Get Costco Stuff! Cost Trader Mart in Asakuchi City (Okayama)
Hi there. It's Mr. Wada back on duty. I would like to introduce Cost Trader Mart in Asakuchi City this time.
Get Costco Stuff! Cost Trader Mart in Asakuchi City (Okayama)
Cost Trader Mart sells products from the wholesale-store Costco (perhaps it has a partnership). It is a part of Asakuchi Harebare Square. The store itself is like a small warehouse. Ceiling is high but pretty much like a convenience store size, so selection is also a lot lesser compare to Costco store. However, if you like import stuff, you may find what you are looking for.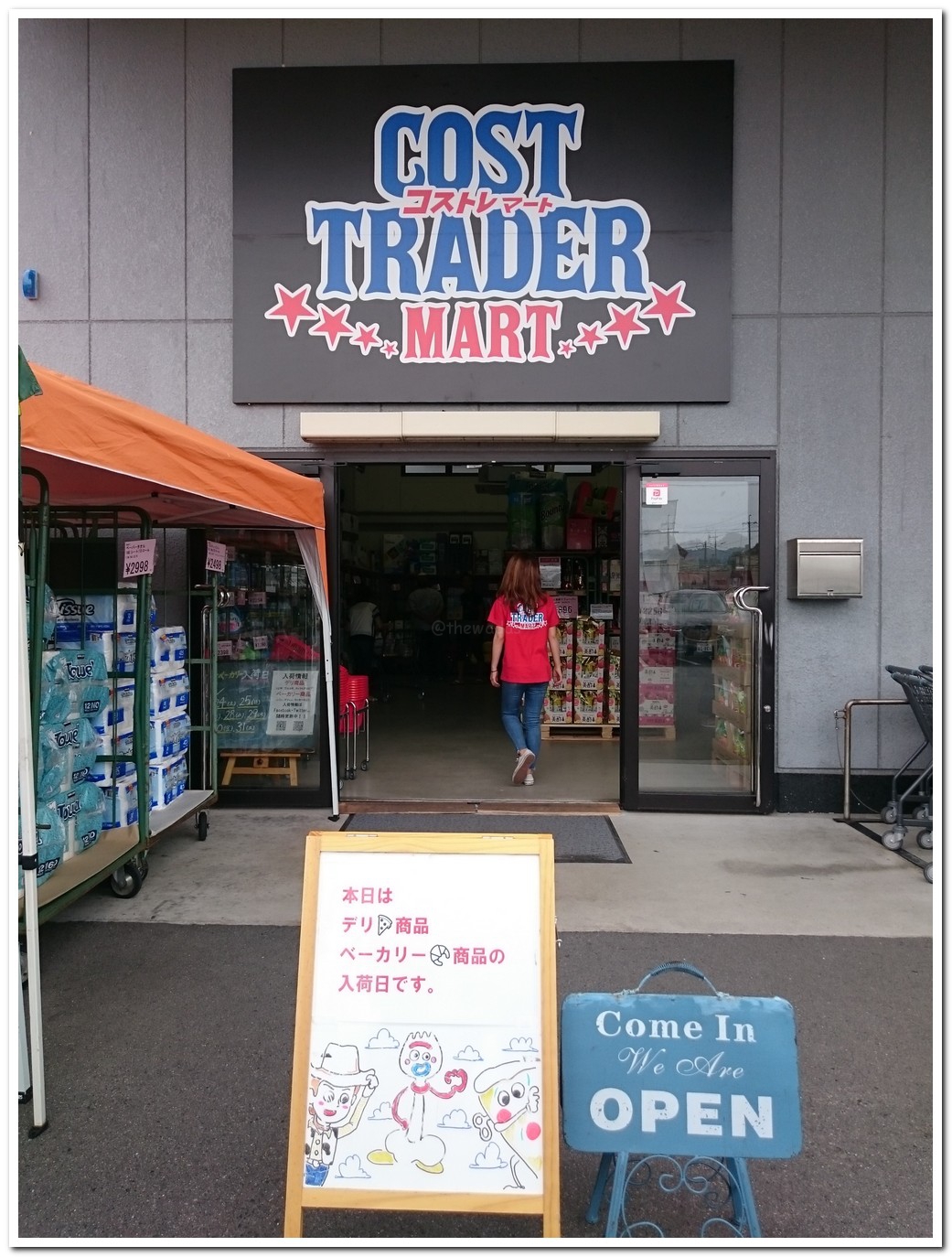 At Costco you are required to be a member though here we aren't. Anyone can enter and purchase without an annual membership fee. That's one of pros, I would say. A con I found is some items are too big for singles and small families. Well, wholesales is the concept of Costco after all.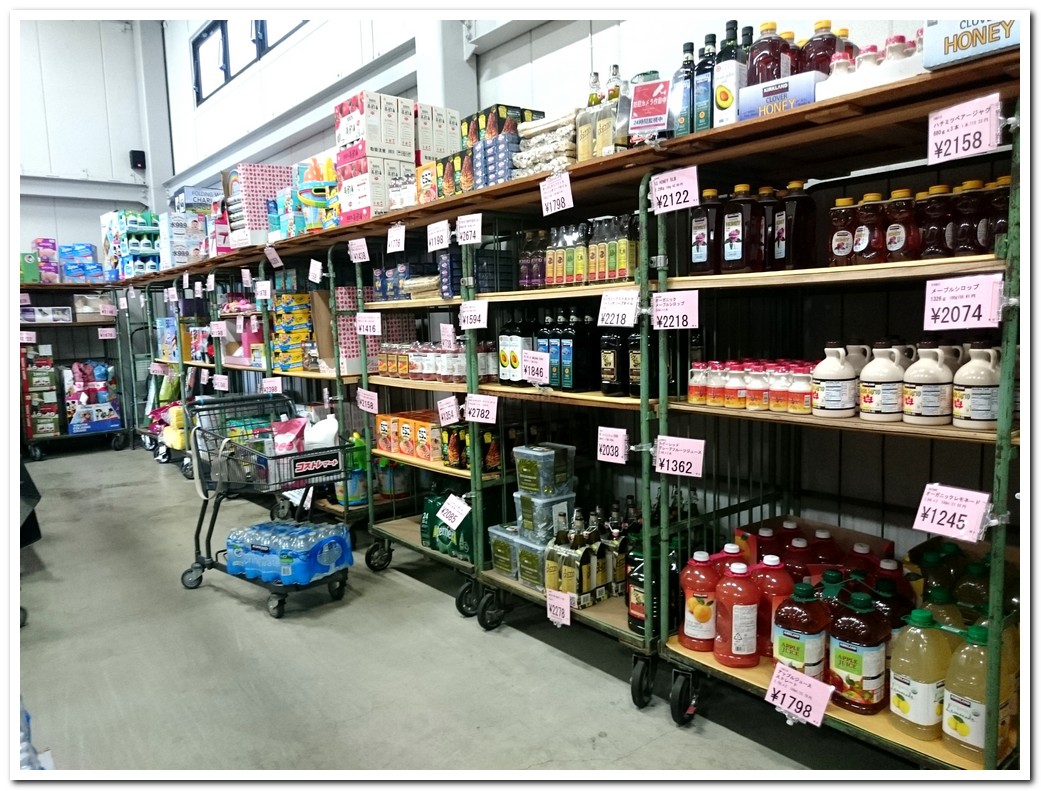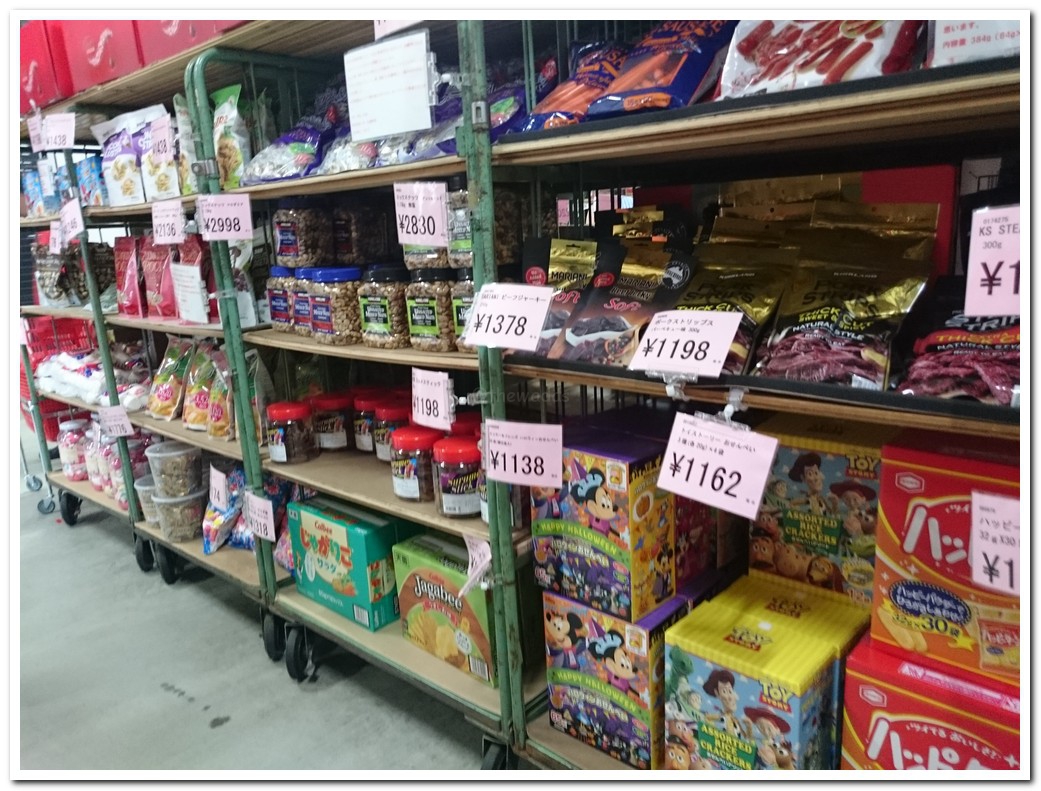 Many people come over for special deals (baked items).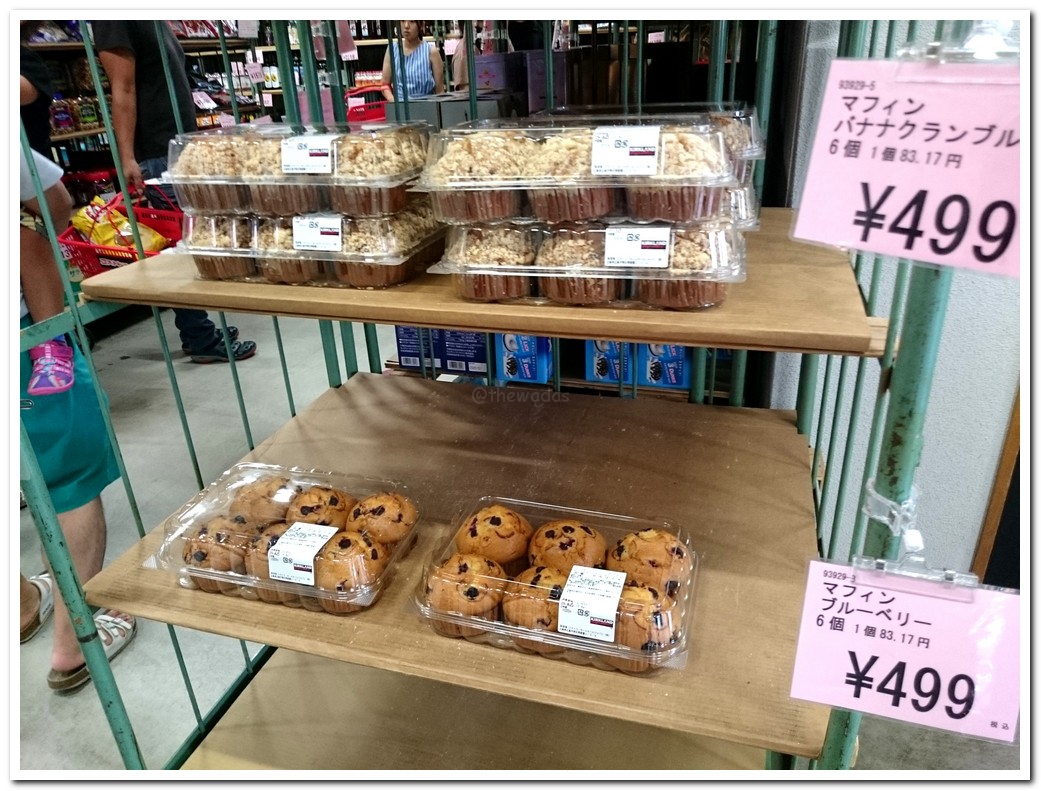 Costco Stores in Japan
Looking for Costco stores? There are more than 20 locations in Japan. Check it out a link below (official website).
Reference: https://www.costco.co.jp/store-finder
Alright, that's it for today.
Information
Lastly
How do you find it? If ya interested, why not swing by on the weekend? Hope it helps.
See you around!
A cute goat at the parking.