Tenshin Ramen in Wake Town
Hi there. It's Mr. Wada back on duty. I would like to introduce Tenshin Ramen in Wake Town.
Tenshin Ramen in Wake Town
We used to have a lot of tonkotsu (pork) soup ramen but you know what? I kinda crave for very simple classy shoyu (soy sauce) soup ramen and that's what this place serves. Let's go investigate.
Seems that a couple runs this place. Serving speed wouldn't be fast. Just let you know.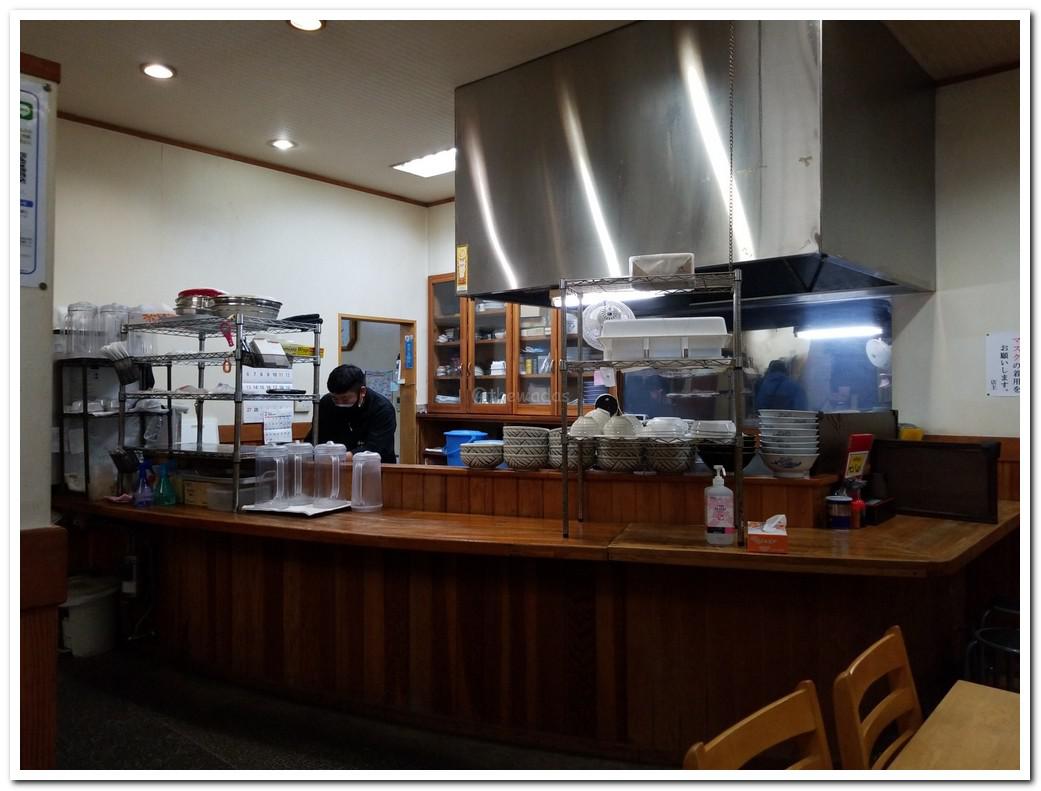 Tada. Shoyu ramen with plenty of spring onions (mouth watering).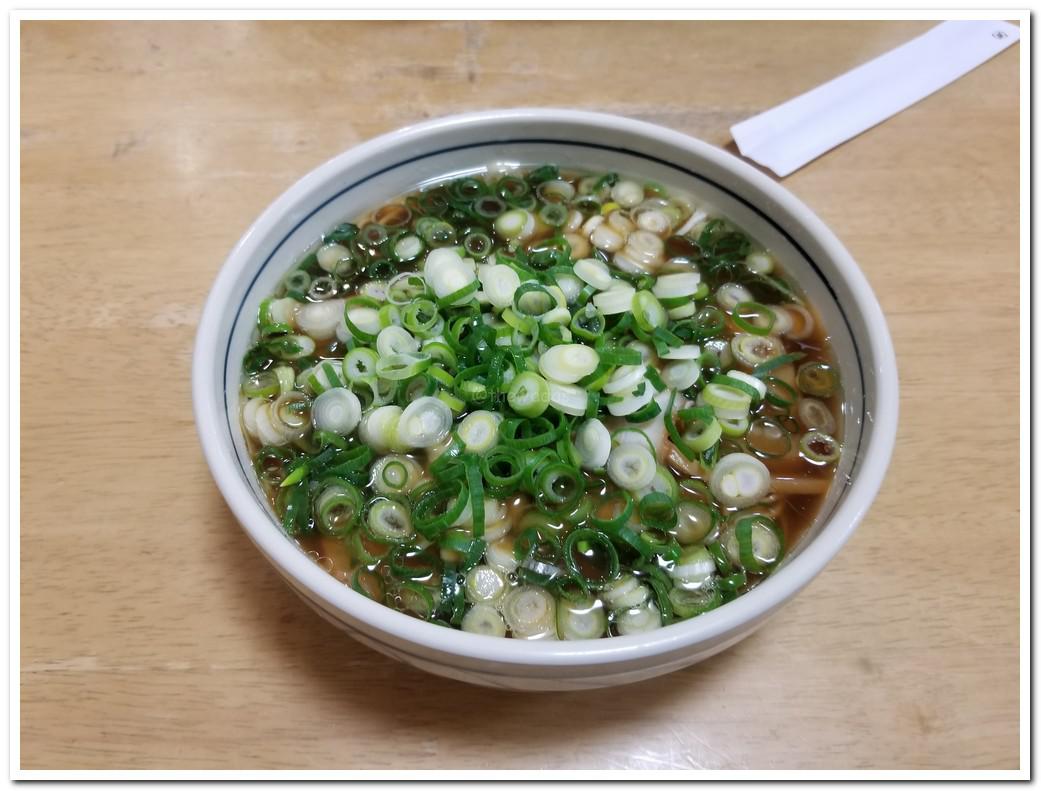 The same shoyu ramen with extra chashu (sliced pork).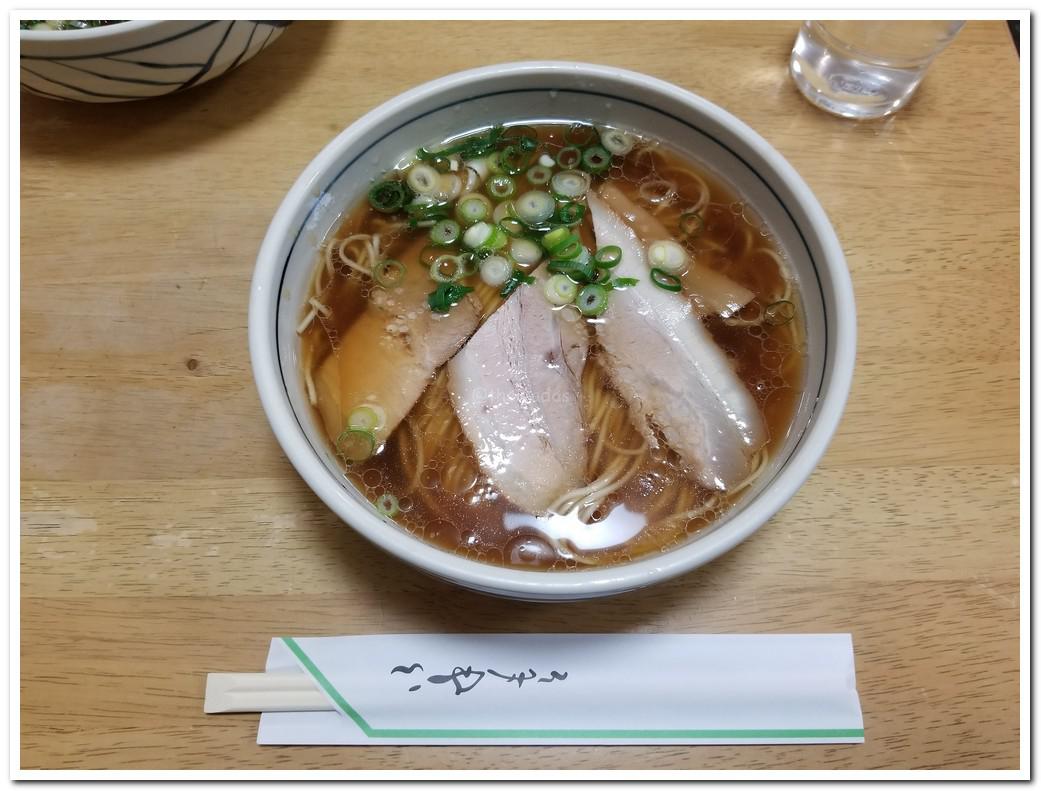 Mrs. Wada just continues slurping till there's no more…I love tonkotsu but it's nice to have a different soup sometimes right? Maybe this one might get you addicted. Heh.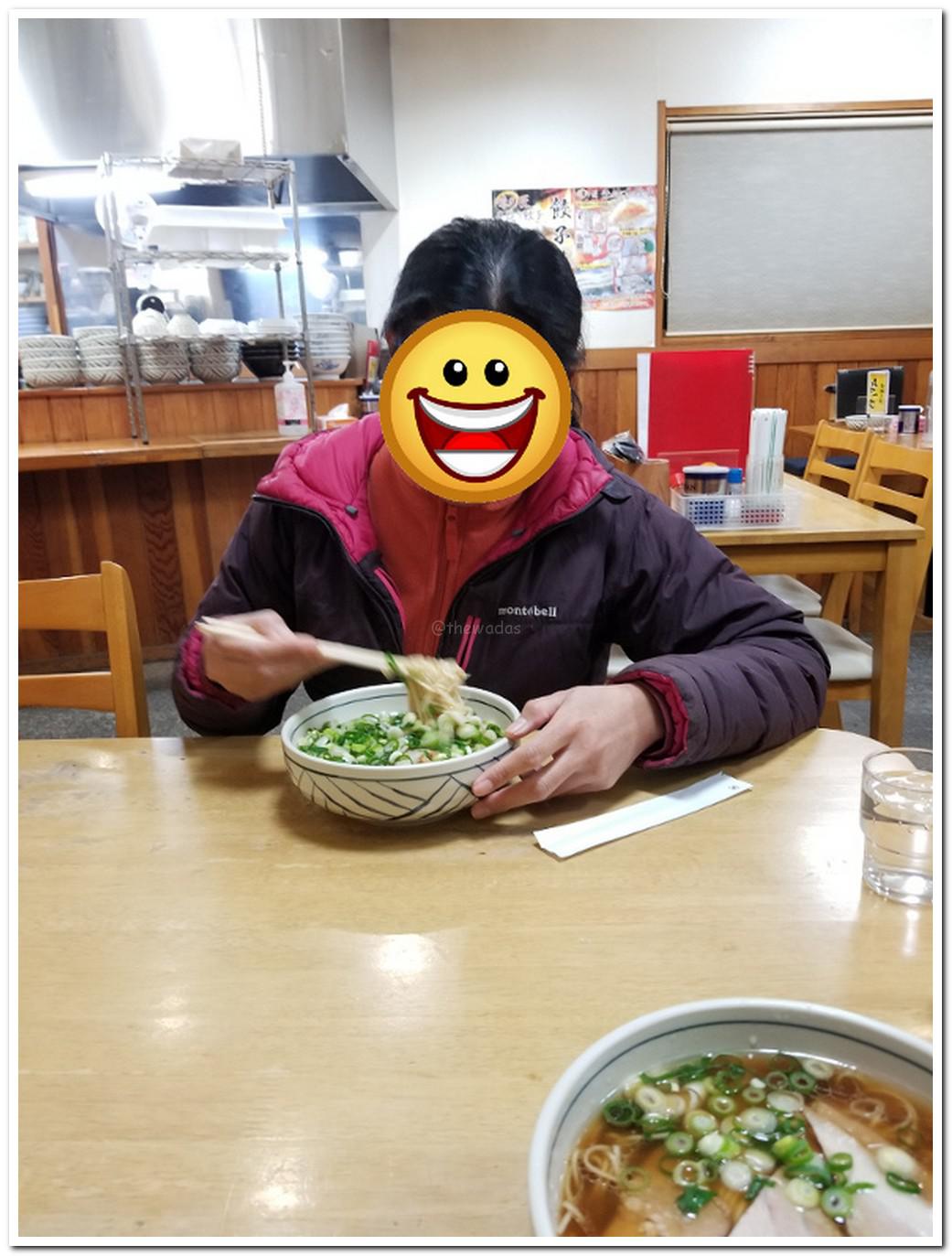 Let's call it a day.
Information
Name
Tenshin (中華そばてんしん)
Access
656-3 Kinugasa, Wake-cho, Wake-gun, Okayama Prefecture

Business Hours
11:00 – 21:00

Closed on Thursdays

Contact
0869-92-9888
Website
https://www.tenshin880.com/
Lastly
How do you find it? Swing by when ya get around.
See you around!