Important Things to Do Before Moving Out in Japan
Hi there. I would like to share some tips of things to do before moving out in Japan. It would be different for each person but in this post are like minimum stuff, however, still very important. Please take a look in case you aren't sure what to do.
Important things to do before moving out in Japan
Call landlord/real estate agent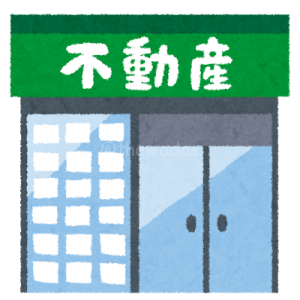 Generally speaking you should give your landlord or real estate agent a notice before a month or so. It could be written in your contract.
Call water/power/gas company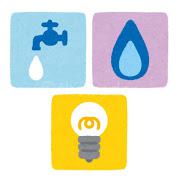 This would be OK before a week you move out but I suggest you do it as soon possible just in case. Check the bills and call services such as gas, water and power companies (internet provider as well if necessary). Your customer number/ID might be needed (written in the bills) or it MIGHT be OK by just telling your address.
Get rid of big stuff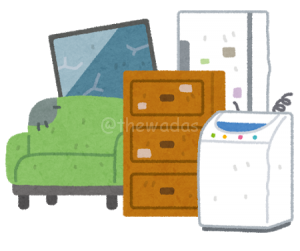 When it comes to big stuff that you want to get rid of, you have two options. Sell or dispose. If you think it's sellable, probably you could take it to recycle stores near by or post on Sayonara sell of your city on Facebook or Craigslist (in Tokyo/Sendai/Nagoya).
For disposing big garbage, you need to call the city service (web search by 粗大ごみ + city name) and tell the person what you want to dispose. He/she will ask you what date you want it to be picked up (many cities offer pick up service in front of your place), and tell you which voucher you need to purchase (available at convenience stores etc.) and the number you need to write on it.
Hire pickup truck/moving company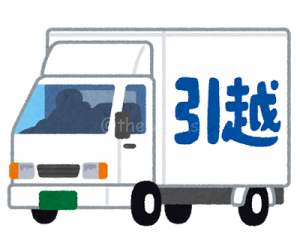 Pick-up truck and moving services are quite busy especially in spring (March – May) and autumn (August and September) so I strongly suggest to call as soon as you know when you want to move out. Before a month would be too late based on my experience! (>o<)
Inform new address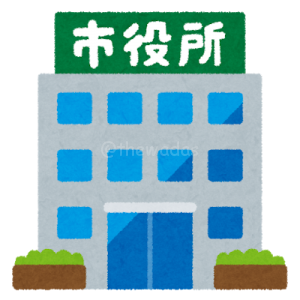 Inform your new address to the following places. This could be either BEFORE or AFTER moving out but since it's quite important for tax stuff, etc., keep it in mind.
City hall – Submit Tenshutsutodoke (転出届) to the current city hall and submit Tennyutodoke (転入届) to the city hall in your new place.
Bank – Update your address of your bank account (for mails from the bank, etc.)
Police station/driving school – Update your address on your driver's license. Take something to prove your new address (mails etc.)
Work – Inform HR for applying commune fee/tax paper etc.
Good to know:
You could apply this FREE service called Tenkyo-todoke (転居届) at JP post office that transfers any packages or mails sent to your previous address to your new address. It's quite useful but it lasts for a year, so don't forget to change your address to all before that.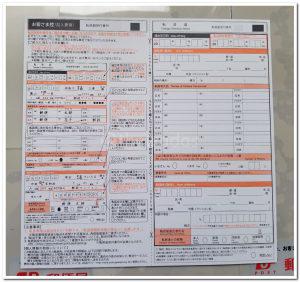 Lastly
How do you find it? Hope it helps.
See you around!