5 Most Viewed Posts of 2015 (Feb – Aug)
Kabayan? It's Mr. Wada…off duty! "Why?" Nah, don't rush. I will tell you. Hehe.
5 Most Viewed Posts of 2015 (February – August)
Unlikely summer seems to be ending here in Okayama. It's still September though. Well, I should be happy with it. I'm just hoping the heat won't come back again. We've had enough of that!
Let me chill a little this time, will ya? It's been 6 months since I and Mrs. Wada began this blog, the-wadas.com. Already!? So far we've got about 50 posts. Not every post is useful or great but I thought it'd be nice to look back a little and share popular posts for new followers. Perhaps some posts may be new for you and I assume this may get us new ideas as well. Anyway, here are the 5 most viewed posts (February – August 2015).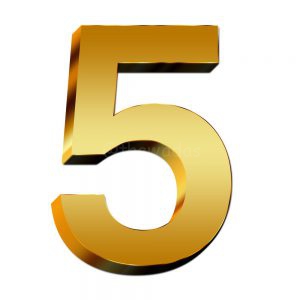 My First Horse Riding in Japan
It was our very first horse riding experience ever (wait, is it for me? Not sure). My horsy wasn't in the mood though we had a fun ride. We figured it would be an expensive hobby after all. I wish I could try it sometime without the need to subscribe a monthly plan.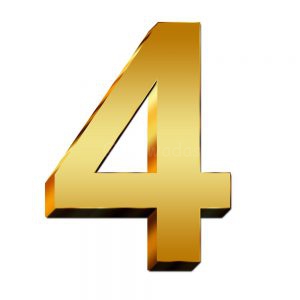 Capsule Hotel With Hot Spring Bath in Kobe
It is from our trip to Kobe. Mrs. Wada and her friend stayed at this capsule hotel with a hot spring (I happened to sleep in the lobby without bath though). Capsule hotel has been a part of sightseeing spot in Japan lately. Please try it!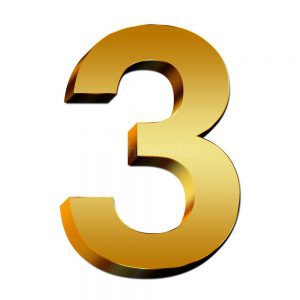 Camping in Miyajima
It is at the World Heritage Itsukushima Island in Hiroshima Prefecture. Staying at a ryokan (Japanese-style hotel) is nice to feel being in Japan but we tried to camp there! It was a good experience and also a great deal! If you are into saving up while travelling, probably this is the one. Please check the details.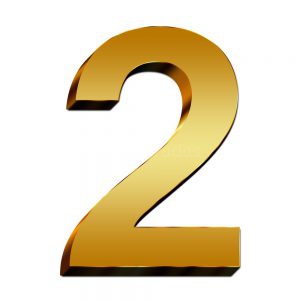 How to Make Warabi Mochi
It is a great dessert that I and Mrs. Wada often have. It's available everywhere but she likes making her own warabi mochi at home. Just mix ingredients and microwave! You can also make variety of warabi mochi with different flavors like matcha powder, etc. Perhaps Mrs. Wada will share more warabi mochi recipes another time!
OK, finally it's time for the most viewed post, and that is……..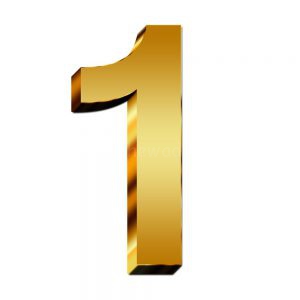 1. Shizukatei: Hidden Tea Garden in Kobe, Japan
So this has been our most popular post so far. It was also a part of our trip in Kobe. Our first plan was to join tea picking at the tea farm in the mountain, but we figured that would start the following week! We gotta revenge another time.
Lastly
We've been trying to focus on our concept (about life in Japan) but often go to the sideways, Hehe. We will keep it up as our lives go on. By the way, your comments always motivate us. Thanks a lot!
Alright. It was a quick flashback. We will be back to regular next week.
See you around!