Amabie Challenge Against COVID-19
Hi there. It's Mr. Wada back on duty. I would like to share my Amabie challenge this time.
Amabie Challenge Against COVID-19
Do you know what Amabie is? Amabie is a mermaid-alike Yokai (Japanese mythological creature) that was seen by the water in the Edo era, foretold a beautiful harvest, and told people if pandemic occurs, draw a picture of him and show it to others. Technically, it didn't say it'd stop it but people believed so.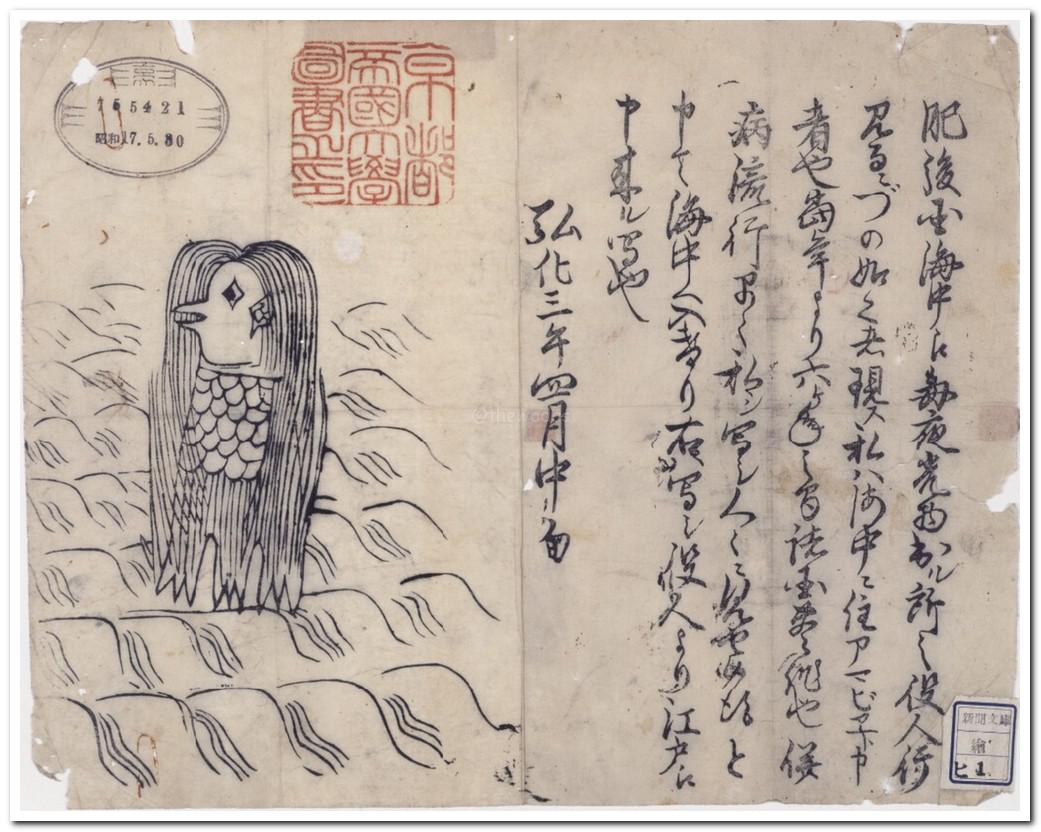 Now COVID-19 has been spread over the world and what crossed people's mind is Amabie 'coz this is for what's happening! As Amabie challenge, people draw pictures of Amabie and share on SNS.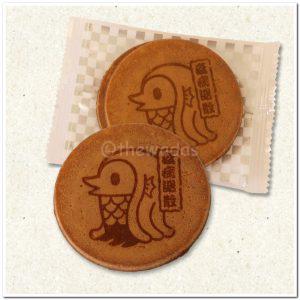 Alright. Why don't we try one? Doesn't matter if you aren't great at drawing. Hope it will work.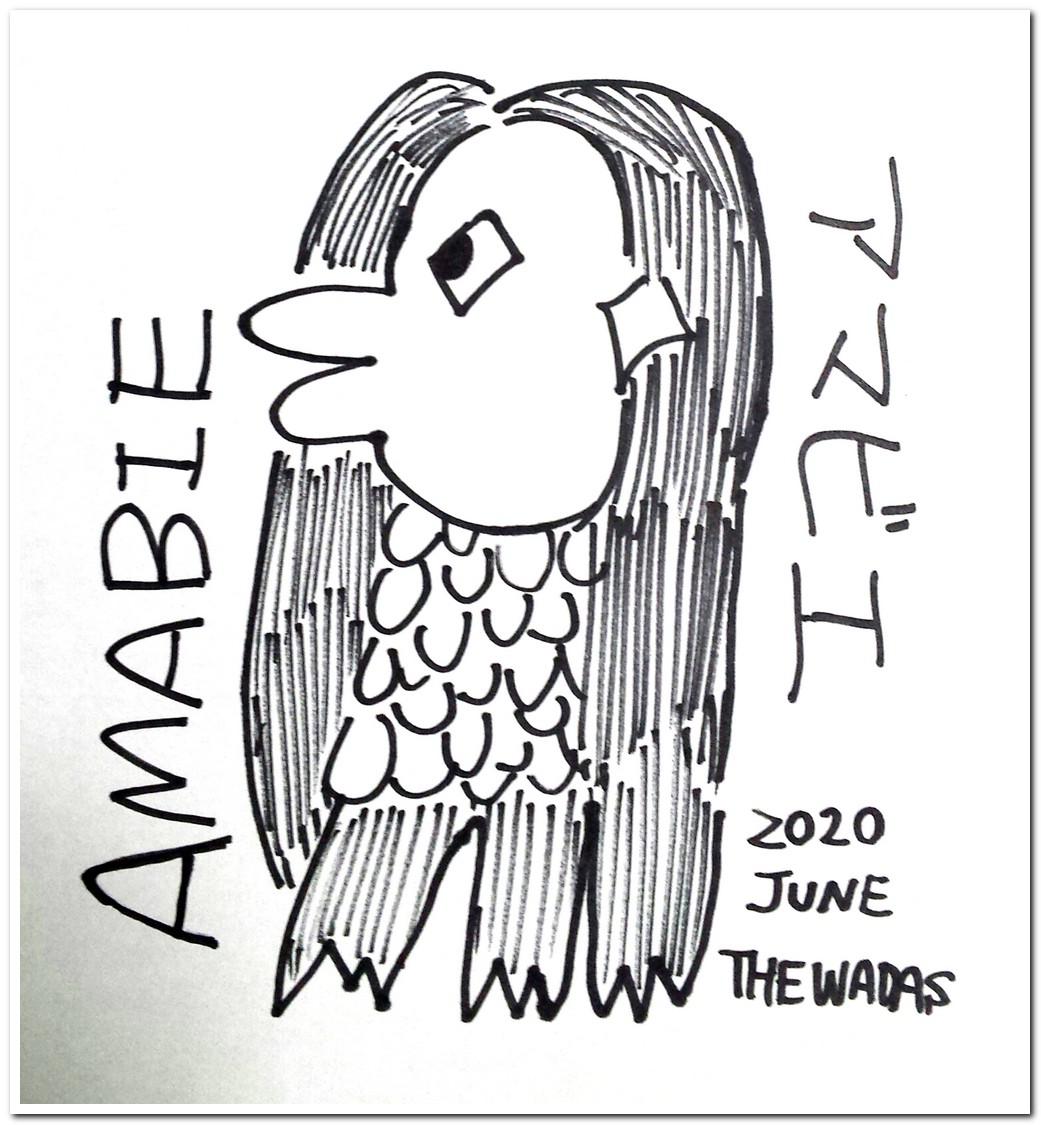 Lastly
How do you find it? Hope the situation gets better soon!
See you around!