[Moved] Hidden Bakery in Soja City; bonbon bread
Check this for info of a new location:
Hello world! It's Mr. Wada back on duty. I would like to introduce a bakery bonbon bread this time.
Hidden Bakery in Soja City: bonbon bread
bonbon bread is kind of hidden bakery since it has irregular schedule. (They update their schedule on SNS). FYI, parking is available for several cars. We got to the store before it opened but people were already lining up.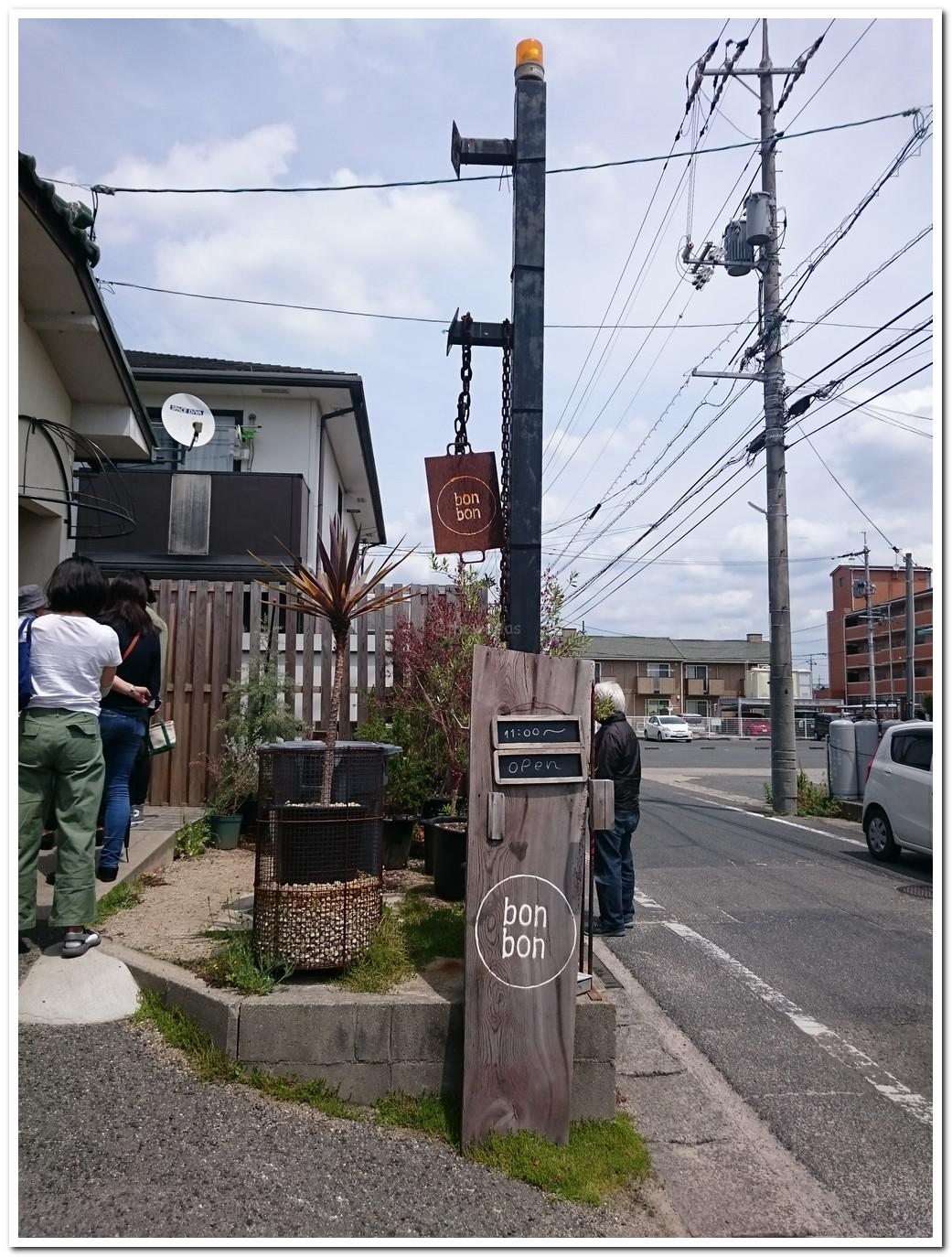 Selection is quite a something. Had a hard time making up my mind but I had to before my turn came.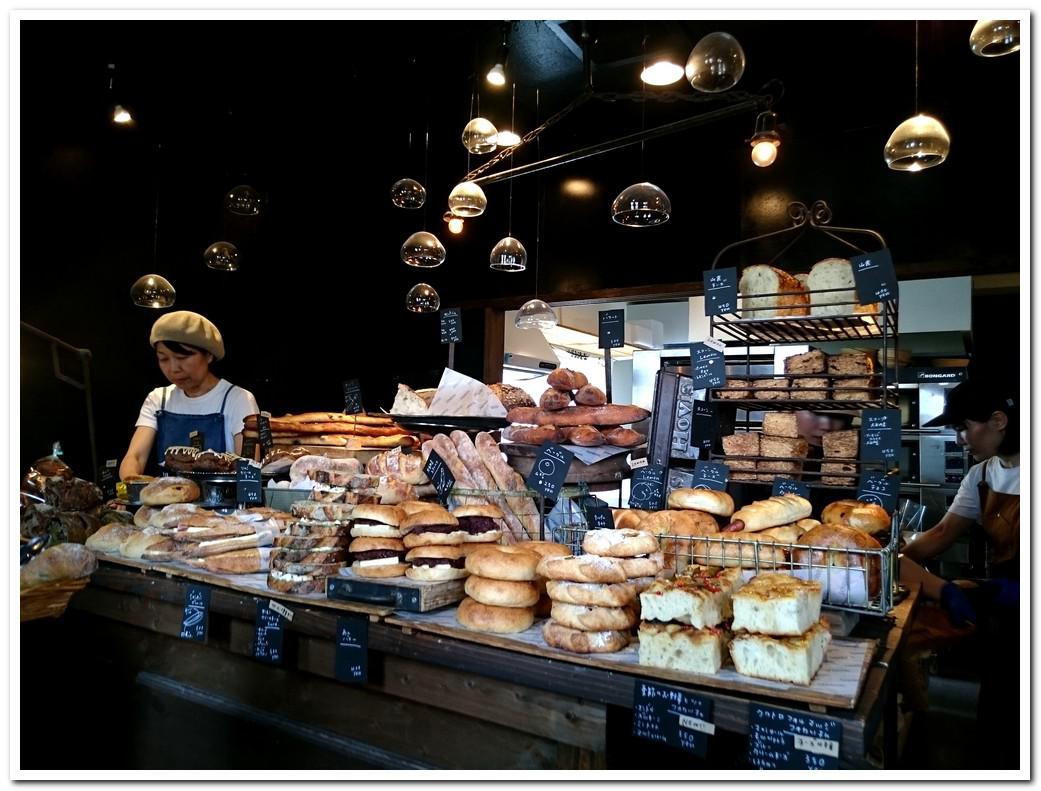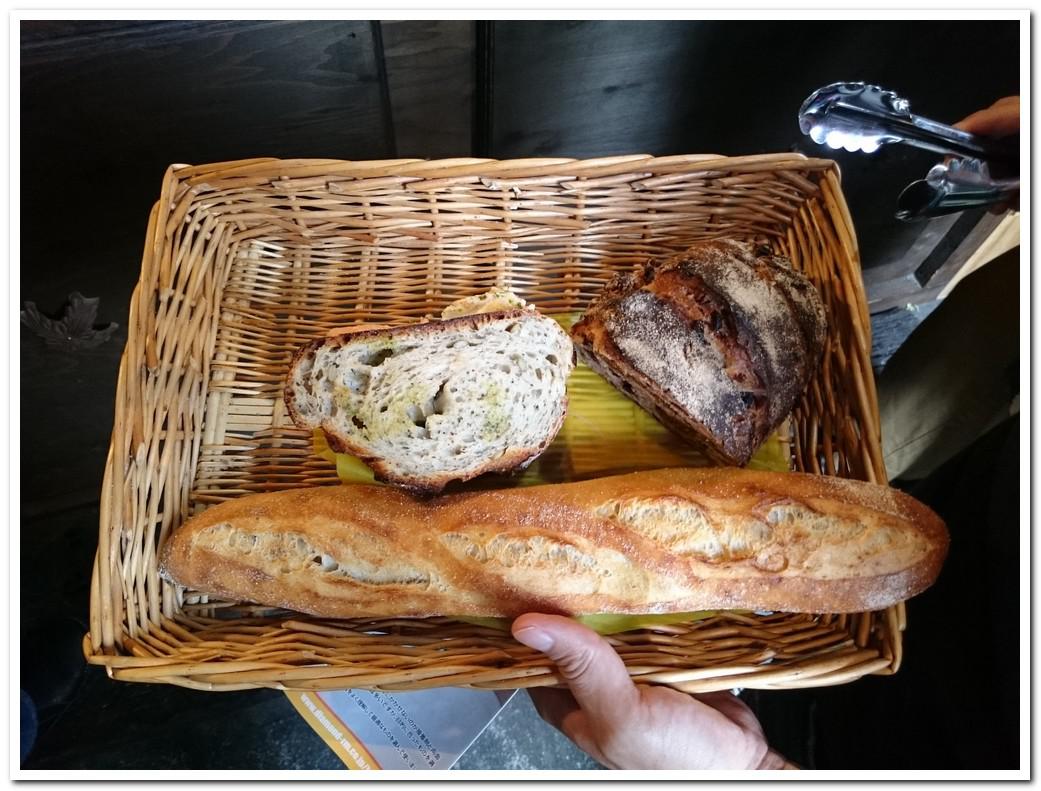 Since it has no seats in the bakery, so we moved to a park nearby and tried some bread.
Cream cheese & salmon sandwich.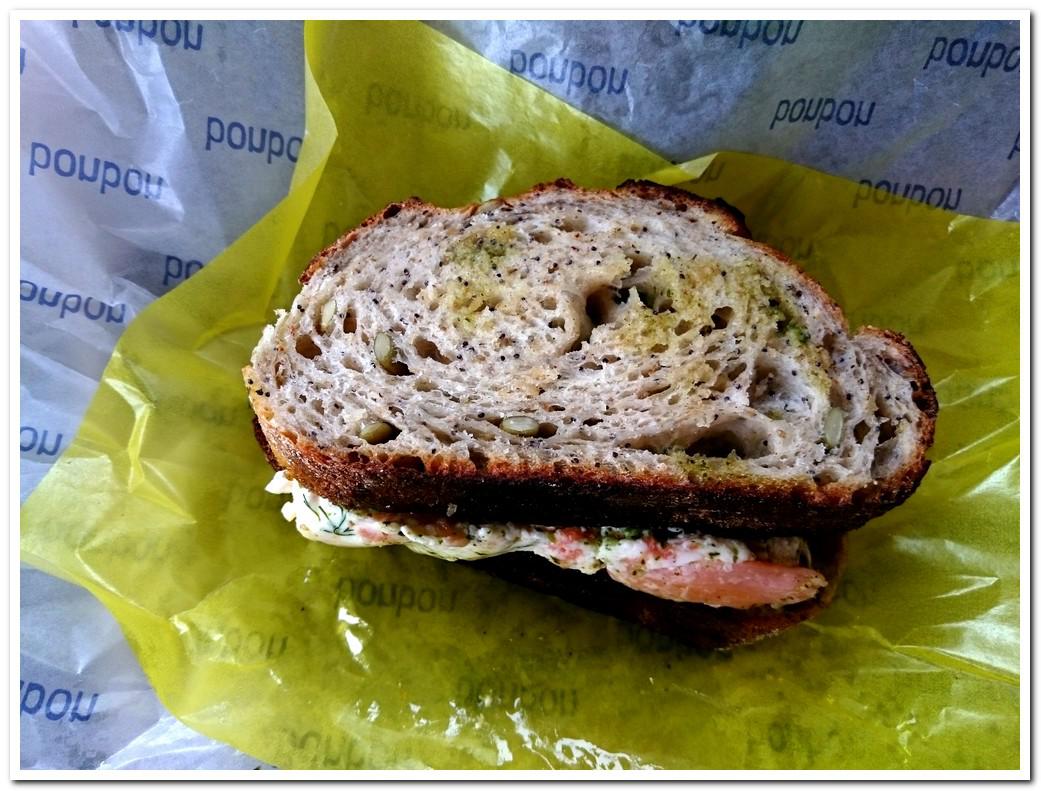 Bread with lots of seeds and dry fig. This one was really good.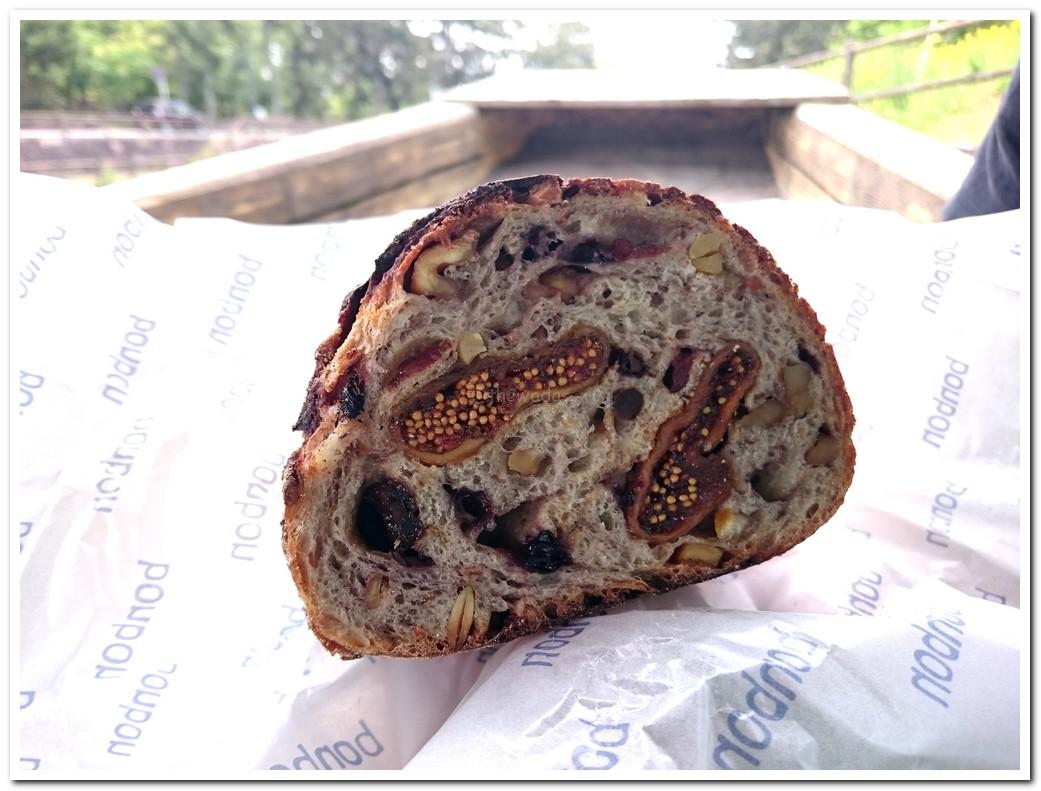 Alright, let's call it a day.
Information
Lastly
How do you find it? Hope you can make it on the day it opens.
See you around!