TV Review: Black Jack (2004)
Hello world! It's Mr. Wada back on duty. I would like to give a TV review of Black Jack this time.
TV Review: Black Jack (2004)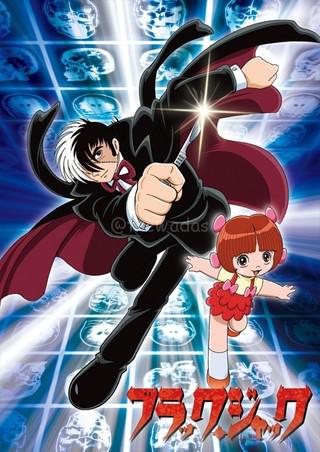 Black Jack is an animation made based on comic books from the 70's by a legendary writer Osamu Tezuka who drew Tetsuwan Atom also known as Astro Boy. Unlike Astro Boy, Black Jack is a dark hero, super skilled but an unlicensed doctor who takes incredibly high operation fee.
Every episode he encounters a patient (s) in different ways and happens to have operations that nobody else can handle.
He charges millions but sometimes does volunteer (especially for poor people) just by whim.
Recommended Episode
In the animation though, episodes are mostly happy endings for TV (it's more cruel in comics that I used to read at school library in childhood) but there are still sad however great episodes. I like this "War Continues".
Pinoko the Assistant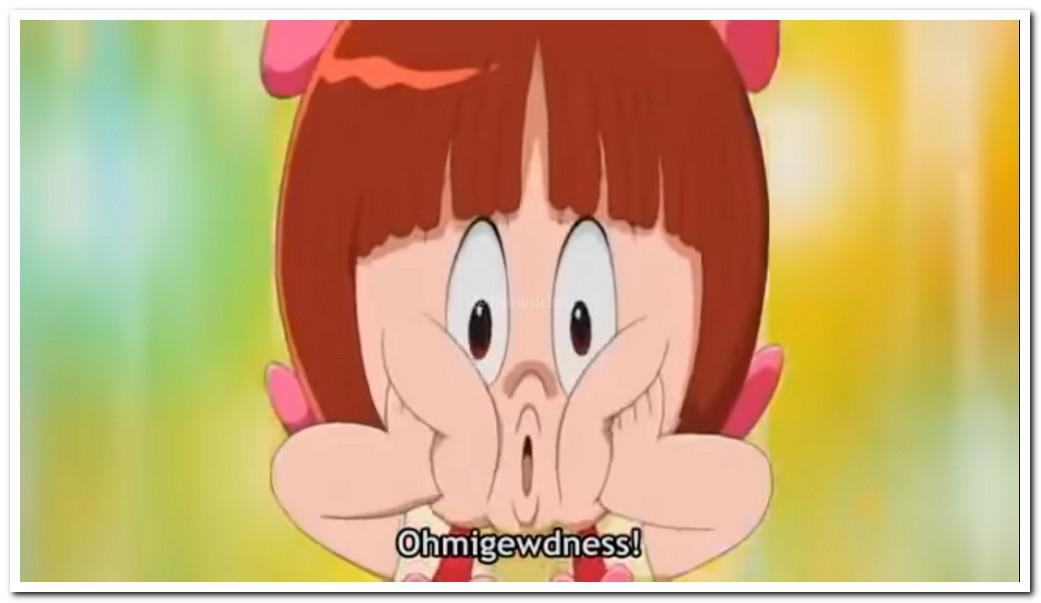 Pinoko is BJ's assistant. Where she comes from is quite shocking. One of BJ's patients had body parts inside a cyst. After taking those out, BJ assembled the parts and made another person out of it who he named Pinoko. She looks/talks like a kid but including her time in the cyst for eighteen years, technically she isn't (as what she insists).
Regardless  of her extreme background, she brights up the story with her funny & unique expressions like Achion-bricke (oh my goodness), or Aramanchu (aye-aye sir), etc.
Lastly
How do you find it? Tezuka's awesome work is evergreen. Check it out if you feel like. Aramanchu!
See you around!