Bakery Pain Stock in Fukuoka City
Hi there. It's Mr. Wada back on duty. I would like to introduce this time a bakery called Pain Stock in Fukuoka City.
Bakery Pain Stock in Fukuoka City
It was during our trip to Nagasaki. We stopped in Fukuoka to grab something to eat and Google search suggested this place. Seems like it's one of the most popular bakeries in the city. It was like a 10-minute drive from the JR Hakata Station. Free parking is available.  We visited before it opened but see that? Many people were lining up already!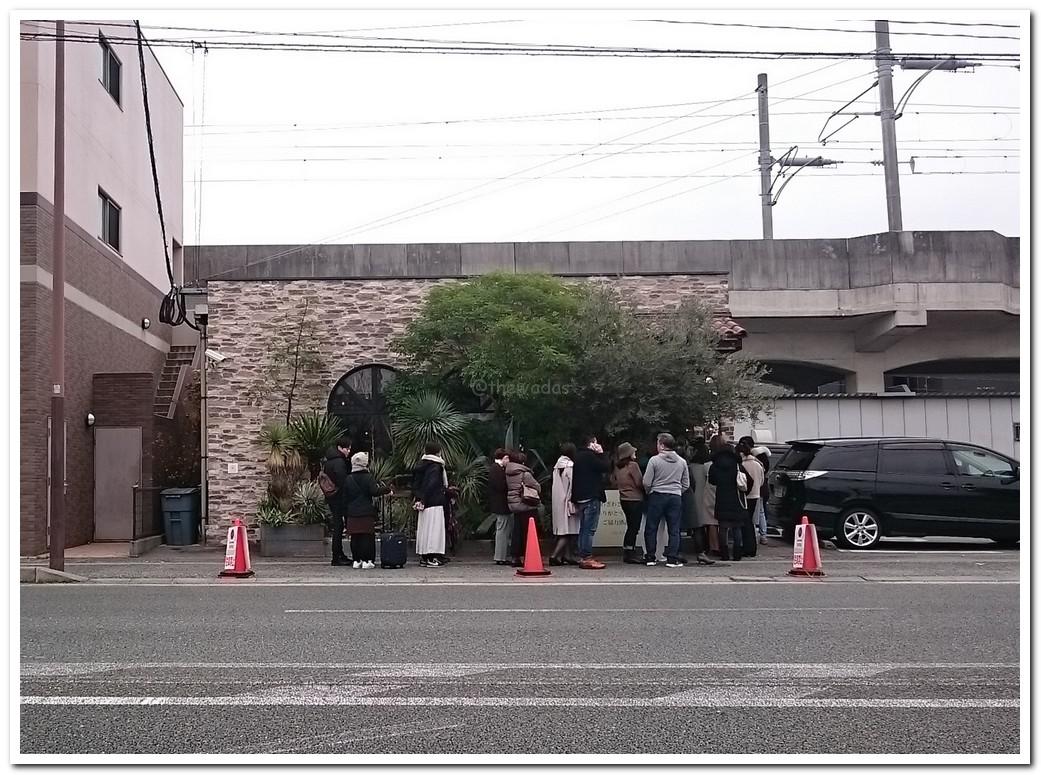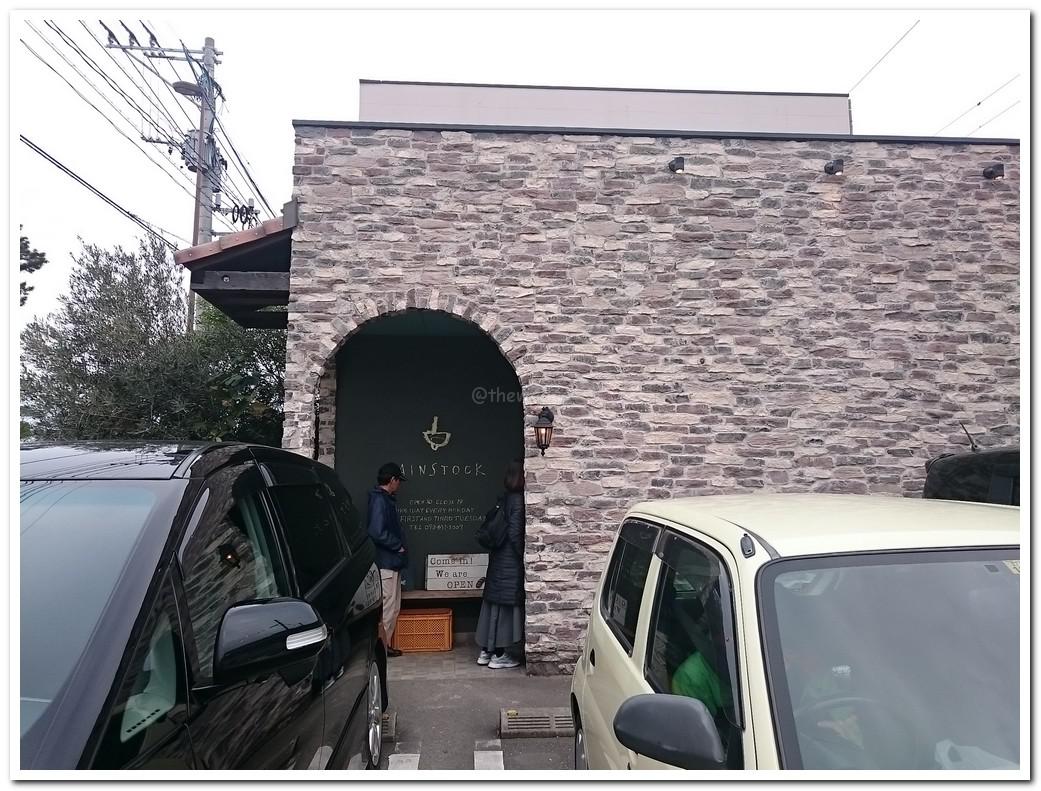 Well, since we were early, it didn't take that long. Here we come. We'd walk through displayed bread to the cashier. I was a little freaking out that I couldn't take too long for thinking what to get….!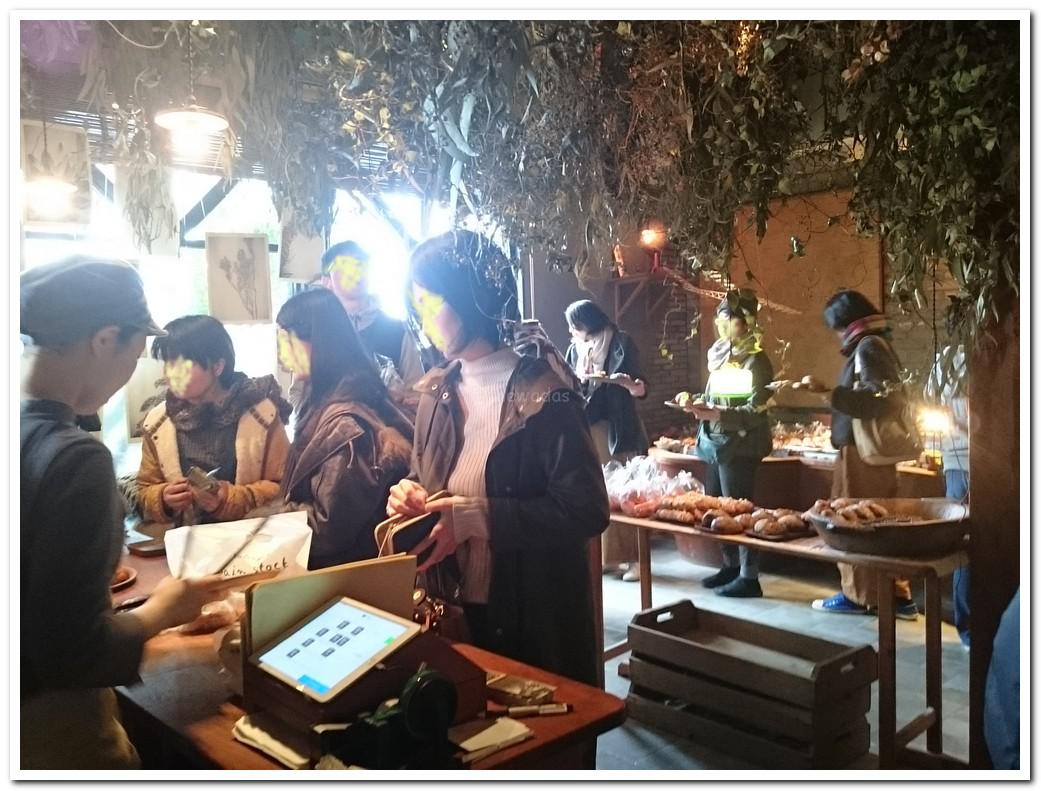 Yummy looking bread.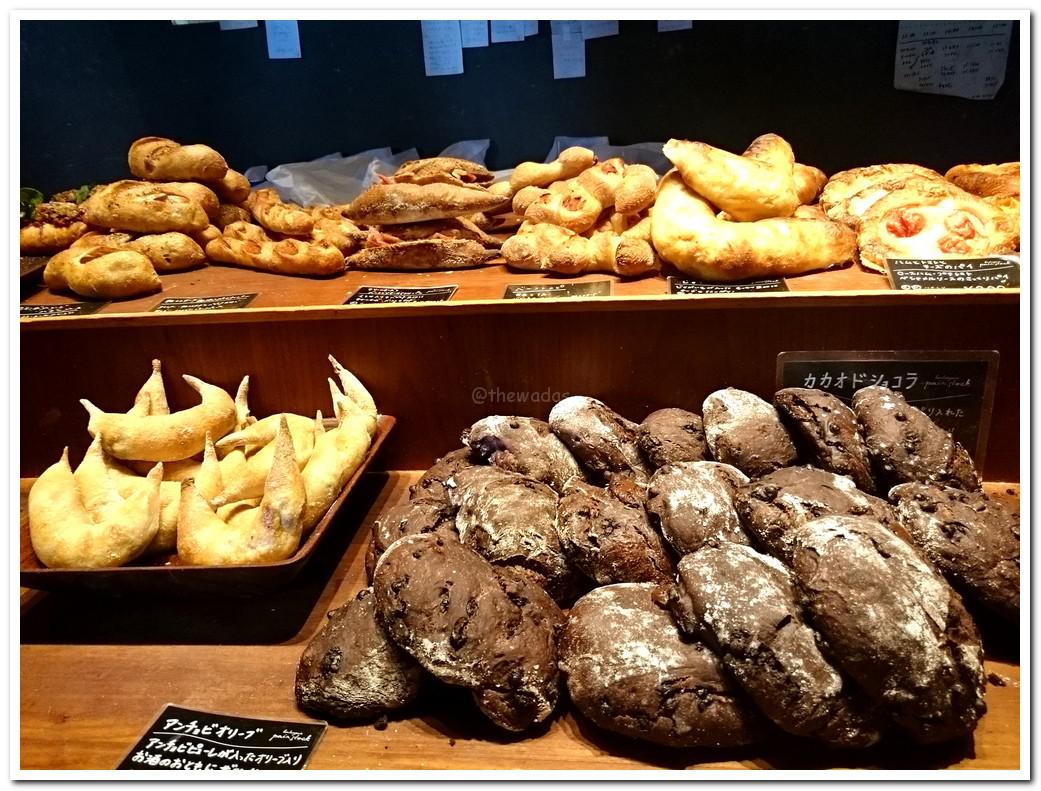 There's lots of samples on the side. How generous! (munching…)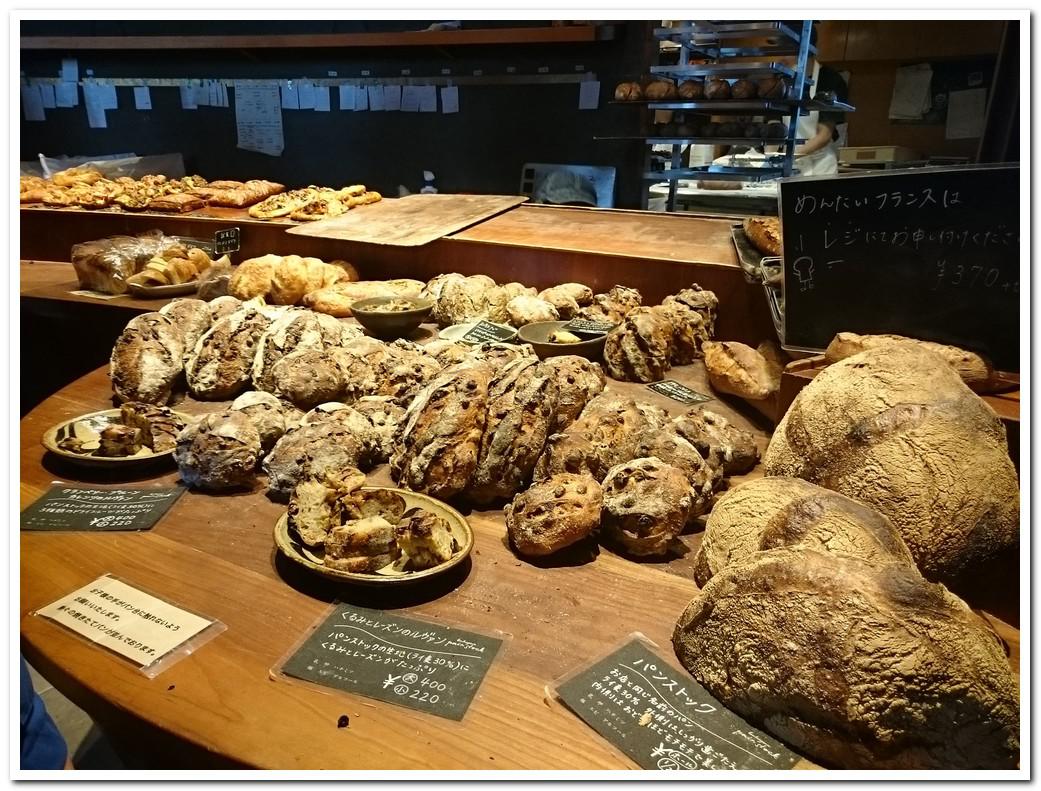 Tada. Catches of the day.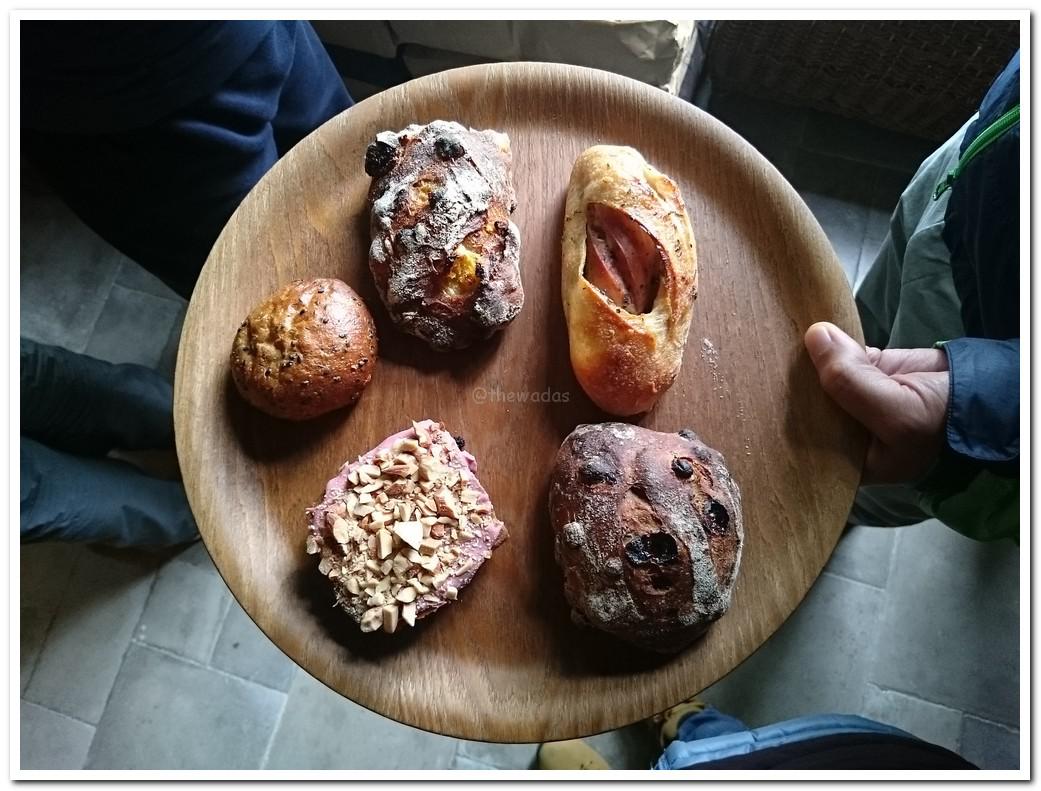 We couldn't wait so had some in the car. Heh heh. This mentaiko baguette is its specialty (available at the cashier). Yum!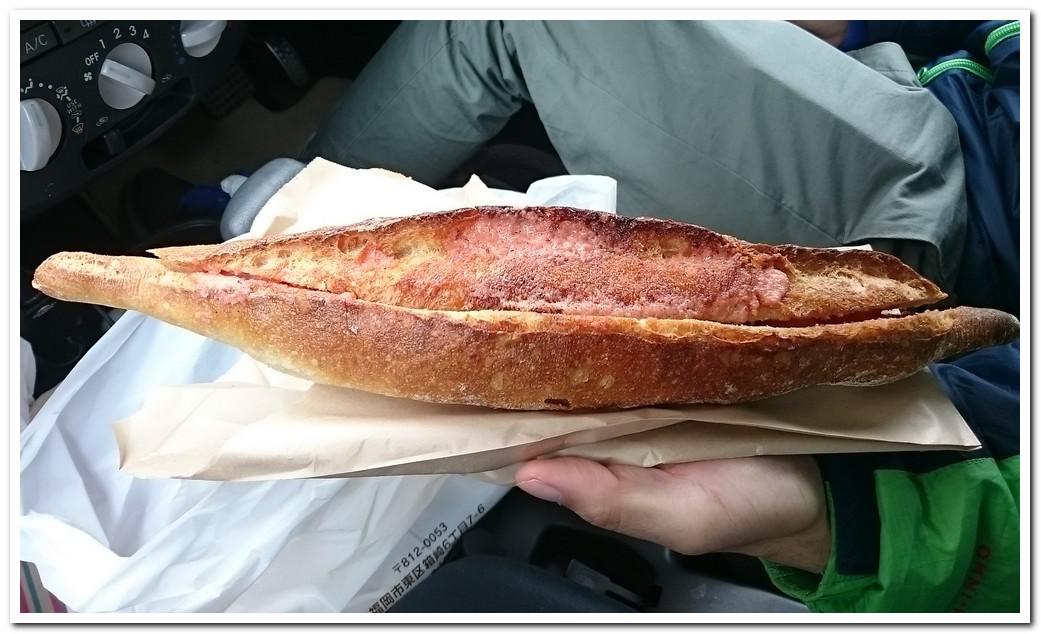 OK, let's call it a day.
Information
Name
Pain Stock
Access
6-7-6 Hakozaki, Higashi-ku, Fukuoka-shi

Business Hours
10:00 – 19:00

Closed: Mondays, First and third Tuesdays
(Check their Instagram account for updates)

Contact
092-631-5007
Lastly
How do you find it? It was a good discovery. We would love to stop by again.
See you around!