The Cove Cafe in Hinase, Bizen
Hi there. It's Mr. Wada back on duty. I would like to introduce the Cove Cafe in Bizen City.
The Cove Cafe in Hinase, Bizen City
The Cove Cafe is along Route 250, 800 meters down east from JR Hinase Station. Parking space is available for 12 cars.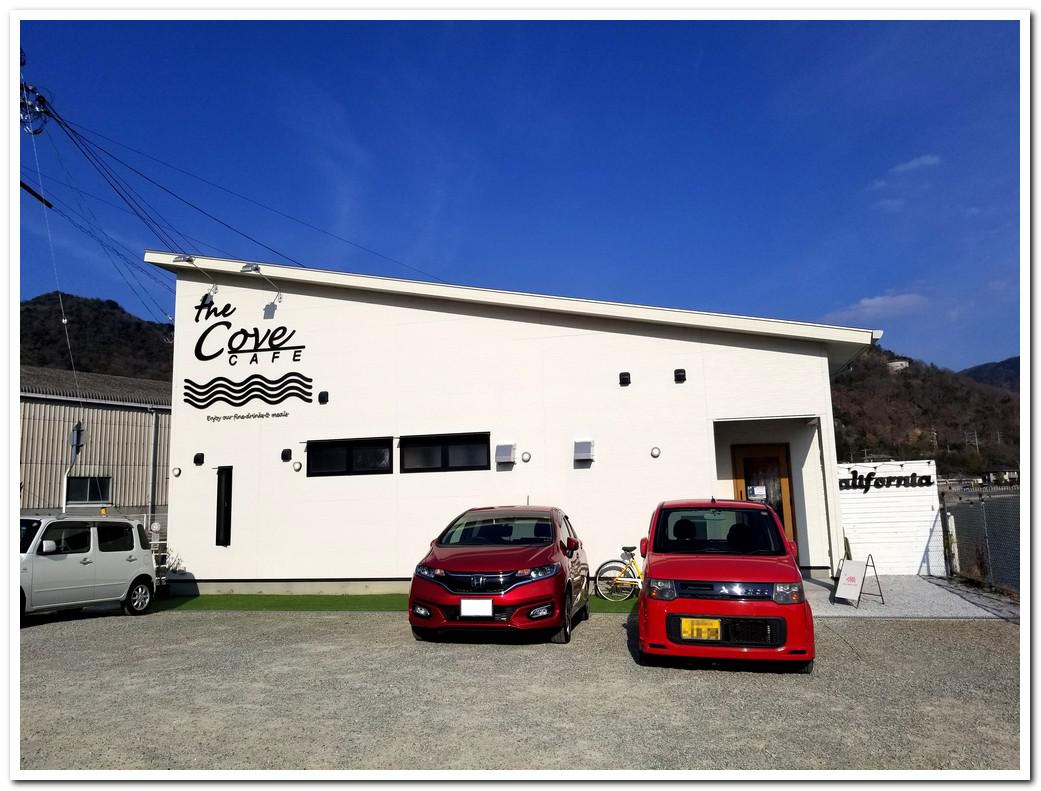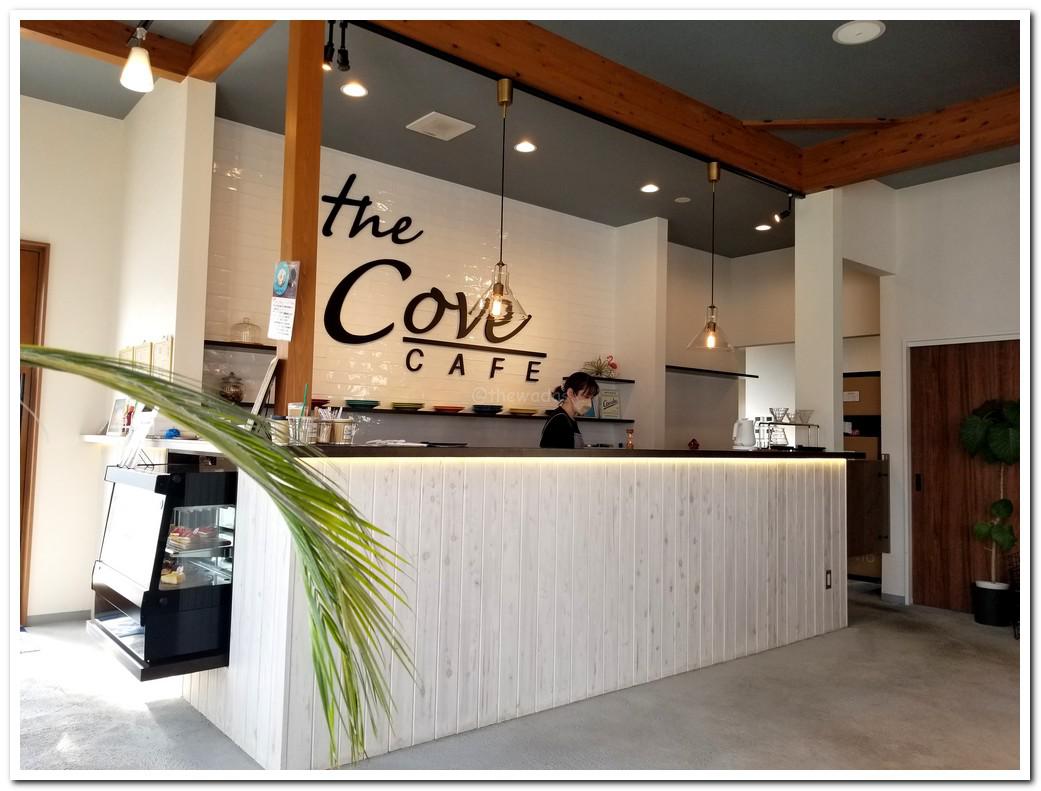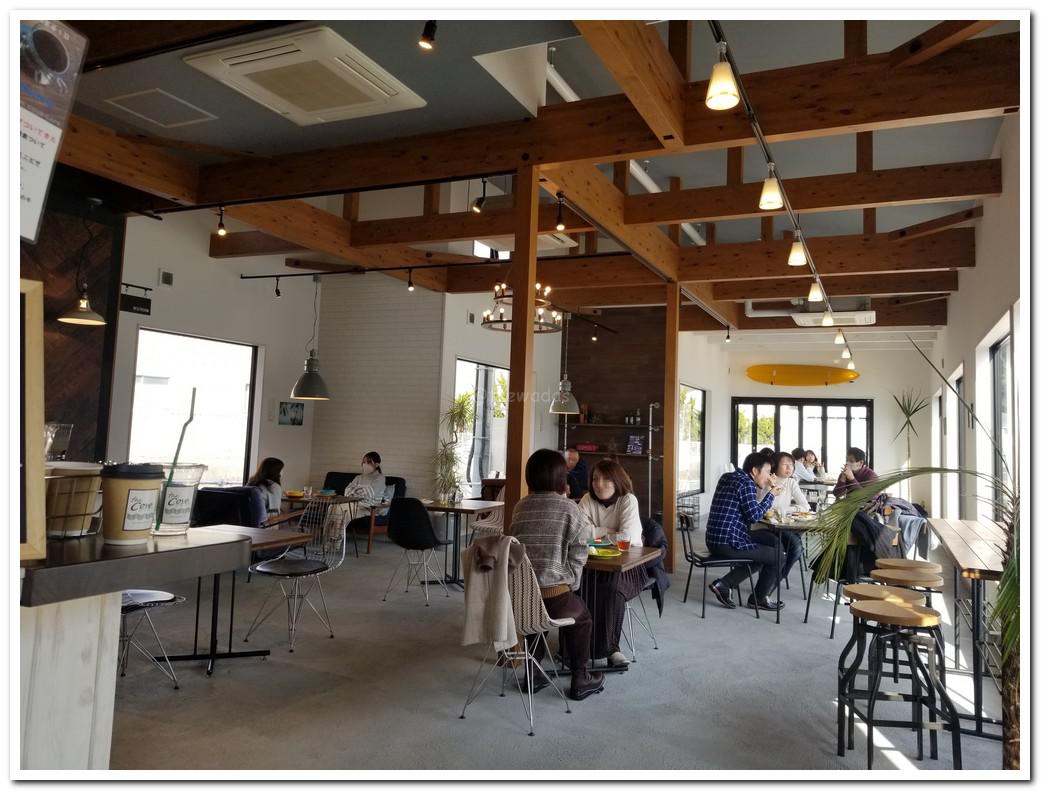 Order your food/drinks at the counter before getting your seats. I'd get some dessert, too.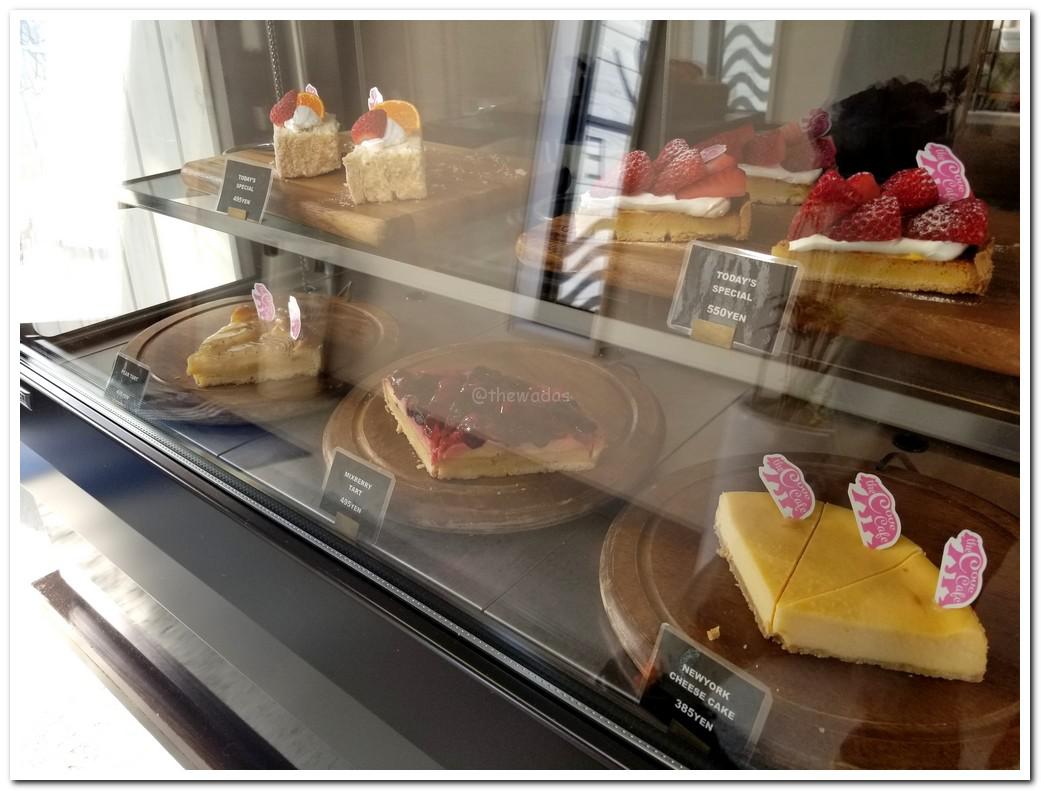 Pick either outdoor seat or indoor seat as you like. We tried outdoor seats first but turns out, it was quite hot under the sun….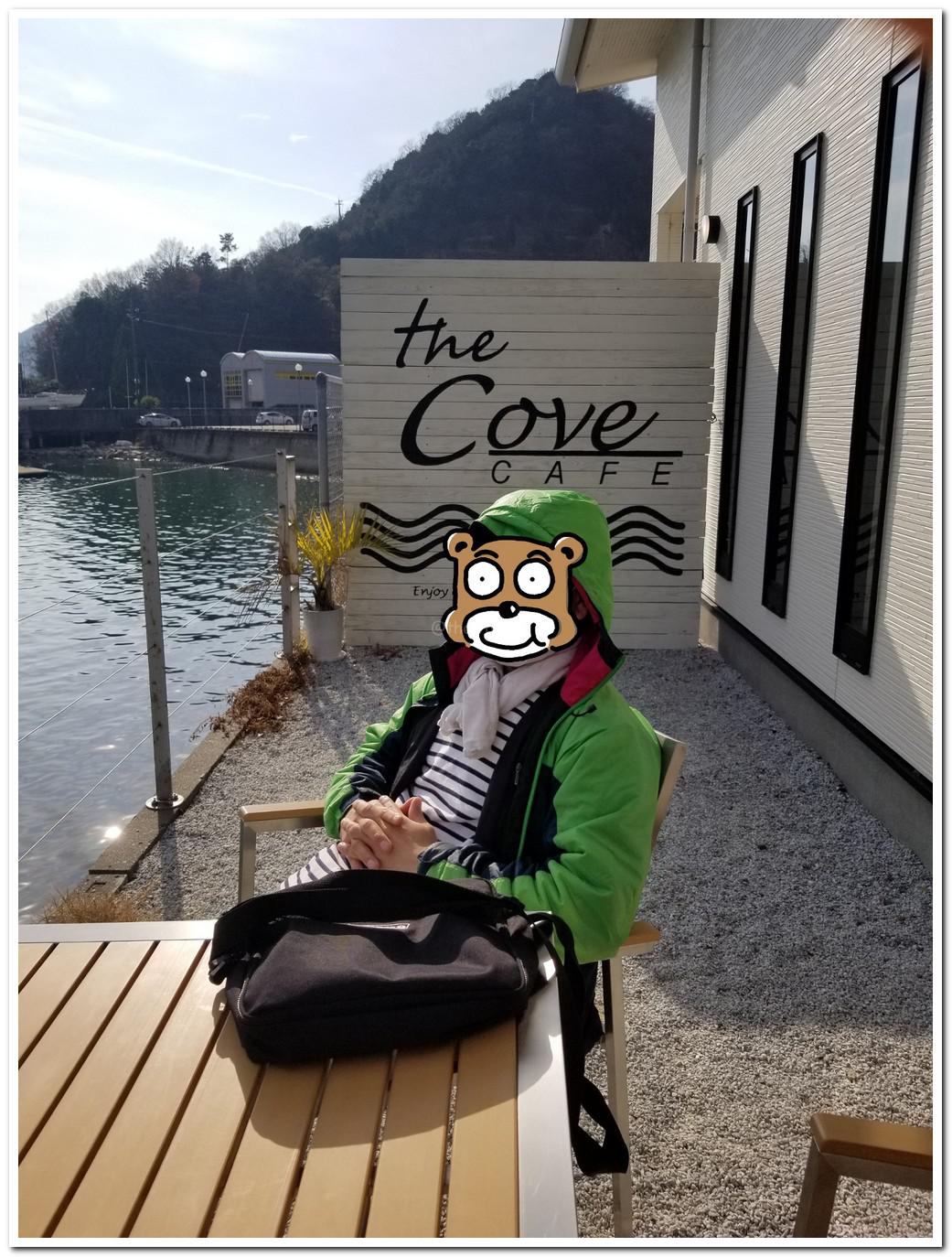 Moved to a window seat. Cool and relaxing.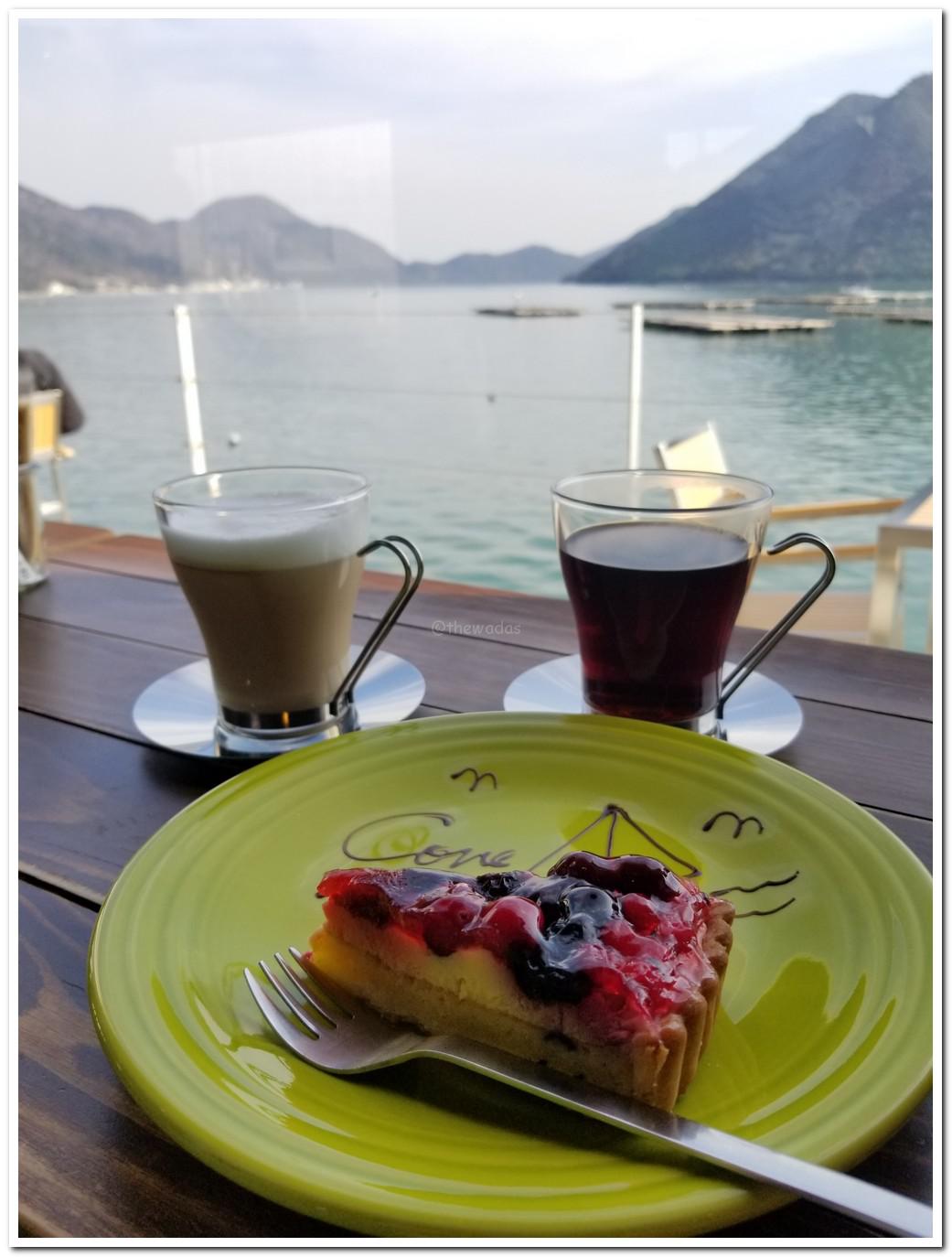 Let's call it a day.
Information
Name
The Cove Café
Access
2360-20 Sogo, Hinase-cho, Bizen-shi, Okayama

Business Hours
Monday – Saturday: 10:00-17:00
Sundays and Holidays: 9:00-17:00Closed on Fridays
Contact
080-2470-1715
Website
http://www.the-cove-cafe.com/
Lastly
How do you find it? Why don't you stop by when you get around?
See you around!