Kominka Cake In Yakage-Cho: Coffee Ya (珈琲や)
Hi there. It's Mrs. Wada, back on duty. I would like to introduce Coffee Ya in Yakage Town, Okayama Prefecture this time.
Kominka Cake In Yakage-Cho: Coffee Ya
Yakage-cho is a small town in Okayama Prefecture. A popular annual event Daimyo-Gyoretsu procession is held in the same town. This cafe is a little distant from the central though surroundings are super peaceful with the nature.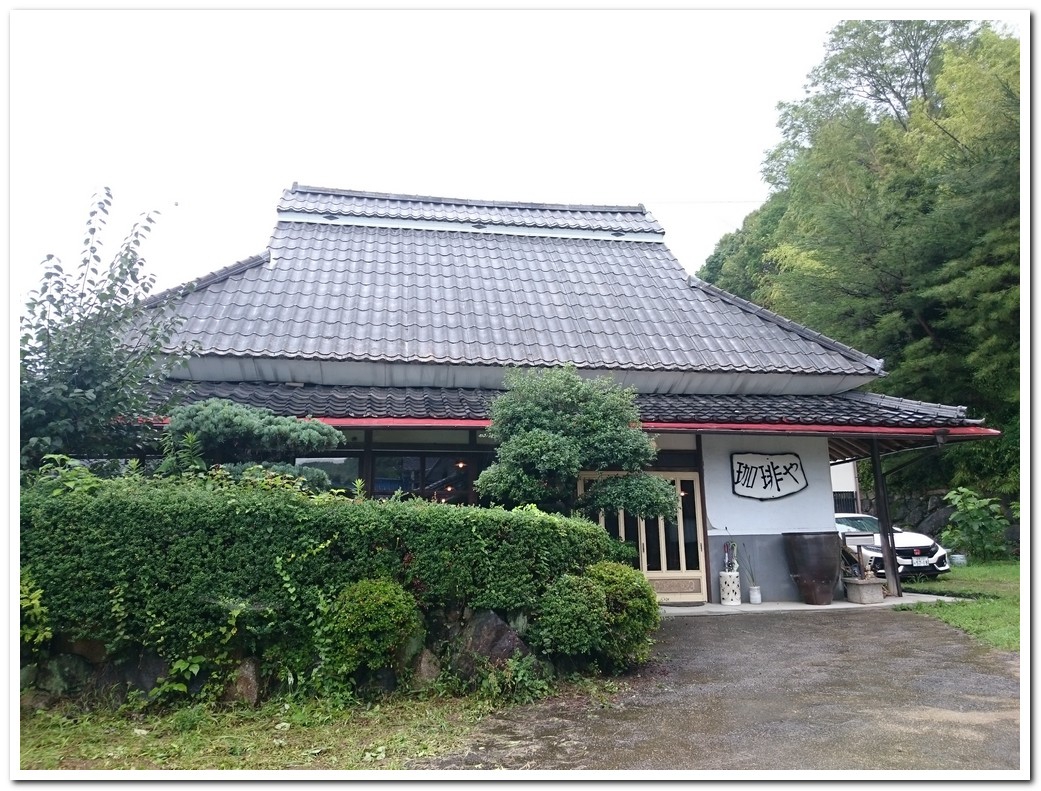 Interior is cool huh? Shiny but remains classy.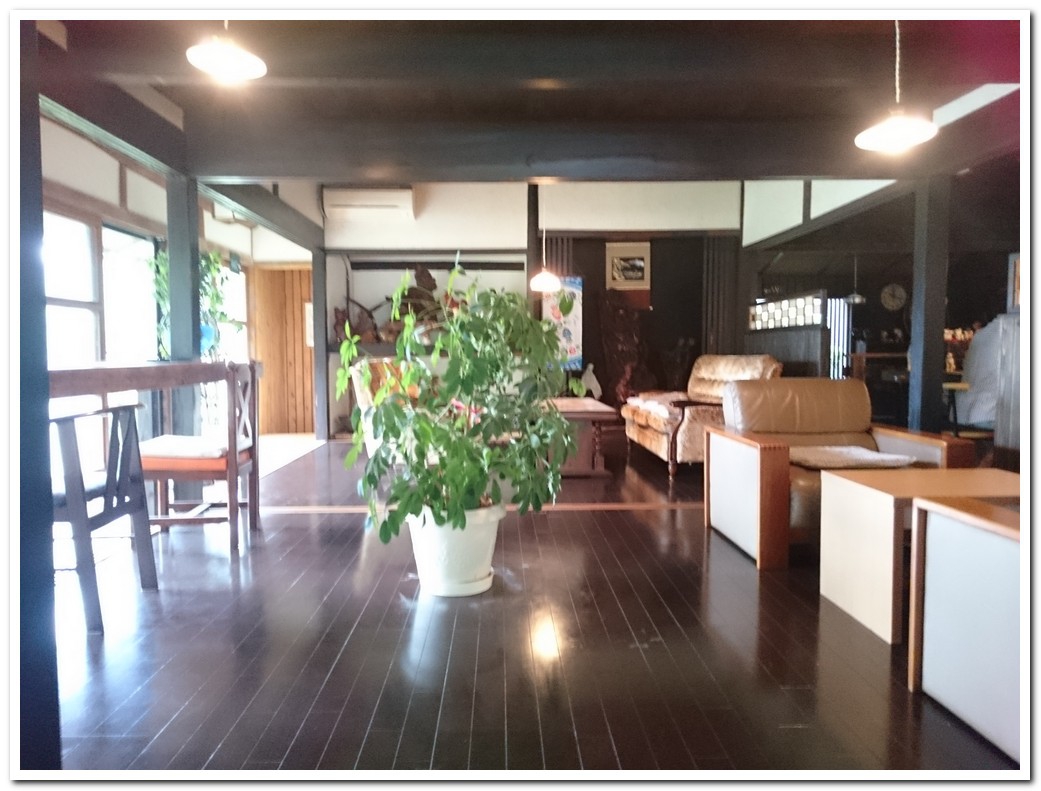 Chilling out with coffee and cakes.
Let's call it a day.
Information
Name
Coffee Ya (珈琲や)
Access
2285 Nishi-kawamo, Yakage-cho, Odagun, Okayama
Business Hours
10:00 – 17:00

Closed on Wednesdays, Thursdays, 4th Sunday

Contact
0866-83-0515
Lastly
How do you find it? Please swing by and lemme hear what you think.
See you around!