Mountain Bakery KoKoPelli (Misaki-cho)
Hi there. It's Mr. Wada back on duty. I would like to introduce Bakery KoKoPelli this time.
Mountain Bakery KoKoPelli (Misaki-cho)
KoKoPelli is in northern Okayama (Misaki-cho), about an hour drive from Okayama central. Even though we followed the directions by Google Maps we still kinda lost our way. Don't miss any signs like in images below once you enter the neighborhood… Oh by the way, since small bakeries like this have irregular business schedules sometimes, I strongly suggest that you check latest info such as their Instagram account before driving down all the way.
Here we are. It's one of the houses down there. Mountain views are already awesome.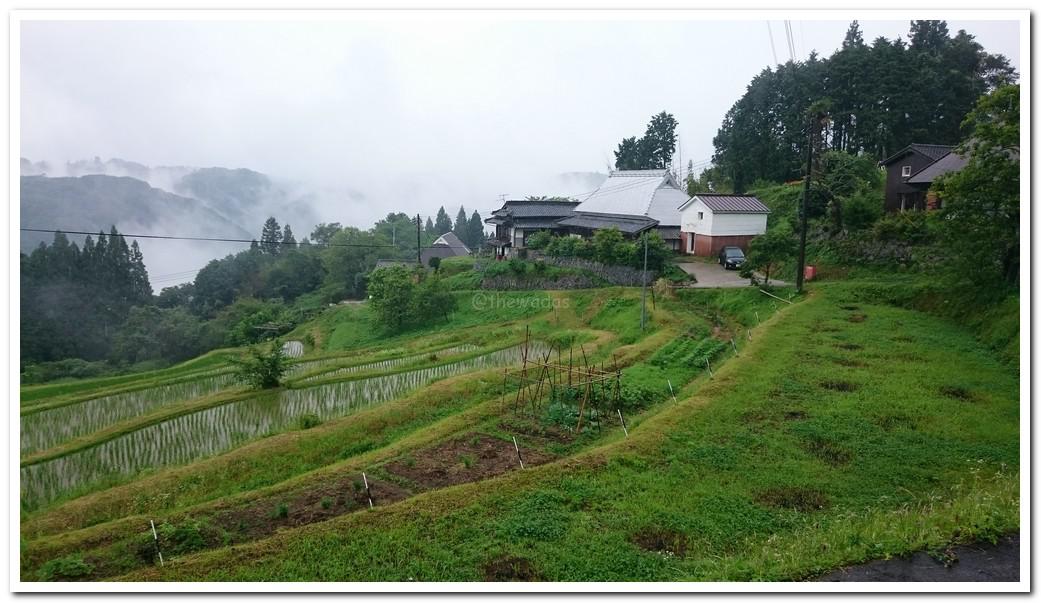 This is it.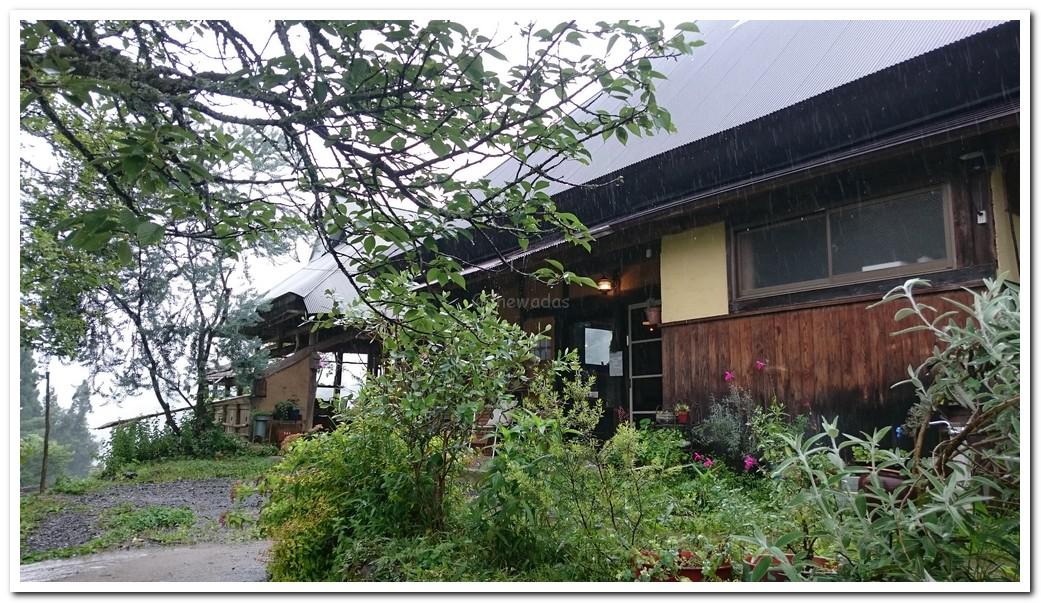 I guess we got there at the right time. Freshly baked bread just came in!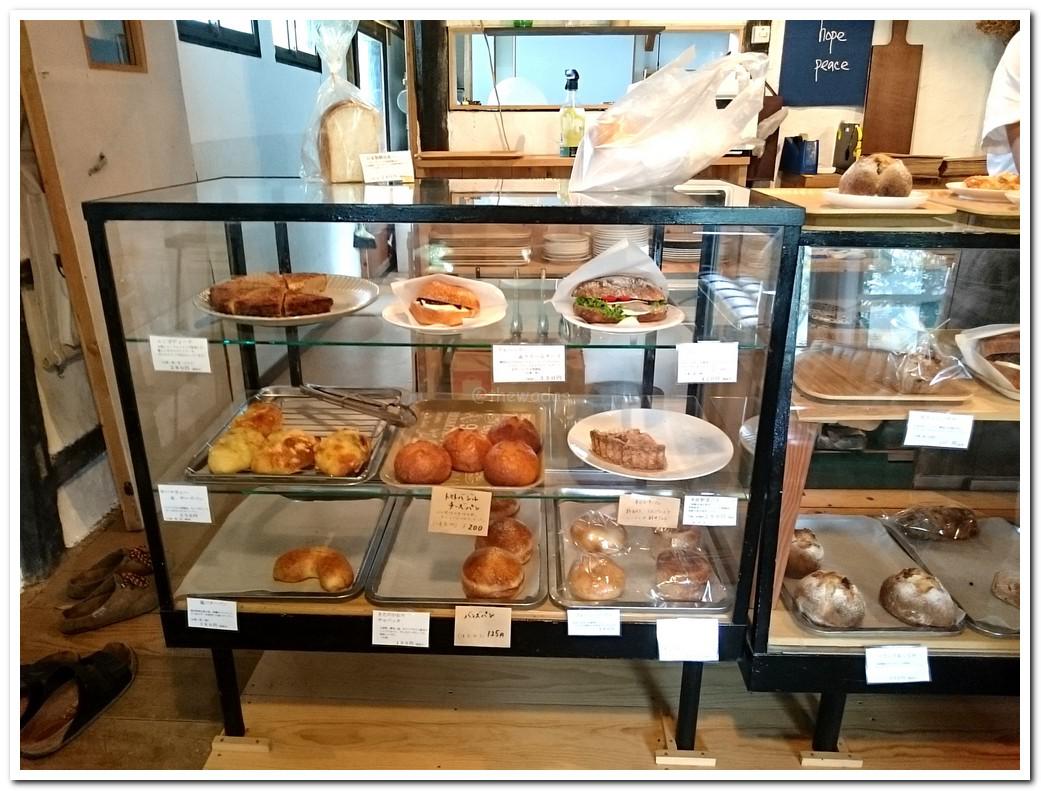 We decided to have lunch at outdoor seats. Surroundings are something like there is nothing to disturb our time.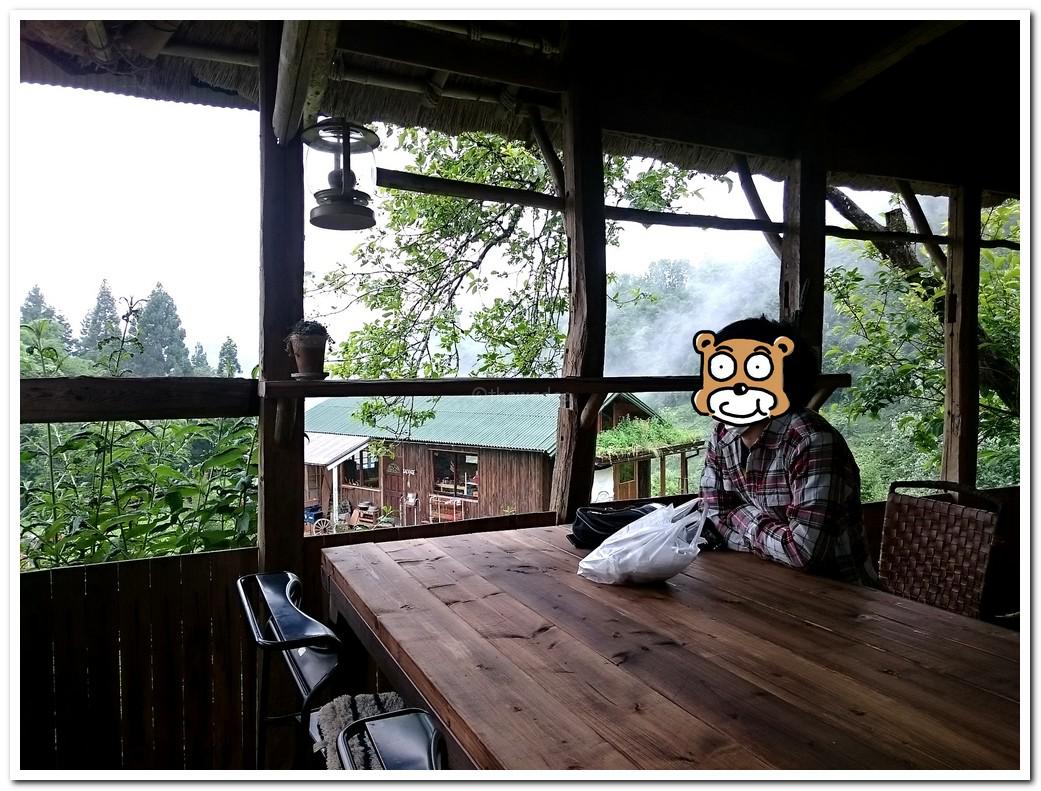 A quiche that Mrs. Wada got, along with a cup of herb tea.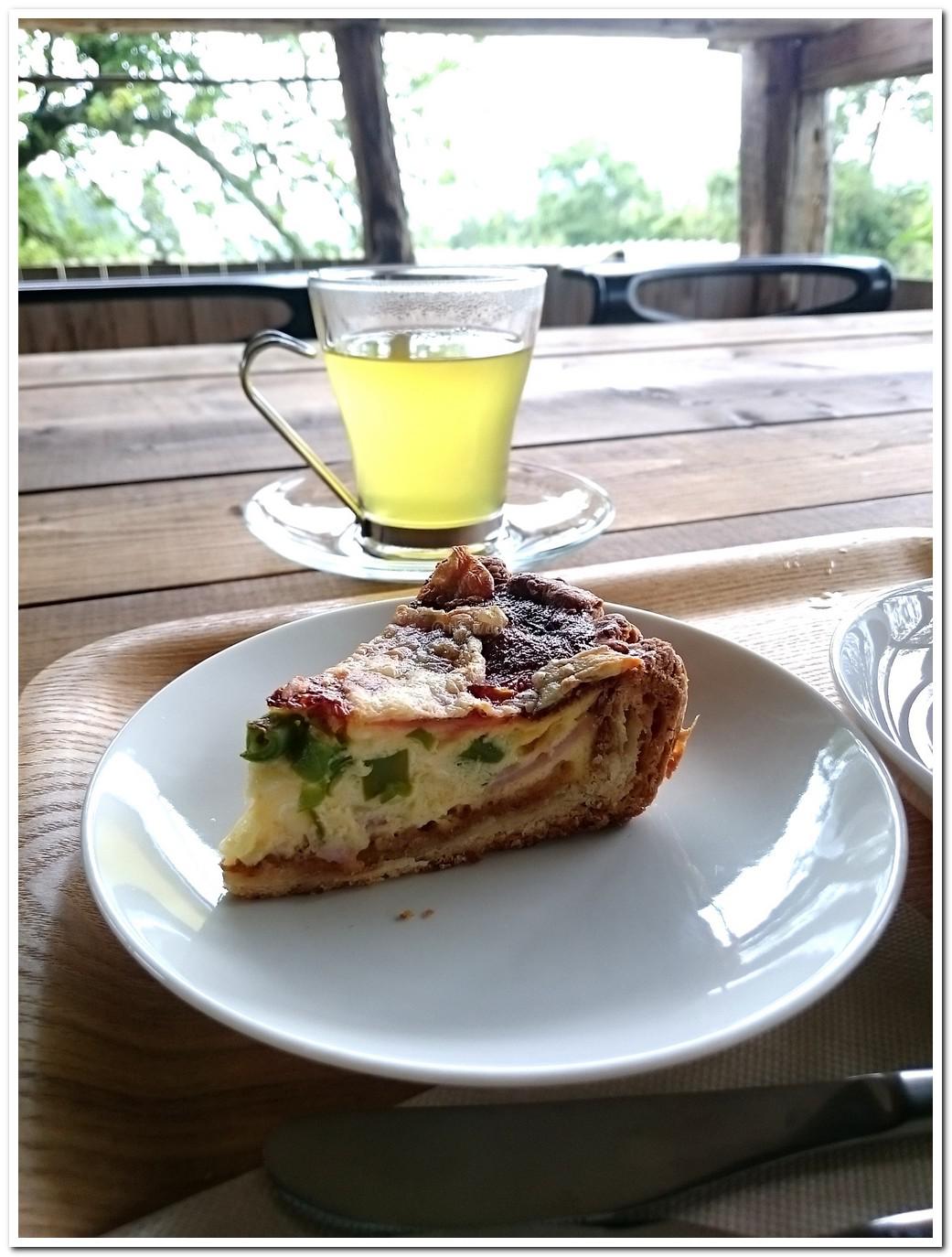 Let's call it a day.
Information
Lastly
How do you find it? It is a little hard to access but it is a part of the fun for food trips, isn't it? Please take a visit and lemme hear what you think.
See you around!