Cafe in Bizen City: Udo Coffee
Hola amigos. We would like to introduce Udo Coffee in Bizen City this time.
Cafe in Bizen City: Udo Coffee
Udo Coffee is run by an owner of a popular cafe named Kinoshita Shoten. Let's see what differences this place makes.
First of all, it is inside the JR Inbe Station. Inbe is the center of Bizen City (there is no Bizen Station, by the way) where it is famous for Bizenyaki pottery. The cafe is inside the building but right before the gate, so non-passengers can enter as well.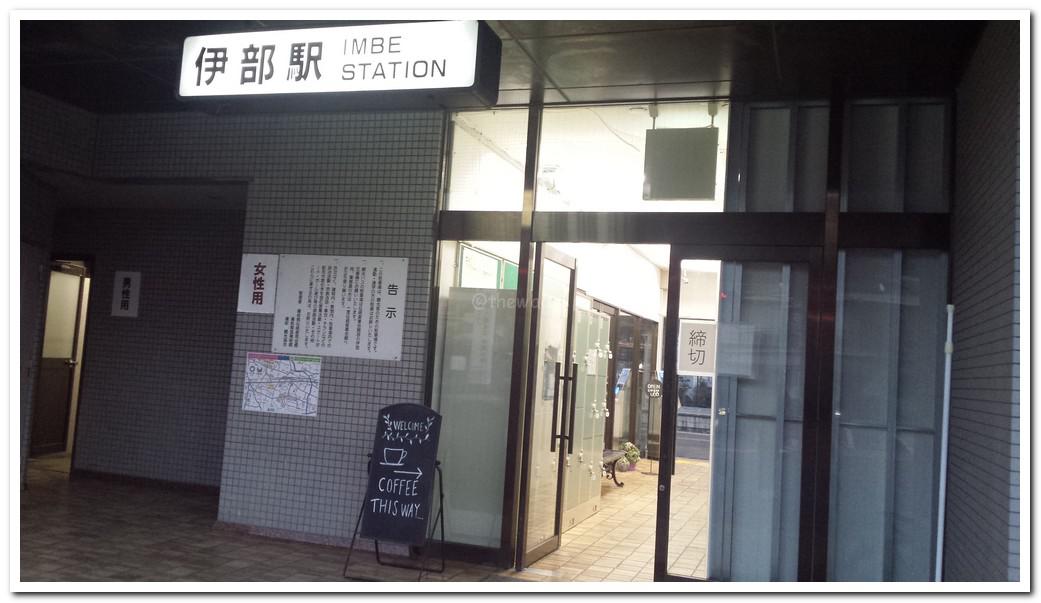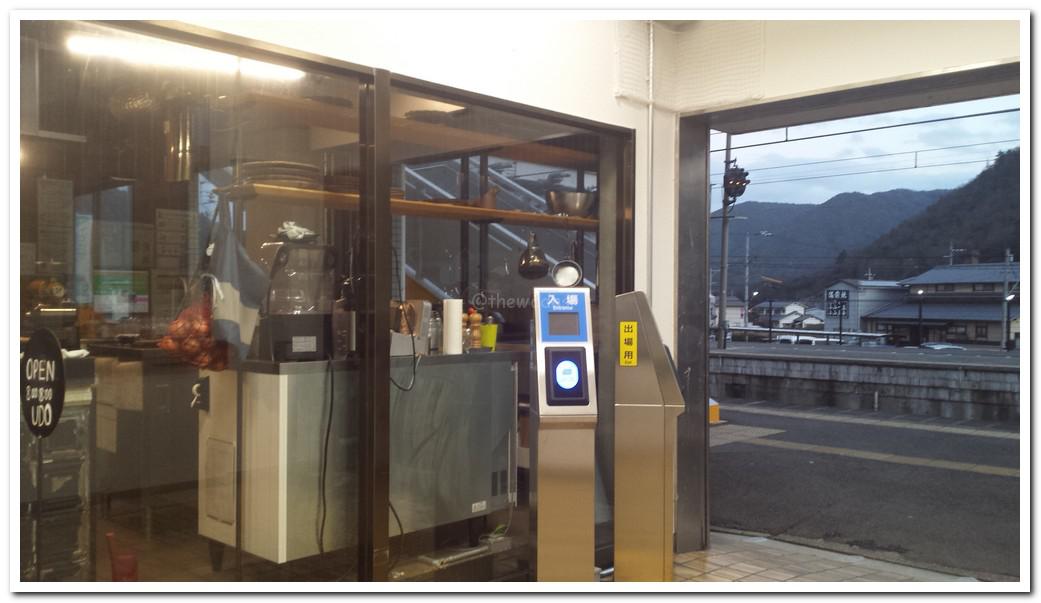 Interior looks nice. Oh hey, look at the view of the platform through the window! Trains pass by every now and then. It reminds us of Tsuji Coffee in Kasaoka City which is also beside the train rail.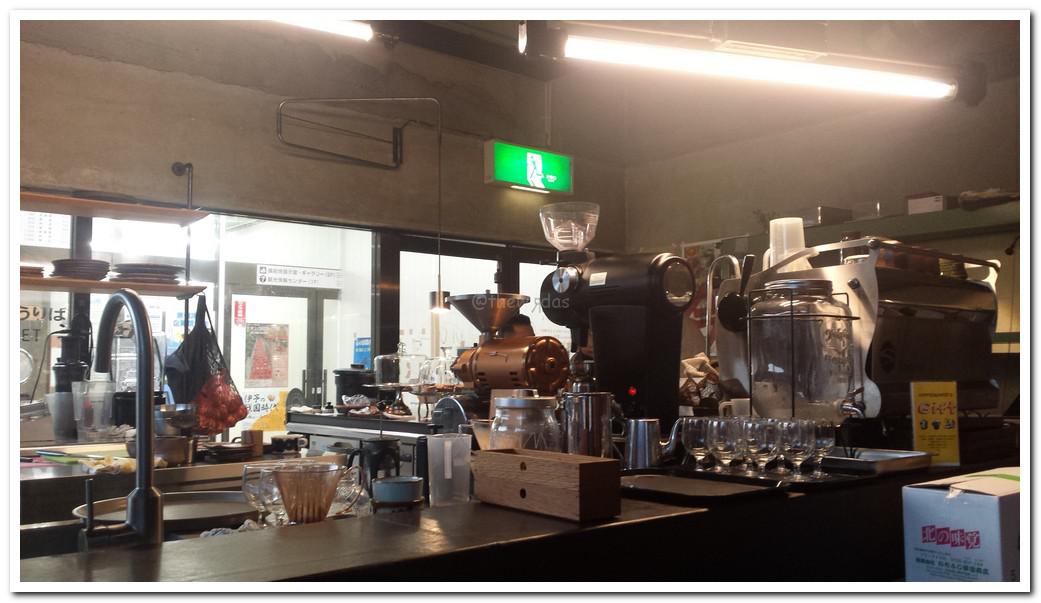 We grabbed some chocolate cake and a toast. Of course with coffee (in a Bizenyaki mug!)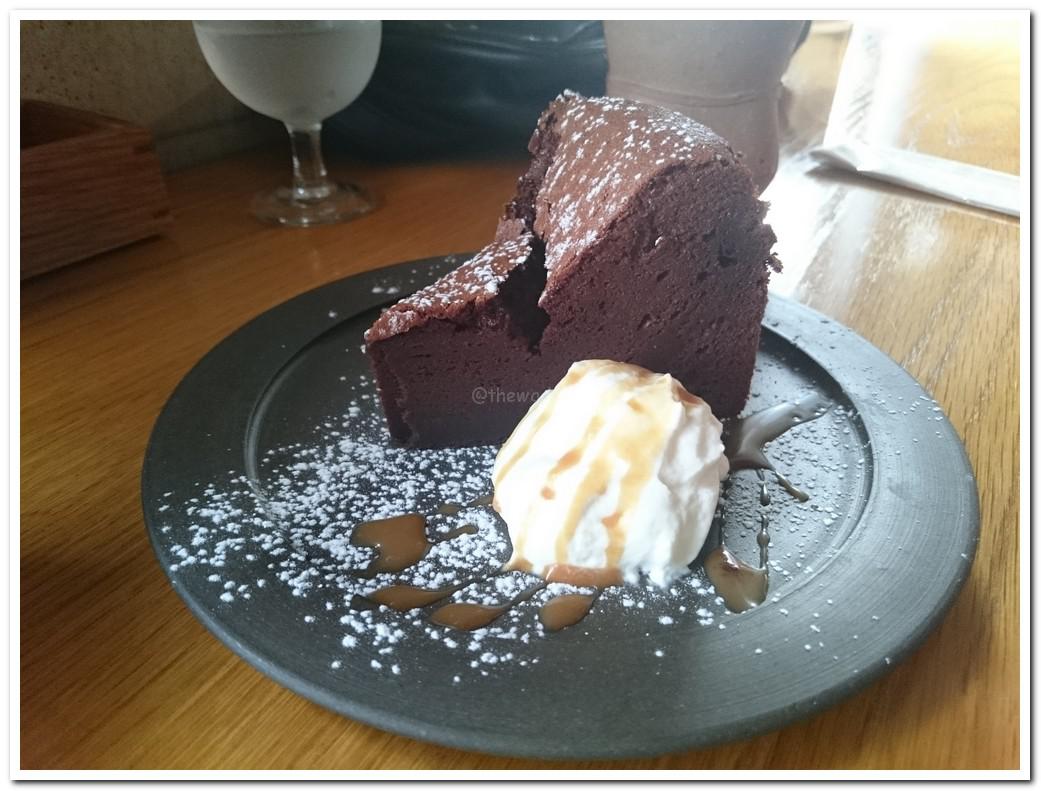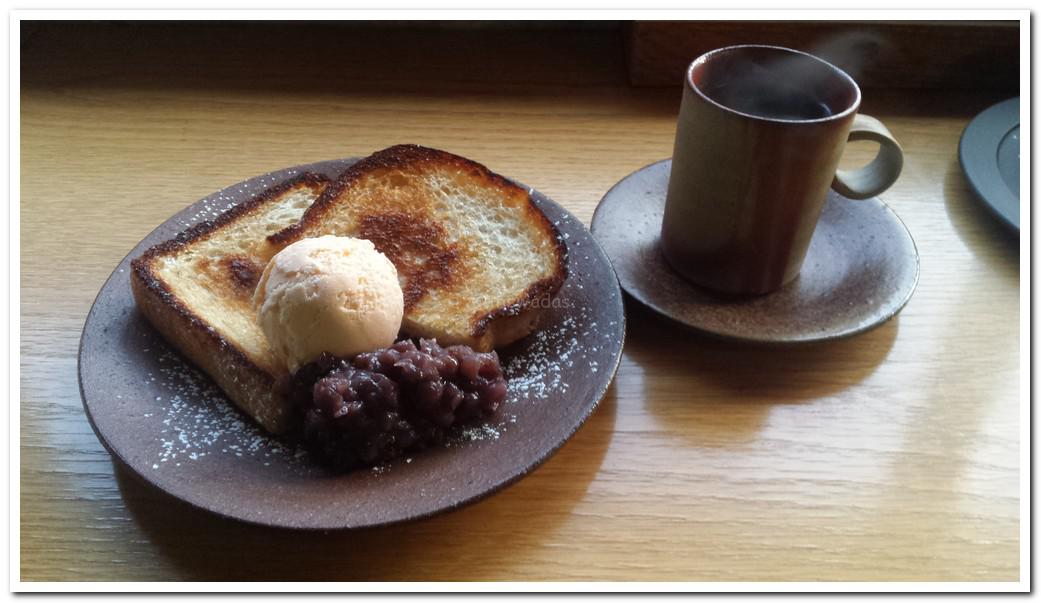 Let's call it a day.
Information
| | |
| --- | --- |
| Name | UDO (軽食喫茶UDO) |
| Access | 1657-7 Inbe, Bizen City, Okayama |
| Business Hours | 8:00 – 18:00 |
| Contact | 086-993-4701 |
Lastly
How do you find it? A cafe inside a station is such a catch, isn't it? Well, not just a catch, it is awesome. Please swing by.
See you around!