Caty: Morning Buffet in Kurashiki City
Hi there. It's Mr. Wada BEFORE my duty. A day begins with breakfast. Ren and I usually have toasts (ketchup and cheese on top) plus yogurt, etc. But you know, sometimes we want somewhere to kick-off the day differently. After searching a bit, we found this morning buffet in Kurashiki City which has been featured on local TV shows.
Caty: Morning Buffet in Kurashiki
It is located in a rather quiet residence of the Nakasho area in Kurashiki City. Very close from the Nakasho JR Station as well. Alright let's go in.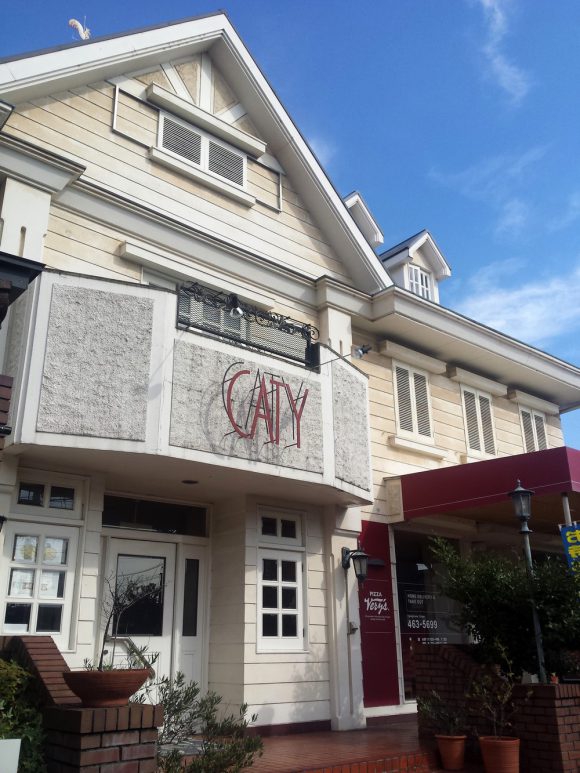 Enter Caty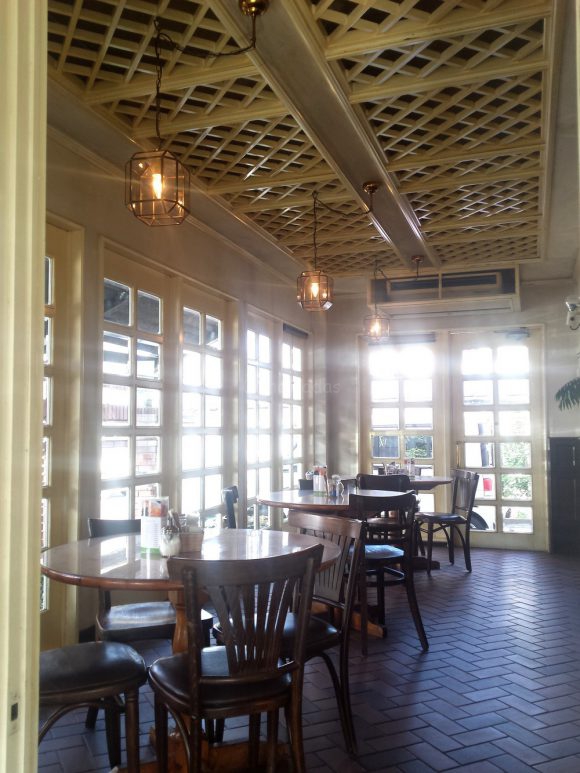 Take a look around. This place's got nice window seats. It was not so busy since it was a weekday (I hate waiting in a long line). Perfect.
Menu
Choices for breakfast are following (as of 2016 November).
| | |
| --- | --- |
| Menu | Price |
| Set A: Drink and Buffet | Drink + 200 JPY |
| Set B: Drink, Buffet, and Extra Breakfast Plate | Drink + 300 JPY |
Note: This breakfast buffet is available between 9AM to 11AM.
For starters, we went for the B set!
Foods
Their specialty seems to be salad buffet as seen on TV. Look at these. Beautiful veggies. Some are from local farmers. Goody. Lemme grab some bread as well….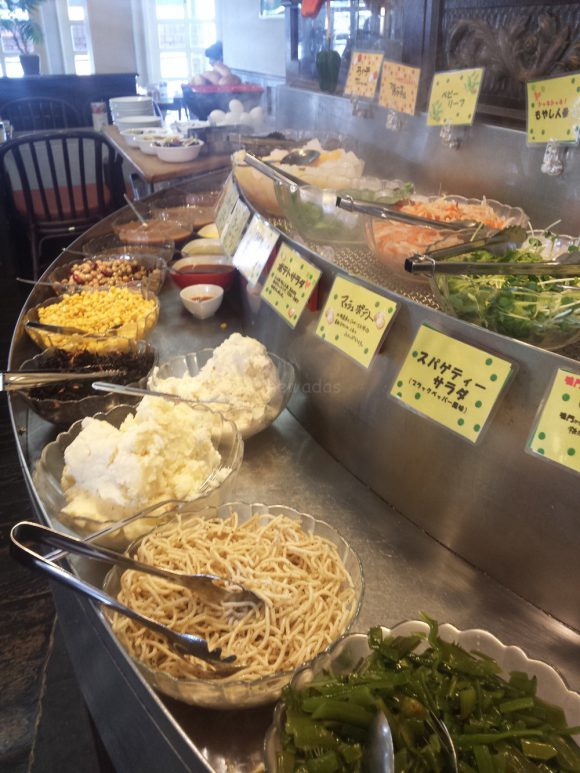 Tada. Let our day begin now.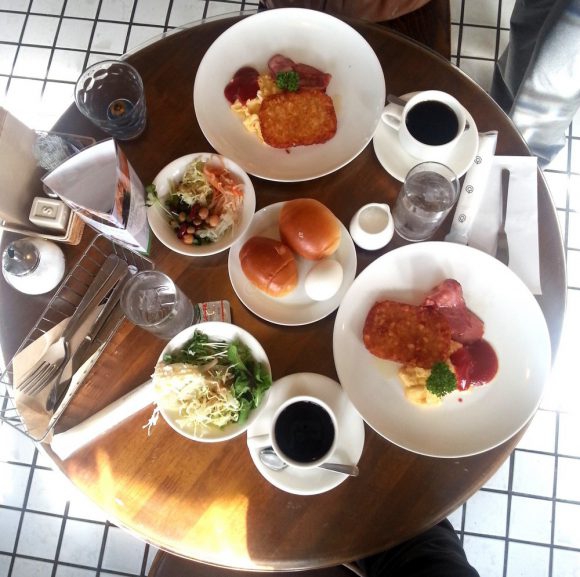 Dessert
There's even a waffle maker in the corner. Cute, isn't it? (hehe) Pour dough in the machine and wait for 3 minutes (there's an alarm on the side).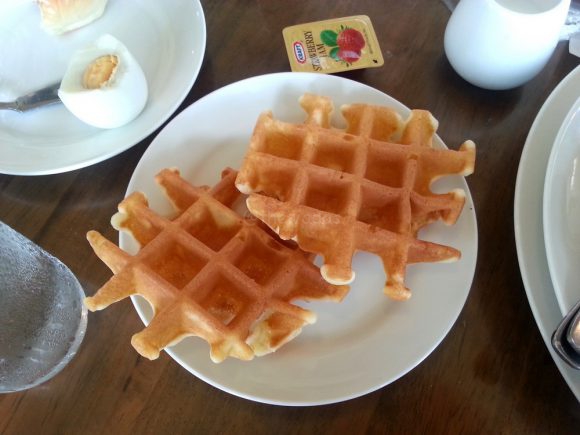 Also grabbed some fruits. It's been a long time since the last time I had lychee.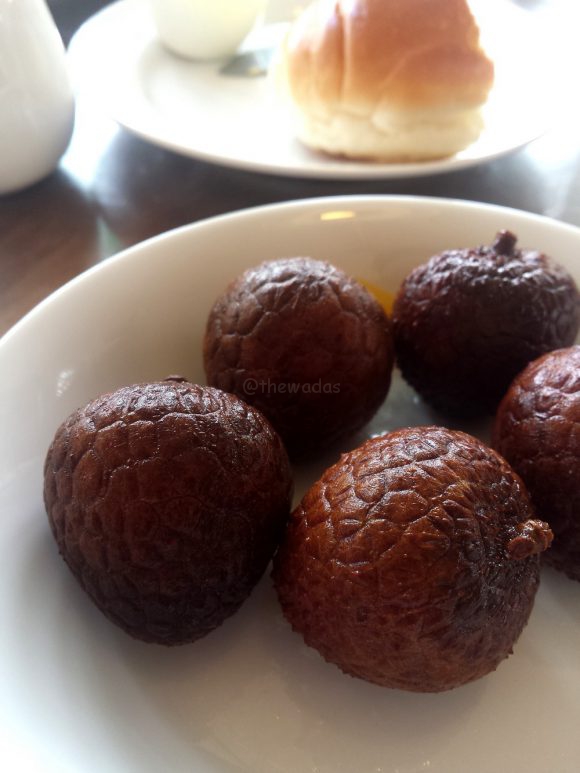 (Burp) I am done.
Lastly
I feel lazy for hanging out in the morning but it feels good after this. It totally made my day. And it was really a great deal. I would like to go back some other time for a slow and relaxing morning. Alright, time to be off. I'll be on duty.
See you around!