Firefly Watching Spot in Takahashi City
Hi there, it's Mr. Wada back on duty. Sharing a nice firefly watching spot in Takahashi City this time.
Firefly Watching Spot in Takahashi City
Like I've featured of places to visit in Takahashi City, there is another place to introduce. Shirochi is the area in Takahashi City, known as a popular firefly watching spot.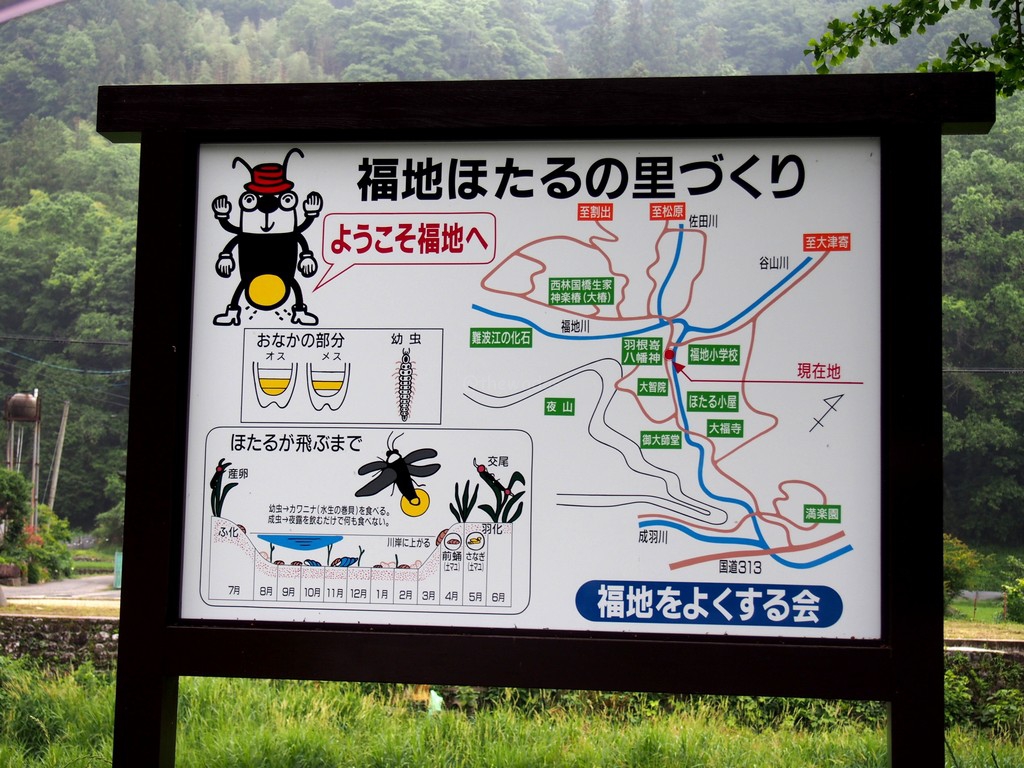 Fireflies get around the river running right in front of Shirochi Elementary School in late June to early July. Parking is available at Shirochi Elementary School.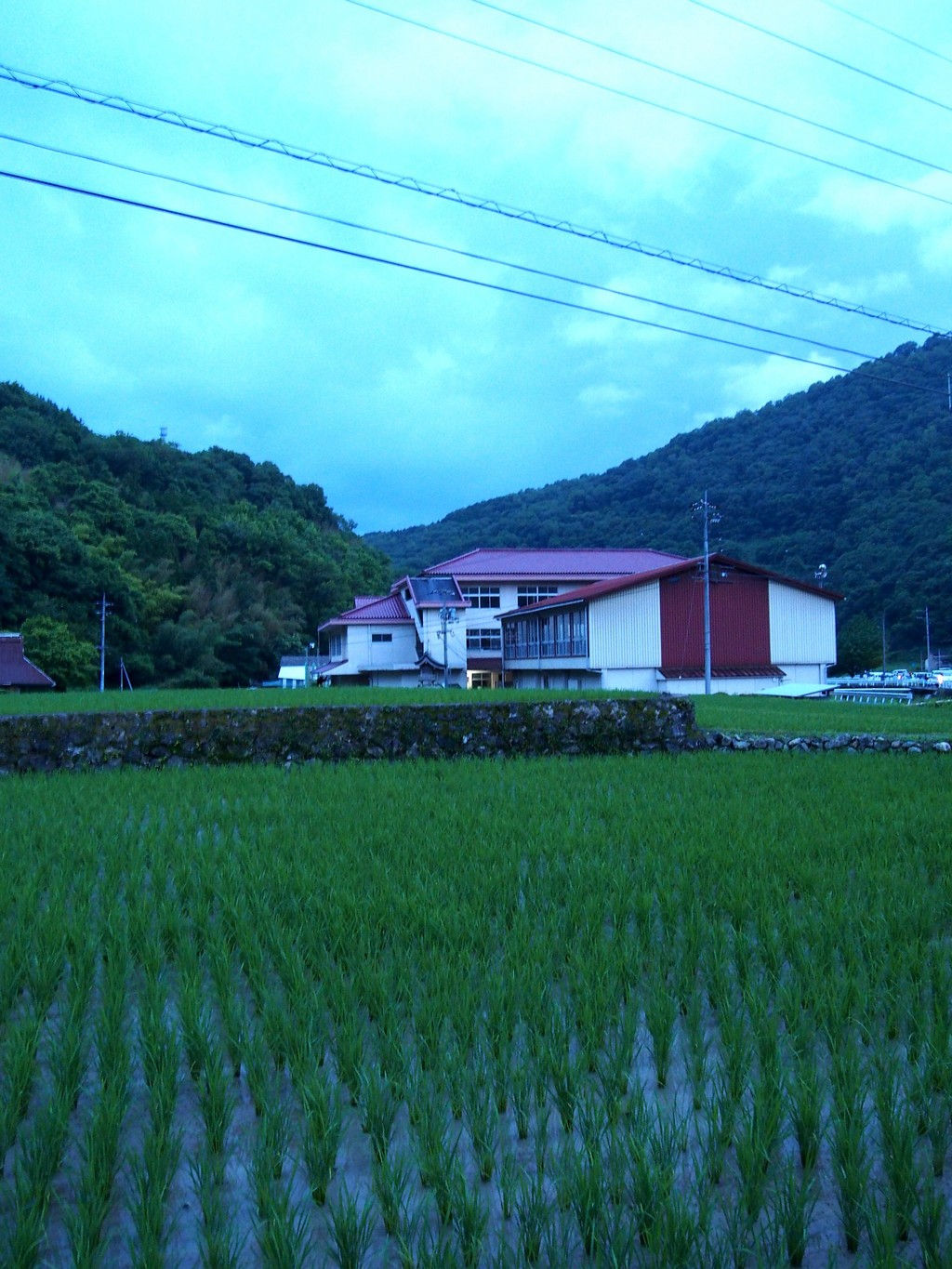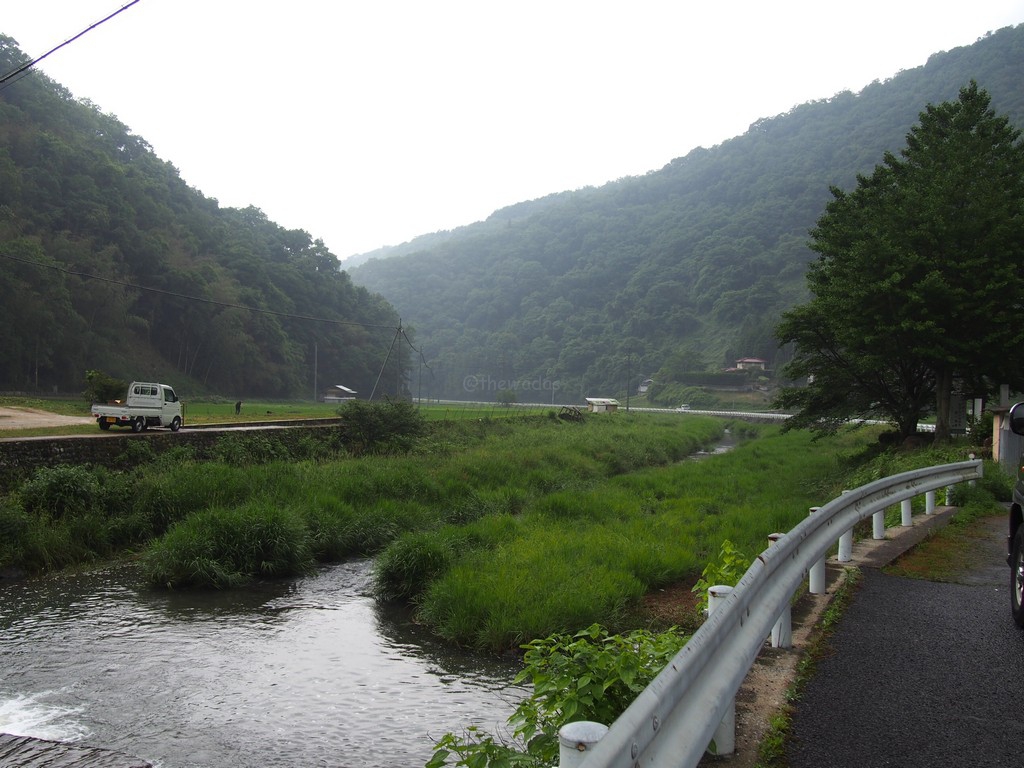 It is a part of our role to preserve the environment for fireflies. No trash should be thrown (well, not only here). FYI, there is no stores in this area. Bring your own food but again, make sure to take garbage home.
As it gets dark (after 19:00) fireflies start flying around. As always it is a shame that we are not able to show you how beautiful it was by photos. Damn, we gotta work it better! (>_<) The magic lasts for a few hours.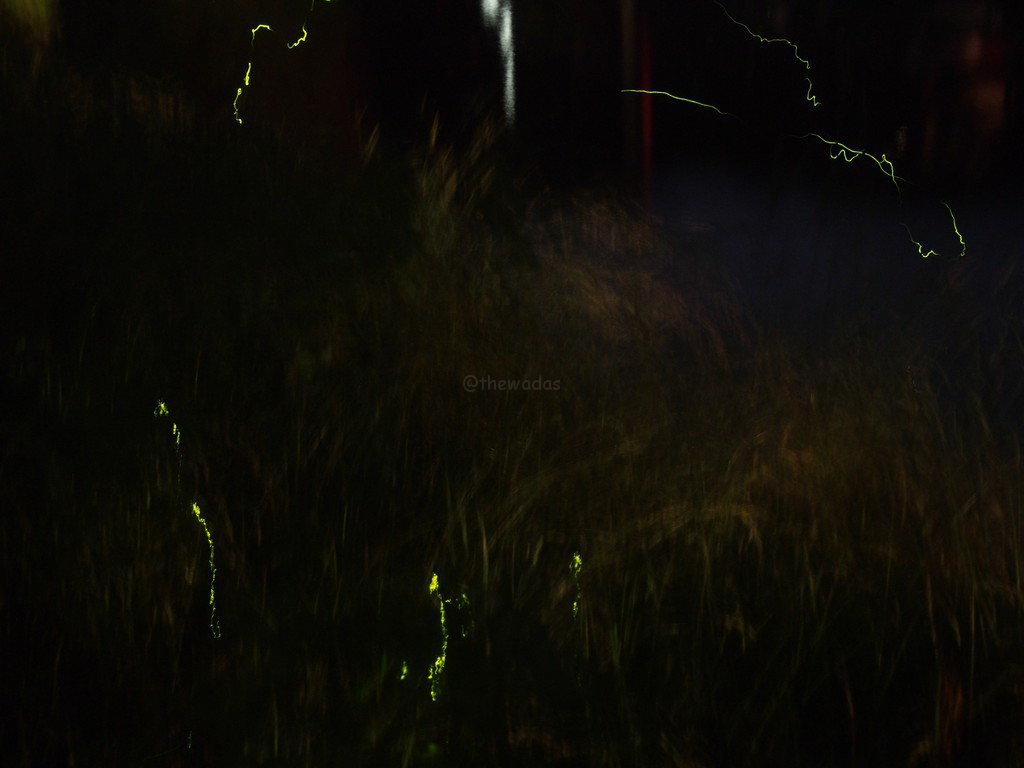 Alright, let's call it a day.
Information
About a 15-minute drive from JR Takahashi Station.
1.7 km from the nearest Bihoku bus stop (Higashi-machi or Nariwa Hospital)
1578 Ochiaichō Shirochi, Takahashi-shi, Okayama

Lastly
How do you find it? It's pretty cool huh? That'd be nice to look around the city daytime and get to Shirochi in the evening.
See you around!