Yummy Factory Tour at Mentai Park Kobe Sanda
Yo! It's Mr. Wada back on duty. I am going to share our trip to Mentai Park Kobe Sanda this time.
About Mentai Park Kobe Sanda
Meintaiko is salted roe of Alaska Pollock (great combination with rice). Mentai Park Kobe Sanda is actually a part of a Mentaiko factory where we can take a look at how it is being processed.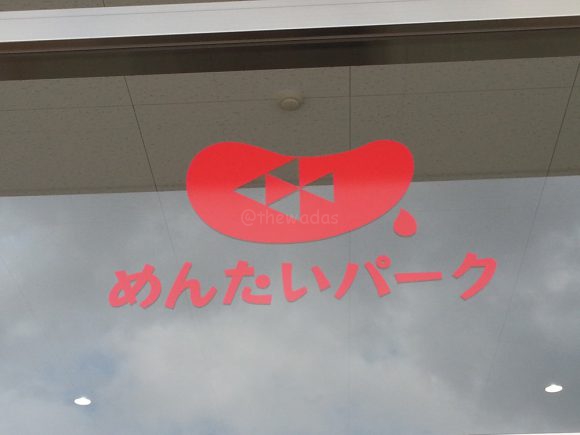 Access
1-7-1 Akamatsudai, Kita ward, Kobe, Hyogo Prefecture
There are free buses from the JR Sanda Station.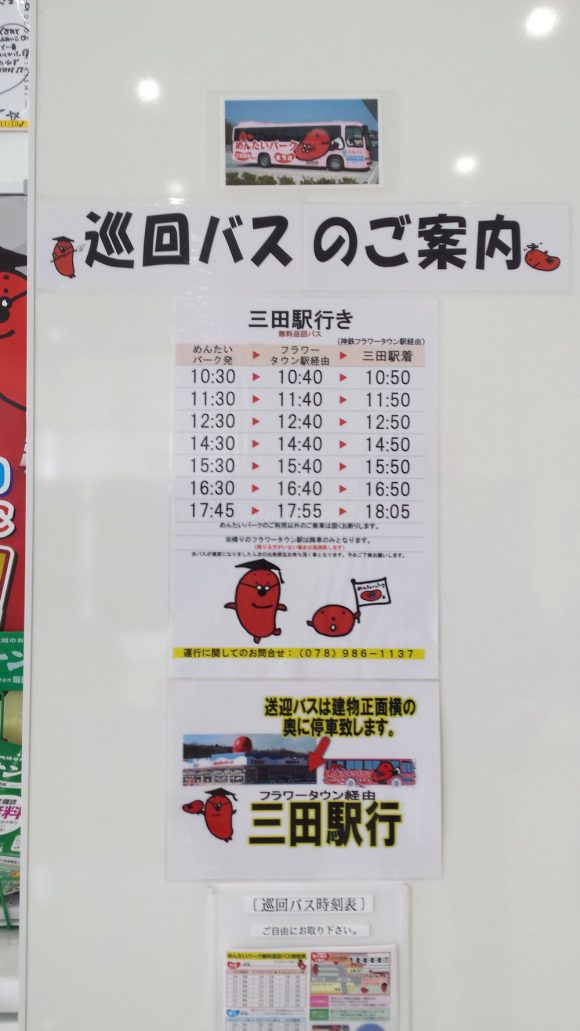 Note: This schedule above is as of 2017 January.
Contact
078-986-1137
Business Hours
Store: 9:00〜18:00
Factory: 9:00〜17:00
Website
Check out Mentai Park Kobe Sanda official website here. (in Japanese only)
Enter Mentai Park Kobe Sanda
As you step in to the building, Mentaiko class begins. It's quite informative and educational.
Factory
The path is quite short actually. Anyway let's take a look. It really got me hungry though!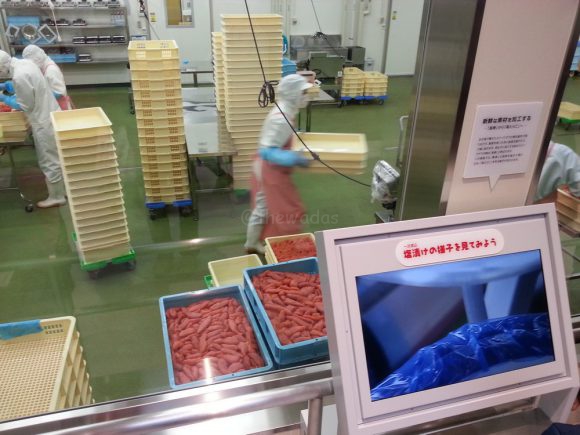 Samples
Sample time. Yeeey! I looked forward to it badly. Go pick a piece of Mentaiko. Yum yum. Now I want more.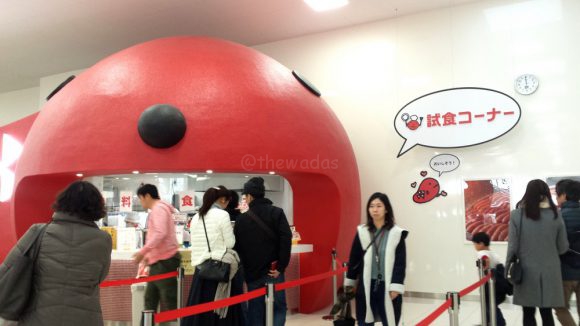 Food Court
It's lunch time. What should I get…..to be frank there aren't much options aside from Mentaiko stuff. Well, that's what I am here for. Why not?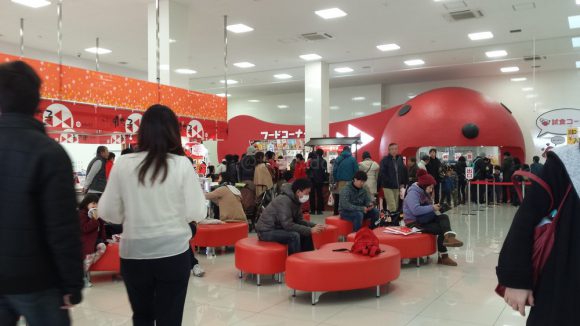 Souvenir
Fresh Mentaiko is available at a reasonable price. It'd be nice for souvenir. Meintaiko is available at every supermarket in Japan but this one especially tastes great.
Lastly
Though it was a quick tour, there are many places to visit around this area such as MITSUI OUTLET PARK MARINE PIA KOBE (most of places are for shopping). Perhaps it would nice to stop at this Mentai Park Kobe Sanda on the way.
See you around!