Return of White Heron: Himeji Castle
Hi there. It's Mr. Wada back on duty.
Have you checked our previous posts of early spring trip?
There are things that remained until today to tell about Japanese history. For instance, the castles are ones to represent how powerful Japanese lords were. This time I will share a quick tour of Himeji Castle.
About Himeji Castle
The Himeji Castle locates in Himeji City, Hyogo Prefecture.
It had gone under renovation for 4 years and reopened in 2015 with the brand new look. So clean!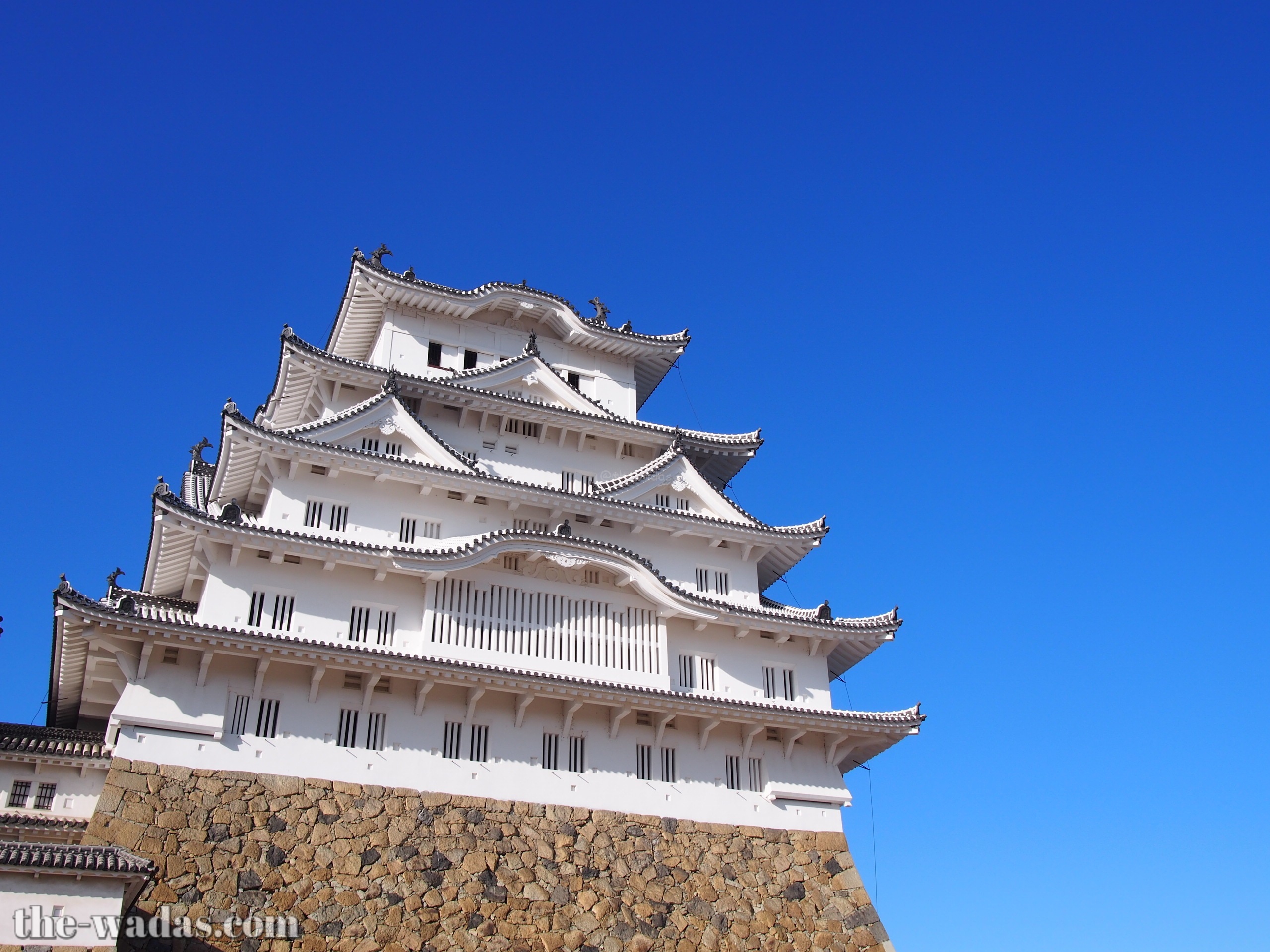 Walk Around the Himeji Castle
What amazes me about Himeji Castle is it stands in the middle of the city. There is a castle in my hometown Okayama also but it's a little away from the main street.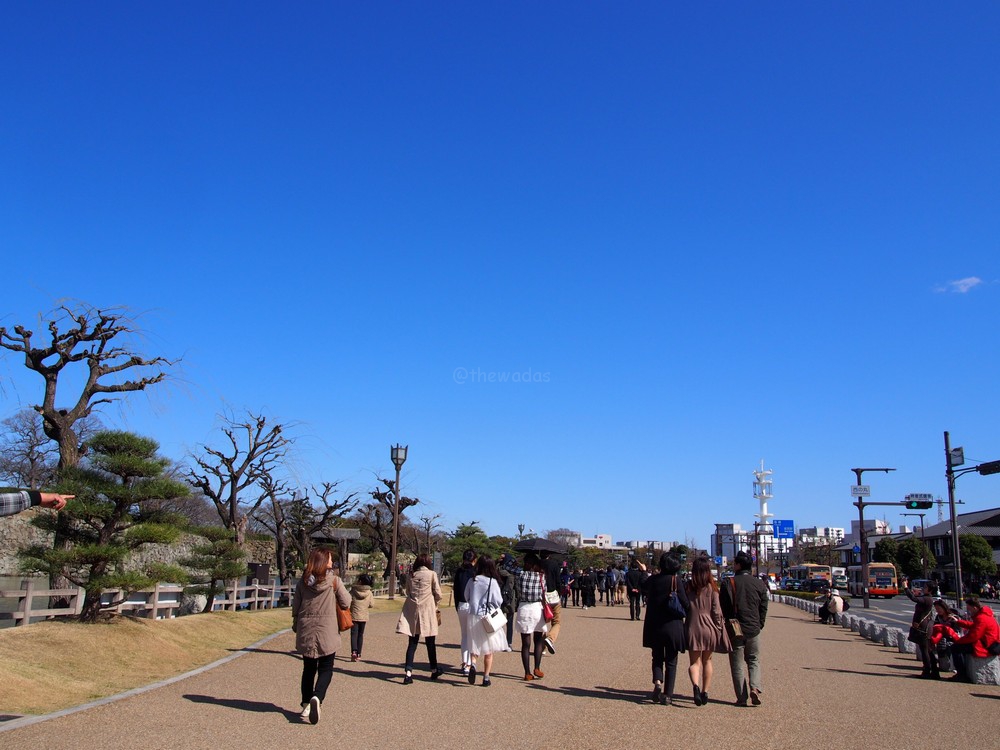 Enter the Castle
Turns out, it'd take 60 minutes to enter the main castle this time! We have no choice. Got the tickets and joined the lineup. I strongly recommend to come in earlier than 2 PM.
Once you step through the gate, you are like being trapped. It's a castle of complex! There are thousands of traps and tricks for invaders/spies but ironically it ended up it was never invaded…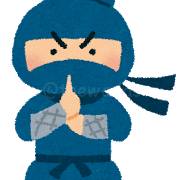 Did you know?
A triumphal arch in Paris, Sagrada Familia in Barcelona, these beautiful architectures are all made in symmetry. However, Himeji Castle was designed in a different way.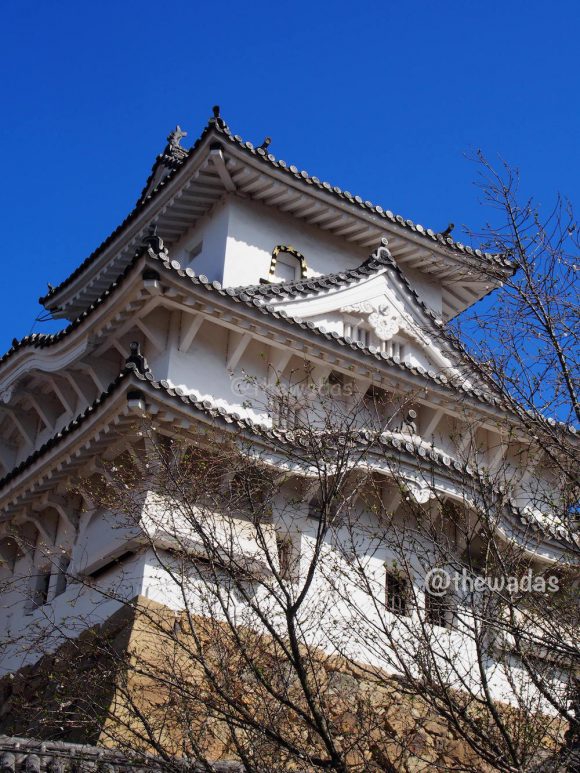 Take a look at the castle's structure closer, specifically its rooftop, you may feel something weird but not quite sure. I learned that the corners of the rooftop of each story are intentionally not aligned (very slightly) which contributes to its beauty. This way, you would feel it wasn't made by molds but hands. It could apply to modern architectures as well, don't you think?
Usually you can find family crest imprinted at the end point of the rooftop in Japanese castles. In Himeji Castle, one of its family crests has a shape of a butterfly. Among those, you can find one that is placed upside down. There is a belief that once a thing is completed it is bound to be destroyed. So, by placing it upside down indicates an intention to keep the castle away from destruction and make it live on eternally.
Inside the Castle
The castle was jam-packed! The top floor was even busier.
Secret Signs
There are little signs just like hidden Micky Mouse(s) at Disney Land. Hehe. There are some more on the top floor. Please try find to them! It's a little fun from the Himeji Castle.
Lastly
I hope you enjoyed the series of our early spring trip. We will share more adventure. Stay tuned.