Sanmachi in Hida Takayama, Gifu
Hi there it's Mr. Wada. I would like to show you around Sanmachi in Hida Takayama this time.
After visiting Gero city, we moved down to Takayama City by another train.

Sanmachi in Hida Takayama, Gifu
Explore Takayama City
We walked for 10 minutes towards Sanmachi from Takayama JR Station. This is where old houses stand.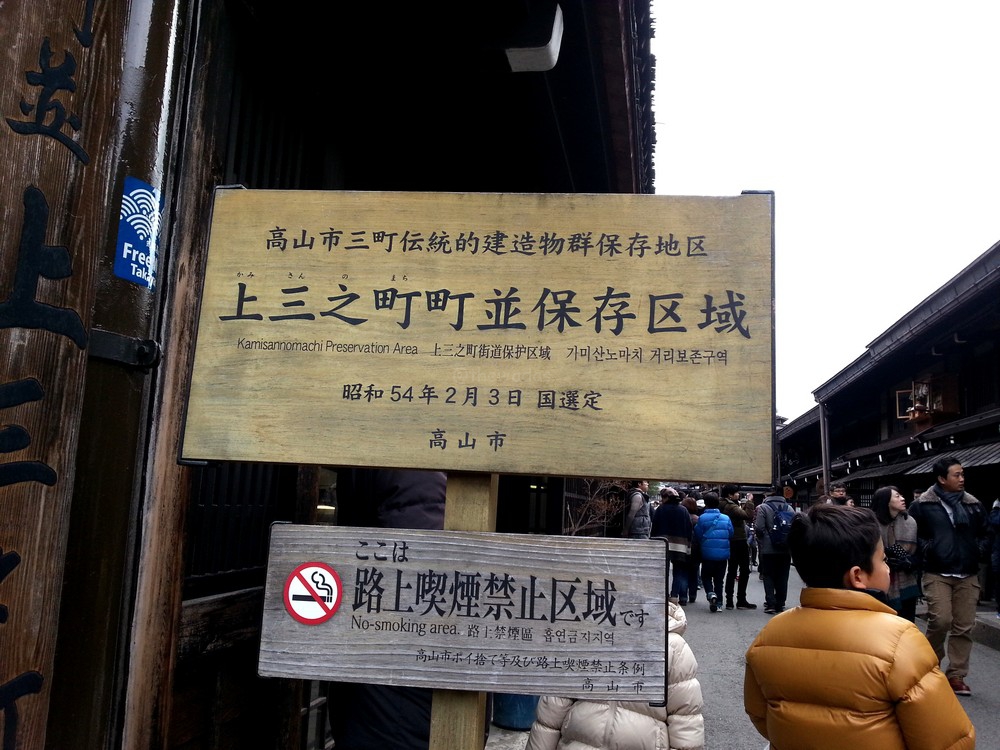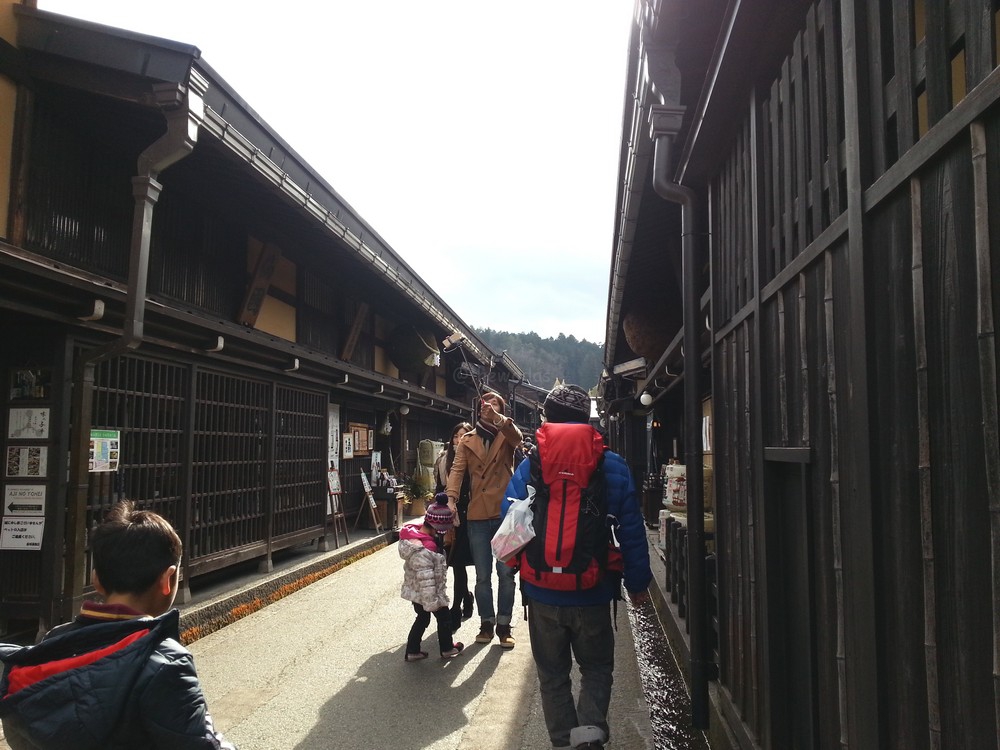 Local Foods
Hida Beef Sushi
Signs of Hida Beef is literally everywhere in Gifu. And Hida beef sushi seems to be a must in Takayama. Regular price is 600 yen (for two pieces) and Toro Beef sushi was 900 yen (2 pcs). What the hell… OK, we got this Toro stuff. It's melty and very fatty.
Sake
Sipped some Sake in a wooden cup (for 300 yen). Don't forget to return this cup when you are done though.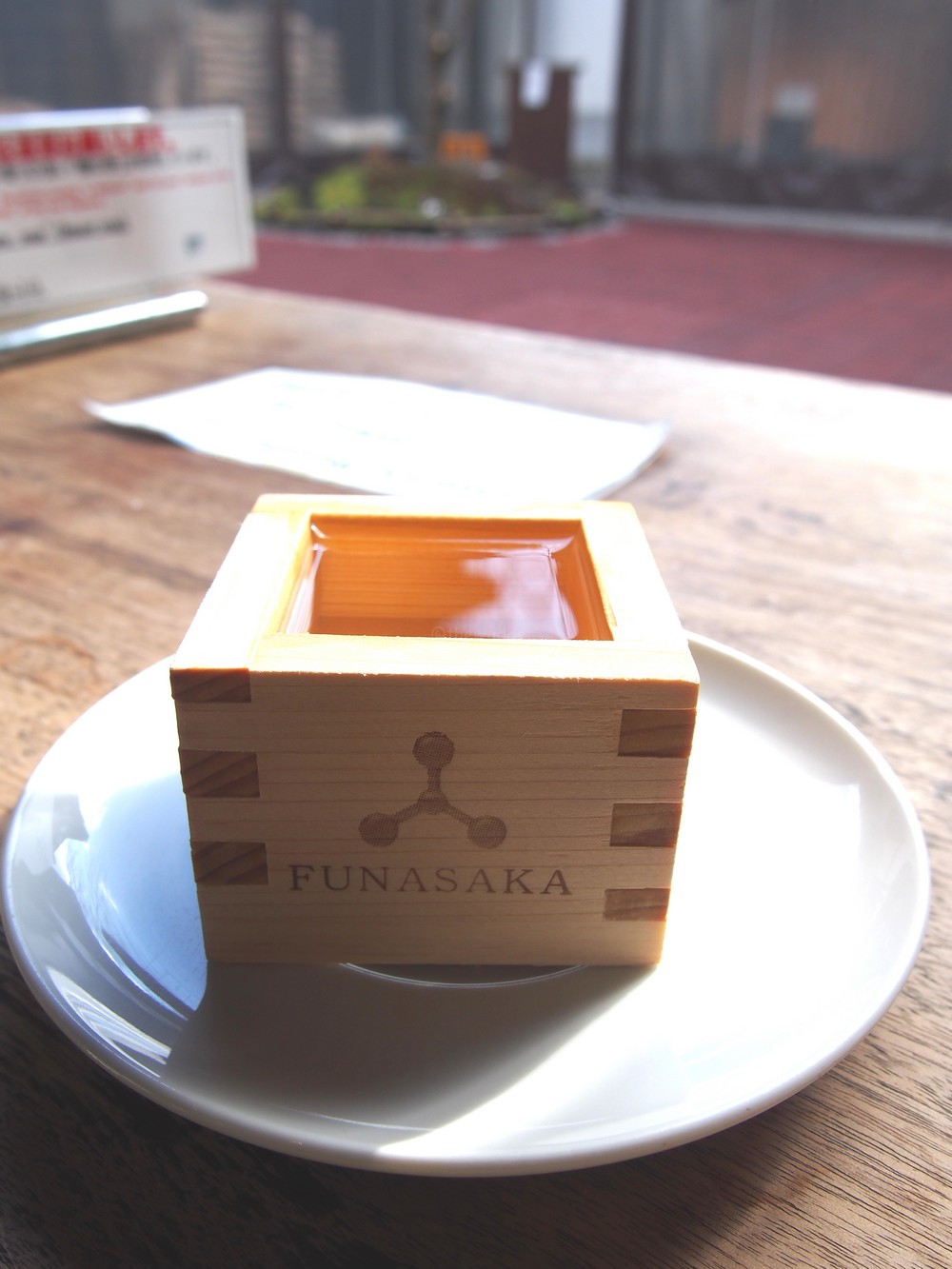 Midarashi Dango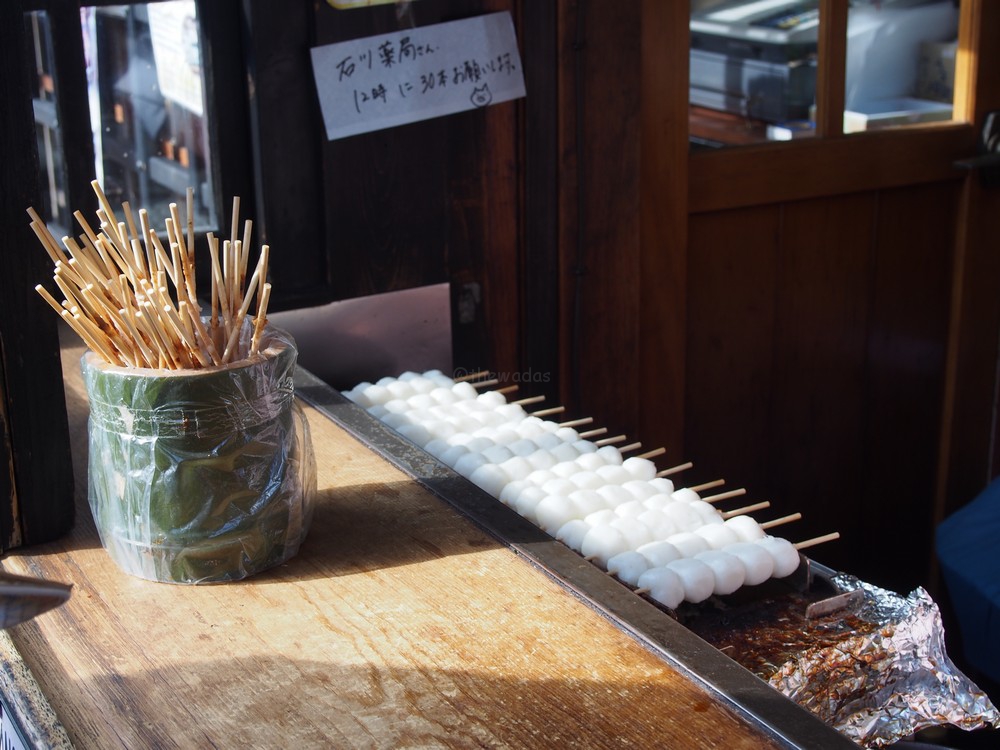 BBQ Hida Beef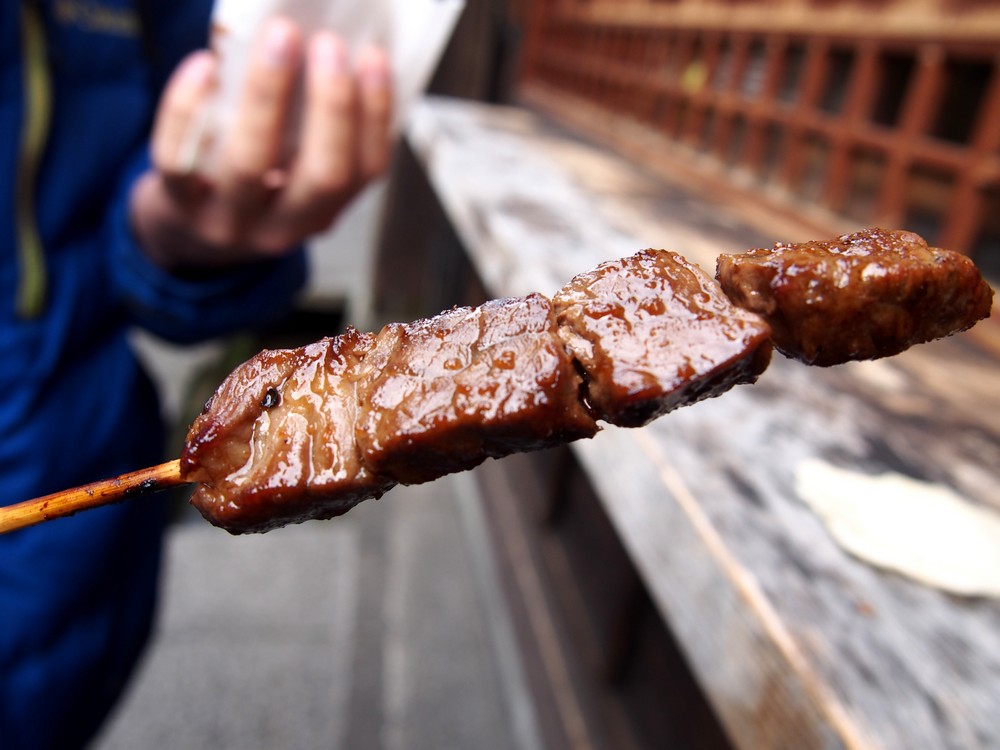 Let's call it a day.
See you around!