One of the Three Best Onsens in Japan: Gero Onsen
Howdy? It's Mr. Wada on duty! I will share our New Year's holiday trip by Seishun 18 Ticket to Gifu Prefecture this time. Highlight of this post will be Gero Onsen.
Gifu is quite far from Okayama but we'd figured that would be a great place to visit. Let's see what we discovered in this trip!
Gero City
Leave to Gifu
We left Okayama at 6:30-ish AM. The city looks still asleep.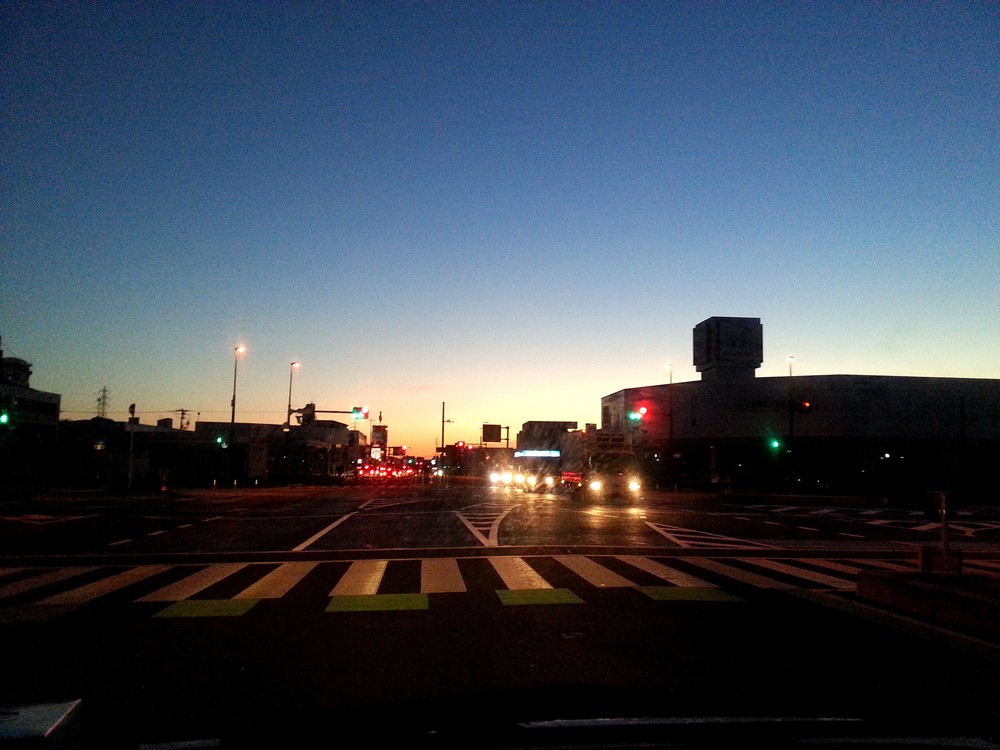 Travelling with the Seishun 18 Ticket makes a trip cheap but it really requires patience. It allows to take only regular trains, so it took us almost 8 hours!

And here we are in Gero City, Gifu Prefecture. Freezing.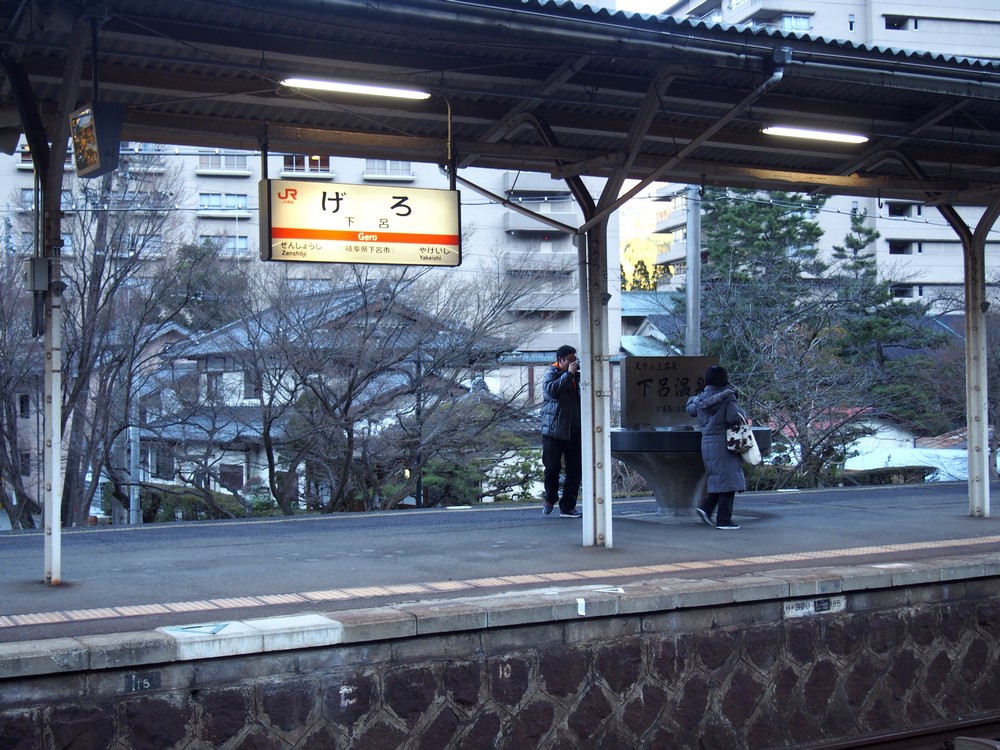 Explore Gero City
Gero Onsen is supposedly one of the best three hot springs in Japan (Arima in Hyogo Prefecture, Kusatsu in Gunma Prefecture, and Gero in Gifu Prefecture). Oh hey, there's a welcome hot spring at the platform!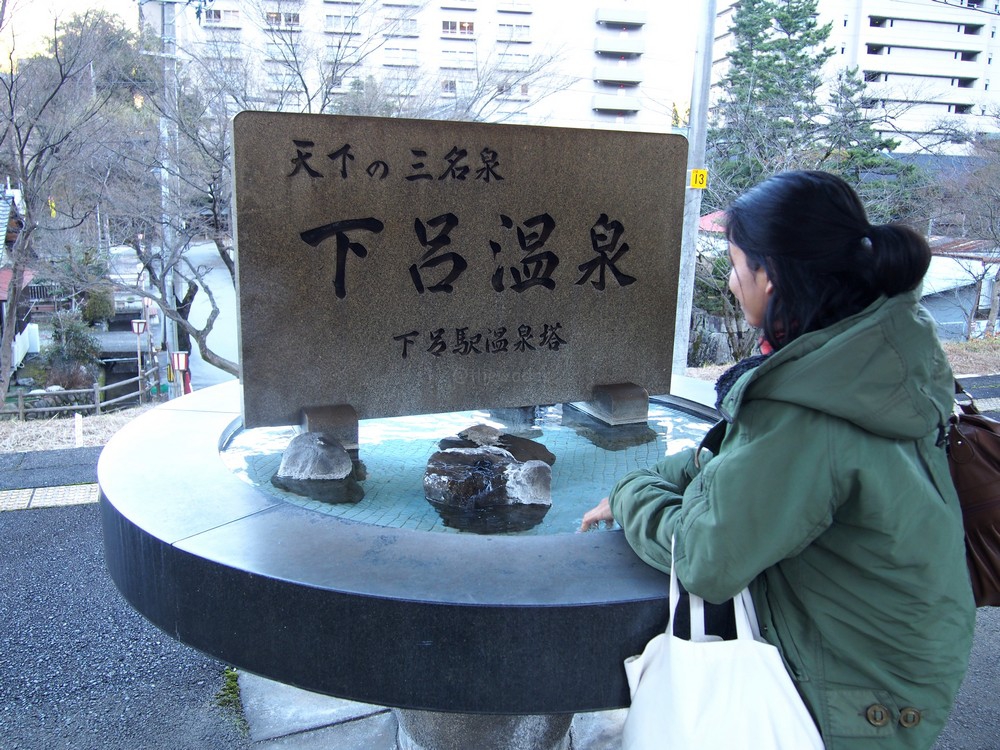 Walked down the so-called Onsen Street. Yeah, I see lots of Onsen places.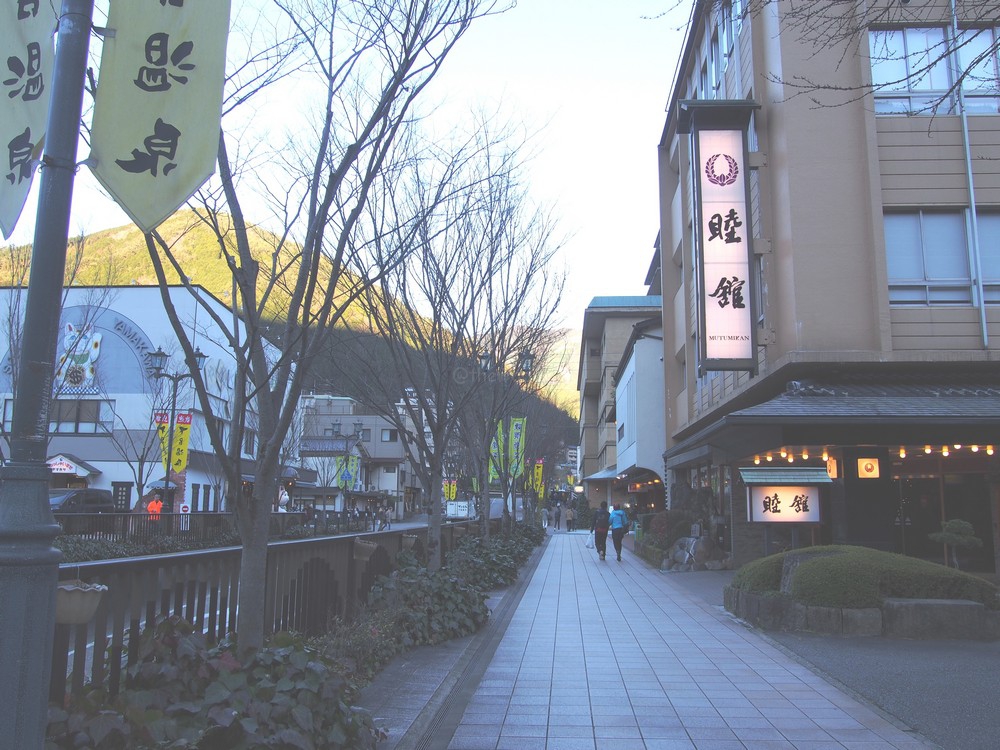 Foot Onsen (for free)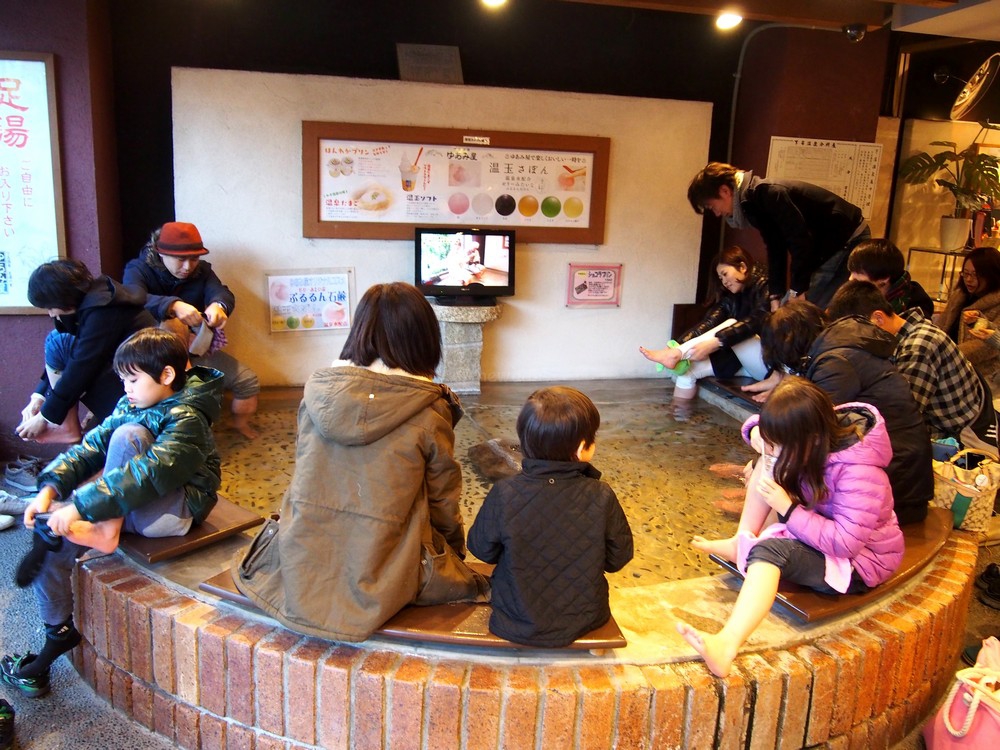 See? There is a public Onsen down there. Some guys were bathing in the cold…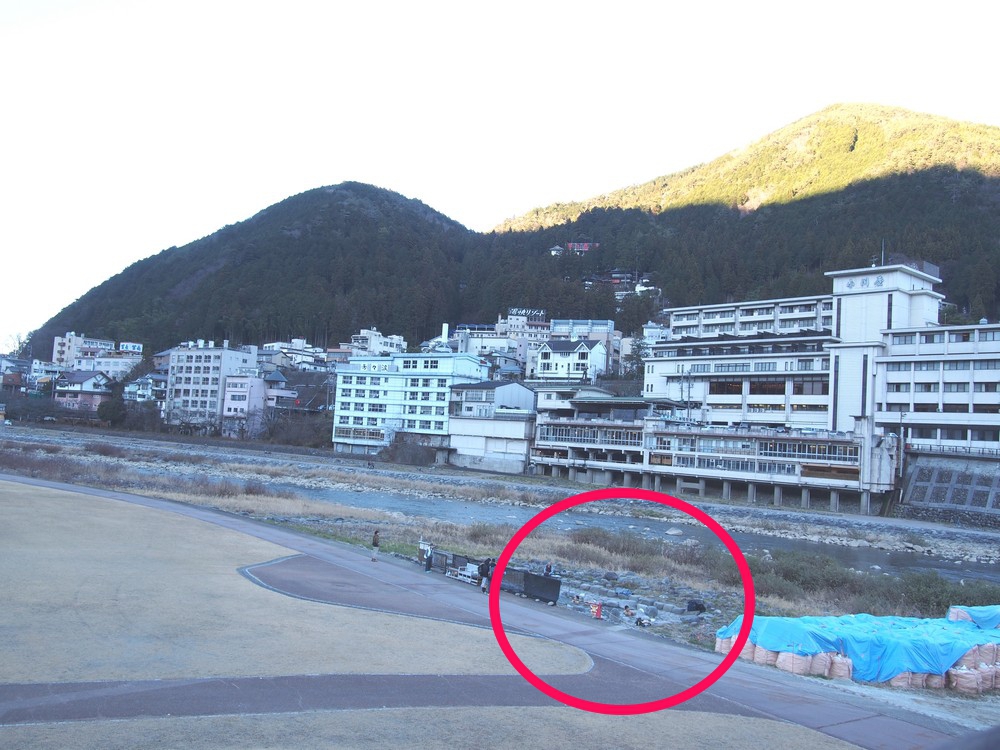 Found coupons for Onsen at the temple! I guess we should thank him and take it…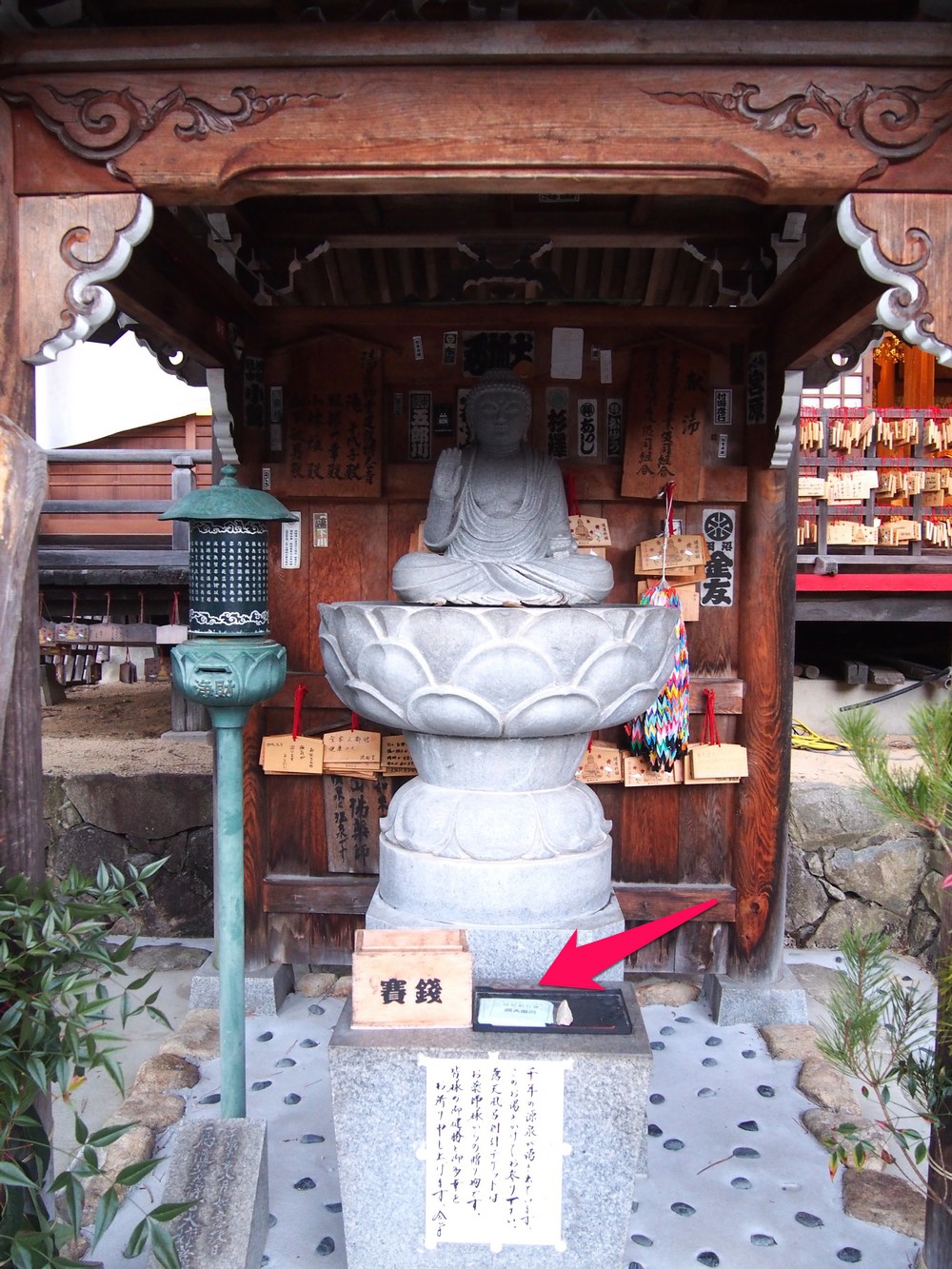 Time for Gero Onsen!
We went into this Onsen place called Kua Garden. It was good, but kinda ordinary. To be frank I expected something smelly like sulfur spring. Hehe.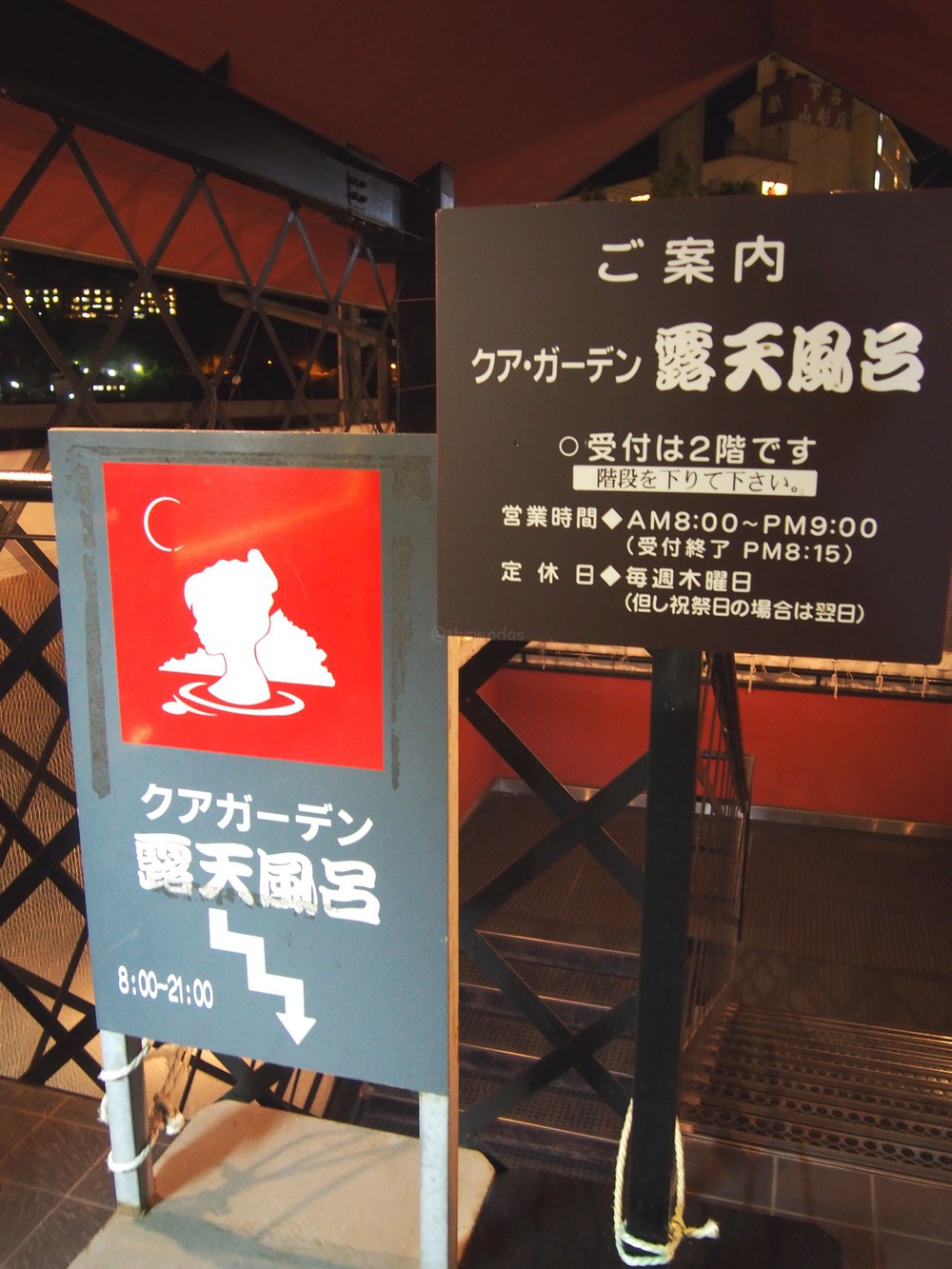 It costed 700 yen per person.
Website : Kua Garden (in Japanese only)

To be continued…