What is Cool Biz Anyway? Be Eco-Friendly in Japan
Hola amigos. It's Mr. Wada back on duty!
It's getting warmer and warmer everyday. Summer's not even coming yet though we are already doomed to this heat… Hell. How hot will it be this summer…?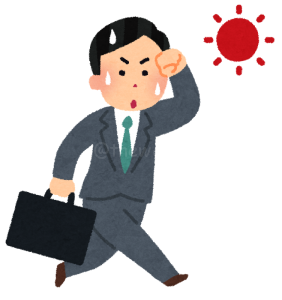 The least I am happy that we will be on Cool Biz soon.
About Cool Biz
Cool Biz is an act for conserving energy by NOT wearing ties and jackets at work (mostly in summer). It would result less use of aircon which could be eco-friendly!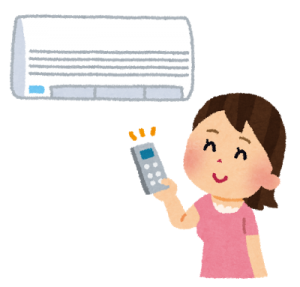 It was set in the Kyoto Protocol made in 2005 in order to lessen emission of CO2, etc., against global warming. I strongly remember it because it was the time I got my first job at an aircon company.
Really Eco-Friendly?
Good question. The fact is that people end up still turning the aircon on though. (Who would want to suffer from the heat?) Sure this attitude should be goody still, right? More importantly, I am happy that I don't need to wear ties at work! Yahooo. At my current work it starts from May to October, so it has started already! Not so excited about work but cool biz (hehe).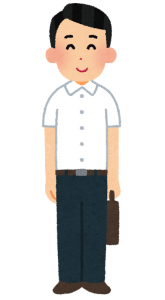 Lastly
Summer in Japan is one of the worst places on earth. Gotta get ready. Well, there are more events coming up before that though. We will share what happens on this blog. Don't miss it!
See you around!