Hayama Tunnel in Takahashi City
Hi there. It's Mr. Wada back on duty. I would like to introduce Hayama tunnel in Takahashi City.
Hayama Tunnel in Takahashi City
A 2-km-long valley of Takahashi City (Okayama) offers lots of nature and this Hayama tunnel is one of the spots you wouldn't want to miss. It's a limestone cave but also a part of the prefectural road! Although numbers of cars that pass by are lesser than regular roads, you still should watch out while checking it out (especially on the weekend). There's a little space that we can park (probably two cars at a time) beside the tunnel. Take a look closer and see how it is like.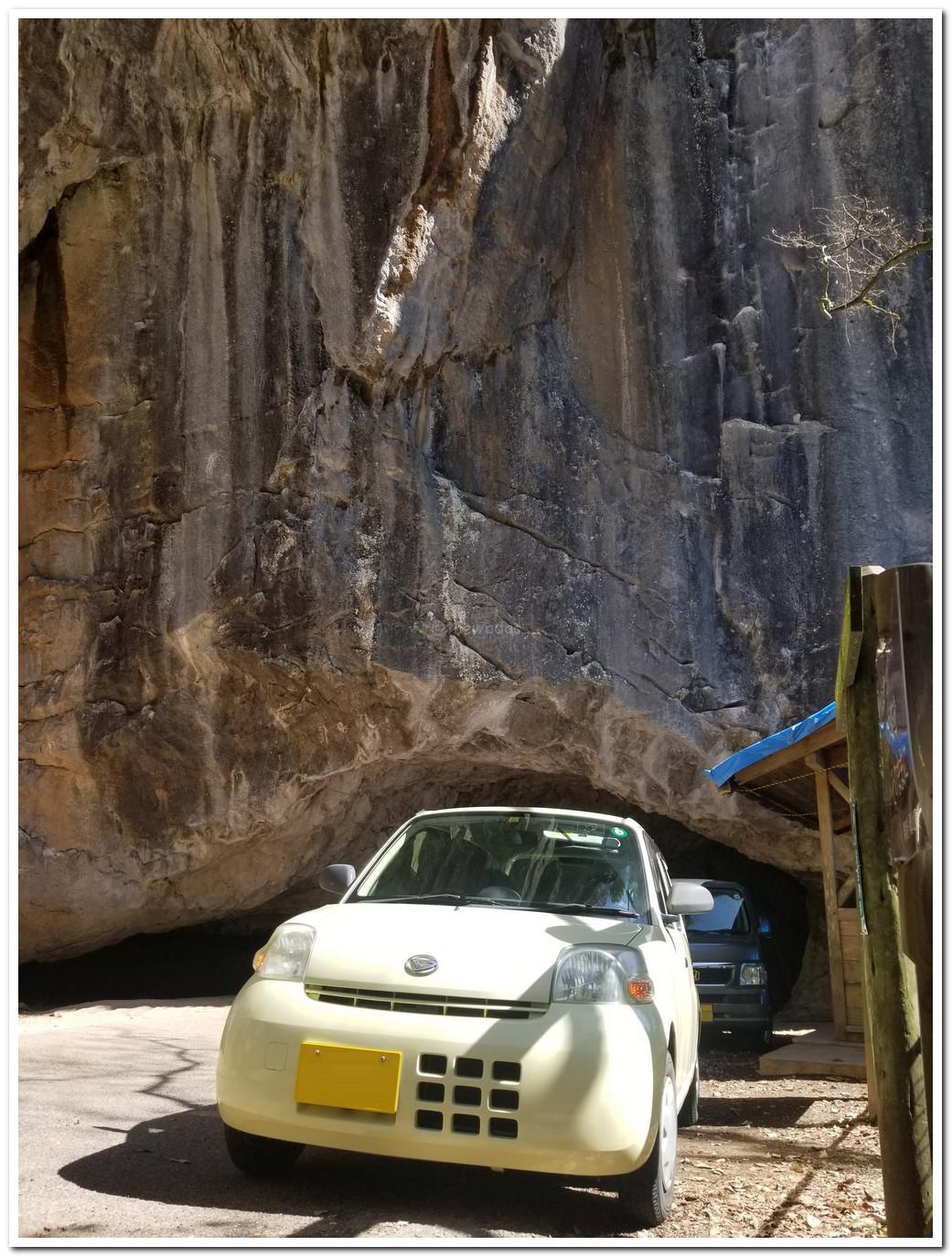 Sooo big.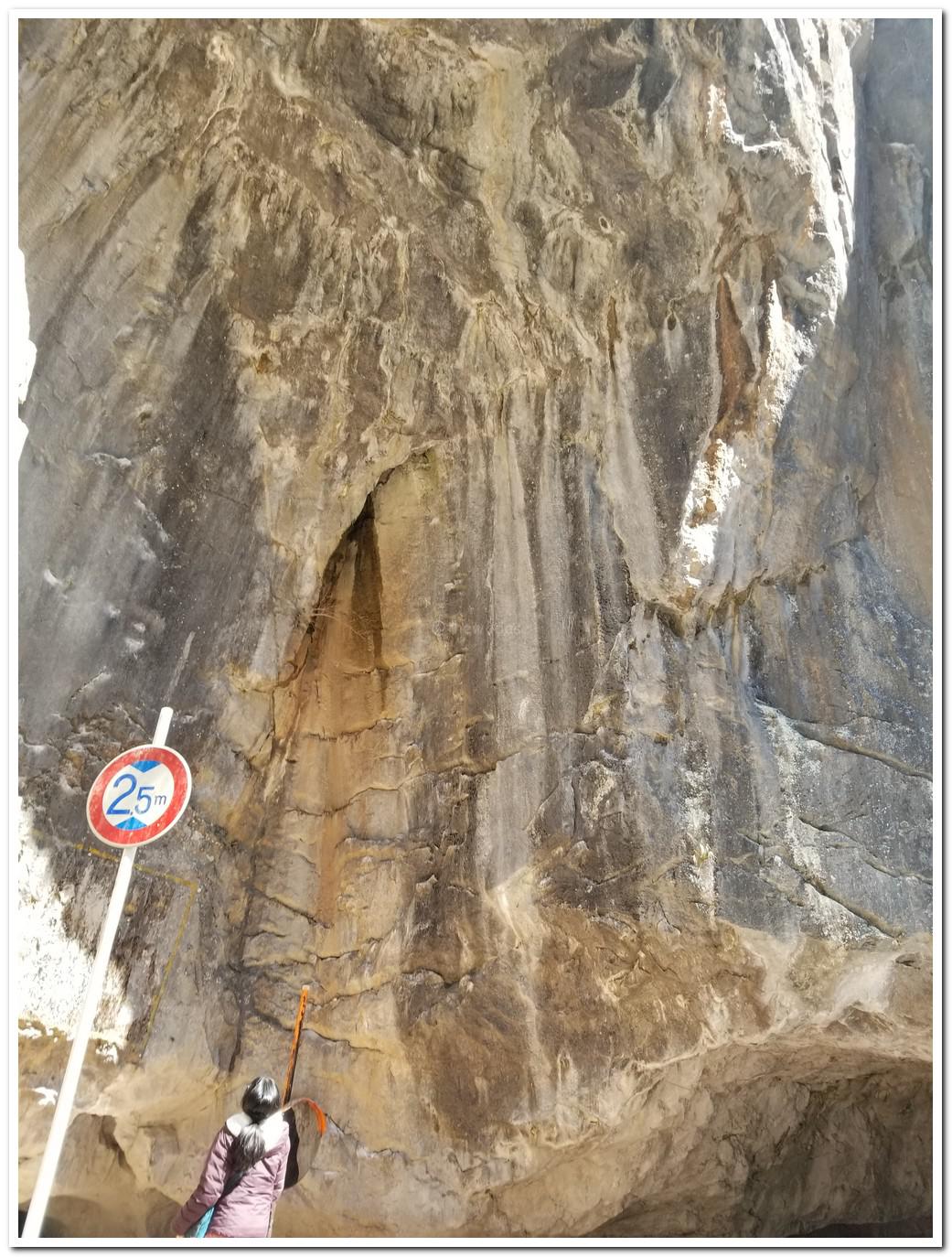 Apparently it is also a popular place for climbers.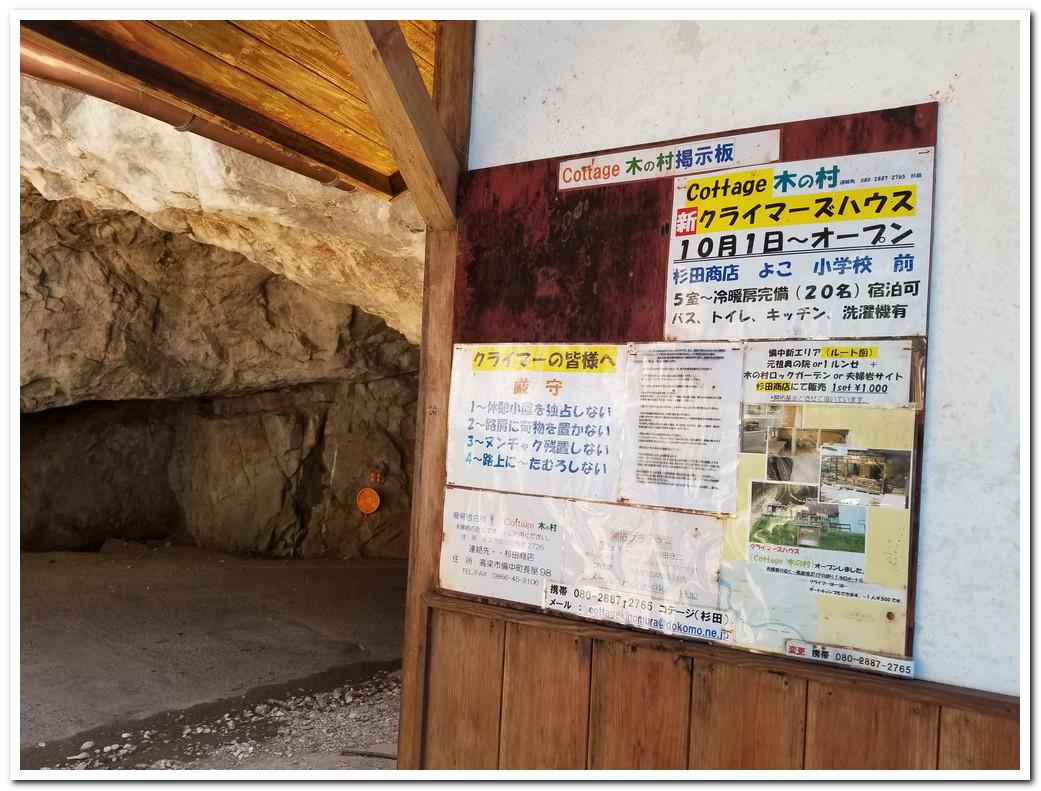 Let's call it a day.
Information
| | |
| --- | --- |
| Name | Hayamakei (羽山渓) |
| Access | 岡山県高梁市成羽町羽山 |
Lastly
How do you find it? Nothing beats beauty of nature huh? Please stop by when you get a chance.
See you around!