Hayase Tofu Restaurant in Tsuyama City
Hi there. It's Mr. Wada back on duty. I would like to introduce Hayase Tofu restaurant in Tsuyama City.
Hayase Tofu Restaurant in Tsuyama City
It's in a historical district of Tsuyama near the Tsuyama Castle serves variety of tofu cuisines.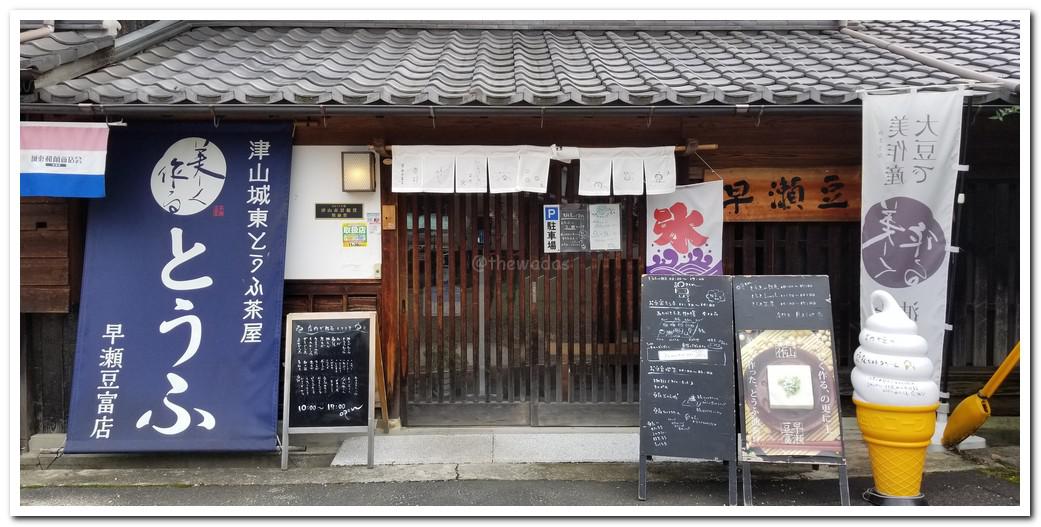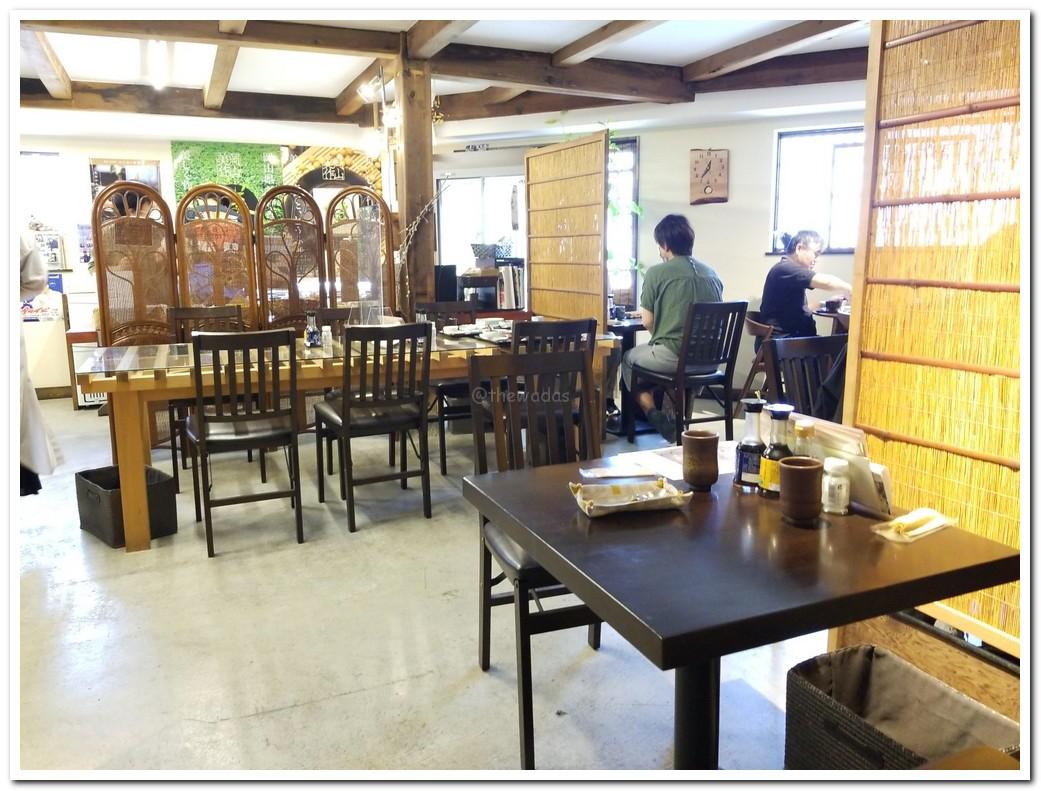 We walked around the store while waiting for our food. It is bigger than it looks from outside.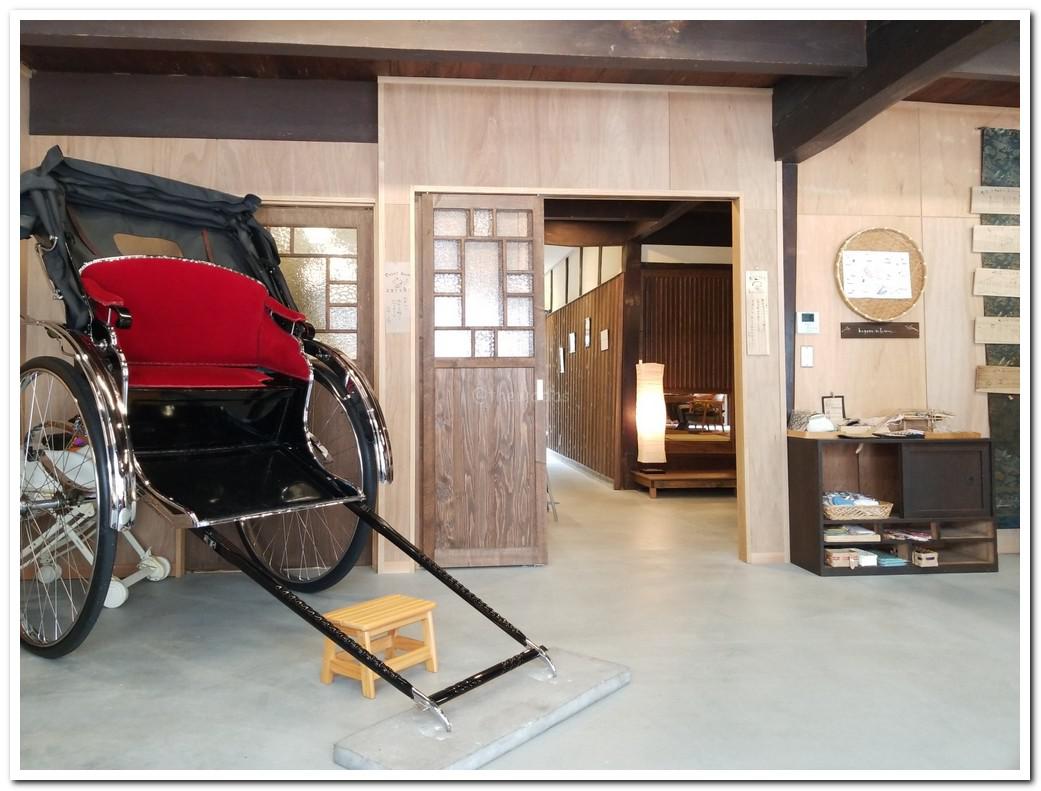 Hey, it has a nice garden as well.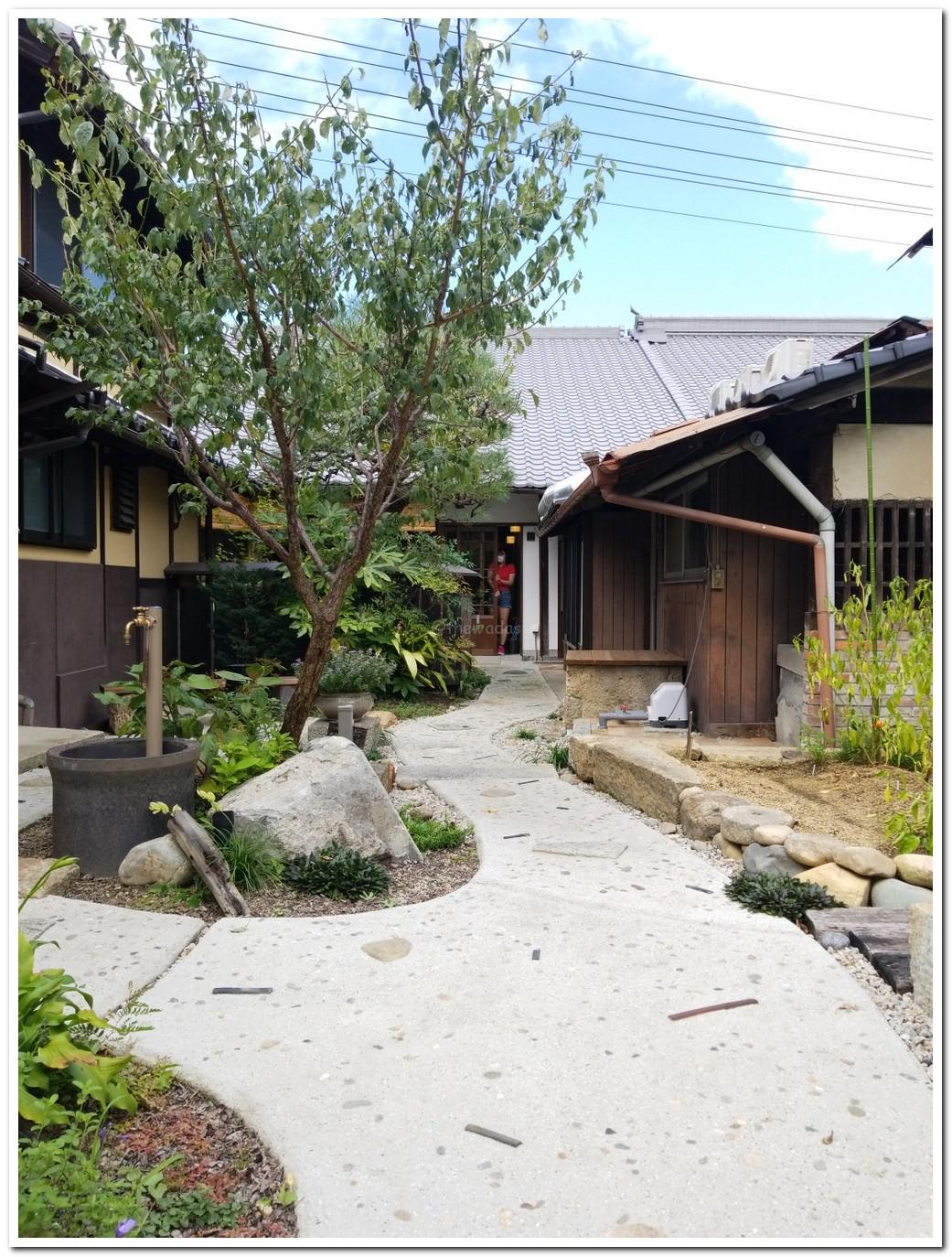 Tada. You know what, it's all tofu cusines. Aburaage tofu, tofu croquette, soy milk… and and tofu cake for dessert!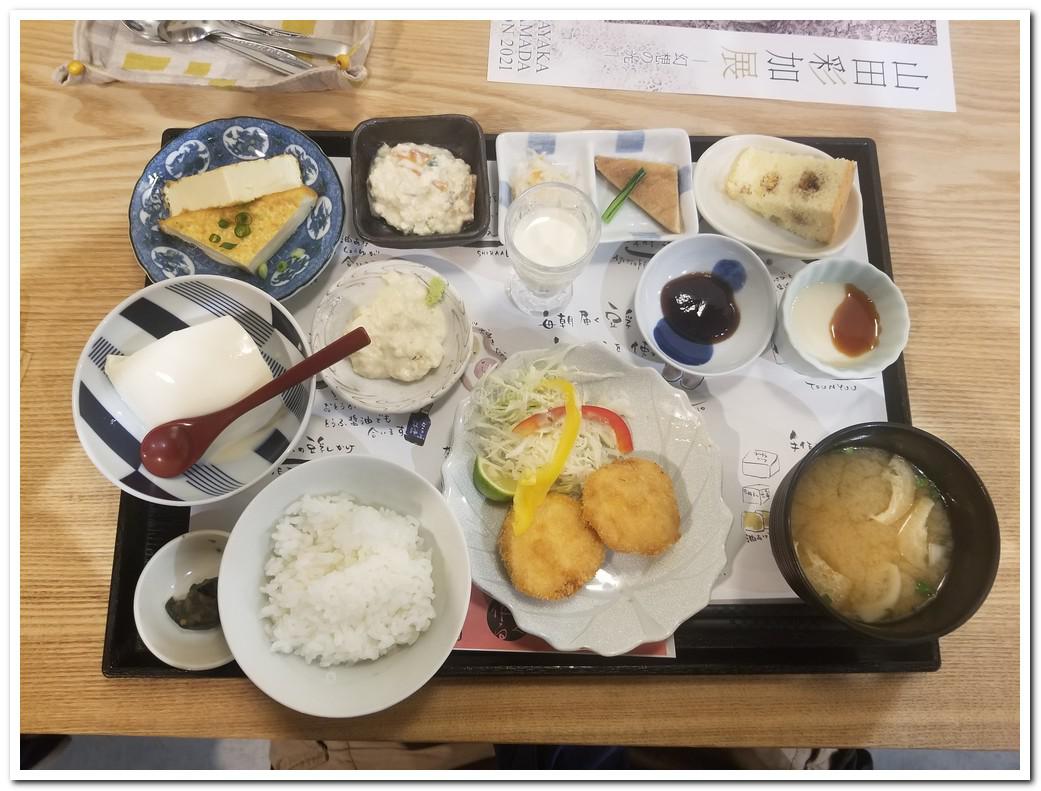 Explanations of the dishes.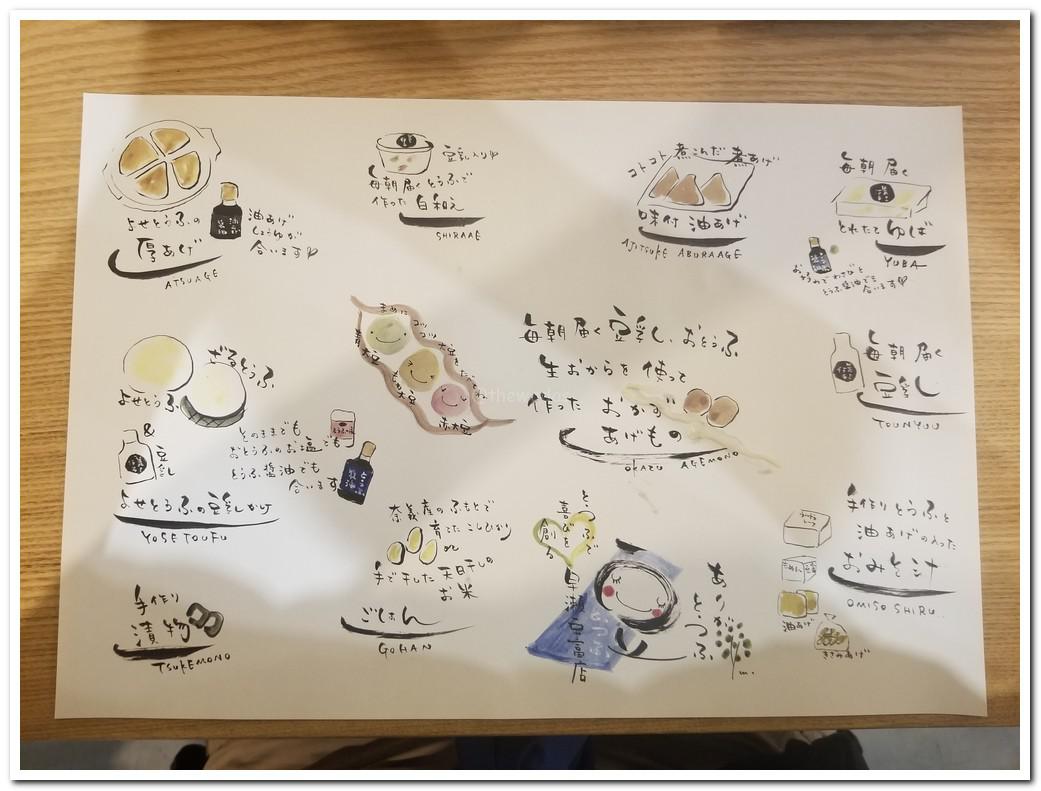 Burp….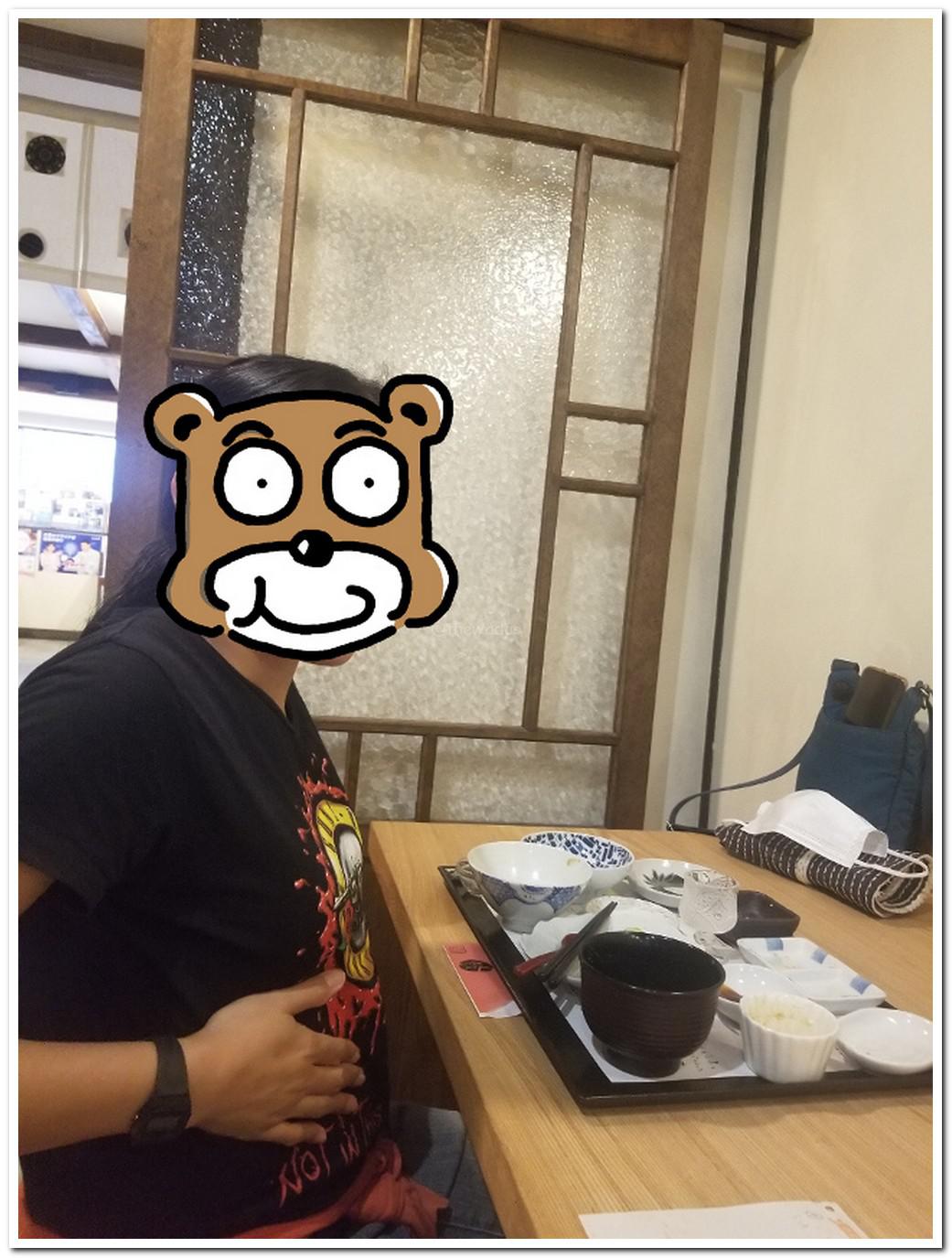 Would you like some tofu for souvenir? It's just amazing how many different tofu products they have got.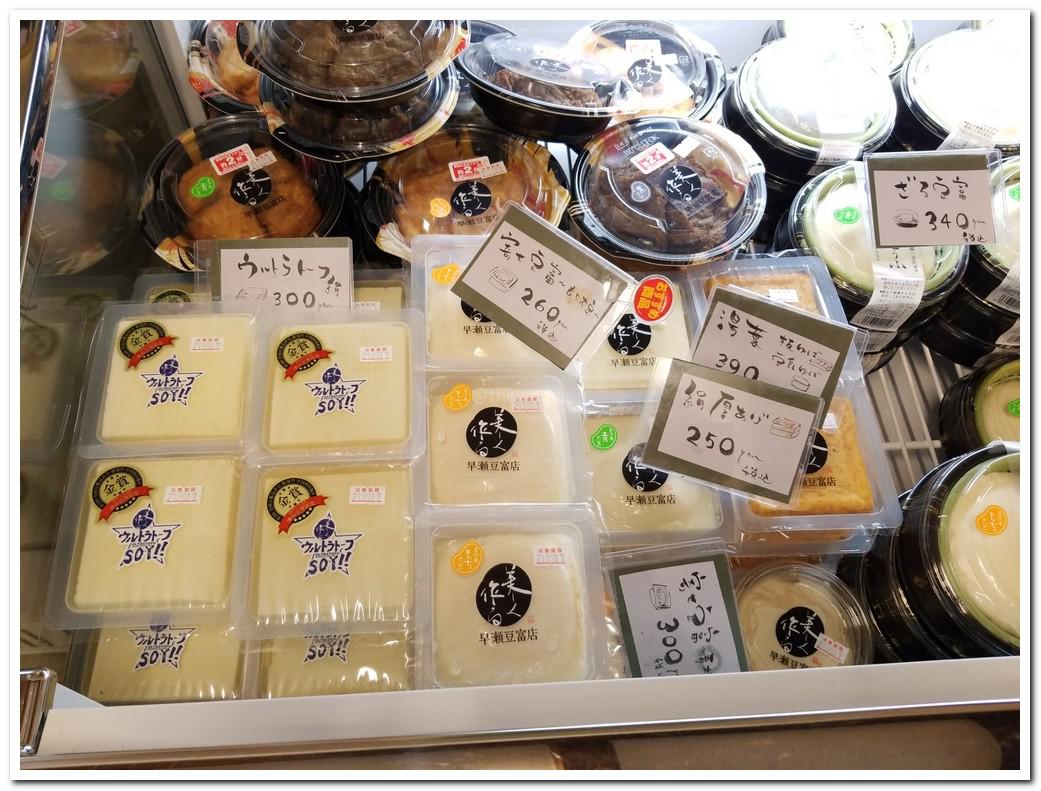 Let's call it a day.
Information
Name
Hayase Tofu  (津山城東とうふ茶屋 早瀬豆富店)
Access
82 Higashi-Shinmachi, Tsuyama-shi, Okayama
Business Hours
10:00 – 17:00
Closed: Mondays
Contact
0868-35-3239
Website
https://www.hayase-tofu.com/
Lastly
How do you find it? Please stop by when ya visit Tsuyama.
See you around!