Hinase Kashirajima Marche (Bizen City)
Hinase Kashirajima Marche (Bizen City)
Kashirajima is an island in Bizen City, accessible through the bridge from Hinase where it is known for its oyster festival in February. However, on the day of this event we are expected to take a free boat ride from Hinase.
We left our car at the Gominoichi market. You can access by train easily as well. The nearest station (Hinase Station) is just a 5-minute walk.
The boat (ferry?) seems available every few hours. We were just at a perfect timing!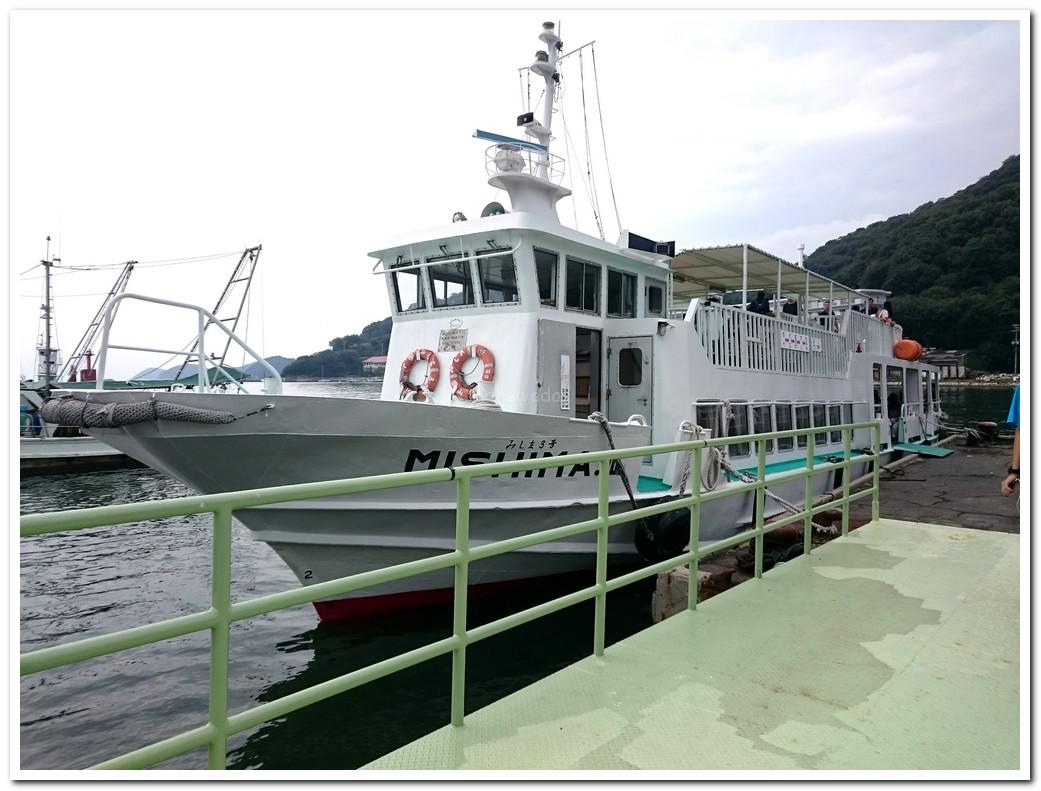 What a nice day huh? I can smell the sea. Kashirajima is actually not that far. It took only 10 minutes (!).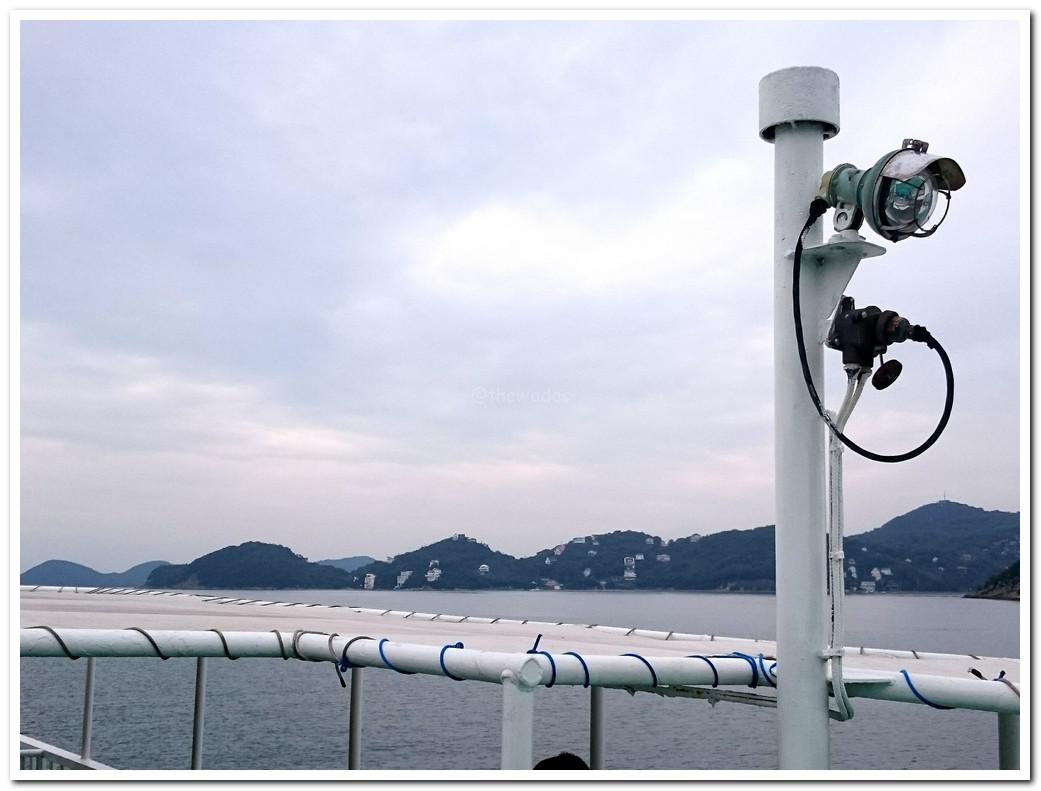 Here we are. Turns out, the market is very compact (just around the port) but enjoyable with different food and relaxing ocean view.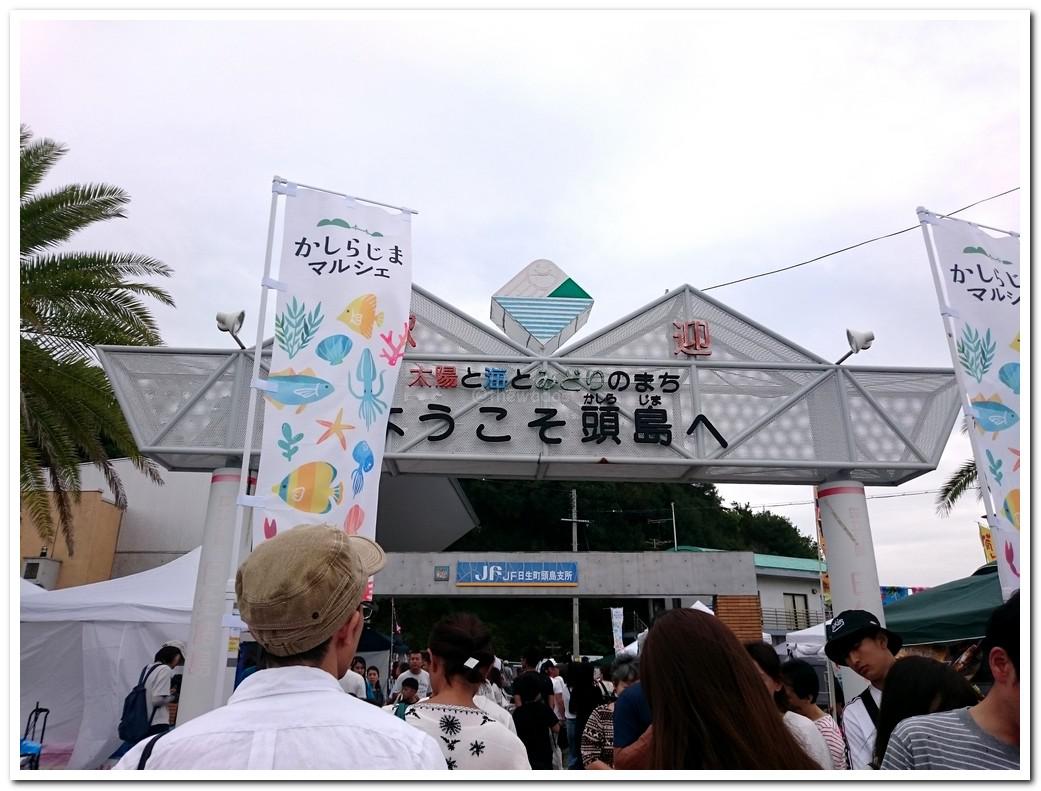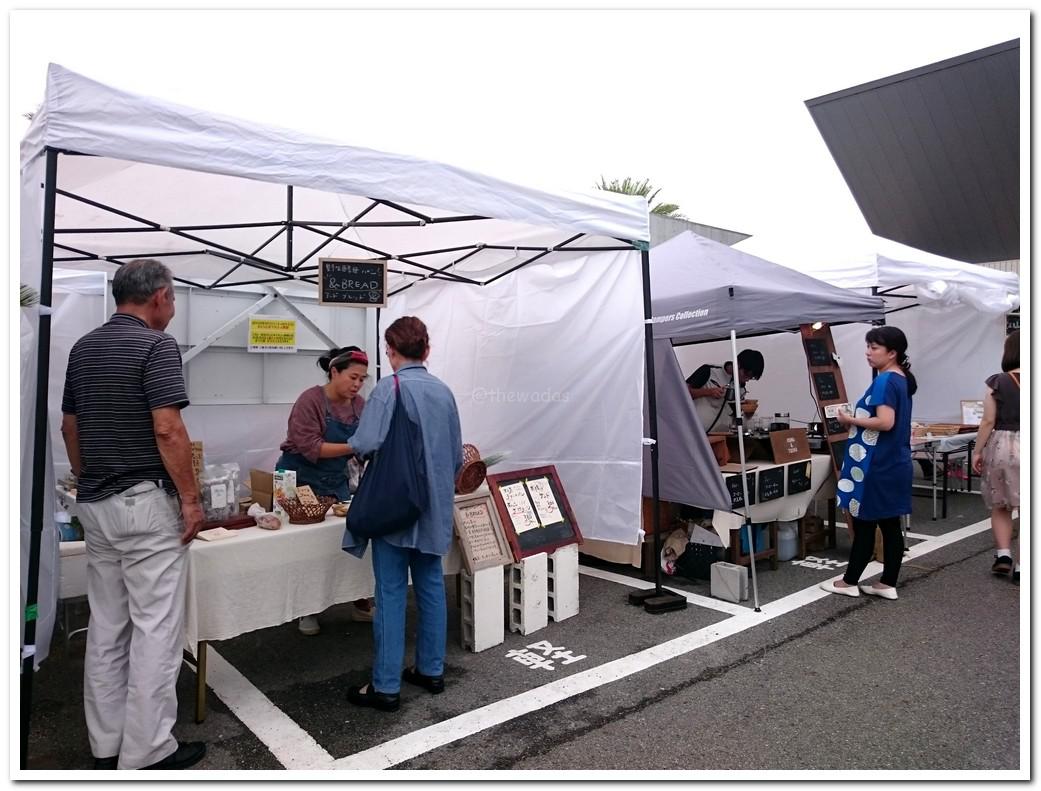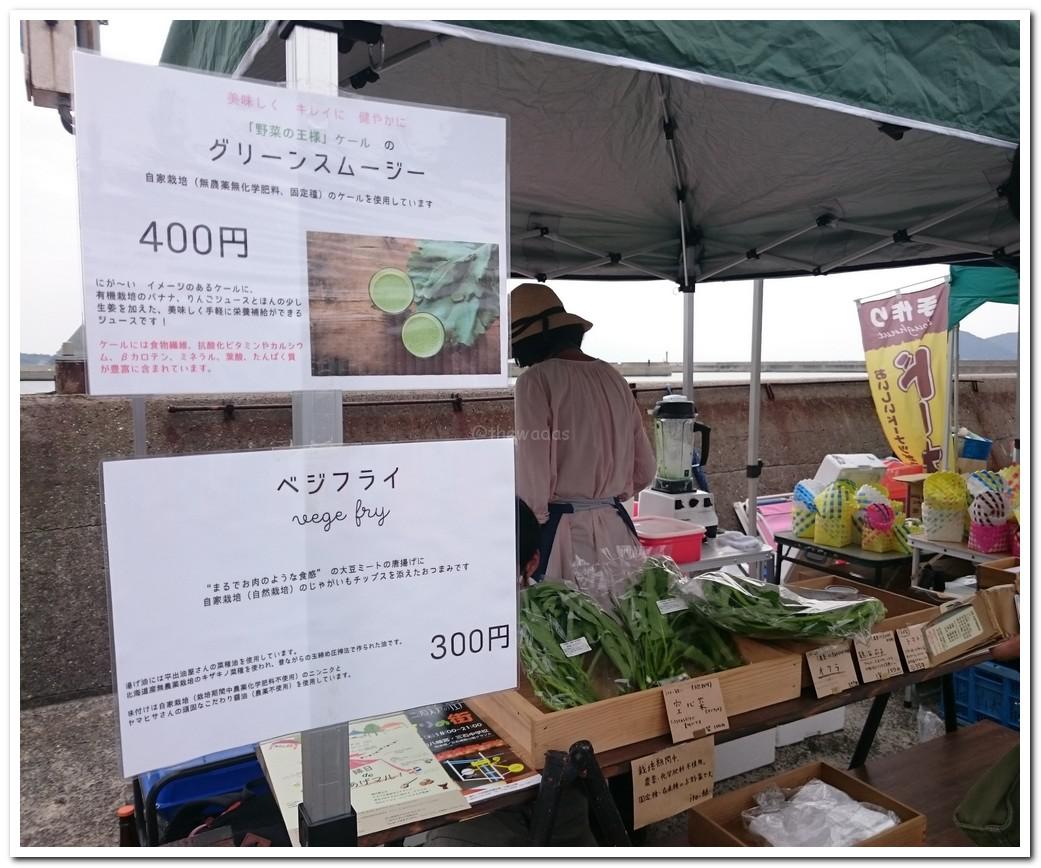 Aside from Kashirajima marche, there is a monthly market at Gominoichi market (where we caught a boat) as well (1st Sunday of every month).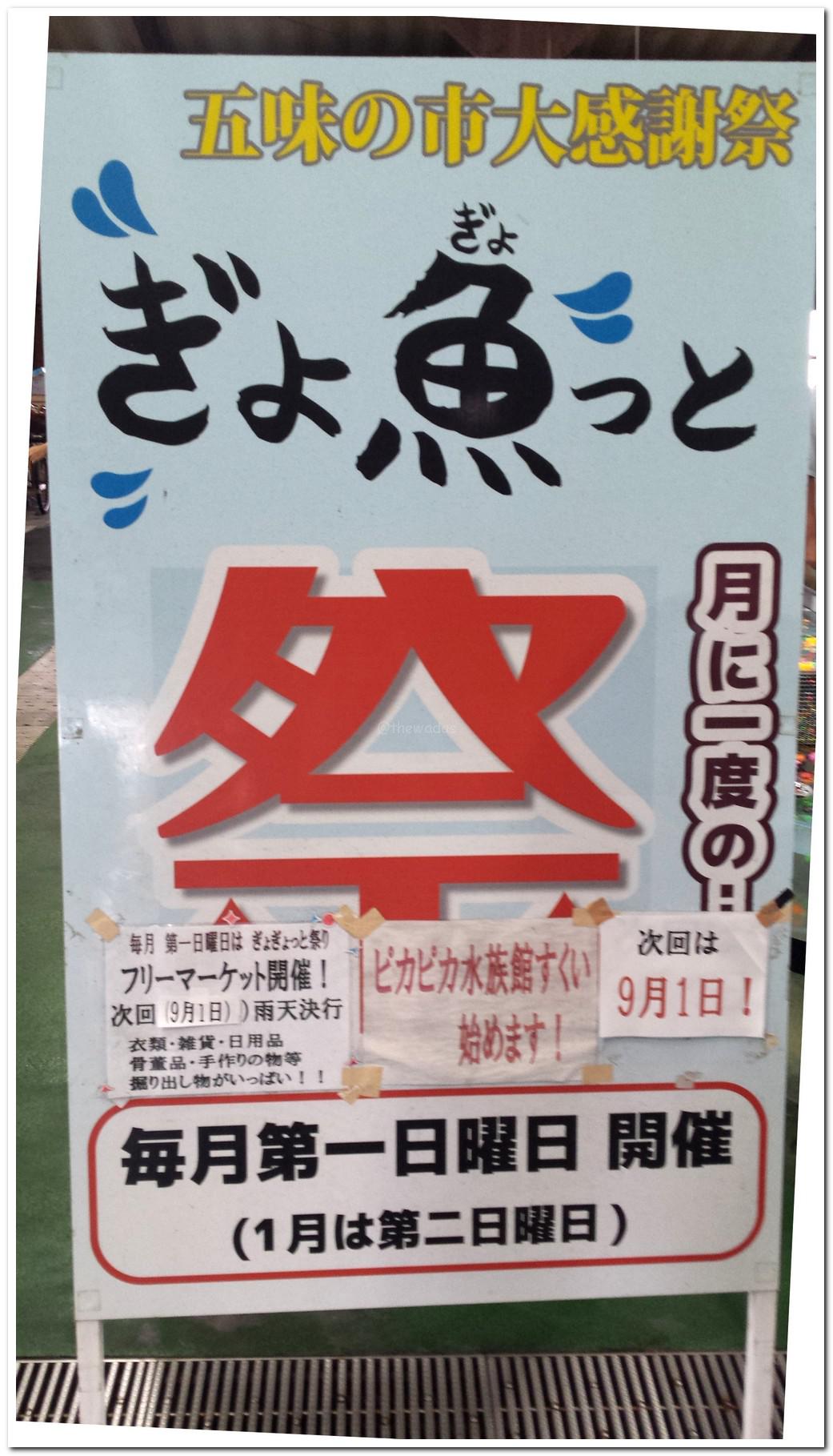 Alright, let's call it a day.
Information
| | |
| --- | --- |
| Name | Hinase Kashirajima Marche (日生 かしらじま マルシェ) |
| Access | Around Kashirajima Port. |
| Schedule | Check Bizen City Website |
Lastly
How do you find it? It was a bit like a getaway from the crowd and traffic. It may take you to slow life.
See you around!