Kurashiki Owl's Forest
Hello world! It's Mr. Wada back on duty. I would like to introduce Kurashiki Owl Forest this time.
Kurashiki Owl's Forest
What do you think of owls? Big body with rounded eyes, or a cute birdy from Harry Potter? Well, I hadn't seen one with my own eyes until this day. Let's see what I found. It is located in Kurashiki Bikan Chiku (Bikan Historical Quarter).
Gallery
It is at the second floor of a souvenir store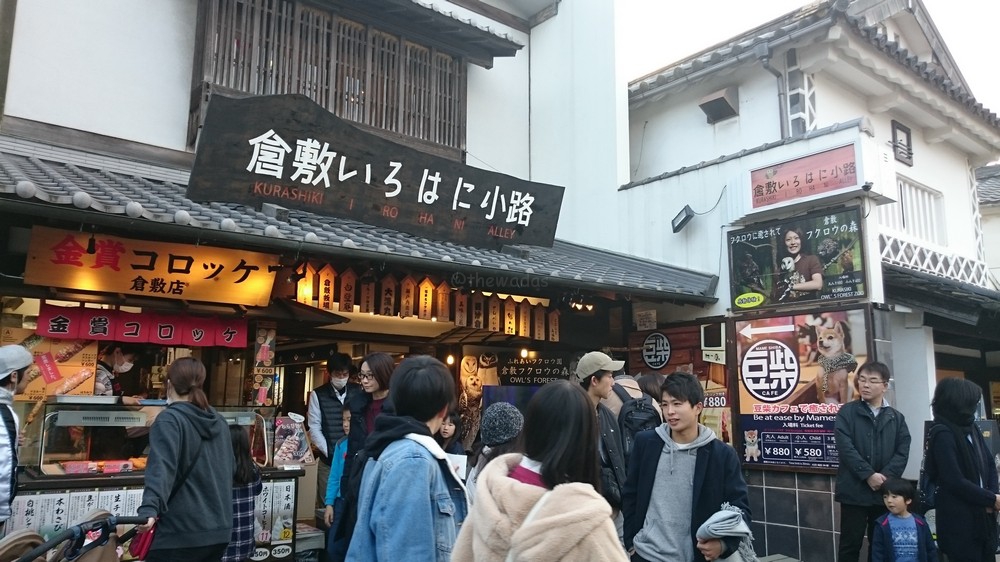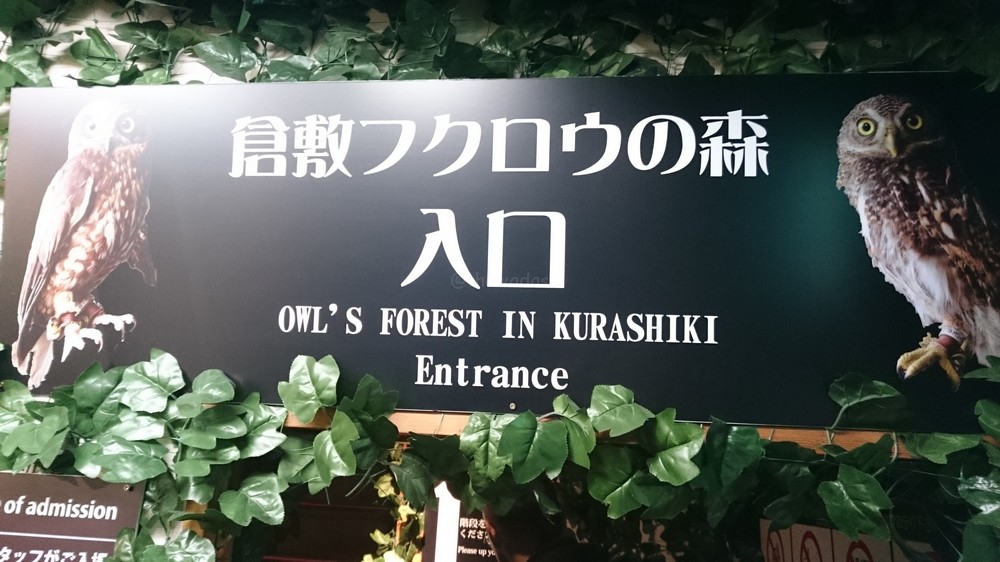 An employee sprayed (sanitizer) our hands and told us how to pet them and the DON'Ts .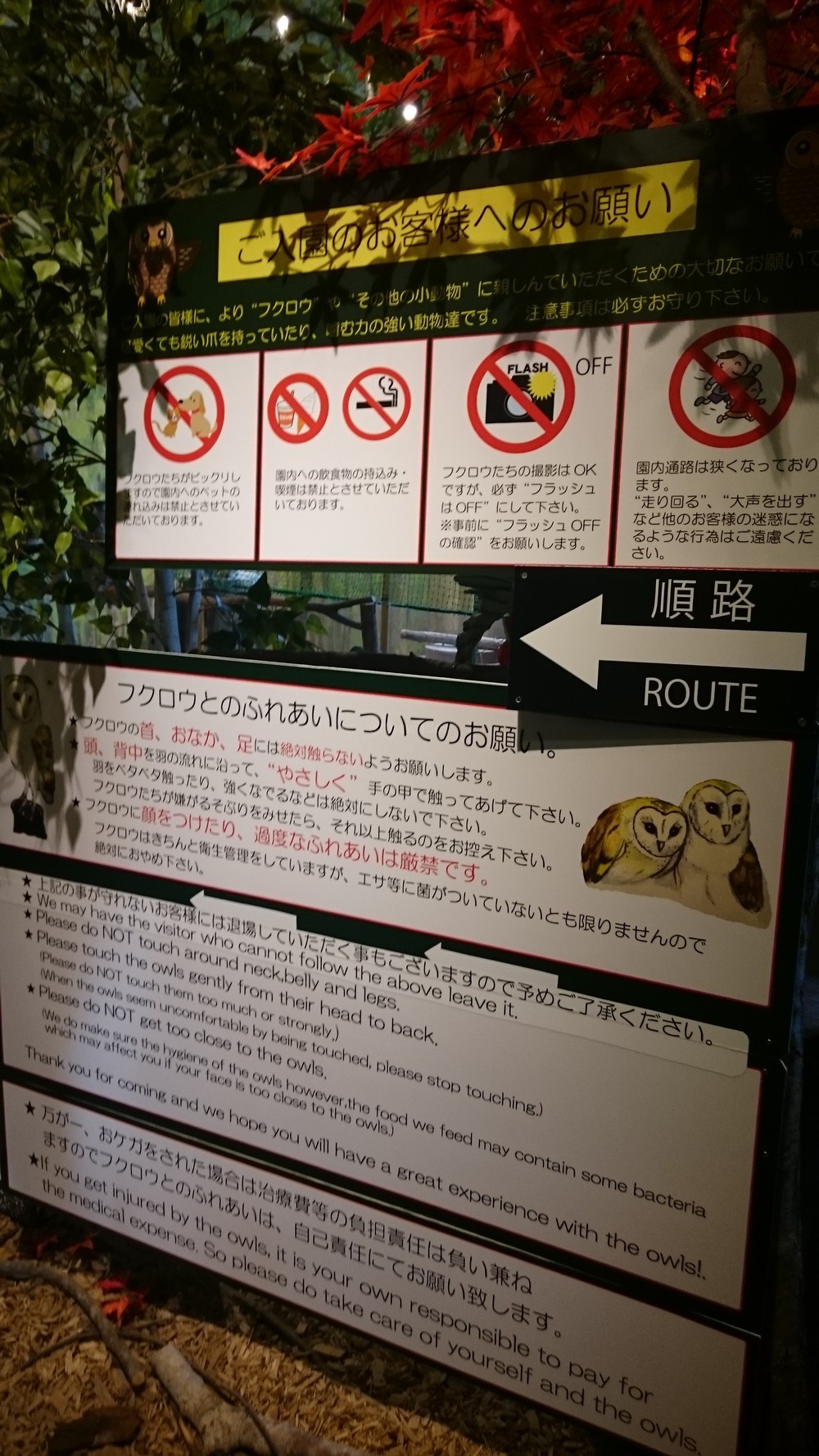 This is the owl that Ron Weasley owned in the Harry Potter films.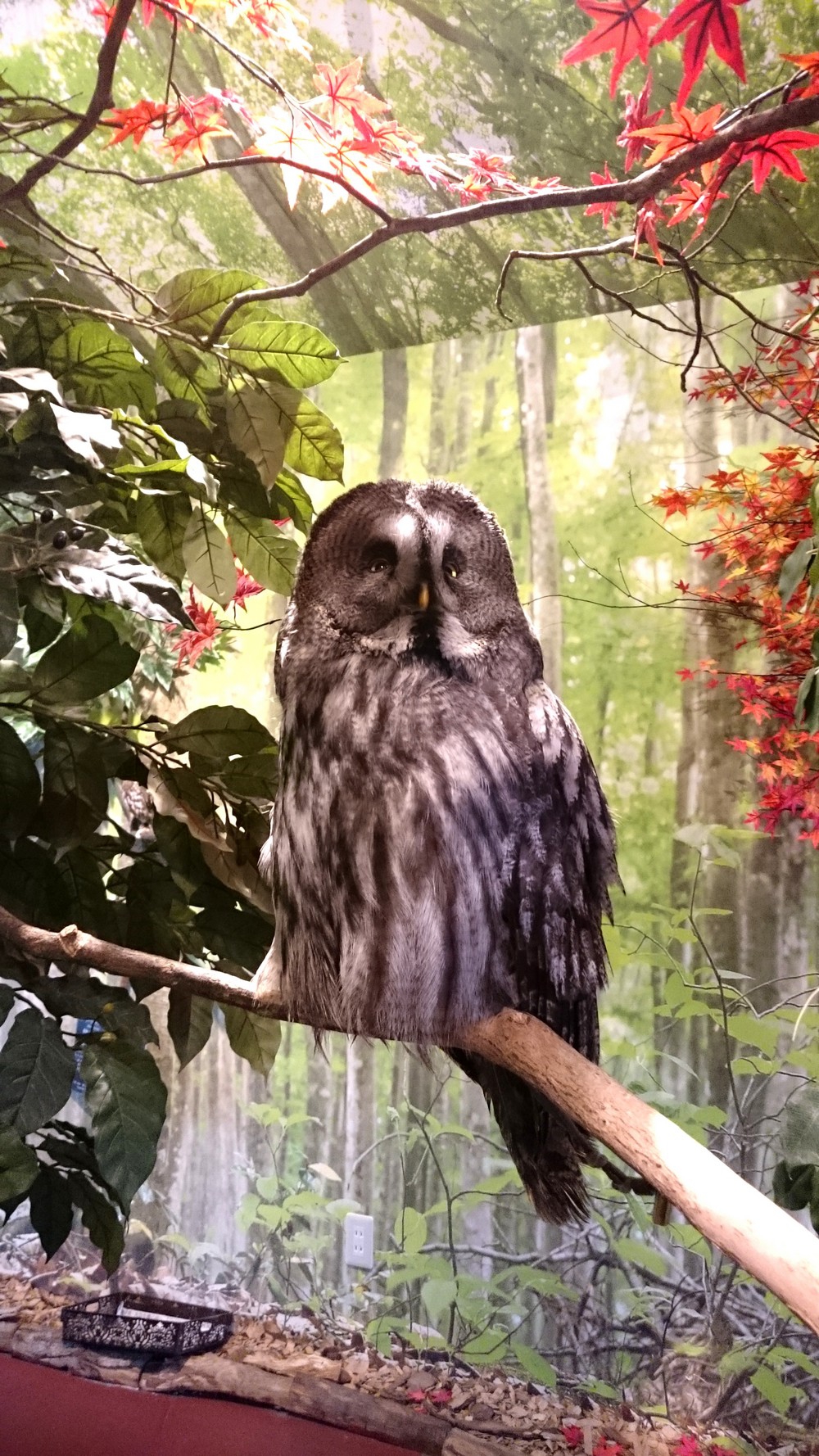 Pet like this. Do not touch their lower body as instructed.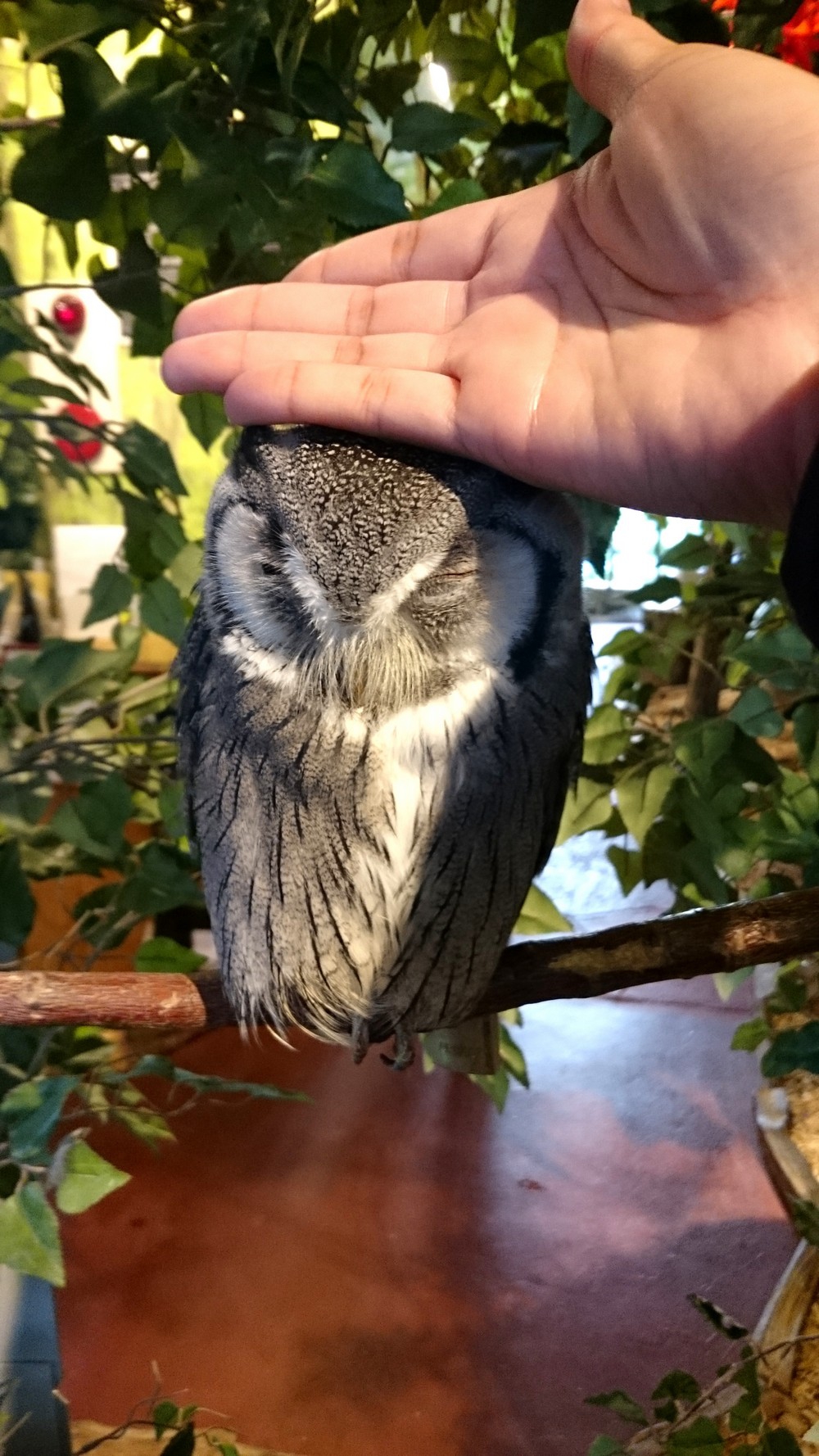 Some are still not accustomed to be touched (they got a "Beginner. Please don't touch" sign).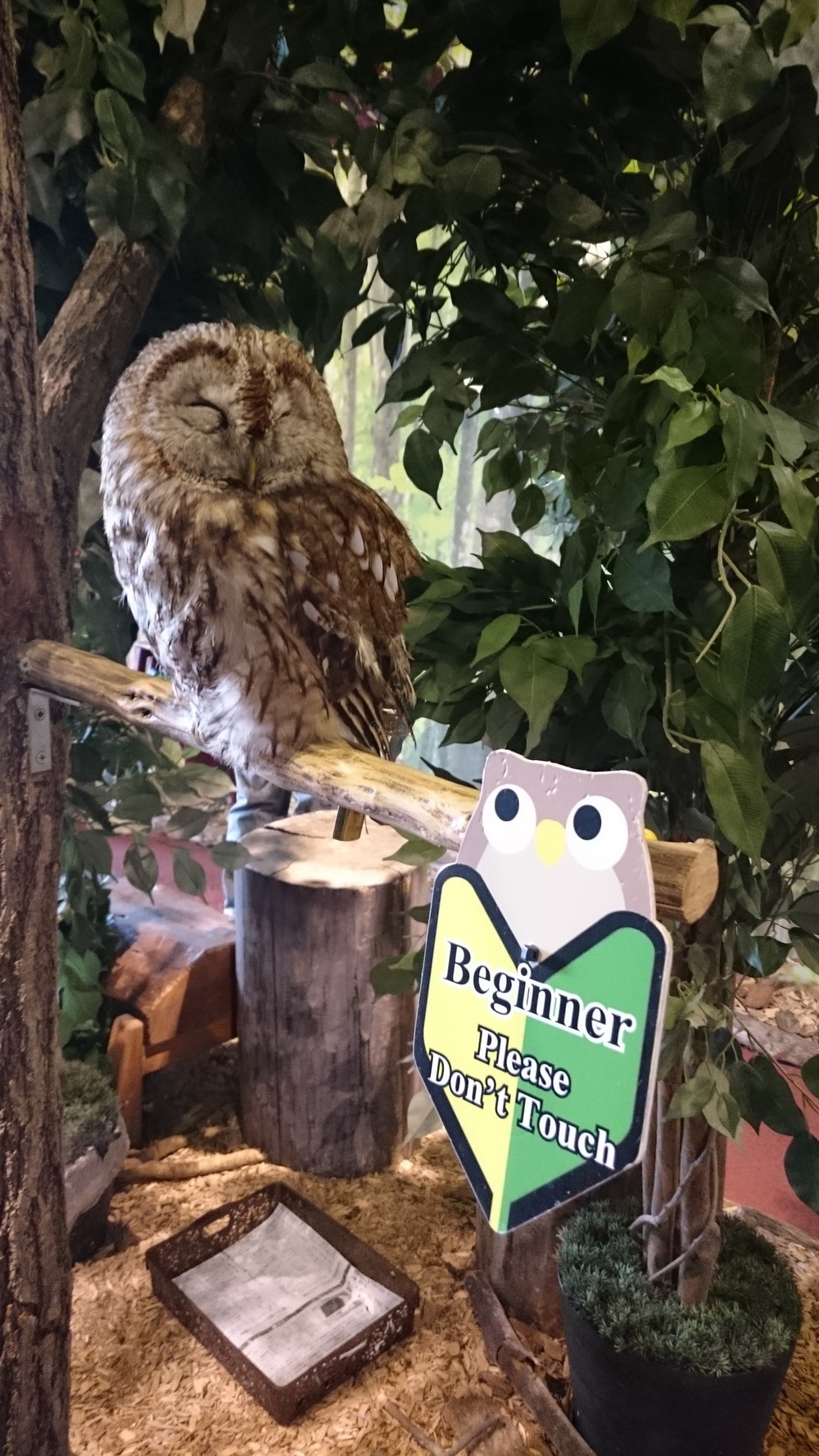 He's OK to have on your hand. Ask staff for assistance.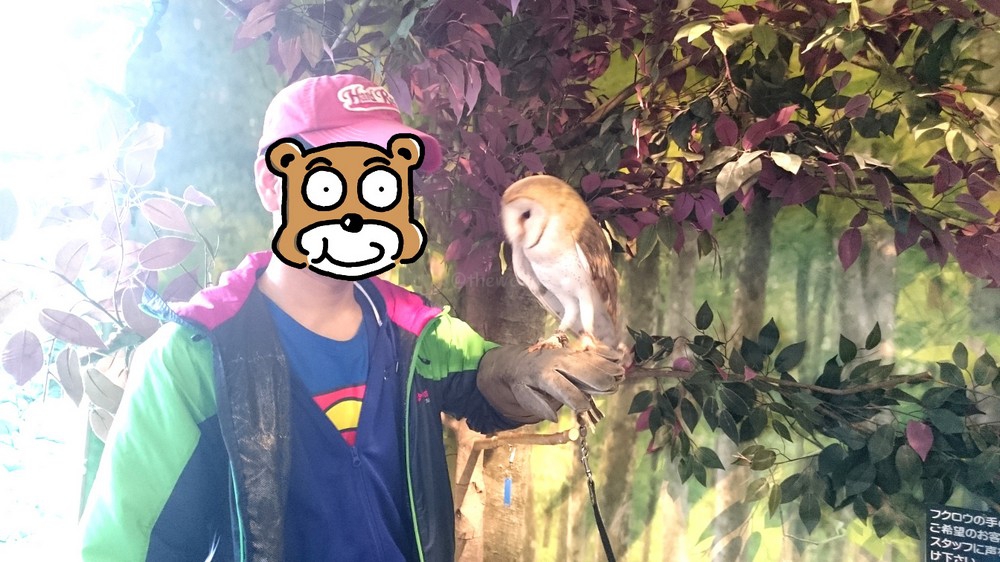 Harry Potter's owl!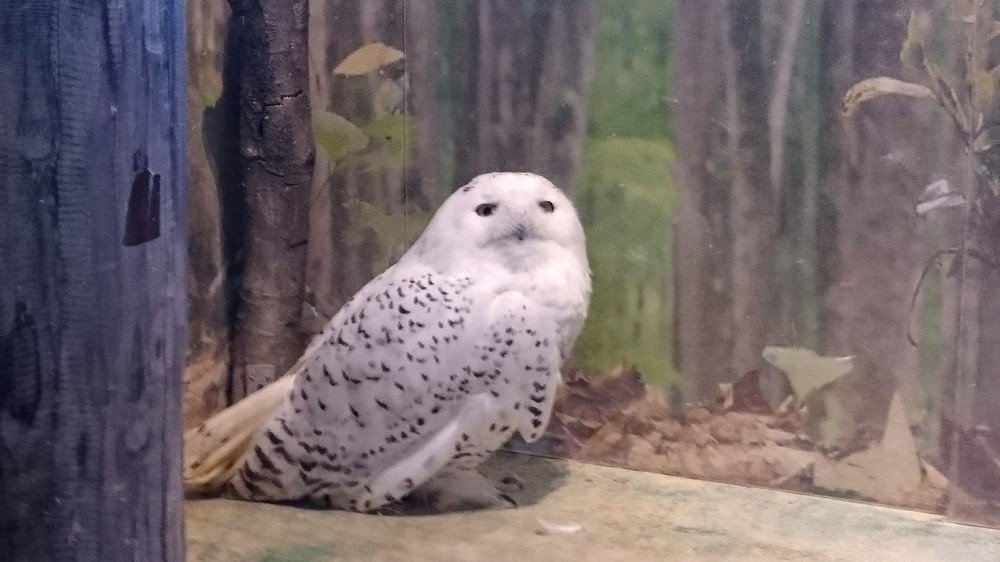 Staring at me…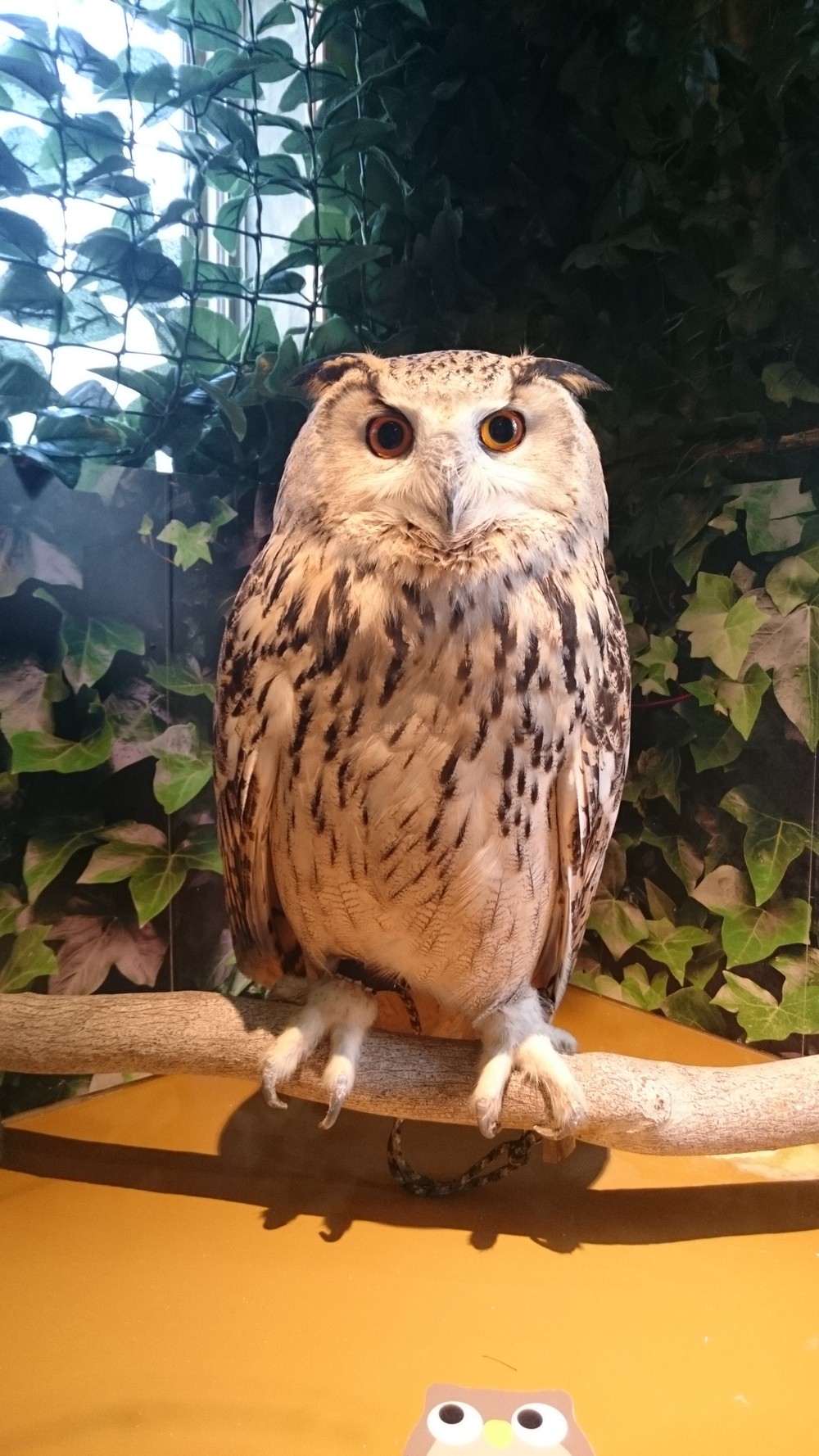 I figured that birds are hard to read their mind. Some of them looked very upset (sensed by their facial expression) but actually they wouldn't mind being petted. Hmm. We just gotta try and see if they are really OK. It's just a little tough especially for big ones. They are quite intimidating…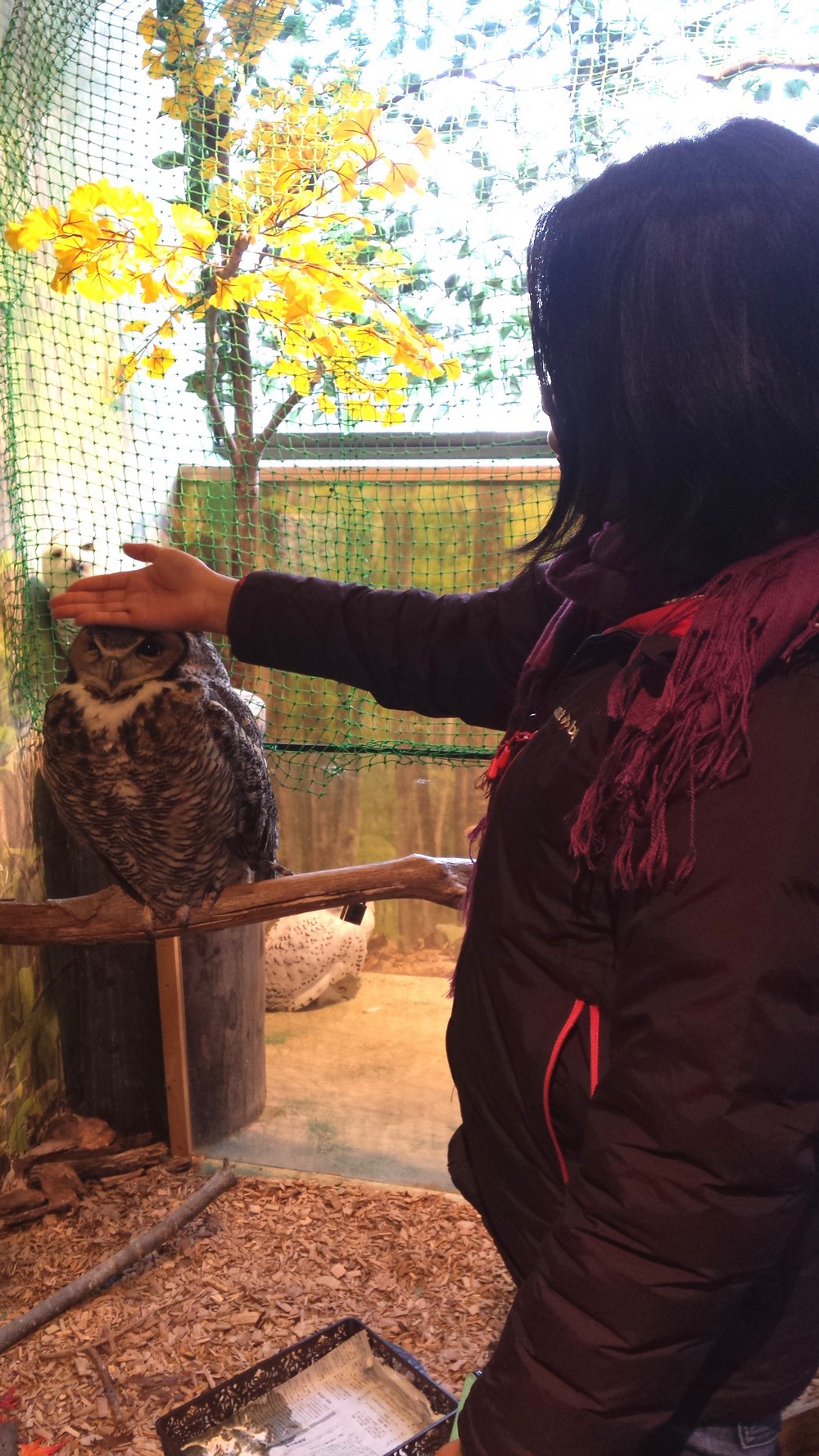 OK, let's call it a day.
Information
Name
Kurashiki Owl's Forest (倉敷フクロウの森)
Access

1-1-7 Chūō, Kurashiki-shi, Okayama-ken

Business Hours
Weekdays 10:00 – 17:30
Weekends 9:30 – 17:30
Admission
Adult 680 yen (Jr. high school student and above)
Child 480 yen (free for under 4 years old)
Contact
086-423-0515
Website
http://owls-cats-forest.com/free/owls-kurashiki
Lastly
How do you find it? It was our first time to see real owls. Quite interesting, I'd say. Please try and share your thoughts with us!
See you around!