Hakone Sekisho (Checkpoint)
Hola amigos. It's Mr. Wada back on duty. I would like to share our trip to Hakone Sekisho this time.
Hakone Sekisho (Checkpoint)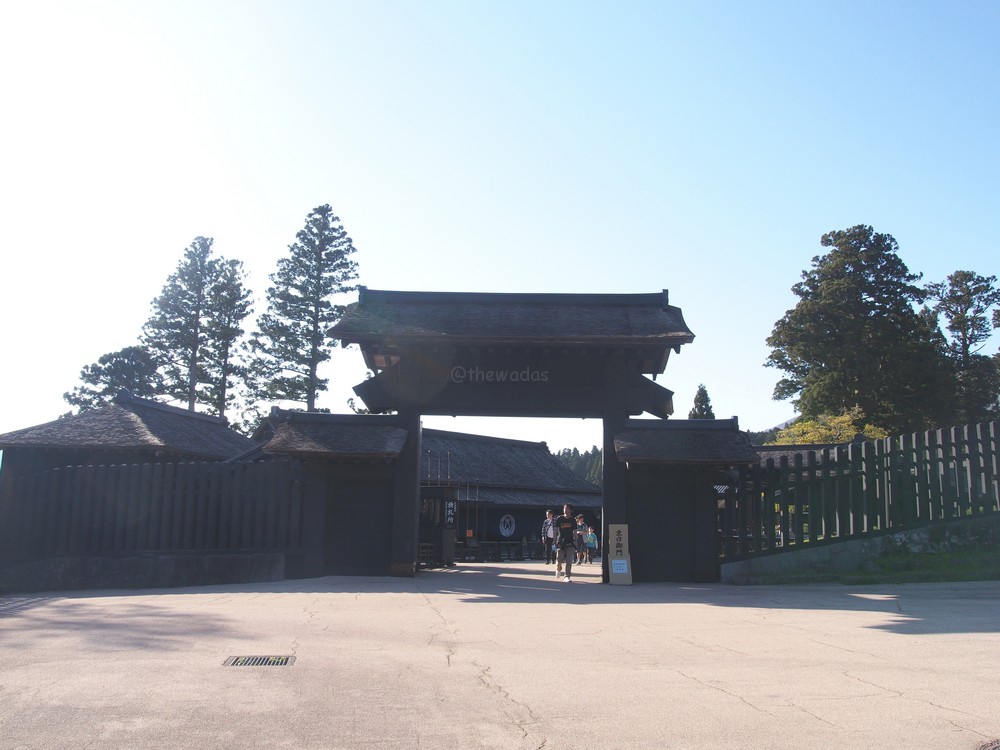 Hakone Sekisho is a checkpoint in the Edo era where every traveler would have to pass through to either Edo (Tokyo) or Kyoto.
Access
1 Hakone, Hakone-machi, Ashigarashimo-gun, Kanagawa
Fees
| | |
| --- | --- |
| Adult | 500 yen (400 yen with Hakone Free Pass or above 65 years old) |
| Child | 250 yen (150 yen with Hakone Free Pass) |
Free entrance for children on Saturdays, Sundays and the holidays.
Business Hours
9:00-17:00 (until 16:30 between December to February)
Note: Admission until before 30 minutes of closing time.
Contact
0460(83)6635
Website
Quick Tour
Path
Once you pass through the gate, only getting to the other gate (Edo side) would've been the toughest challenge. The officers would check you all head to toe.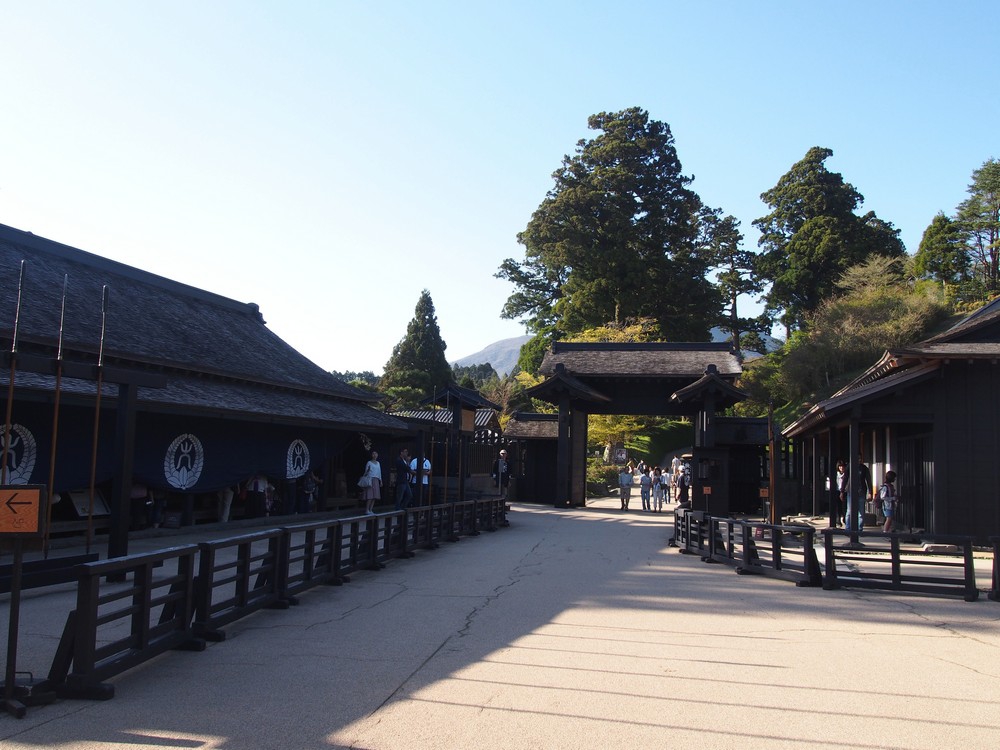 Inspection
An interesting fact is that the officers would be way stricter to women from Edo. One reason is men normally would send their families away from Edo before acts of treason. So those especially women would have to have a pass and extra documents to confirm.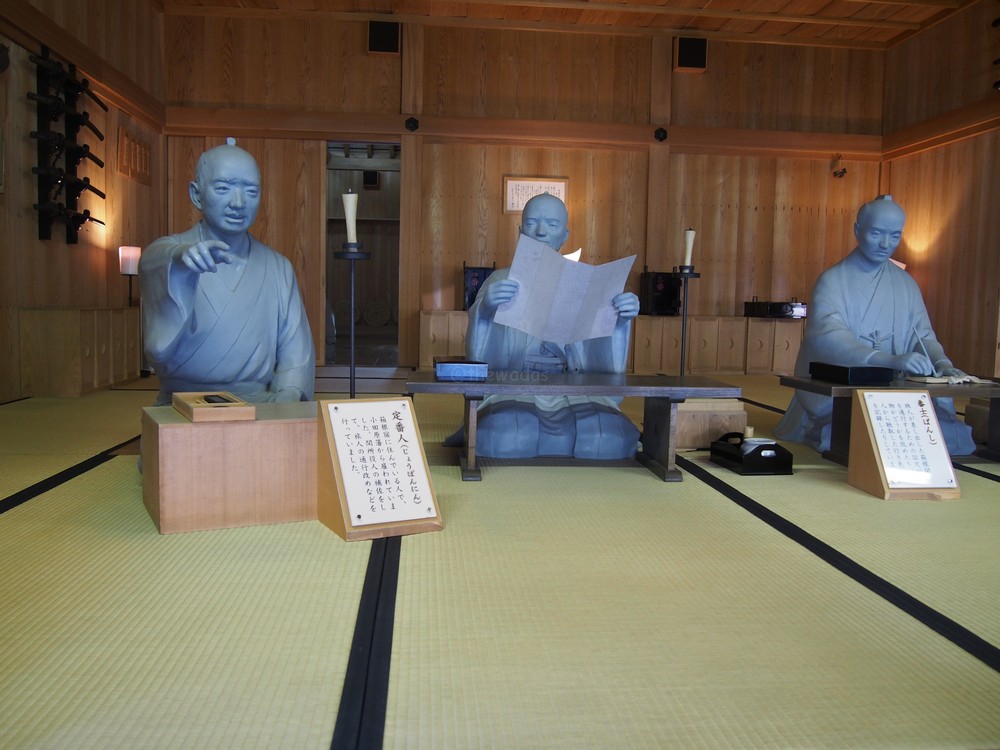 See they would even check women's hair like that. I thought this person (on the left) is just combing the woman's hair (on the right). It is said that the pass was not required for men but women. Also for people from Western Japan would be able to pass through Hakone Sekisho almost without being checked!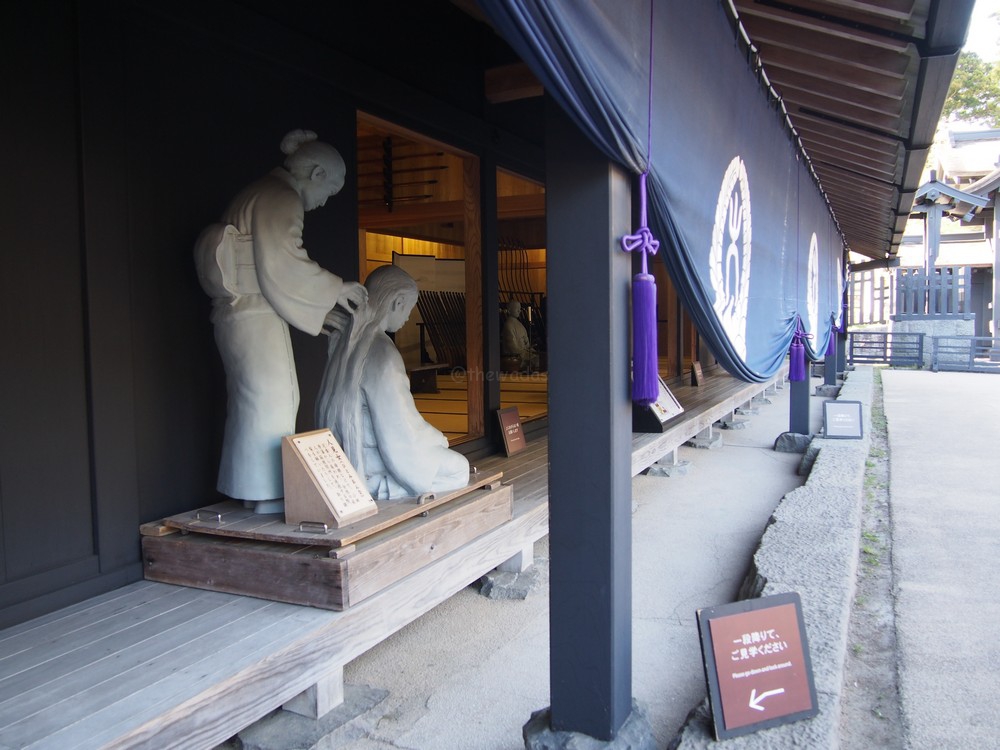 Rooms
Since officers and other employees would have to stay in Hakone Sekisho, there are different rooms for them. See how their lives would be like?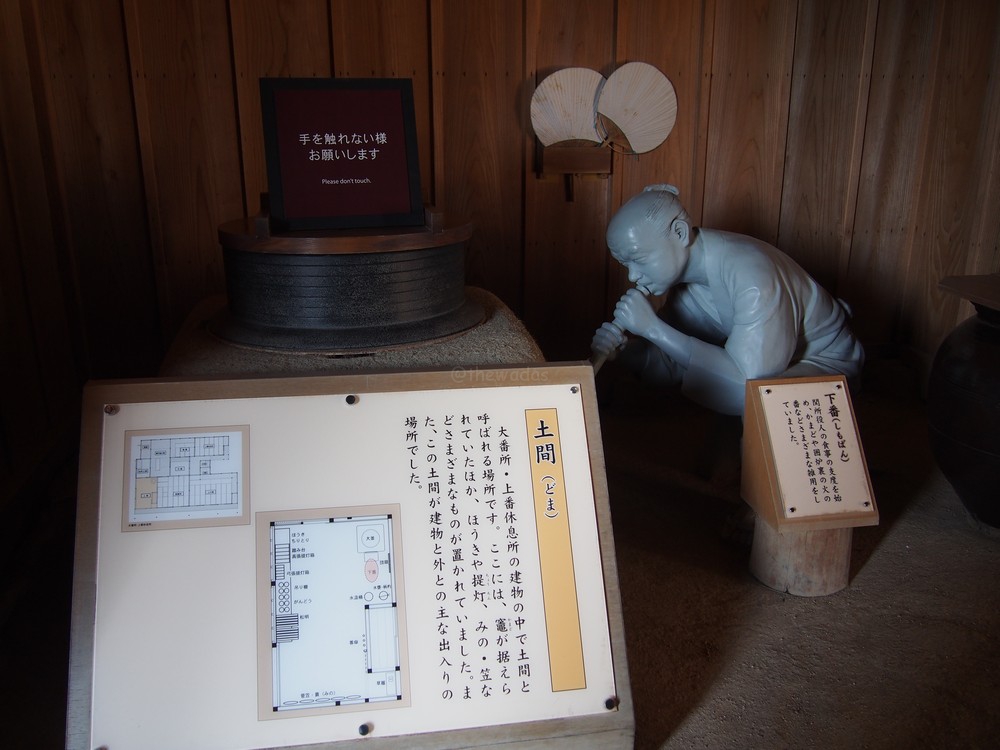 Hakone Sekisho Museum
There's a Hakone Sekisho museum in the same property as well. You could enter with the ticket of Sekisho. Unfortunately camera is not allowed. It's got lots of materials to tell history of Sekisho.
Lookout
Would anyone tiptoe and pass Hakone Sekisho? Answer is yes, however, it would've been challenging. There used to be fences like the great wall (I don't think it was that big though) which would give sneakers hard times on the hilly mountain road, plus they would be watching 24/7 from the lookout.

Really No Escape?
As mentioned that guys would be watching from the lookout all the time and on top of that, many villages in Hakone were assigned to report any suspicious acts, so even if you took different routes and avoid Hakone Sekisho, they would still come and get you! (>x<) Terrifying.
Lastly
How do you find it? I wasn't that excited about this place first but the more I knew how it would be like, the more I am interested! Hope it helps.
See you around!
You may be interested in these as well.
– Travel by Hakone Free Pass!
– Active volcanoes in Owakudani
– Pirate-ship ride on Lake Ashi
– Beautiful Views of Mt. Fuji from Otome Toge Fujimi-Chaya
– Hike on Mt. Kintoki in Hakone