Beautiful Views of Mt. Fuji from Otome Toge Fujimi-Chaya
Hola. It's Mr. Wada back on duty. Mount Fuji represents Japan as the highest mountain in the country, which is located through Yamanashi and Shizuoka prefectures. Climbing Mt. Fuji would be quite a challenge. However, there is a great place to see beautiful views of Mt. Fuji called Otome Toge Fujimi-chaya.
Beautiful Views of Mount Fuji from Otome Toge Fujimi-Chaya
This is actually in Shizuoka Prefecture but not that far from Hakone actually. Accessible by Hakone Tozan bus which means you could use Hakone Free Pass to get to this place as well. Goody.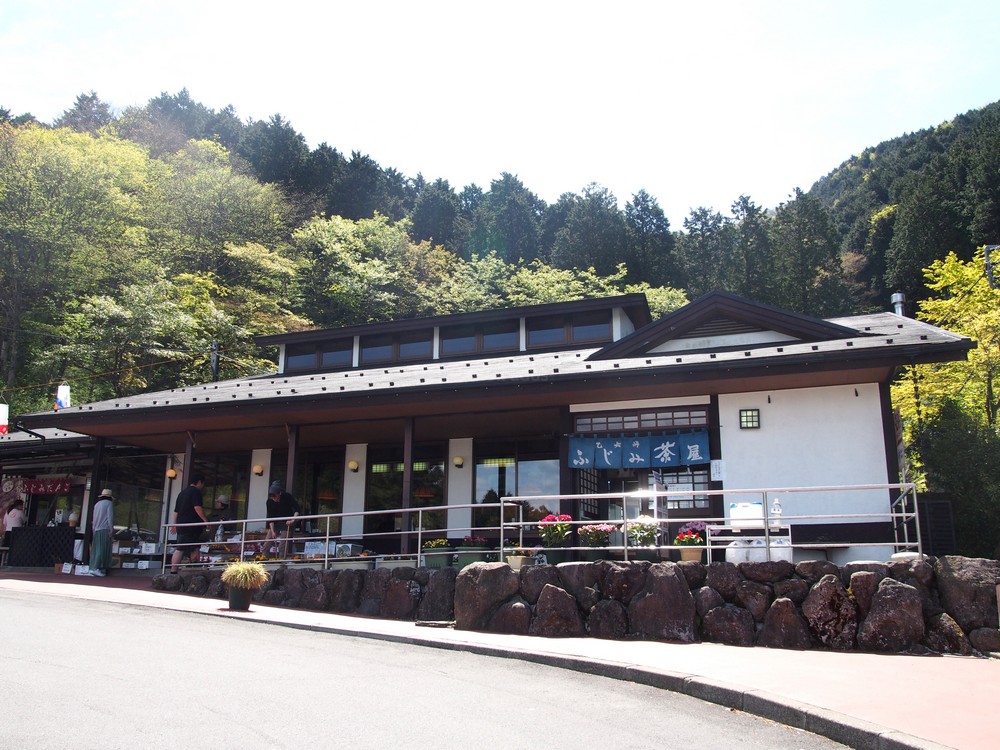 Access
From Hakone, Take the Hakone Tozan bus down towards Sengokuhara and get off at Otome Toge.
1816 Fukazawa, Gotenba-shi, Shizuoka
Business Hours
9:00 – 17:00 (until 16:00 in winter)
Closed on Fridays
Contact
0550-82-3279
Tea Time with Amazing View
Shall we grab something? We got some tea and dango. Looks like it's all home-made. Yummers.

View through the window. Amazing isn't it? Well, clouds are covering the top though it's still something.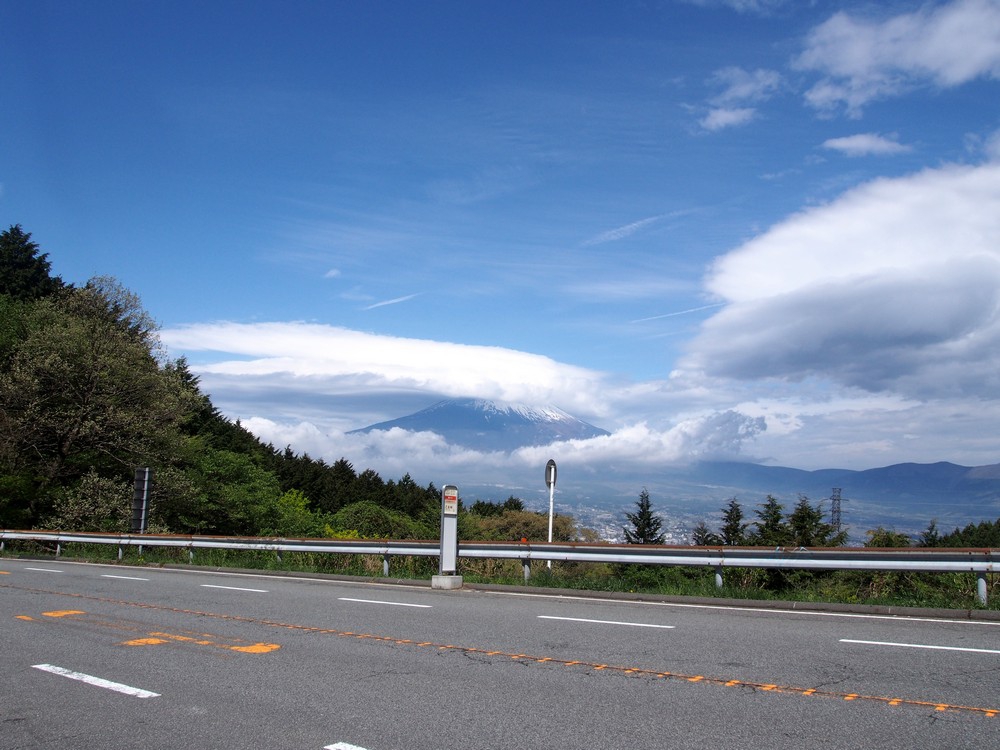 However, I can't believe it, only within 60 minutes it turned dark like this. I suppose the weather is quite unpredictable in the mountains. I feel we were kinda lucky that we came in early.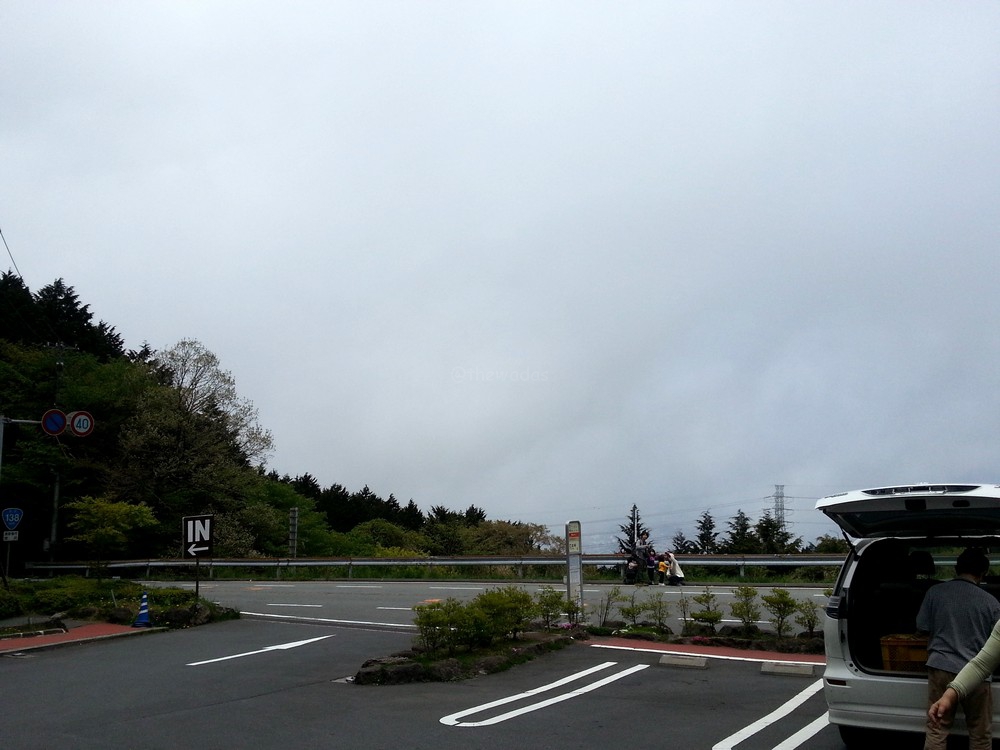 Lastly
It's absolutely worth a visit for views of Mt. Fuji. If you are in Hakone, I highly recommend to take a visit to Otome Toge Fujimi-Chaya since it's really an easy access with amazing view.
See you around!
You may be interested in these as well.
– Travel by Hakone Free Pass!
– Active volcanoes in Owakudani
– Pirate-ship ride on Lake Ashi
– Hakone Sekisho
– Hike on Mt. Kintoki in Hakone