Hike on Mt. Kintoki in Hakone
Hi there, it's Mr. Wada back on duty. I would like to share our hiking on Mt. Kintoki this time.
Mt. Kintoki was named after Kintaro (Kintaro was made based on a real person named Sakata no Kintoki). Well, Kintaro is a fairly tale like Momotaro. He grew up in the mountain and defeated all strong animals in the mountain by sumo…I think that's what the story is about.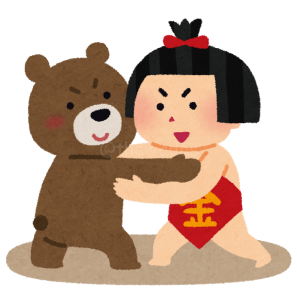 This Mt. Kintoki lays near Fujimi-chaya that I've previously introduced. We weren't in mountain gears though we tried to take a hike…..let's see how it tunred.
Hike on Mt. Kintoki
There's entrance to Mt. Kintoki across Fujimi-chaya. Watch out many cars pass this road (speeding).
Entrance of the hiking course.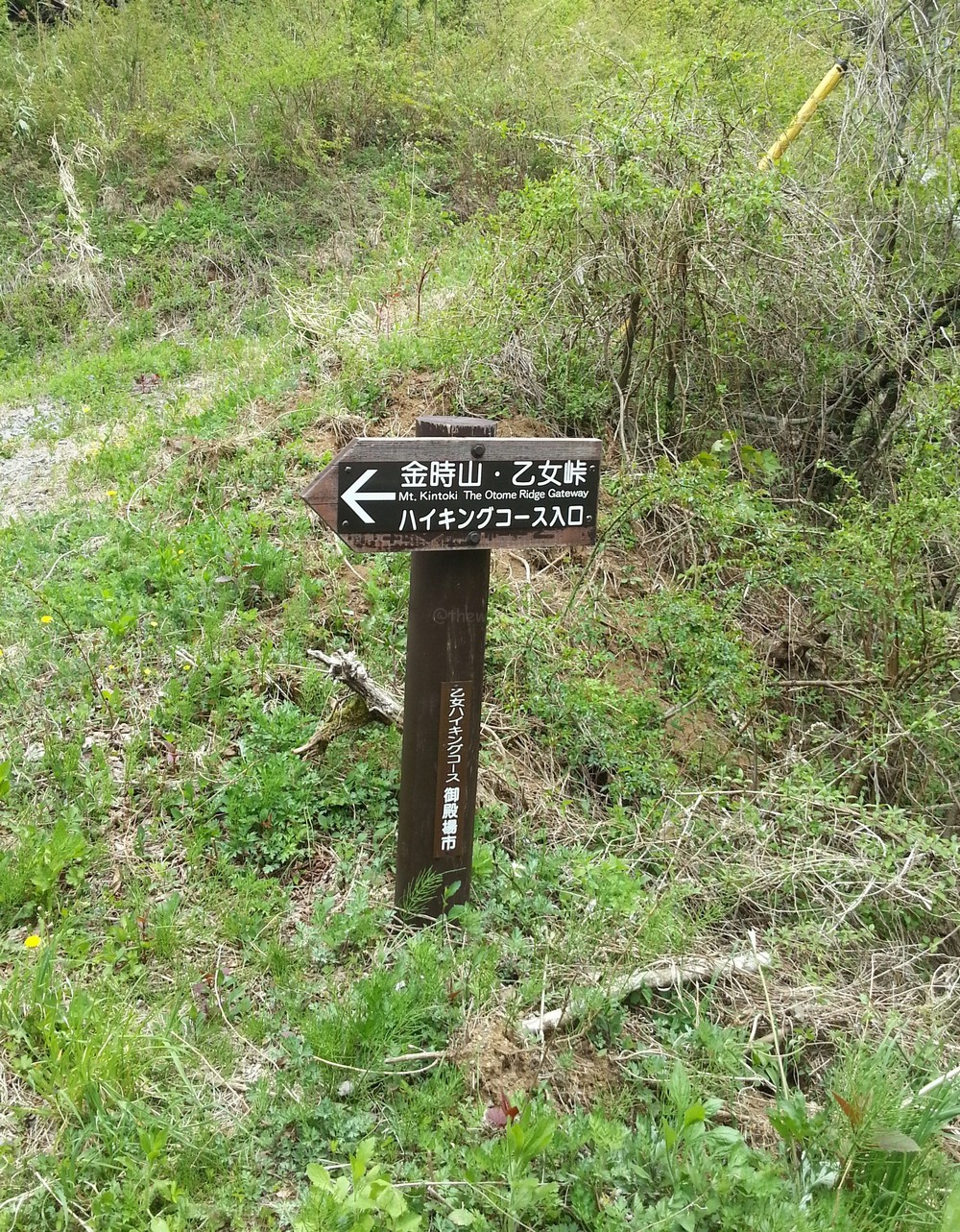 Full of energy and excitement! Here we come!!!!!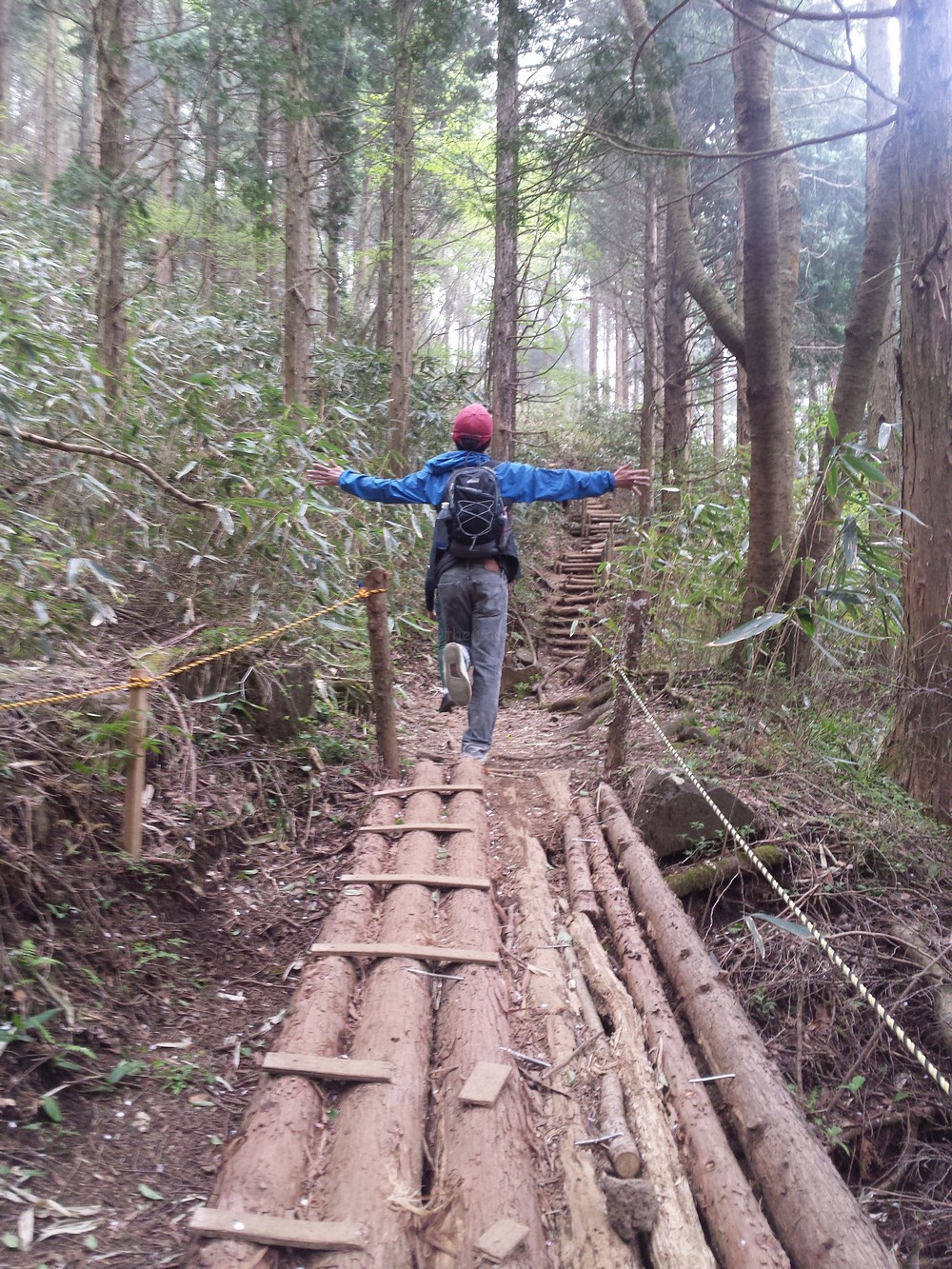 After several minutes. Drained….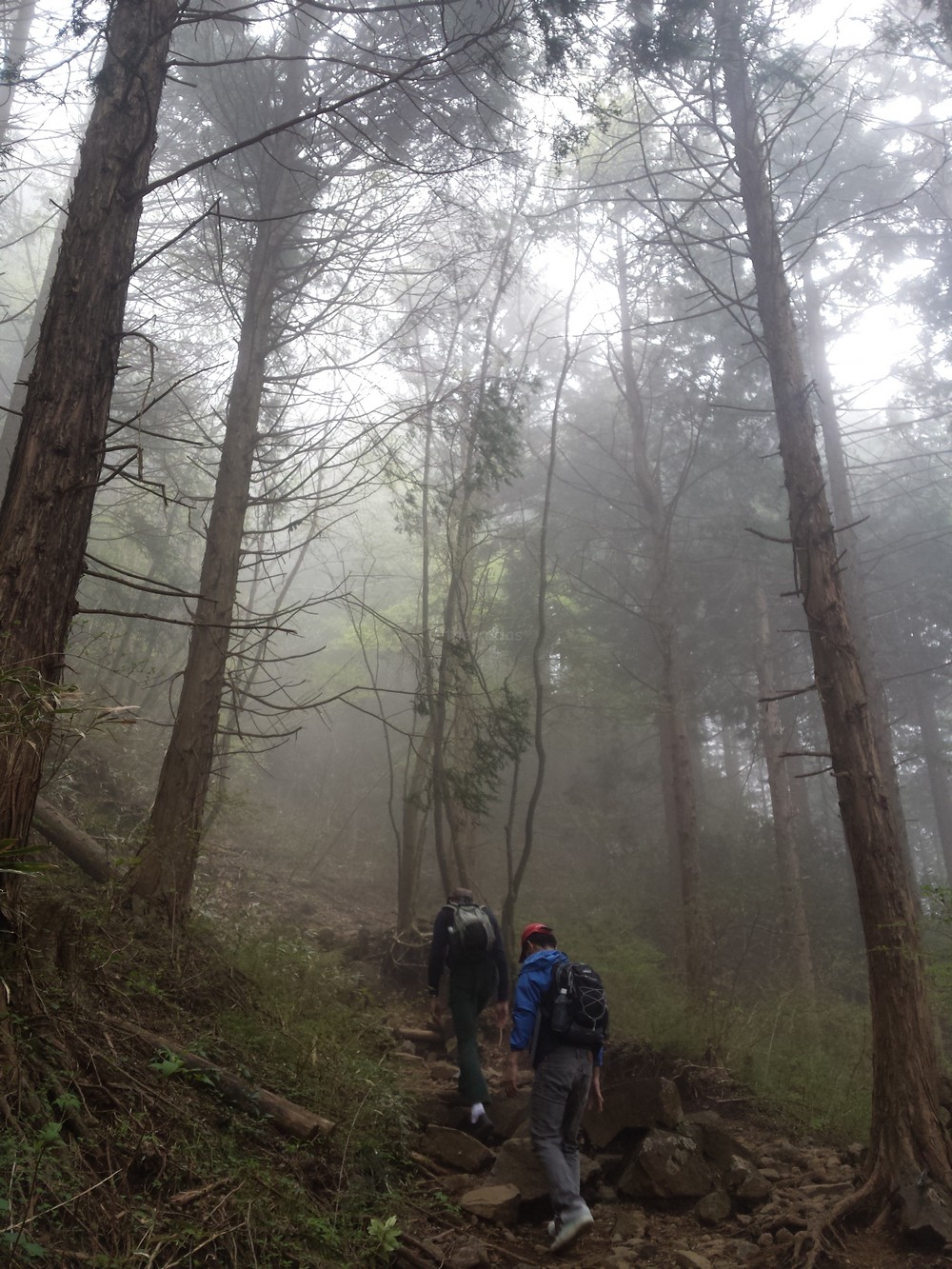 Still long way to go….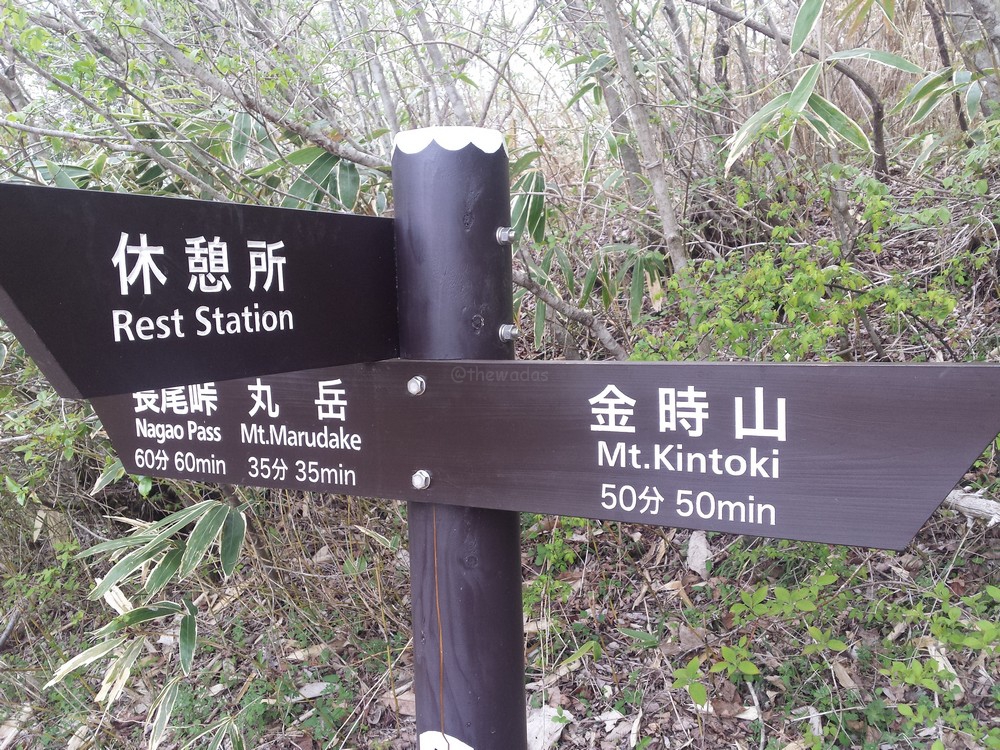 It turned windy and cloudy….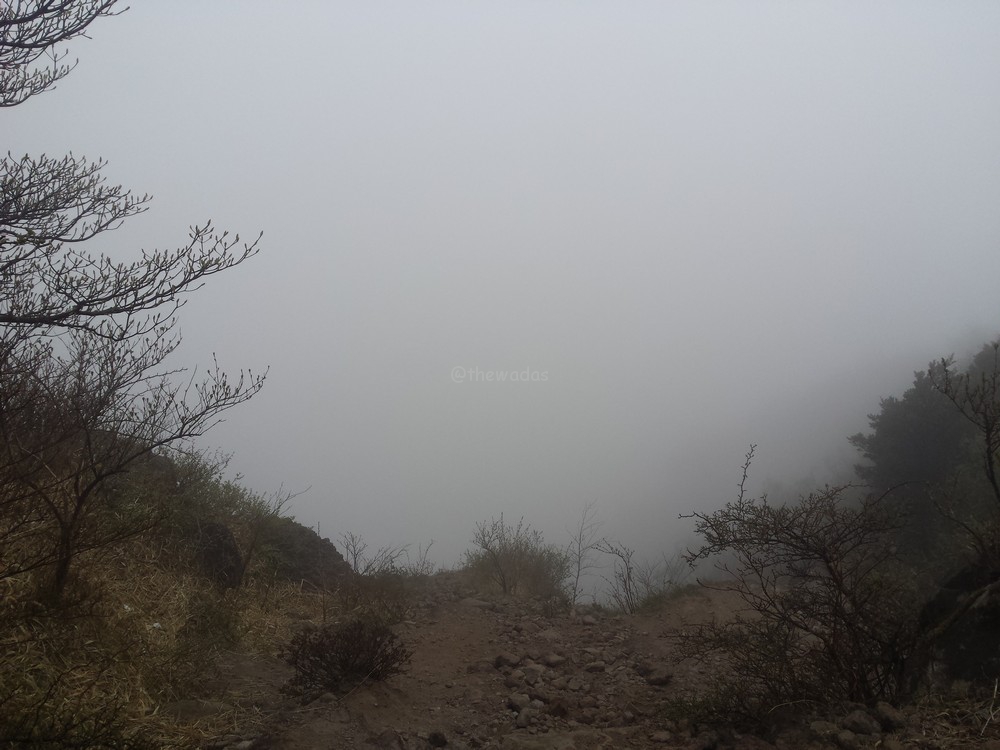 At the Top of Mt. Kintoki
We made it to the top! It took us about an hour.

And the prize would be the beautiful….view? Damn can't see anything!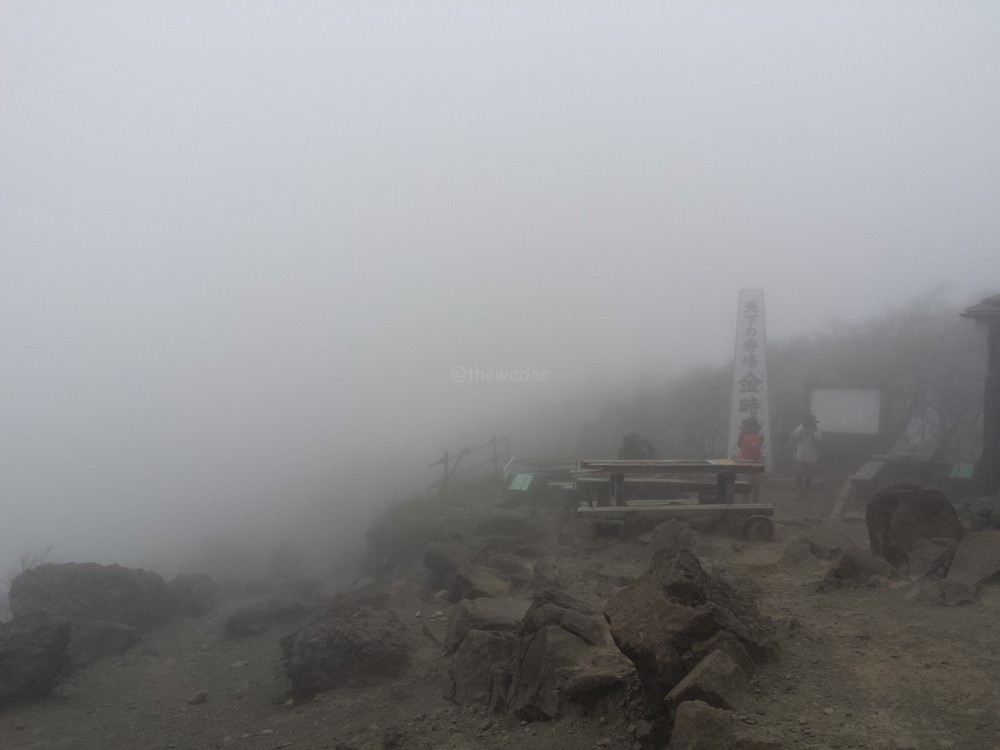 It is supposed to be like this on a sunny day. Well, there's nothing we can do with the weather right?
There are two places to eat on top. One is this Kintato-chaya.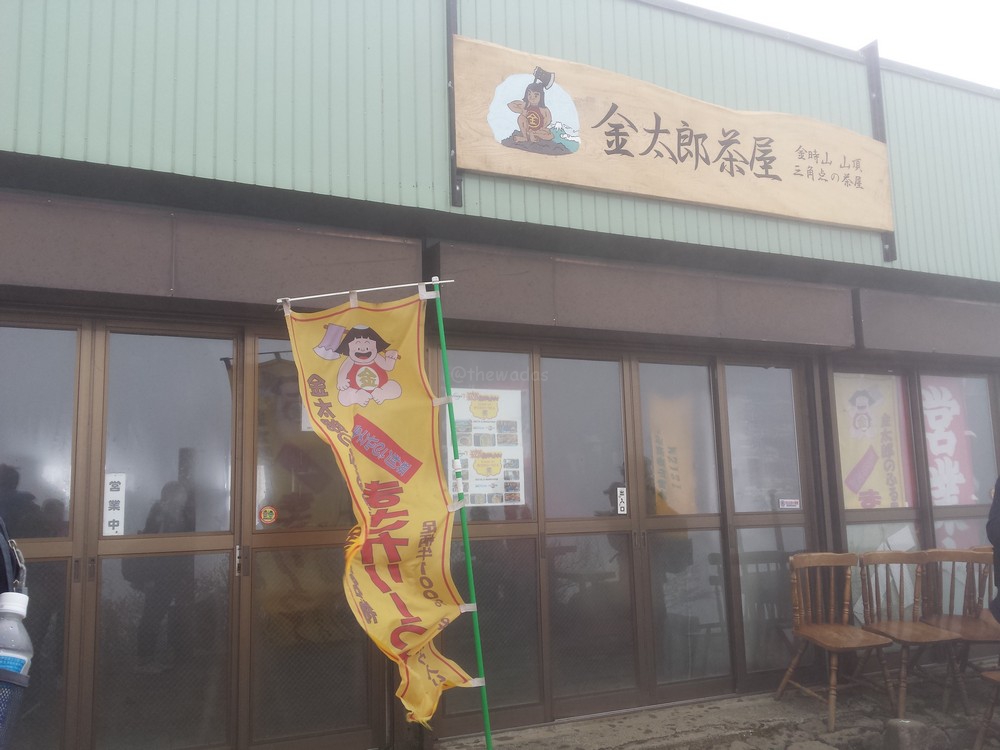 Udon.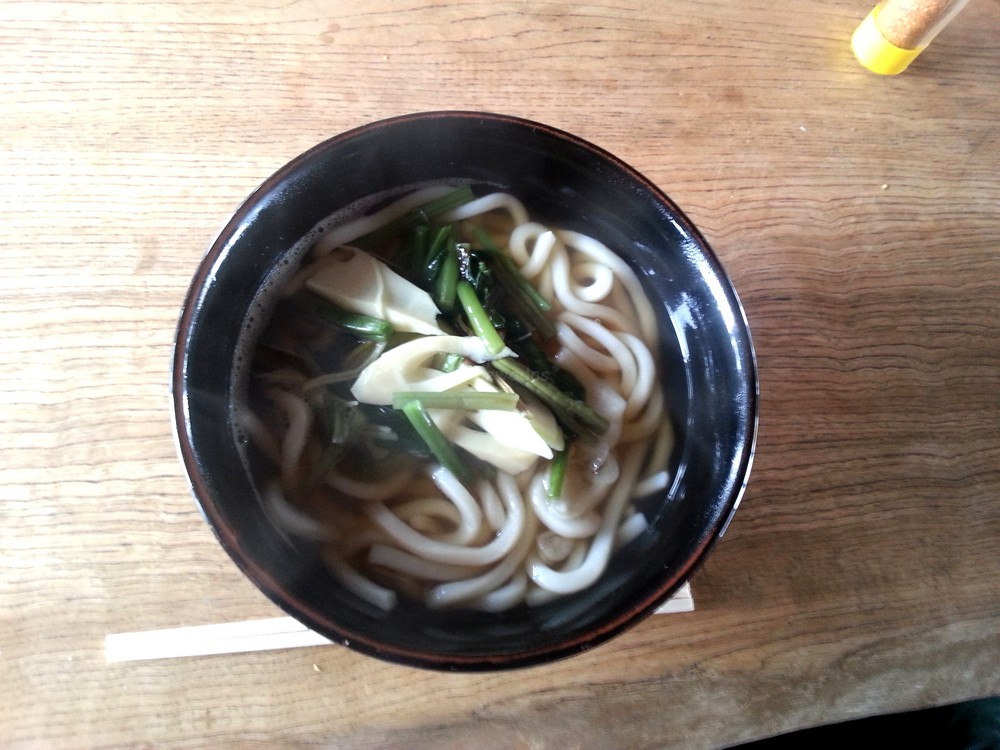 Konnyaku (with miso sauce).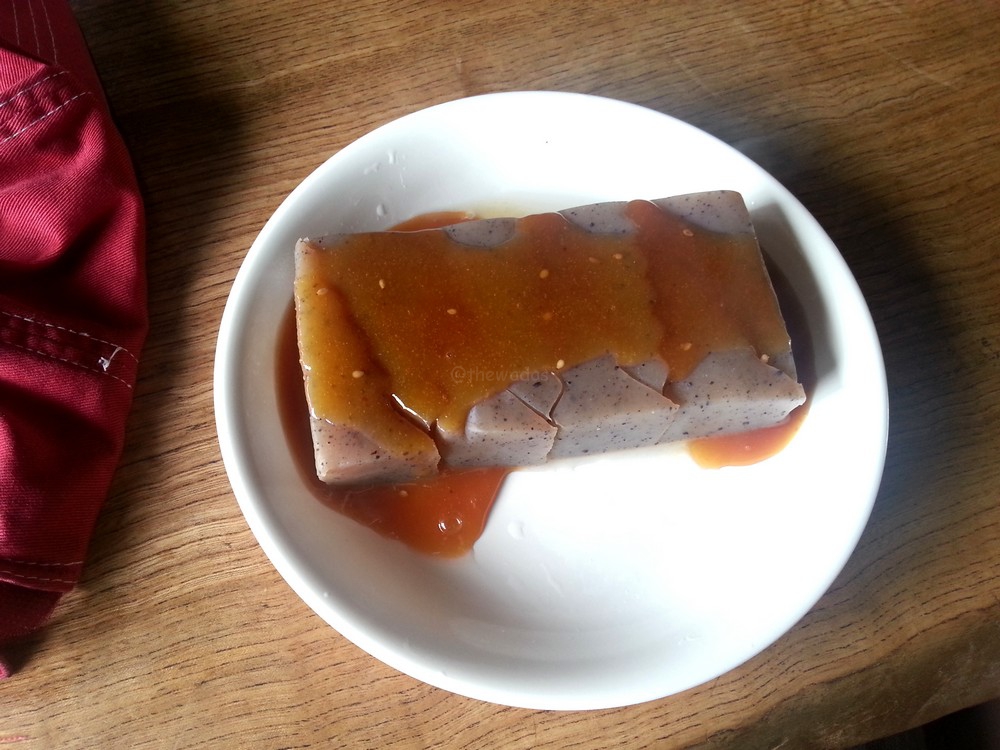 On the Way Back
Now what? We gotta go back. We chose another route on the way back. It was still foggy but it kinda looked mysterious.
The Kintoki shrine is waiting at the end. I'm glad we made it back!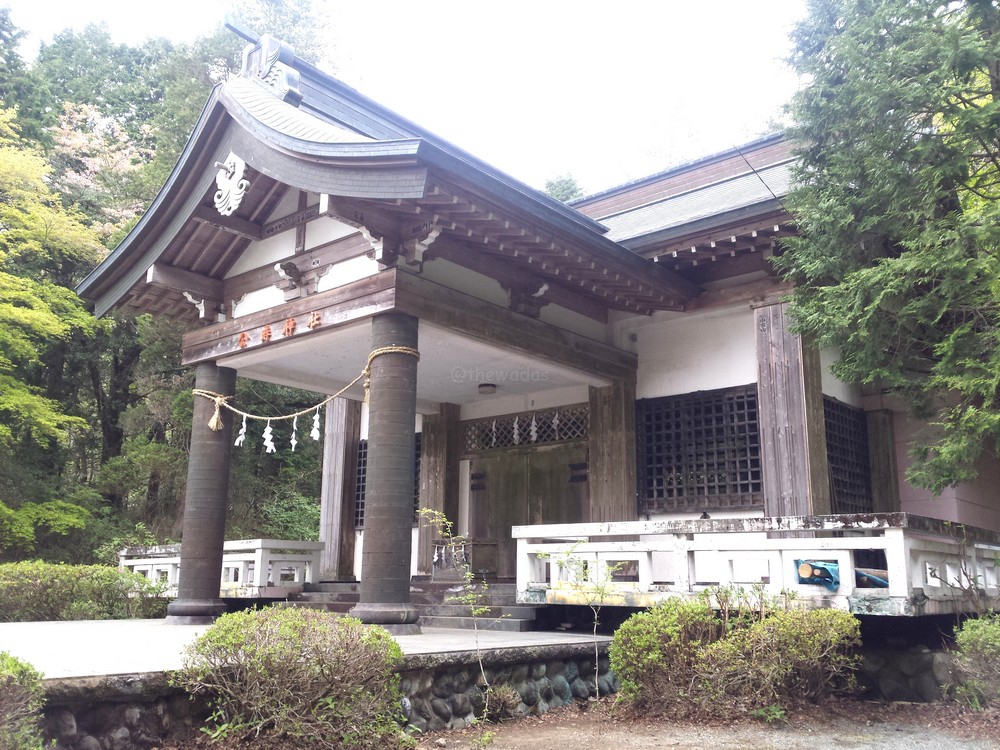 Lastly
How do you find it? It's a little tough work but it feels quite something when we get to the top. I would still recommend it. However, make sure you are well-prepared for it. Get proper gears.
See you around!
You may be interested in these as well.
– Travel by Hakone Free Pass!
– Active volcanoes in Owakudani
– Pirate-ship ride on Lake Ashi
– Hakone Sekisho*
– Beautiful Views of Mt. Fuji from Otome Toge Fujimi-Chaya