[Ended] Life-Size Gundam Statue in Shizuoka City
Hi there. it's Mr. Wada back on duty. You know what Gundam is? It is a popular Japanese animation series since the late 70s. To be frank I have never watched any (Mrs. Wada: I did! I did!) but when the LIFE-SIZE Gundam was made for real, I was super excited. This is a trip I took to see Gundam Statue in Shizuoka City back in 2010 (this event ended in 2011).
Life-Size Gundam Statue in Shizuoka city
First Contact
After getting off the train I could see already the Gundam over there. Without tall buildings, it does stand out and looks even more outstanding, don't you think? It's so surreal (kinda pictured that Godzilla would appear like that also).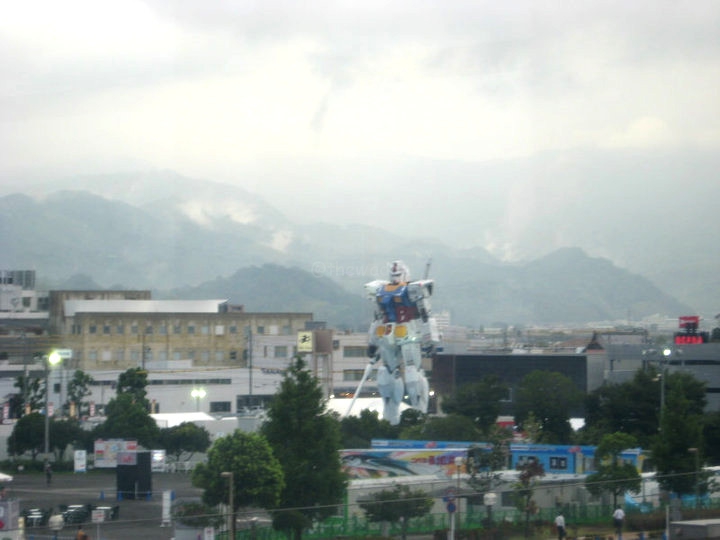 Hmm, I lost my word and was stunned to confront it for the first time. Heard that we would've seen the Mt. Fuji behind it if the weather was good (unfortunately it wasn't so clear).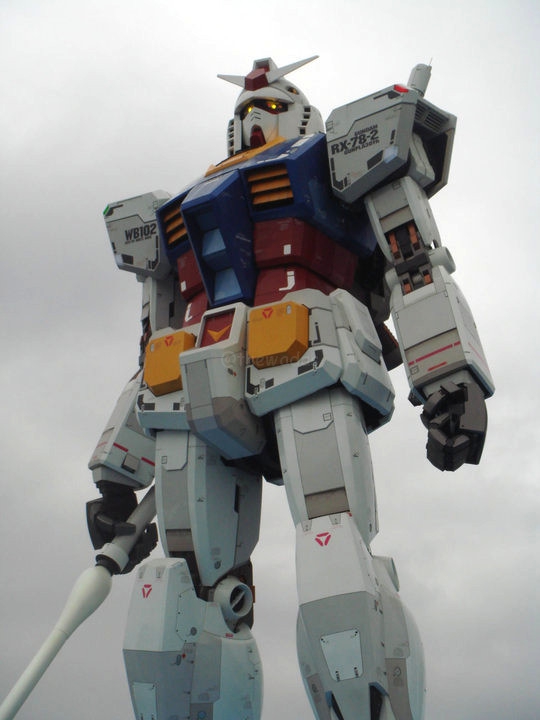 History of Gundam
It was a part of 30th anniversary of Gunpla (Gundam plastic model). There's a room that showcase the history of Gundam. See how Gundam had changed over time.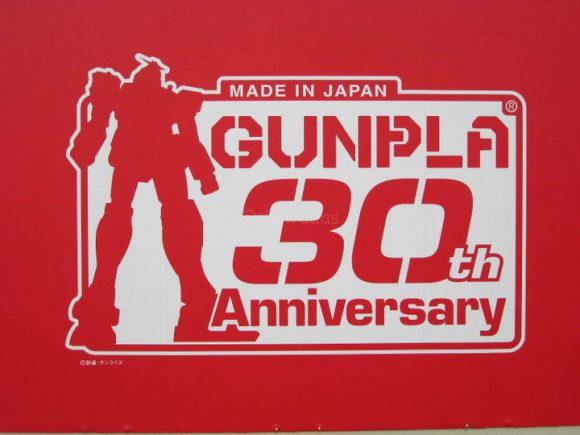 Mrs. Wada and I grabbed some food at Gundam Cafe (looked the same as the one in Tokyo).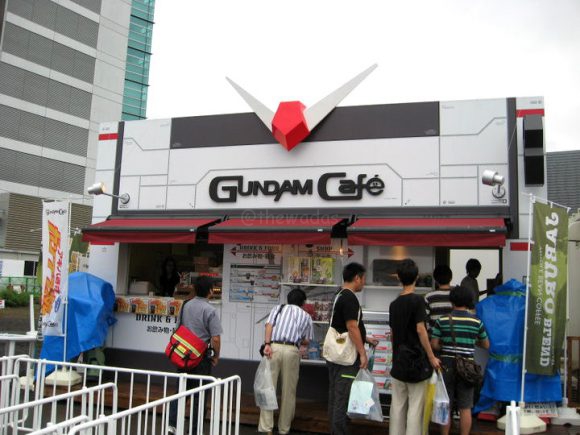 Gundam in Okayama
You know what? There is also life-size Gundam in Okayama which you can even ride! Check below for details.
Lastly
How do you find it? The Gundam statue had moved back to Tokyo after this exhibition in Shizuoka City. I will feature it in the next post.
See you around!