Drive on Hakusan Shirakawa-go White Road
Hello world. It's Mr. Wada back on duty. If you remember we've previously traveled to Shirakawago. We happened to visit this place once again but this time from Kanazawa through the mountain road called Hakusan Shirakawa-go White Road.

Hakusan Shirakawa-go White Road
Access
We drove down to the entrance of Hakusan Shirakawa-go White Road.
[googlemaps https://www.google.com/maps/embed?pb=!1m16!1m12!1m3!1d12868.922744485988!2d136.81649372752565!3d36.25817798101838!2m3!1f0!2f0!3f0!3m2!1i1024!2i768!4f13.1!2m1!1z55m95bed44Ob44Ov44Kk44OI44Ot44O844OJ!5e0!3m2!1sja!2sjp!4v1474381473738&w=600&h=450]
Admission
1,400 yen for our car (for more info, refer a link at the end of this post). Now our adventure begins!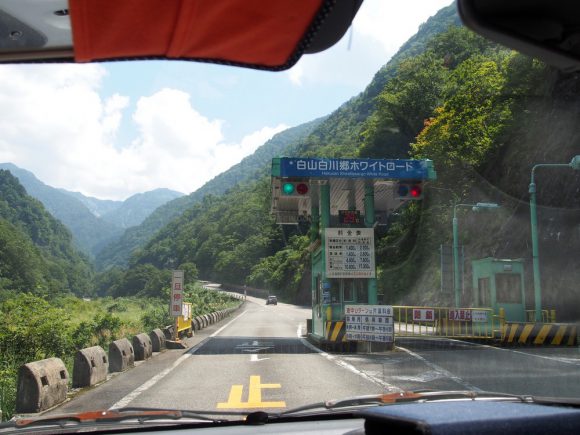 Great Views
It isn't white at all in summer, however mountains in green looks so nice.
Waterfalls
We were super dehydrated, wanted anything cool so bad. Got off the car and headed to the waterfalls but DAMN it was such a long way to go!
Finally got to the falls. It was amazingly cool and took all heat from my body. I could stay all day soaking my feet (wish I had my swim wear!). Totally cooled down!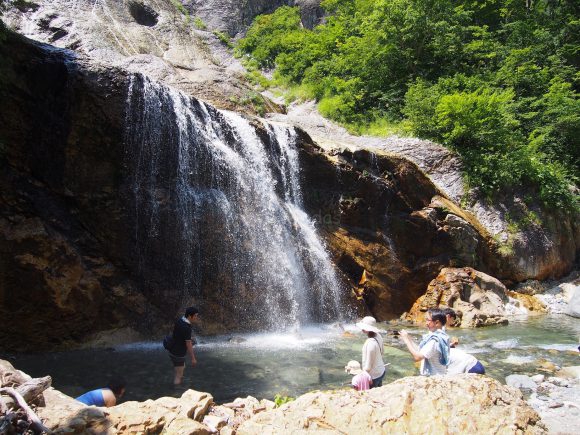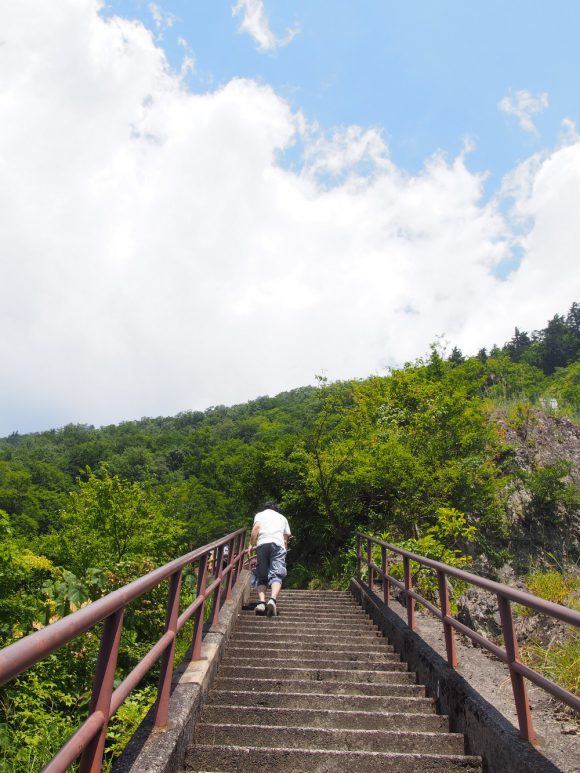 Shirakawa-go
Access
Alright. After driving another hour or so we got to Shirakawa-go. Turns out, many people still visit this place in summer!
Shirakawa-mura, Ono-gun, Gifu

Admission
The main parking costs 1,000 for a day for a regular car.
Entrance for the houses in the area costs 300 each but it's up to you.
Views
See the difference? (please refer our trip to Shirakawa-go in winter)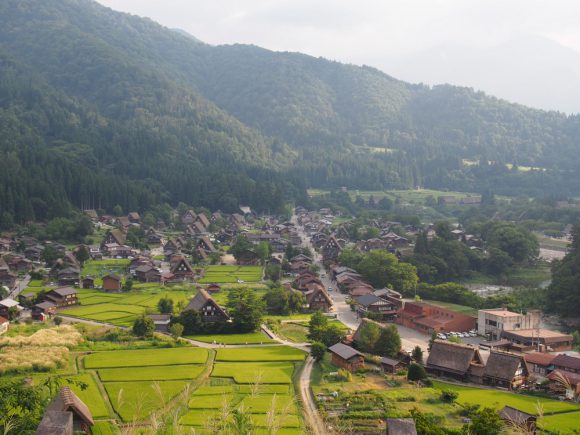 Lastly
Driving on the other side of the mountain was quite different and we encountered unexpected discoveries. I bet it would be even better in winter (and tougher with snow). Hope we will have another opportunity to visit there again.
See you around!