Why I loved Person of Interest
Since this blog is about our life in Japan I normally wouldn't mention IRRELEVANT topics but it's still our blog. Why not? As my favorite show, Person of Interest has ended , I would like to feature it for the first and the last time.
About Person of Interest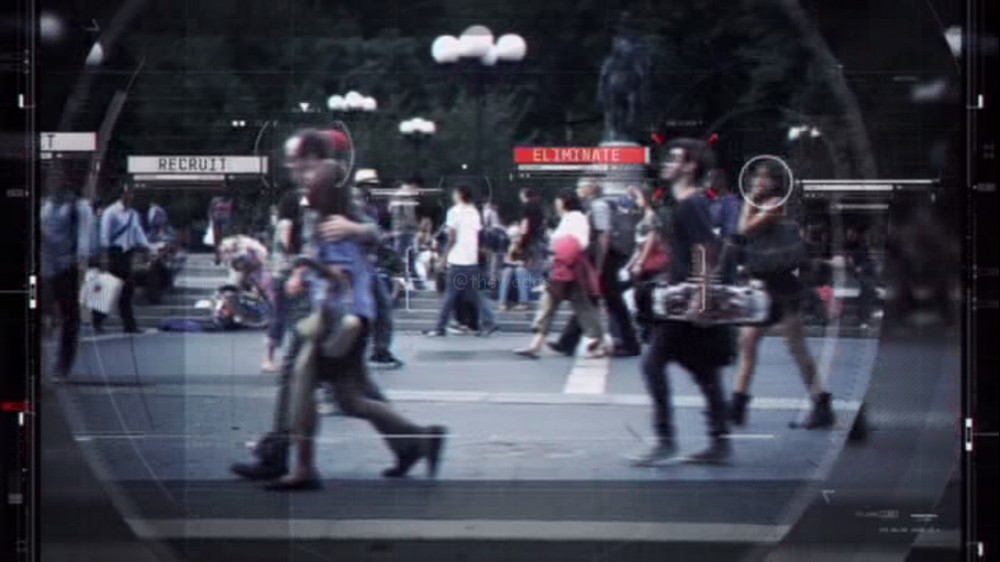 You are being watched. The government has a secret system: a machine that spies on you every hour of every day. I know because I built it. I designed the machine to detect acts of terror, but it sees everything. Violent crimes involving ordinary people, people like you. Crimes the government considered irrelevant. They wouldn't act, so I decided I would. But I needed a partner, someone with the skills to intervene. Hunted by the authorities, we work in secret. You'll never find us, but victim or perpetrator, if your number's up…we'll find you.
Well, this opening voiceover explains pretty much about the show.  It is one of a few TV dramas (including Japanese) I've watched last several years and ended this year (2016).
How I knew the Show
Basically I knew this show because I am a big fan of Christopher Nolan. I like his early works like Memento, Following, etc. I was searching anything related to him one day, then I learned about this show. Person of Interest by Jonathan Nolan. Yes, that's his brother and also a writer of many films of Christopher as well. Naturally I got interested in checking and started watching it. I got hooked in an instant!
Why I loved the show
When it comes to a TV drama, I'd want lovely characters and this show perfectly did. I think I loved the characters because they remind me of 007 a lot. Mr. Reese (Jim Caviezel) is like a dark hero (very often he wears a balaclava while on missions. What kind hero is he? Hehe) but always as cool as James Bond with some wit and Finch (Michael Emerson) helps Reese out like Q. Other sub characters also add more spices to the show.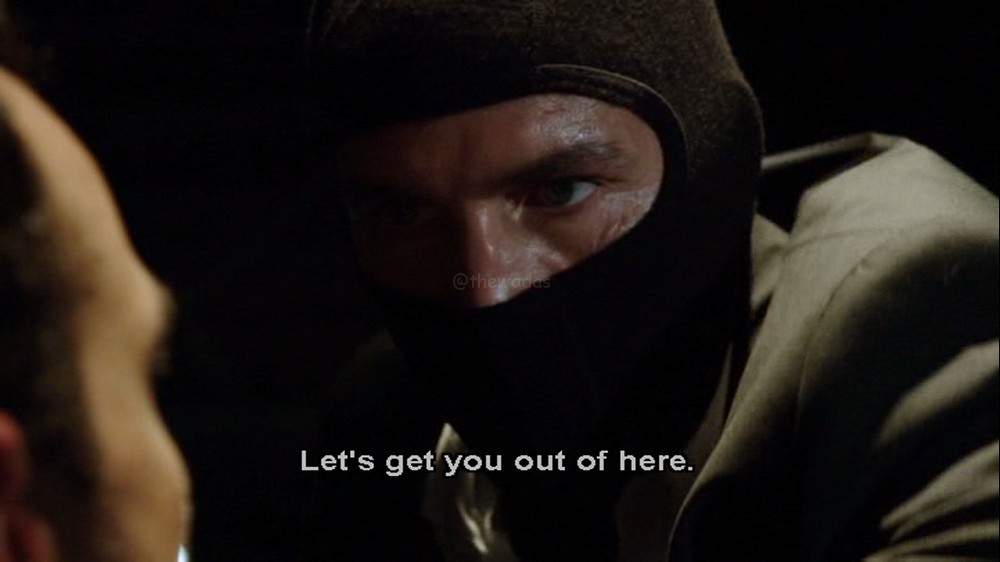 My another favorite part is the surveillance-camera-angle shots inserted mostly after TV commercials. This one little trick makes you believe and drags you into that cyber world. Like the machine exists and is really spying on you every hour of everyday!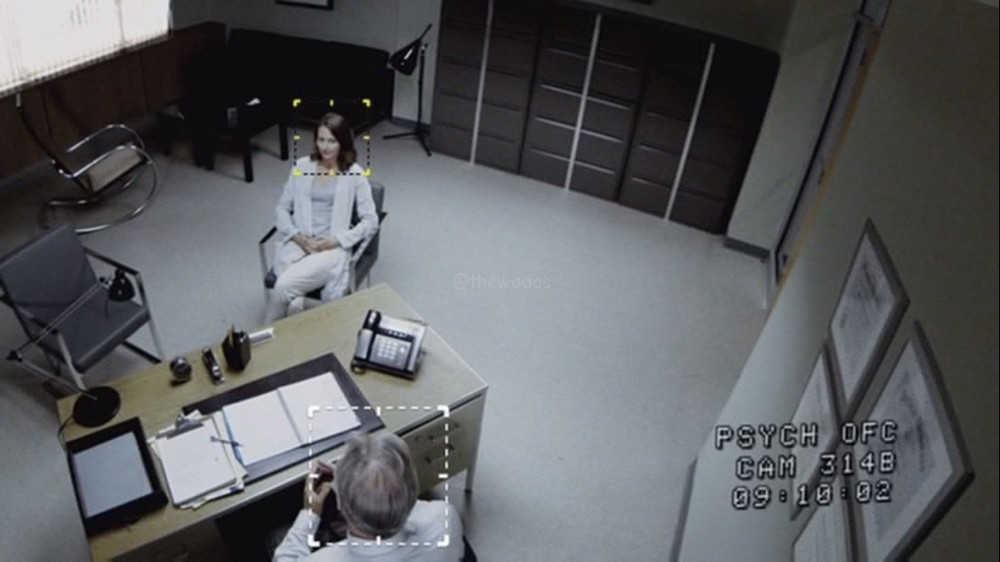 Overall
The series ended at season 5 which is neither long or short but I think it was at the right place. It couldn't be better. Great job.
Lastly
With full of respect and thanks to the creators. I had so much fun. I'd love to watch it over again.
See you around!