A Walk in Japan: Tanematsuyama Park, Kurashiki City
Hi guys! Mrs. Wada is here on duty. This post is part of our new series about parks in Japan. Last time Mr. Wada introduced Sakazu Park in Kurashiki City.
This time we visited Tanematsuyama Park, also located in Kurashiki City. The park is known not only for its numerous flowers, trees and birds but also for its playground. Paradise for super active kids.
During the recent ajisai (hydrangea) season, I was considering this one and one in Kibitsu Shrine, Okayama City.
We ended up choosing Kibitsu Shrine this year because its on the same direction to our firefly watching trip.
Inside Tanematsuyama Park
Just before entering the park, we saw some cemeteries and a store that sells gravestones. The park has a  huge space for parking.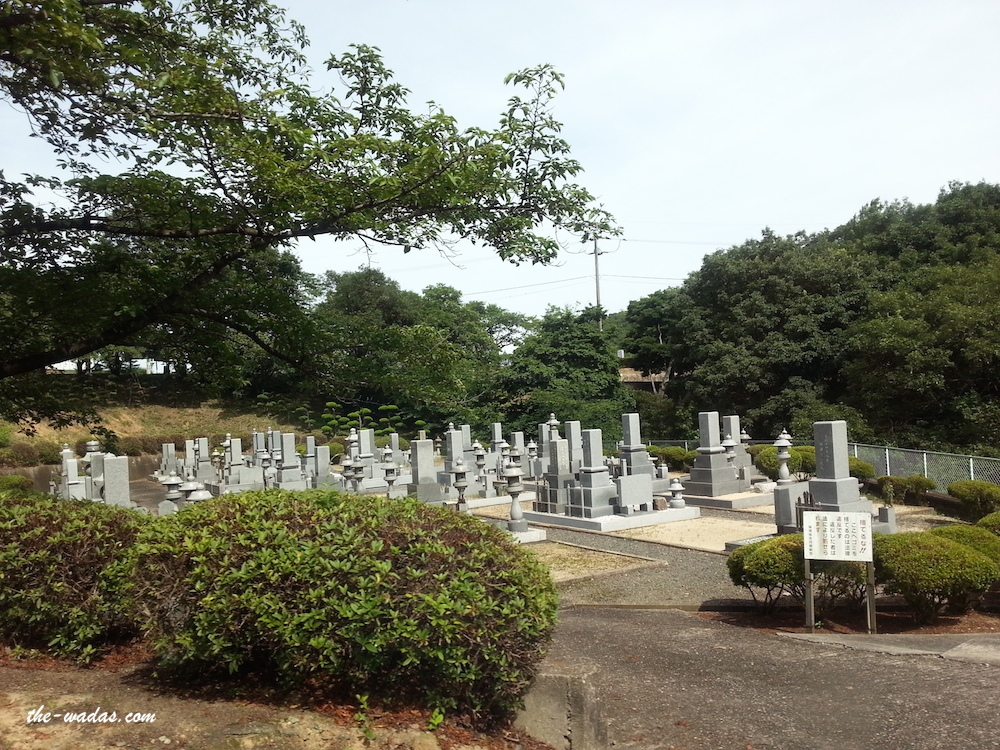 At the entrance, we saw some staffs working on the plant seedlings. Here you can buy drinks and ice cream. You'll be in need of water supply after going around the park.
The Slides
Close to entrance, you'll immediately see a slide and a good view of the city afar. We have seen only few visitors with their kids probably because of the hot weather that day.
Mr. Wada got so excited trying out the slides. But it was so sunny, his butt couldn't handle the heat any longer. 😀
From entrance, we continue our way down to explore the rest of the park. I'm surprised to see there are still ajisai flowers after its peak season already ended weeks ago. This place boasts of its more than 30,000 ajisai trees.
We've encountered some people cleaning up the area, trimming the grasses. Just below the ajisai area, there is a long pathway filled of wisteria trees.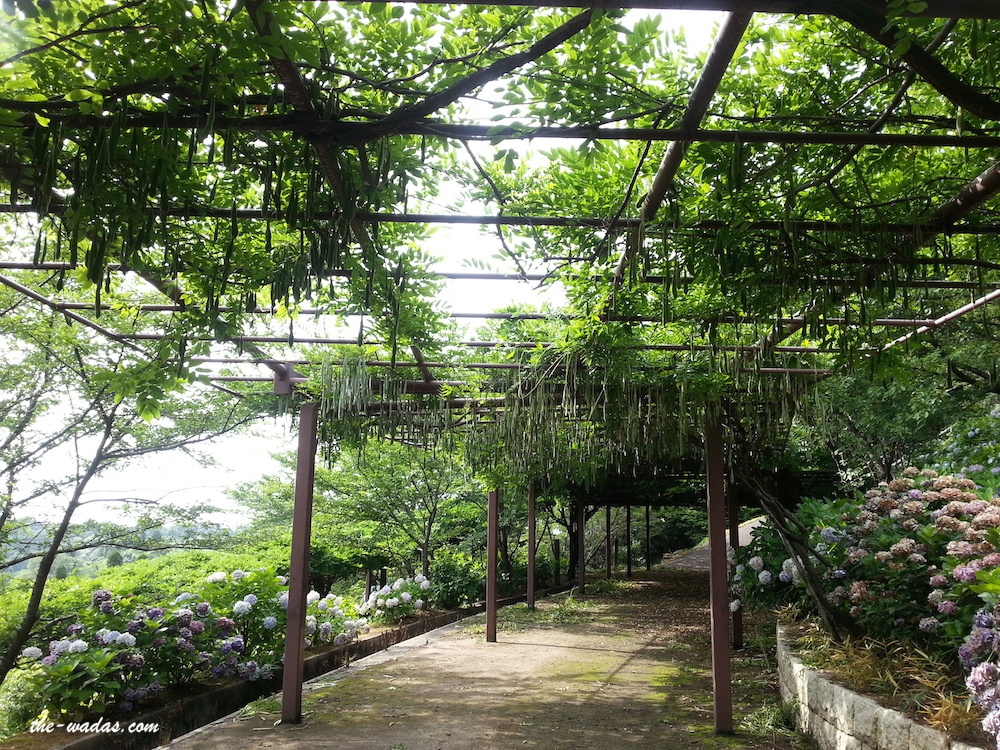 I didn't expect there will be this many wisteria plants in this park. Just imagining if all them blossom on its peak season, I couldn't help to get excited. Definitely coming over next year to check it out.
From afar, we saw a pond area. It's a nice view but we decided not to go closer, thinking to leave something to explore for next time along with the Japanese garden area.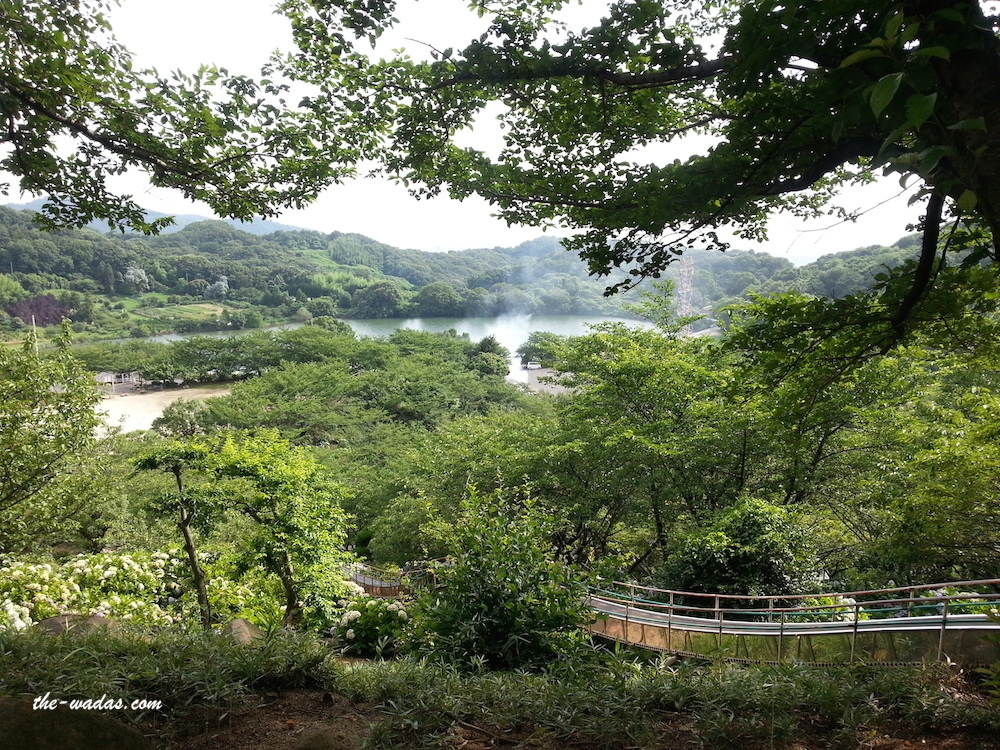 We've seen a lot of Matsu (pine) trees on the sideways, very well maintained.
On our way back, I remembered the long slide I saw on the Internet beforehand. I just took a look but didn't try to ride on it. Too tired already to go up again. I might try next time. I took photos instead.
The Adventure Facilities
Aside from slides, there are many recreational equipments also installed and Mr. Wada's excited to try all of it.
Here's a video of Mr. Wada trying out the zipline.
After trying the zipline, we were already drenched with our own sweat and decided to make it a day.
Definitely coming back again. The view from this park might be nice at night also… but maybe it will be too dark, I guess I'll pass.
I hope you enjoyed the tour in Tanematsuyama Park. Do you have a particular park you regularly visit? Share with us your experience and what you think about parks in Japan in general.
Tanematsuyama Park Information