Pirate-Ship Ride on Lake Ashi in Hakone
Hi there, it's Mr. Wada back on duty. I would like to share our experience of so-called pirate ship ride on Lake Ashi in Hakone. It's officially called Hakone Sightseeing Cruise. We took a ropeway down to Lake Ashi from Owakudani.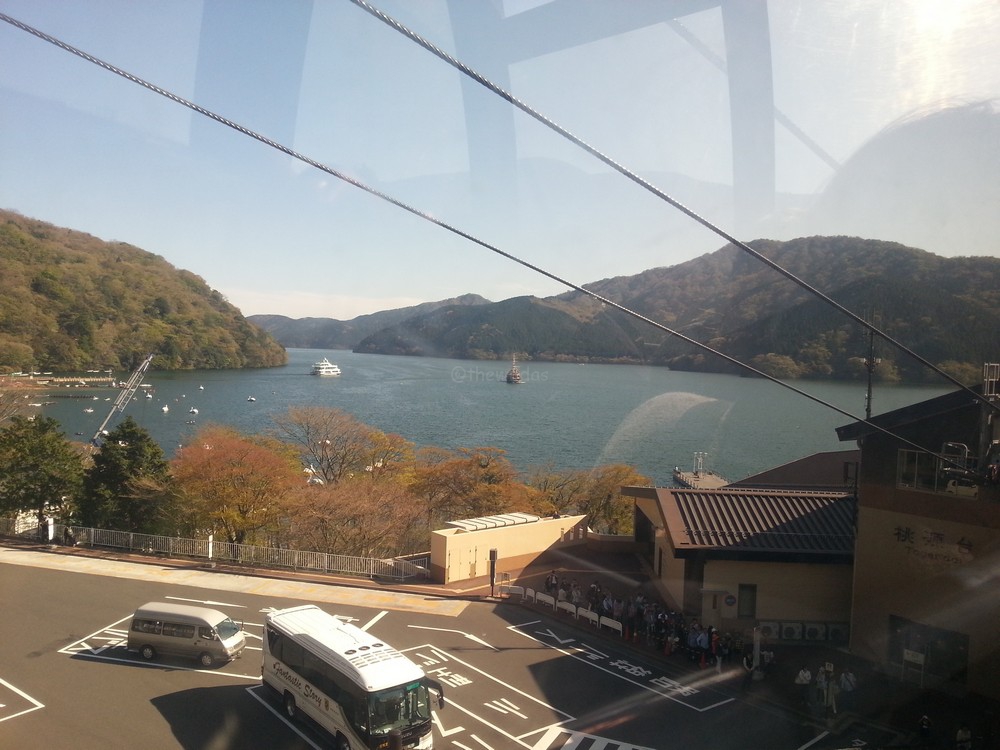 Hakone Sightseeing Cruise

Access
The ship leaves from Togendai Port. Most of people get there by ropeway  after visiting Owakudani, like we did. However,  you could also access the port by bus.
Fares
Basic fare of Togendai to Hakone-machi for adult is 1,000 JPY (one way). Please refer to the website for more information.
Note:
Hakone Free Pass includes the fare for this ship.
Contact
0460-83-7722
Website
Bon Boyage!
The ship leaves every hour. If you are coming from Owakudani, be aware of time not to miss the last ride.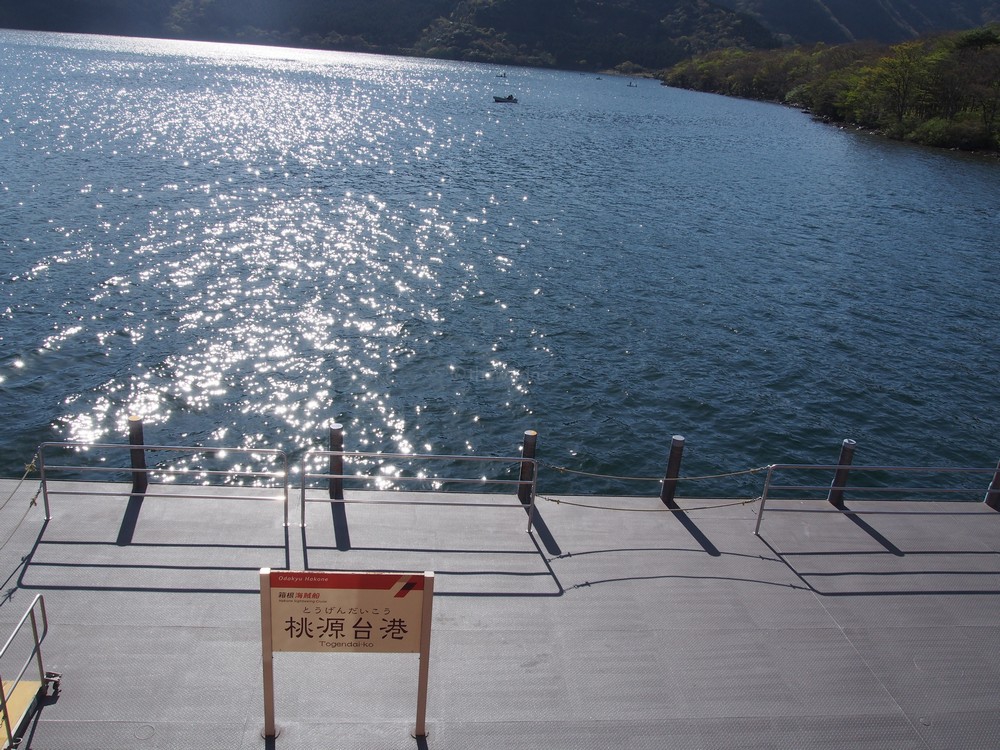 The Lake Ashi is about 7,100 square meters. It's hard to believe it was formed by years of earthquakes, explosions, and landslide etc. It is like we are just in the middle of a big hollow. Amazing.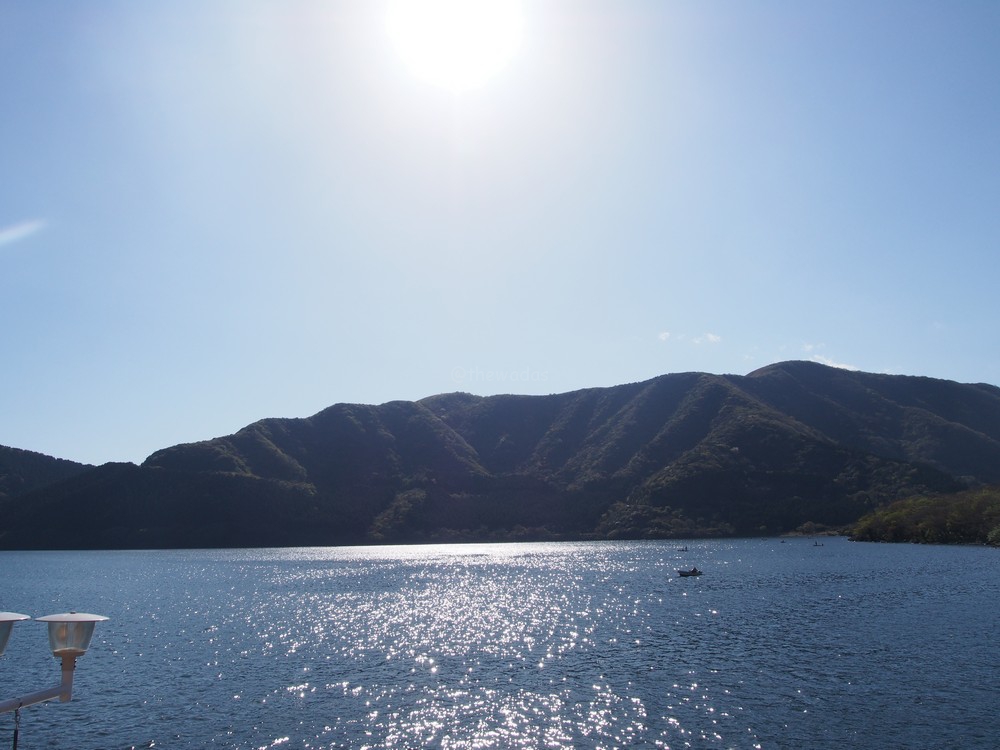 The ride is roughly for 30 minutes and it has come to an end. You could get a bus down towards Hakone Yumoto from here. But you could stay a bit longer and visit Hakone Sekisho as well! It's just around the corner.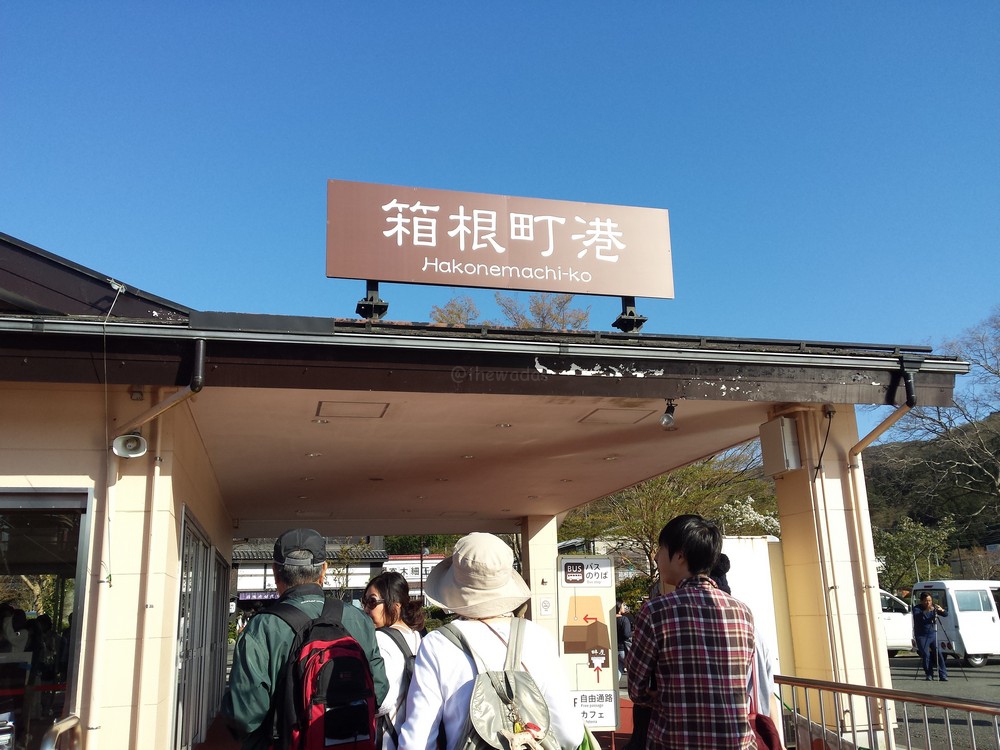 Lastly
How was it? If ever you visit Hakone, get the chance to ride this pirate ship and enjoy the scenery of Lake Asahi.
See you around!
You may be interested in these as well.
– Travel by Hakone Free Pass!
– Active volcanoes in Owakudani
– Hakone Sekisho
– Beautiful Views of Mt. Fuji from Otome Toge Fujimi-Chaya
– Hike on Mt. Kintoki in Hakone