Adventure in Ushimado Maejima island, Okayama
Yo yo yo yo! What's up people? Summer's coming soon!…yet. But the weather's been great. There's no way being Hikikomori at home. I and Mrs. Wada visit a small island called Ushimado Maejima Island (I'll just call it Maejima).
We will share our first fishing this year.
About Maejima
It is only a 5-minute ferry ride from the Ushimado ferry port in Ushimado Town, Okayama Prefecture. Fare is 240 yen for one way.


I picked it because t is known as a good place for fishing. Our first attempt of 2016!
Fishing in Maejima!
Sky's perfect blue. Let's get started!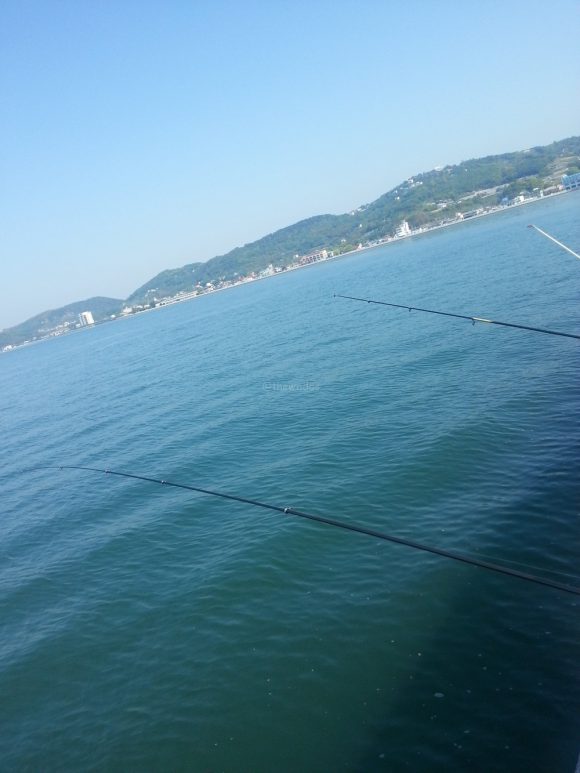 -after 30 minutes-
Dehydrated. We can't risk our lives under the burning sun. Better stop here.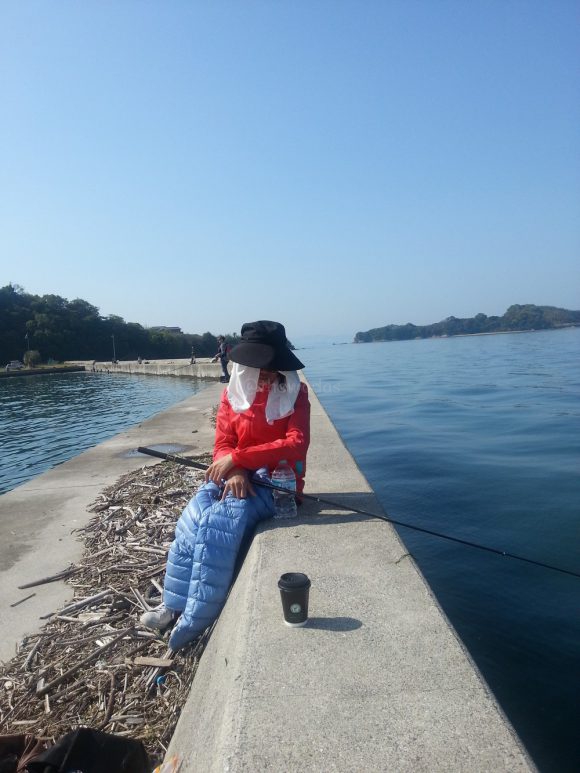 Ice cream is always the saver on a hot day.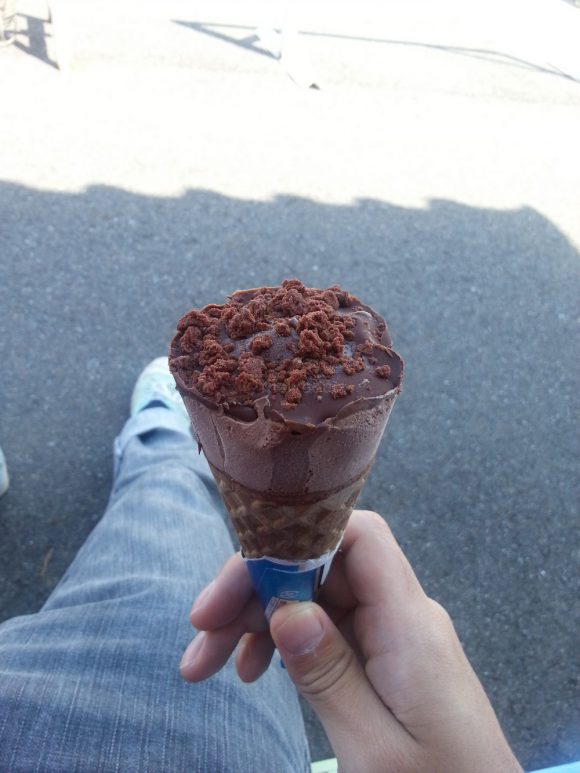 Well, it doesn't seem we will have any chance of getting any fish here, but there's no way we just sit and waste our time. Why don't we explore this island instead?
Explore Maejima
Take a look the map of Maejima. There seems to be some places we could check out. We decided to walk down to the Sun Beach Maejima.
Way to the Sun Beach Maejima
Lots of discoveries on the way.
Sun Beach Maejima
Finally we made it! It looks like a nice place for camping in summer, doesn't it?
This beach was used for TV commercial of Suntory beer. Check it out below.
Lastly
Maeshima's trying to get more people for camping and more activities. Please come visit.
See you around!