How to Make Nengajo by Smartphone App
Hi there. It's Mr. Wada back on duty. I would like to introduce how to make nengajo by smartphone app this time.
How to Make Nengajo by Smartphone App
Get an app here and let's get started.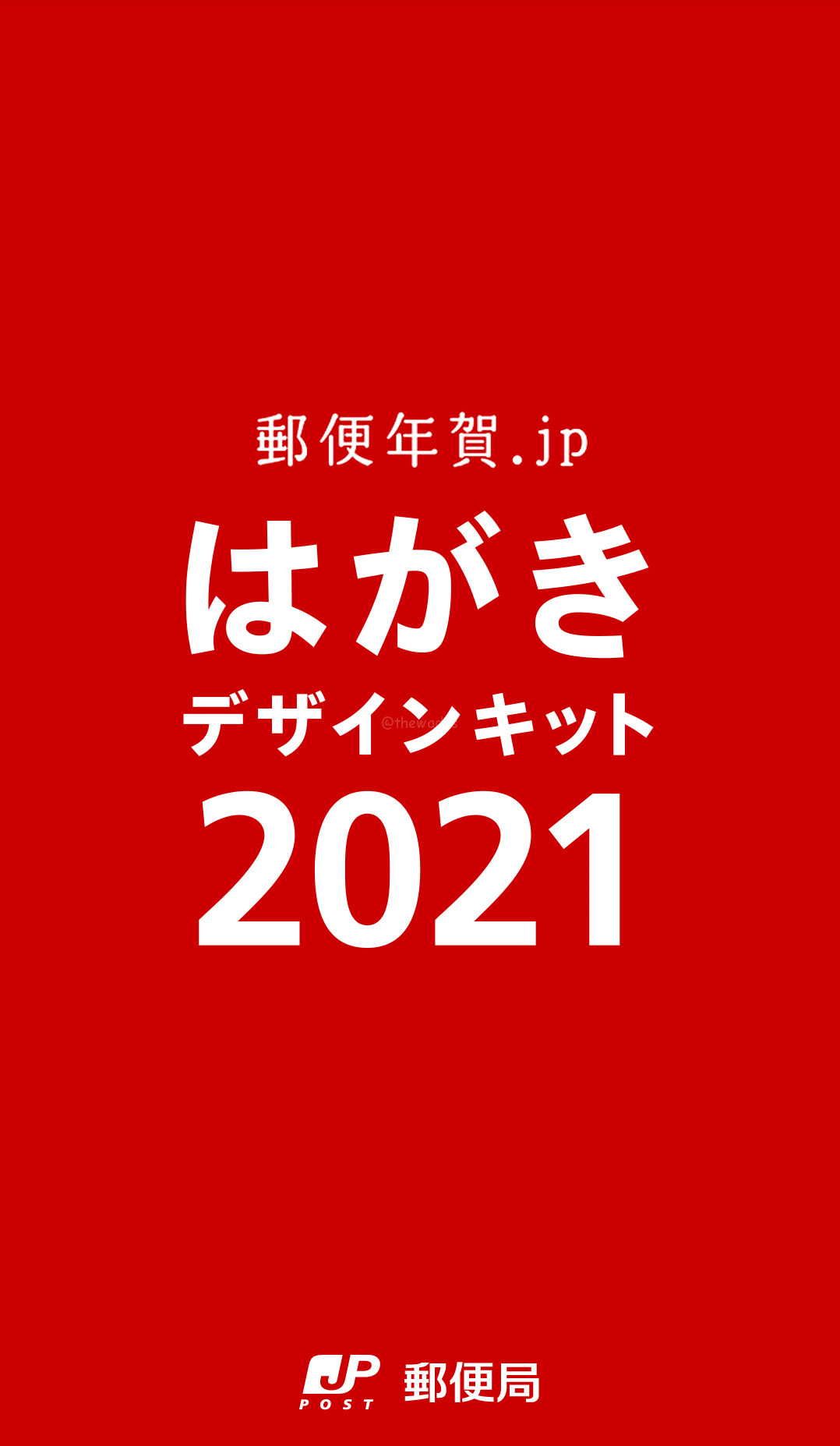 Pick a template you would like.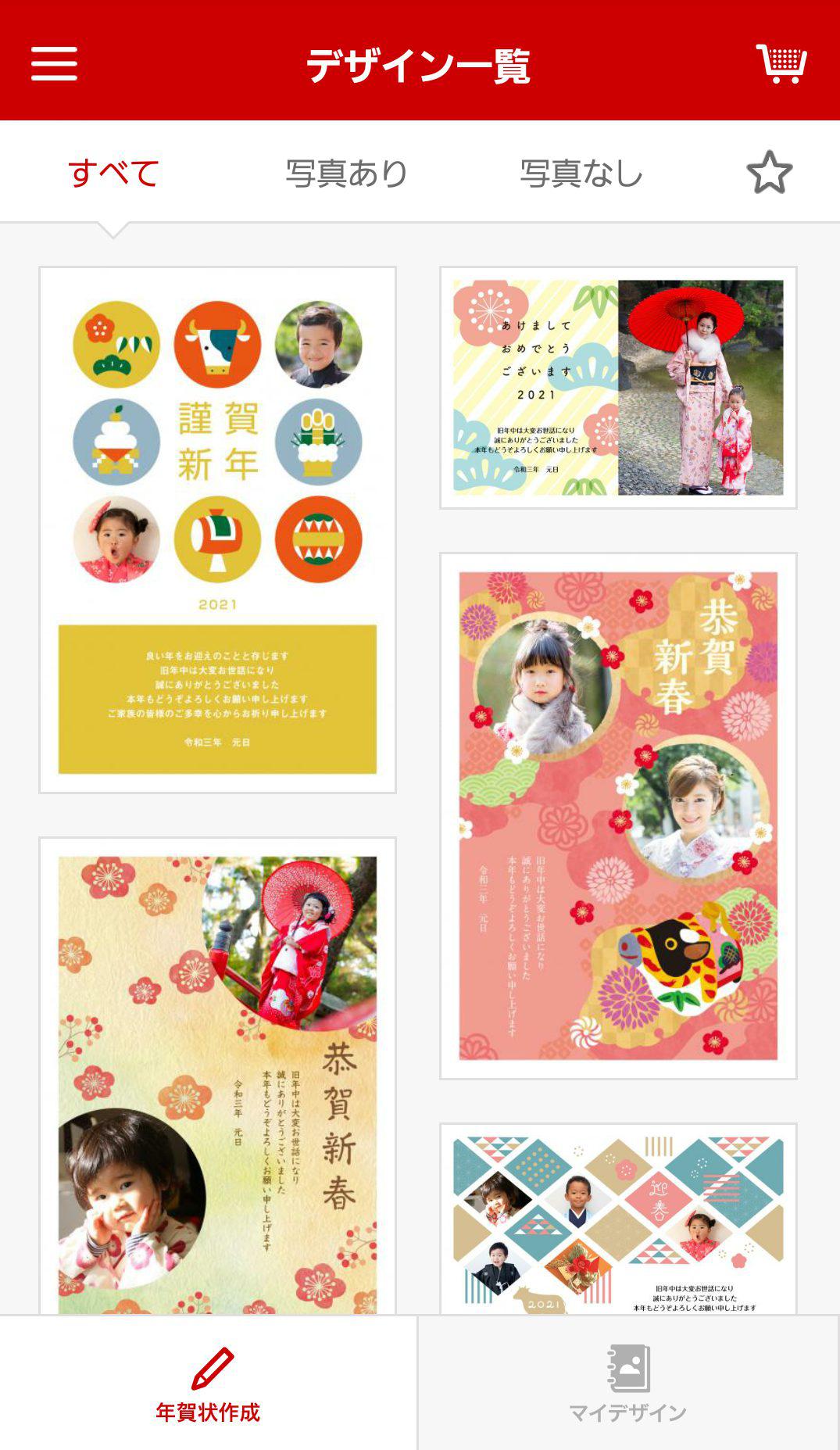 Looks good? Then tap the button.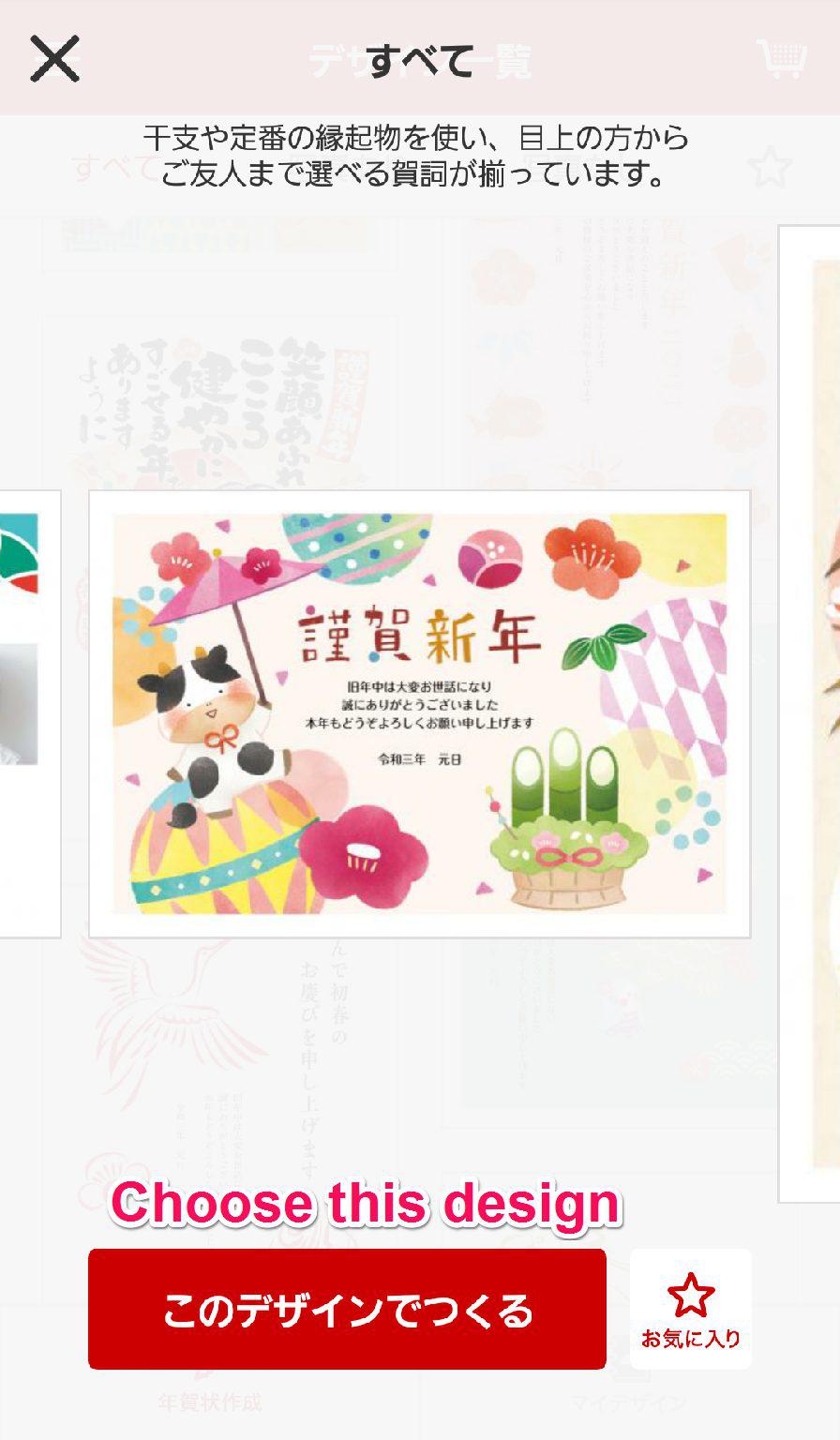 Pick a paper type.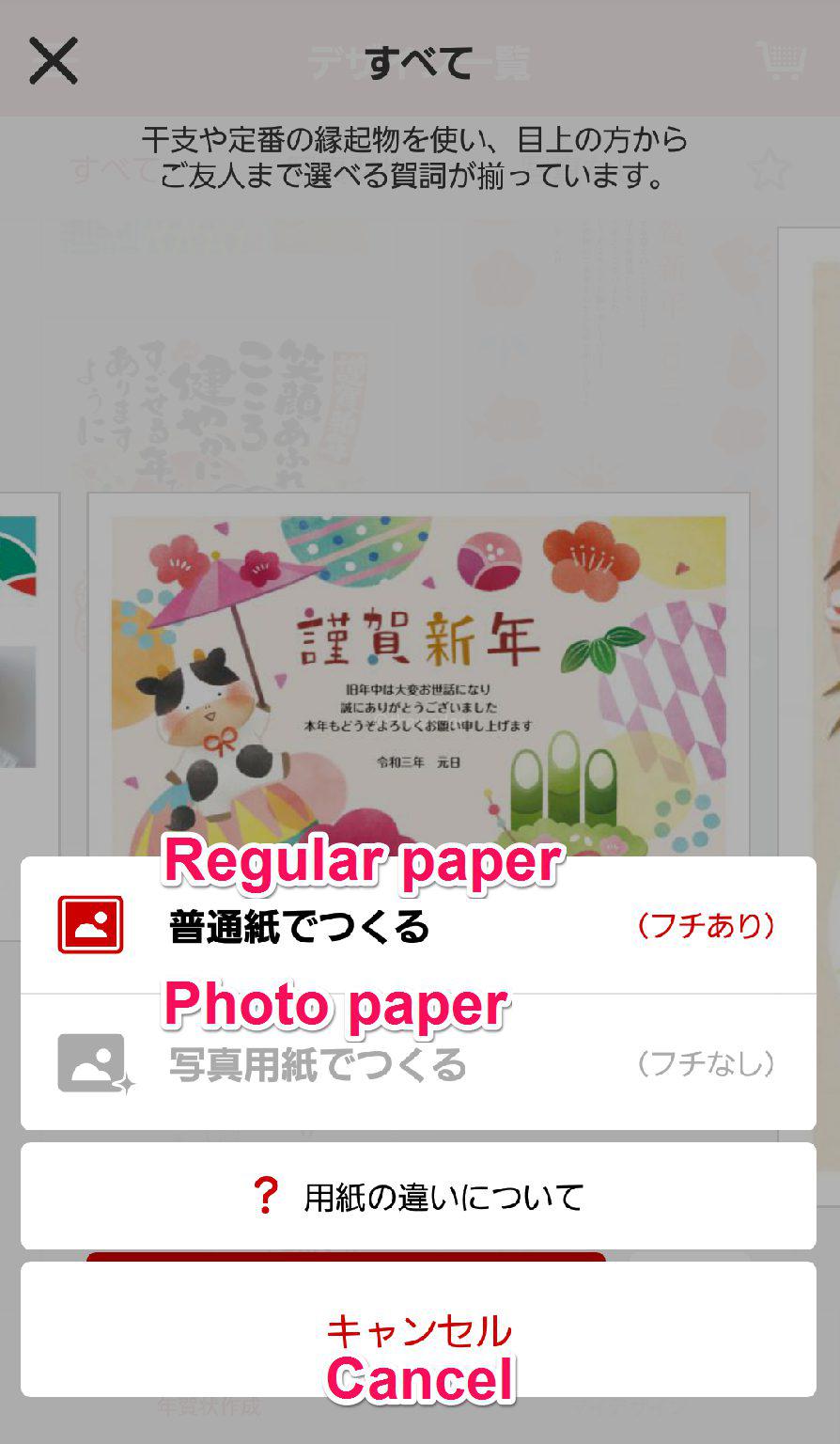 Now edit template as you like. For instance, tap the text box in the center and edit.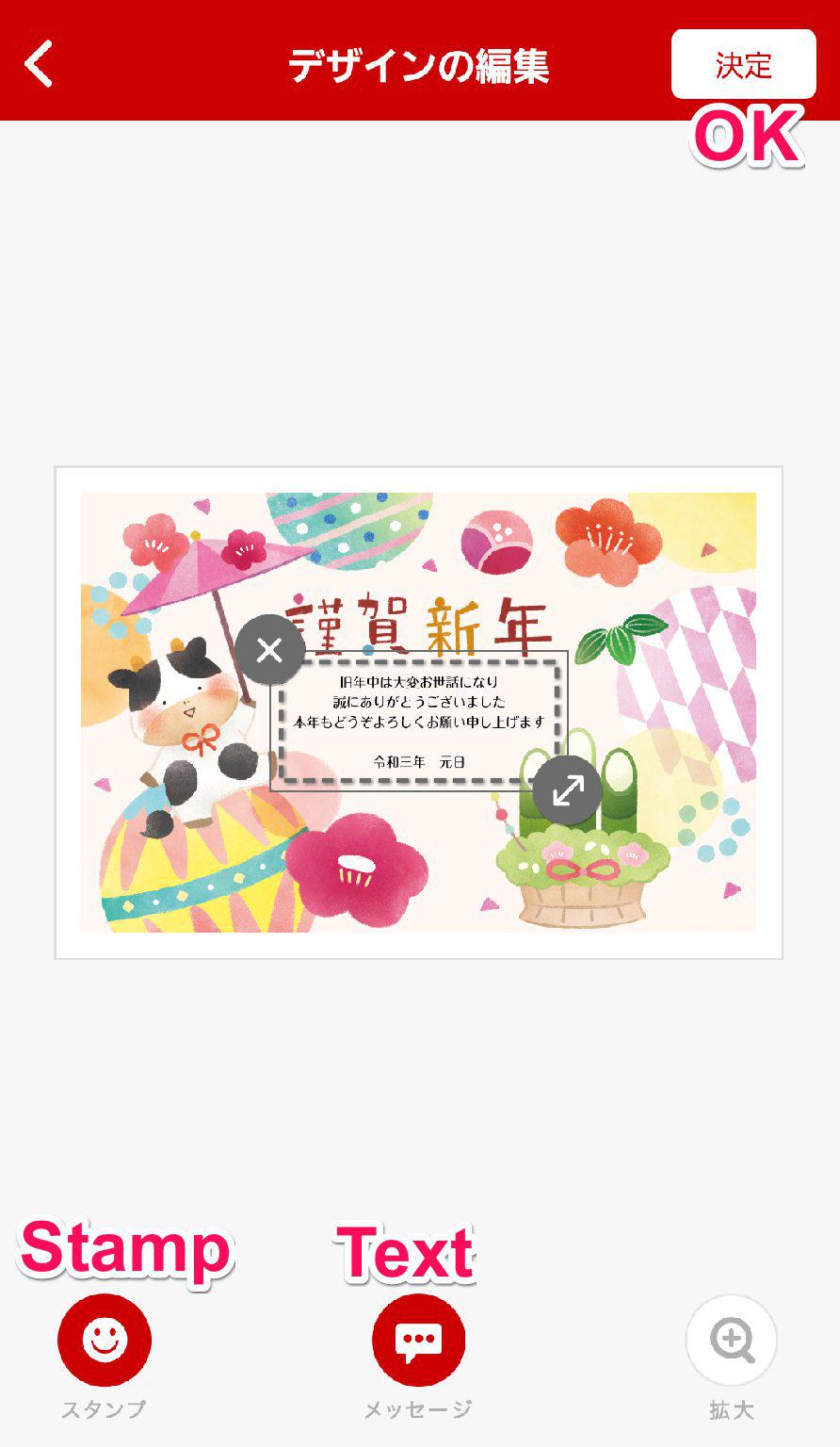 Editing text. Font, text color, alignment are adjustable.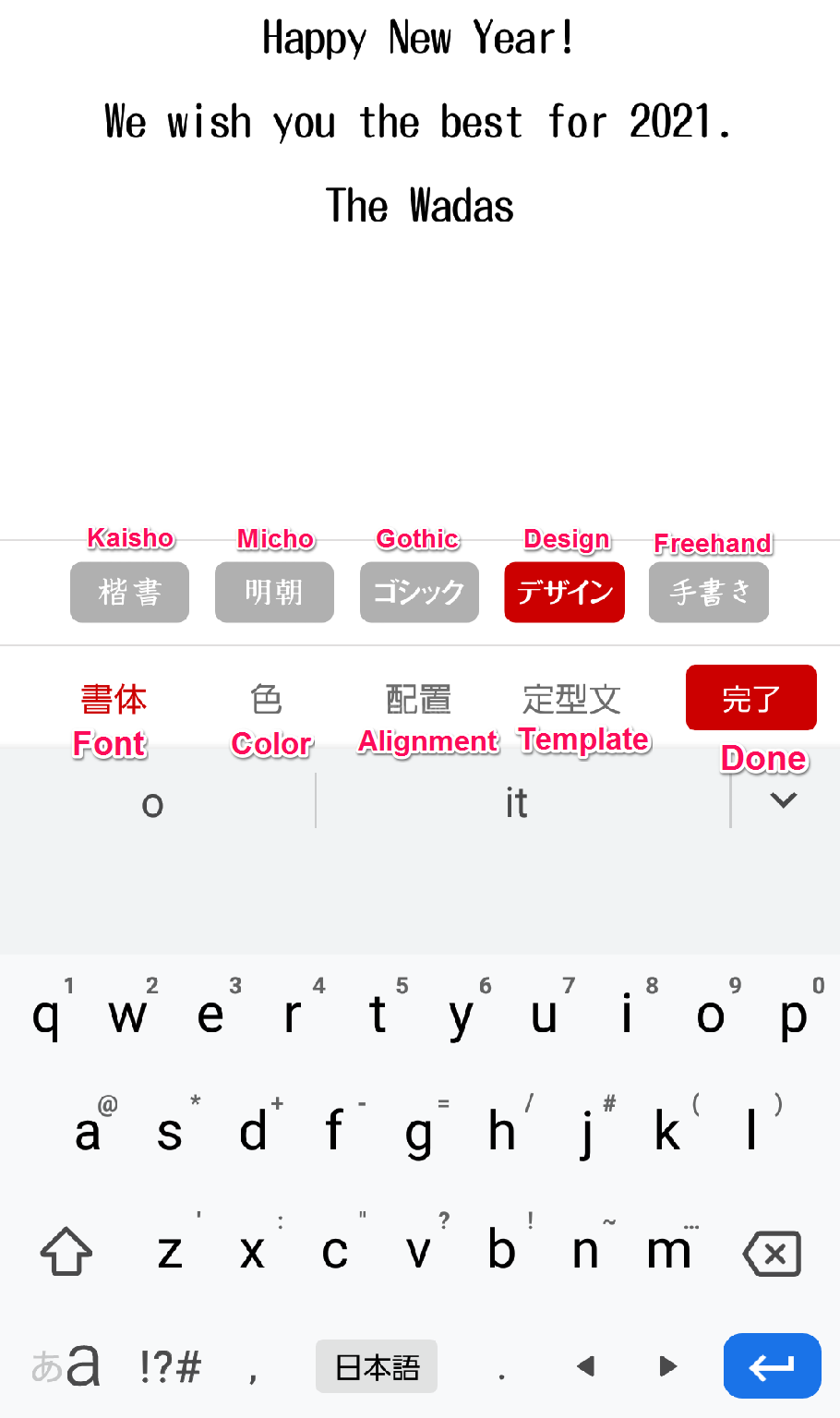 Also add some stamps etc. and….tada.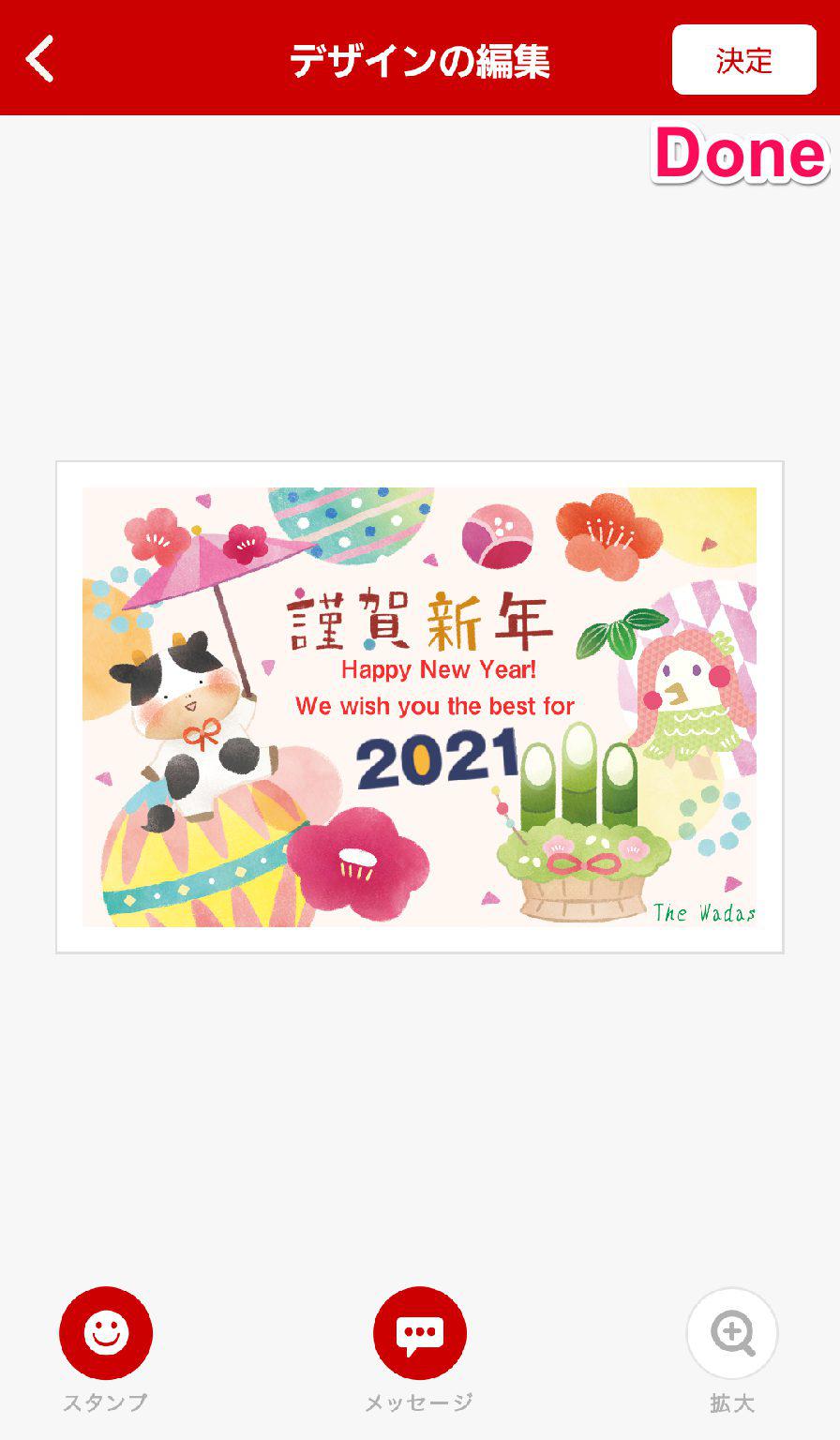 Save it as your design and go to next.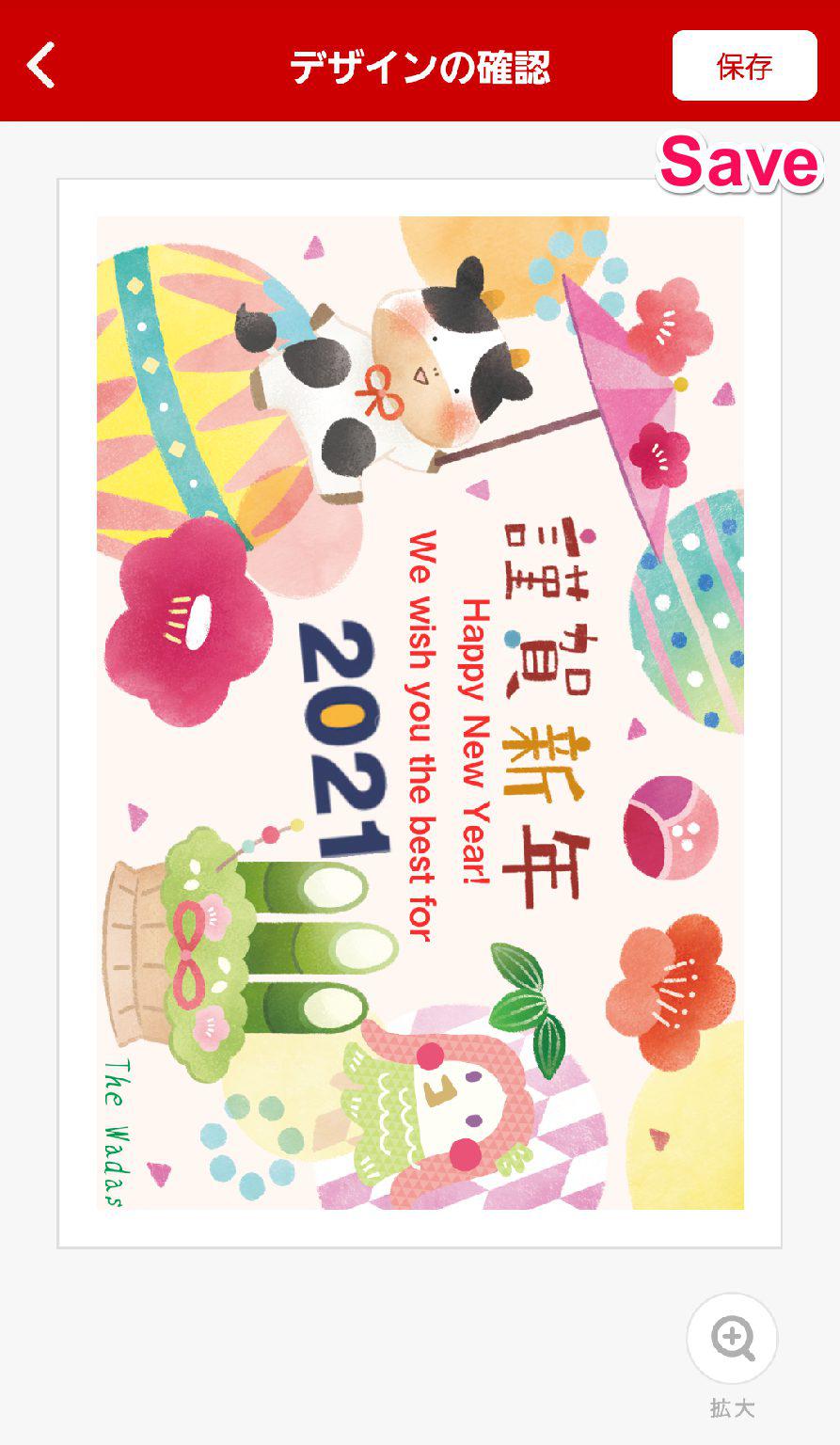 Select either purchase postcards with this design or print this design out by printer.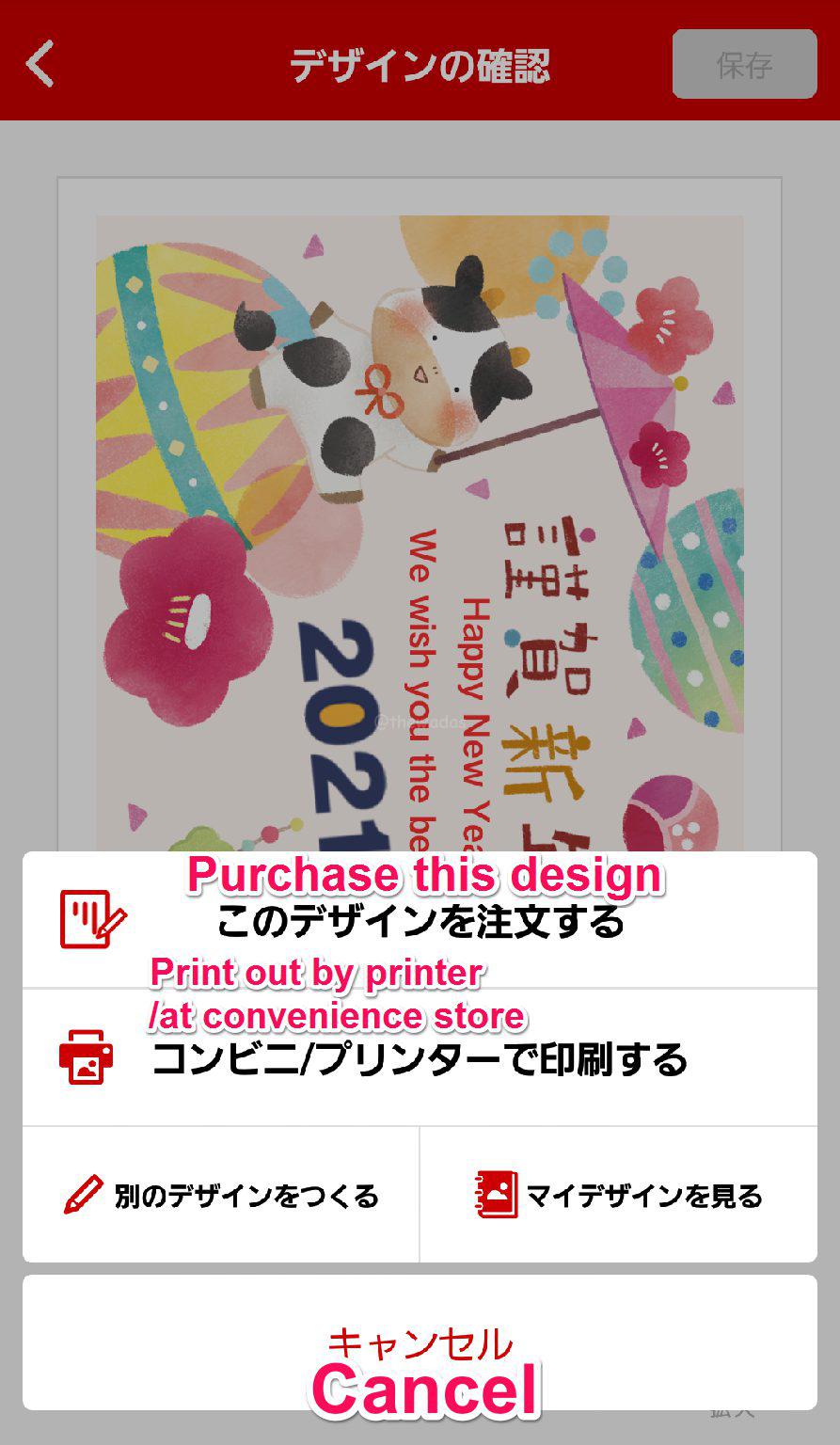 It can just save image to the device as well. Cool. Alright, let's say you are going to purchase post cards, let's move to next.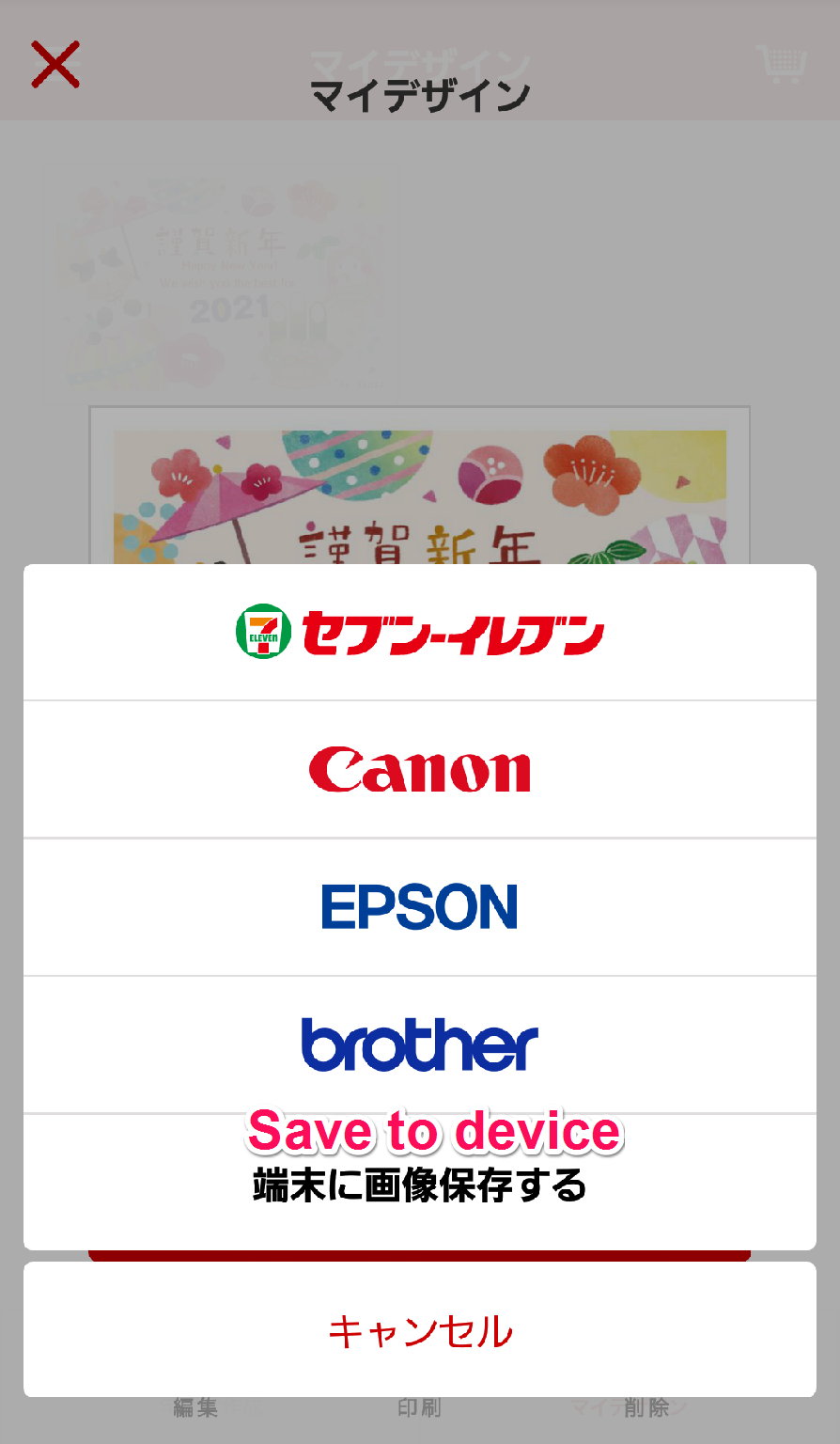 Tap agree to the terms and continue.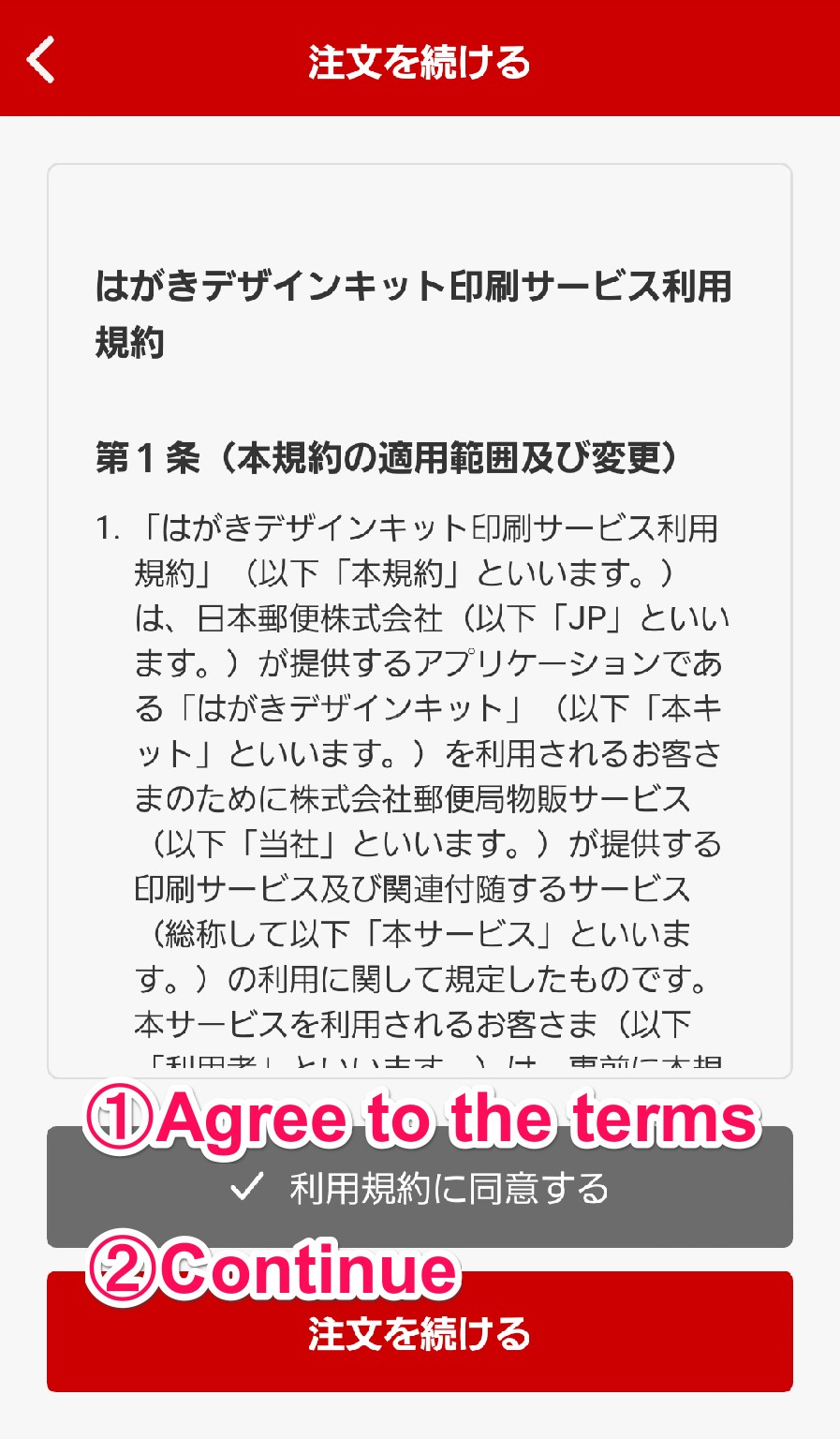 Tap 'send (the postcards you are purchasing) home' and select either you want to print the recipient's info on the front page.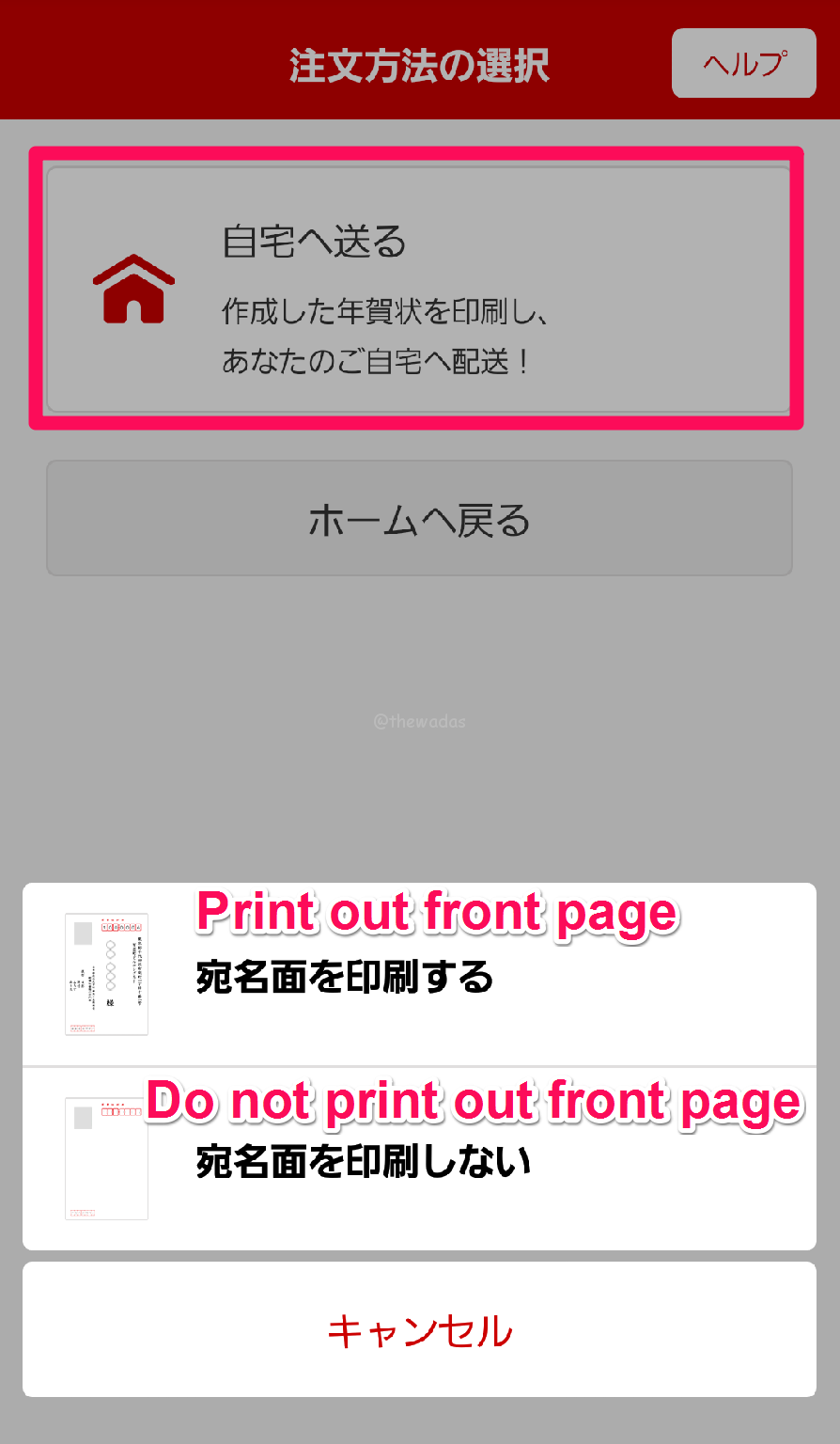 Tap the add address button.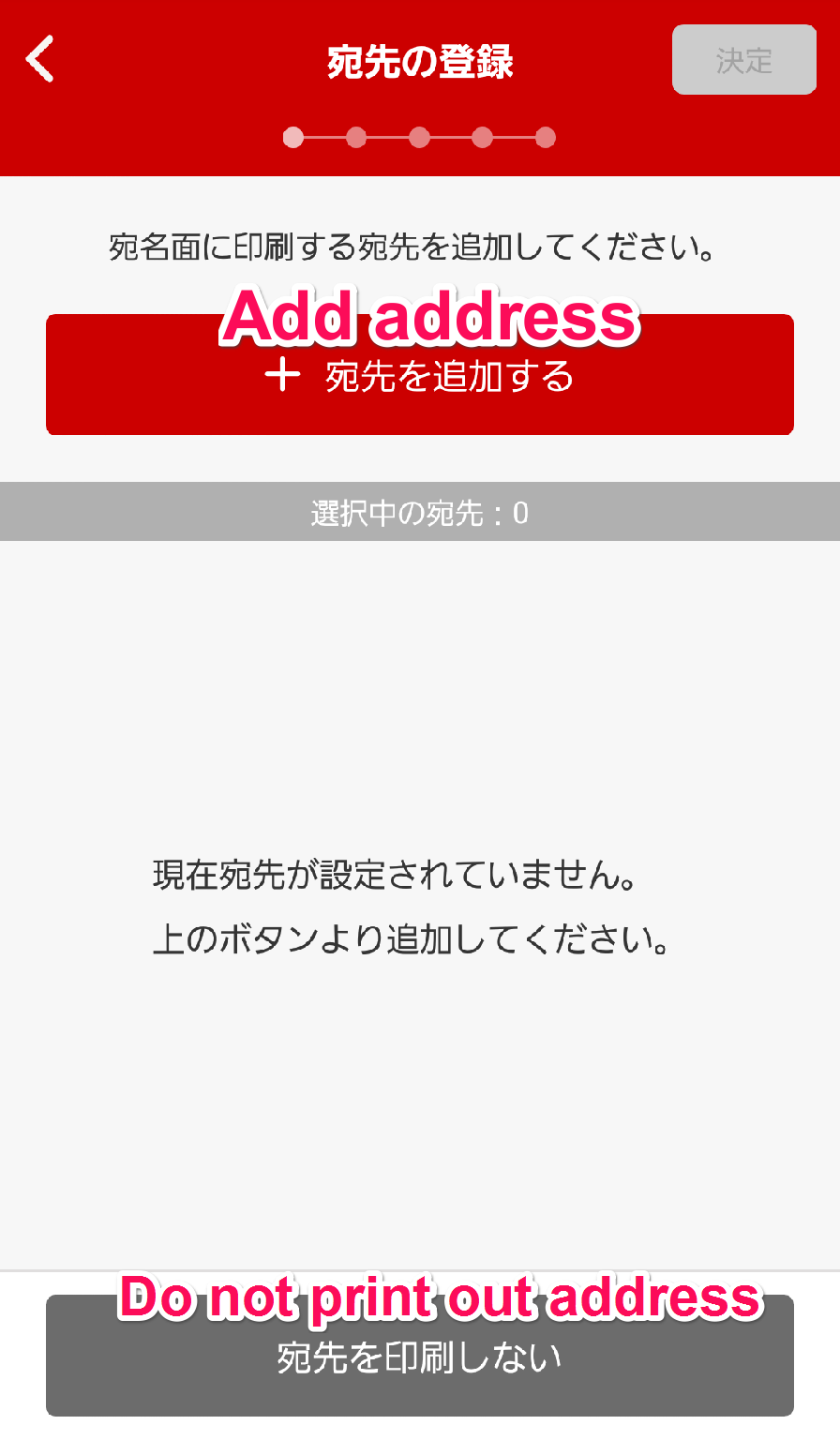 Type recipient's information.

It's been added to the list.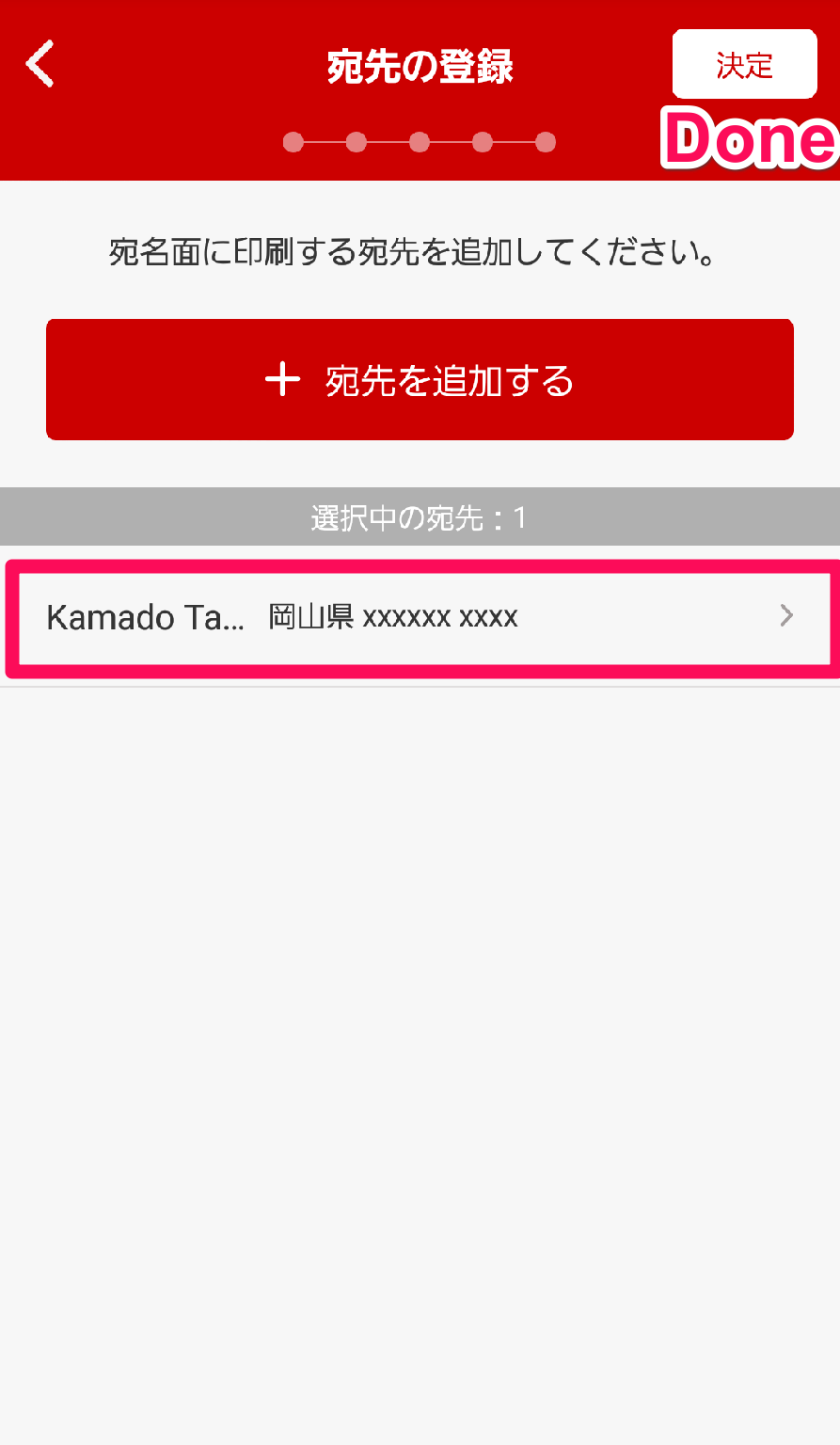 Now type sender's information.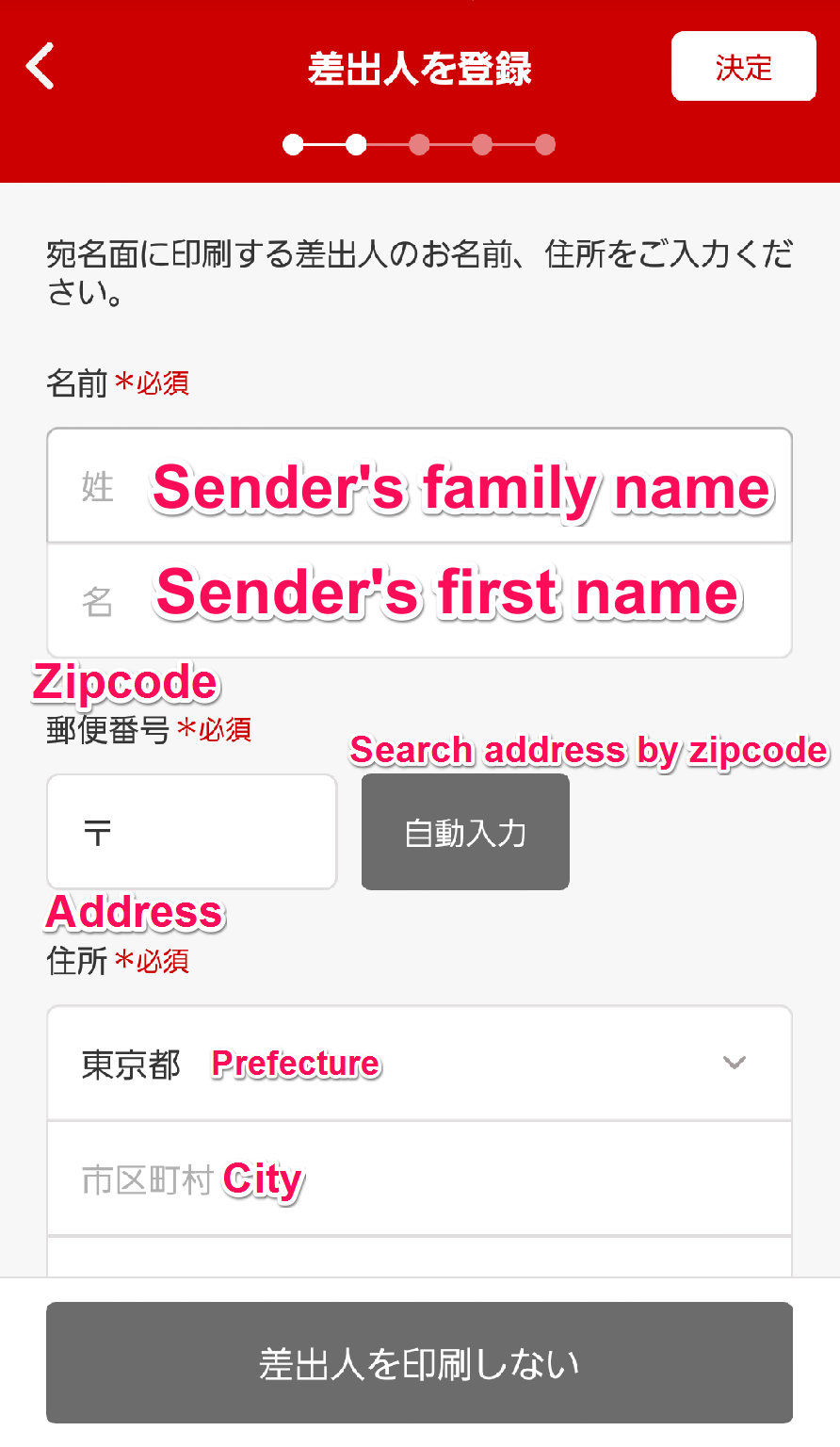 Select font.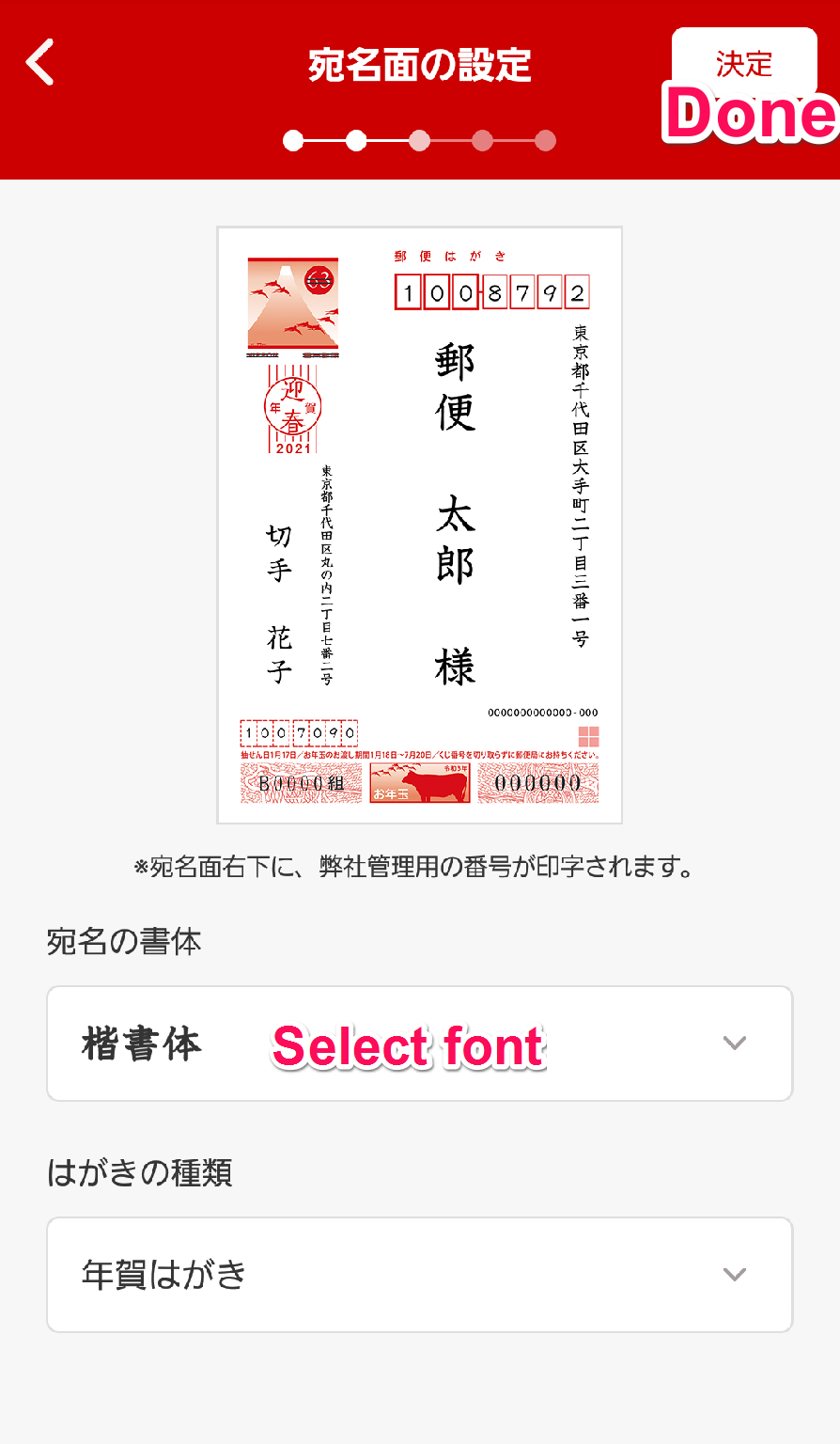 Look over both the front and back and if you are cool with it, tap done.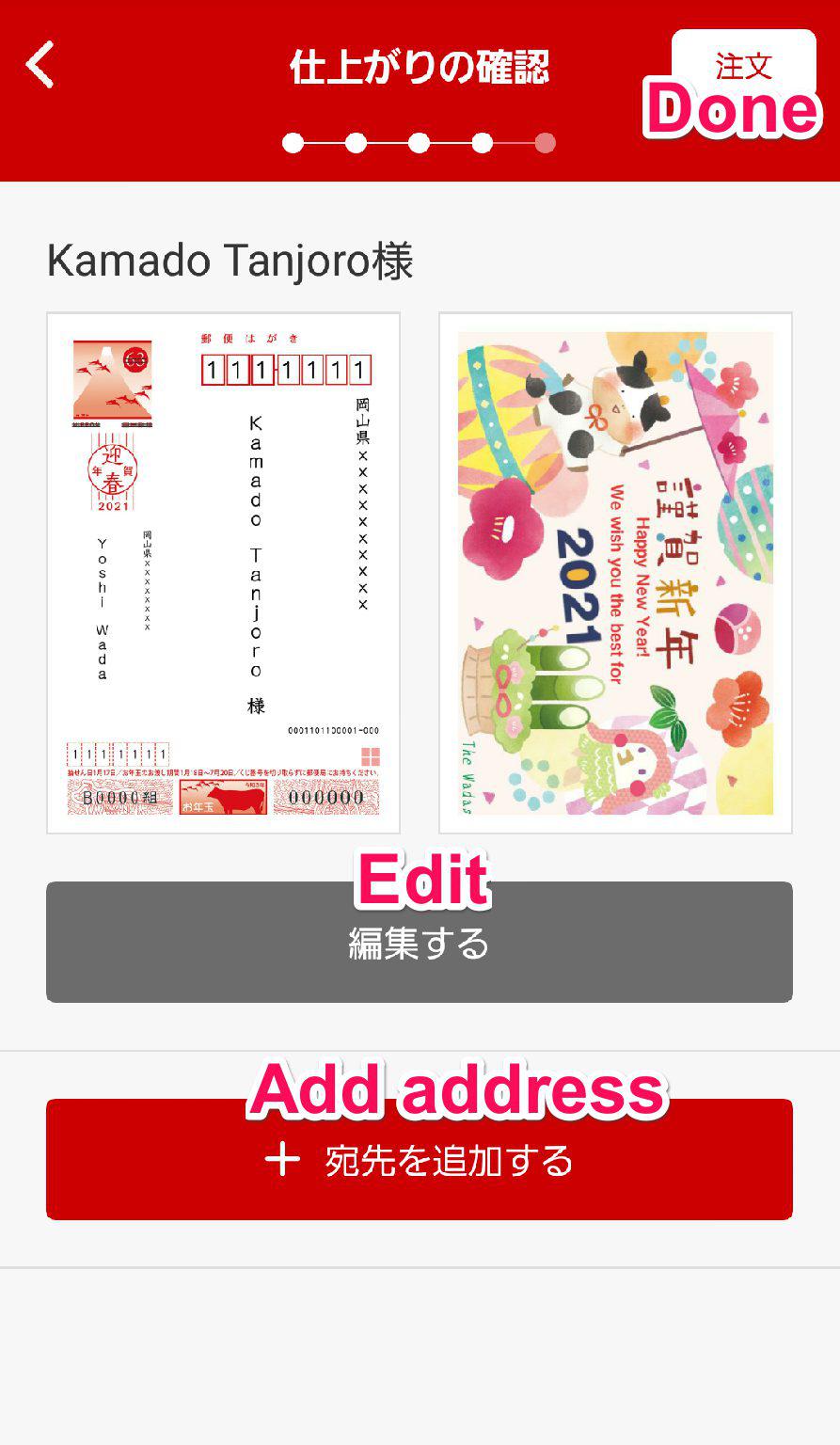 Select quantity, delivery address (add your address), delivery date & time (if necessary), and type your email address then continue.

Now select payment method. This time we shall pick card.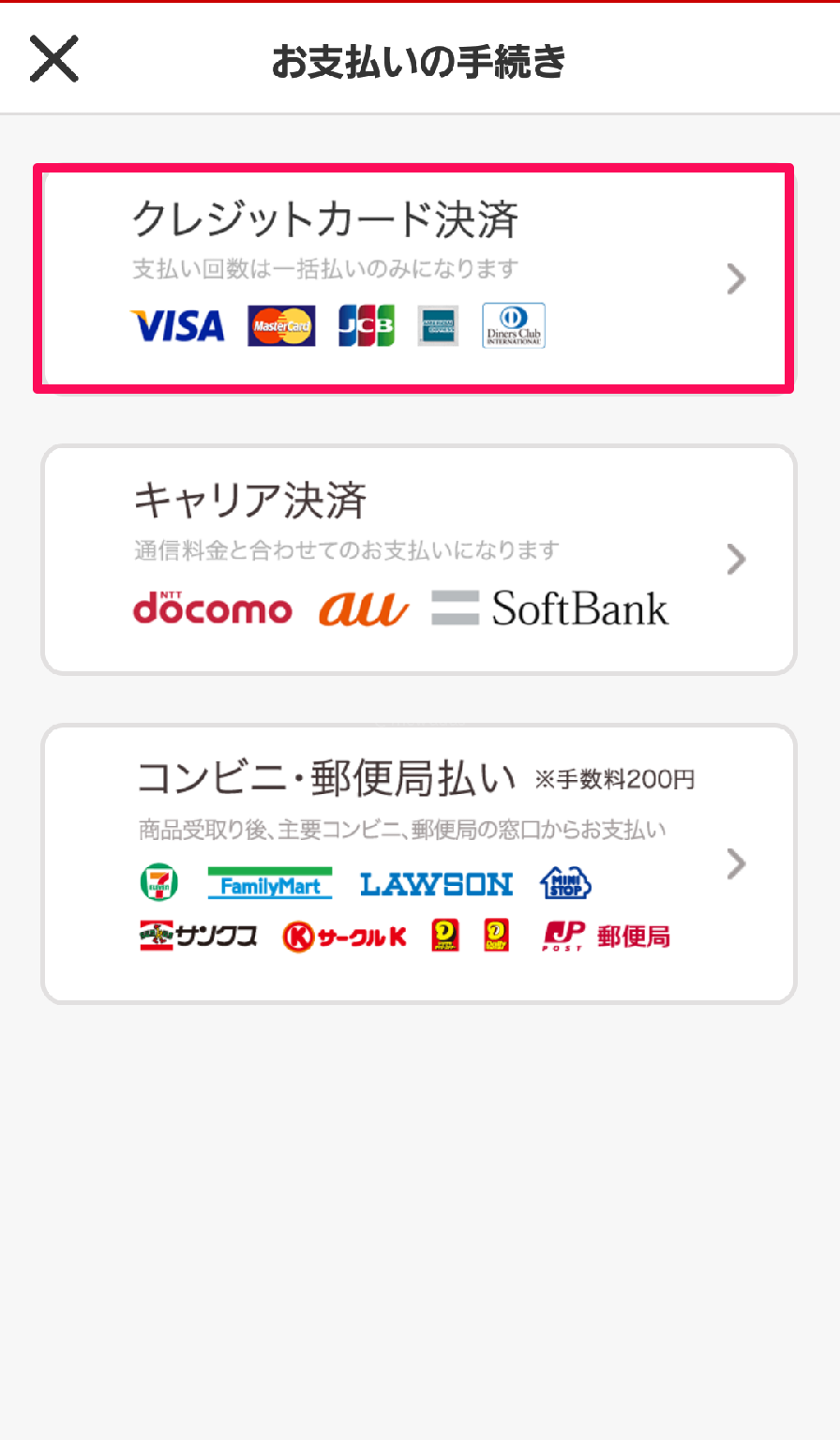 Type card info.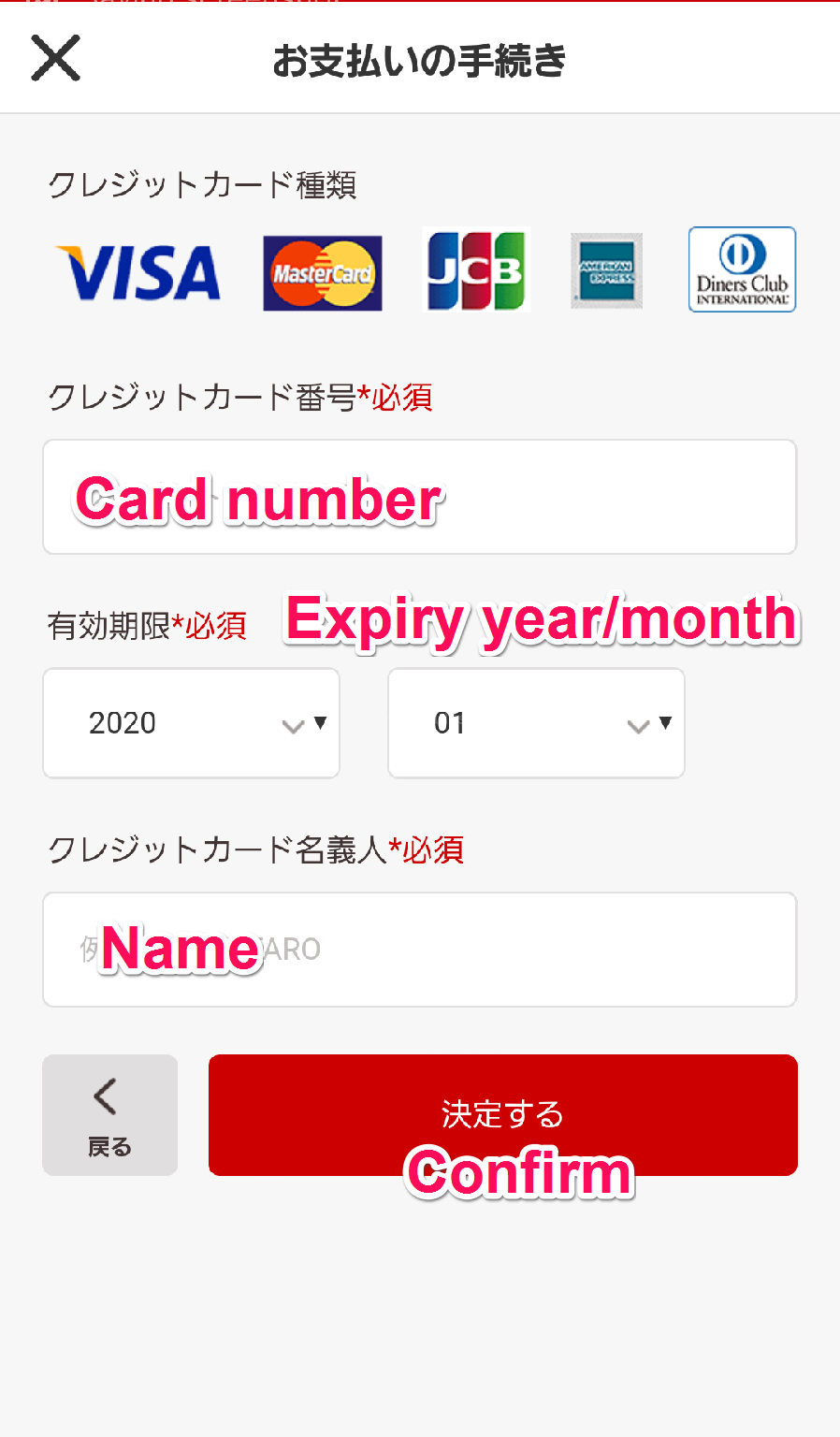 Look over the information one last time and tap confirm the order.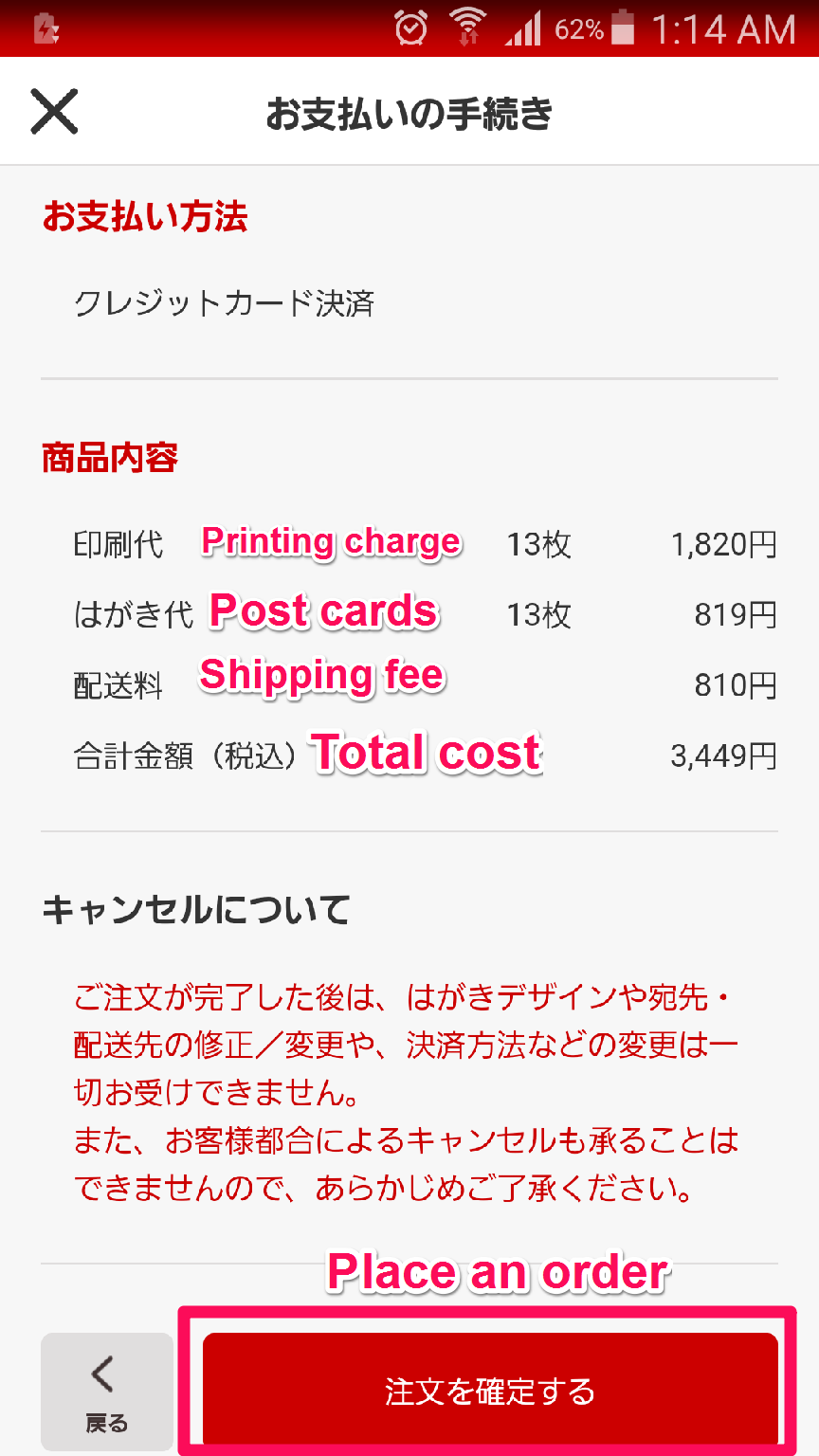 Alright, that's it.
Lastly
Hope it helps. A happy new year.
See you around!