Budget-Friendly Hotels in Tokyo: Hotel Meigetsu
Hi there, it's Mr. Wada back on duty. I would like to share this time one of budget-friendly hotels in Tokyo called Hotel Meigetsu.
Budget-Friendly Hotels in Tokyo: Hotel Meigetsu
It is located in Minami Senju which is rather a quiet area. Sorta hard to believe that I was in Tokyo. It would feel quite different than hotels in central. This place is ideal for a long stay or budget trip, I suppose.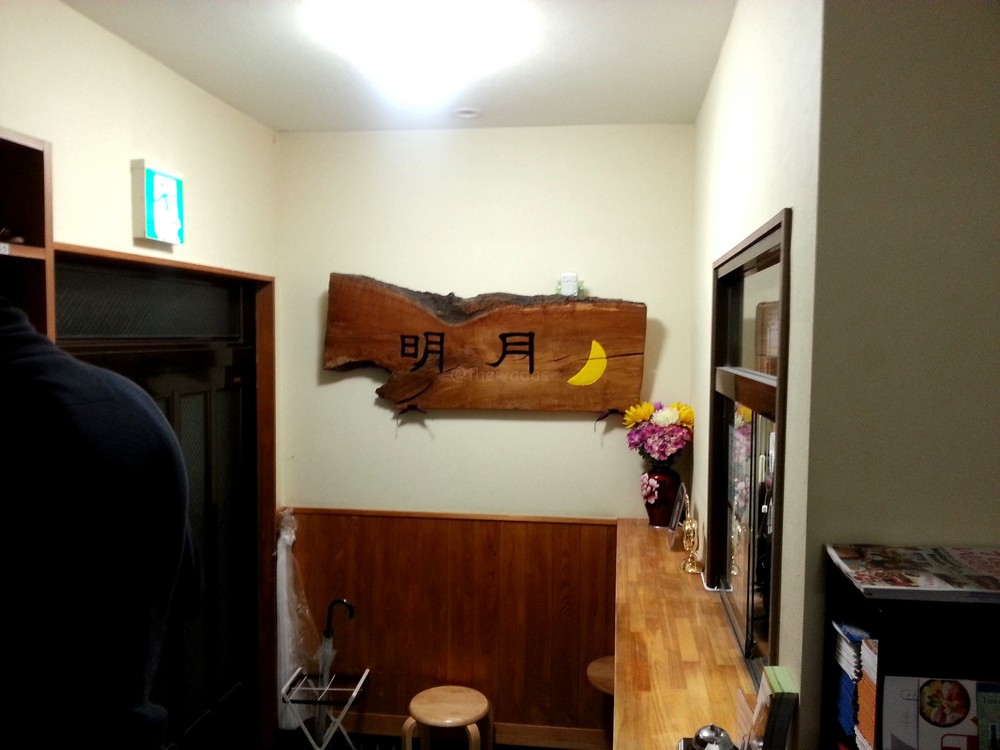 Access
Take a Joban Line train at JR Nippori Station and get off at JR Minami Senju Station, takes about 5 minutes.
From JR Minami Senju Station, walk down towards north to Hotel Meigetsu. (about 8 minutes)
7-21-10 Minami Senju, Arakawa-ku, Tokyo
Room
This is a room for two (bank bed), spacey enough with privacy.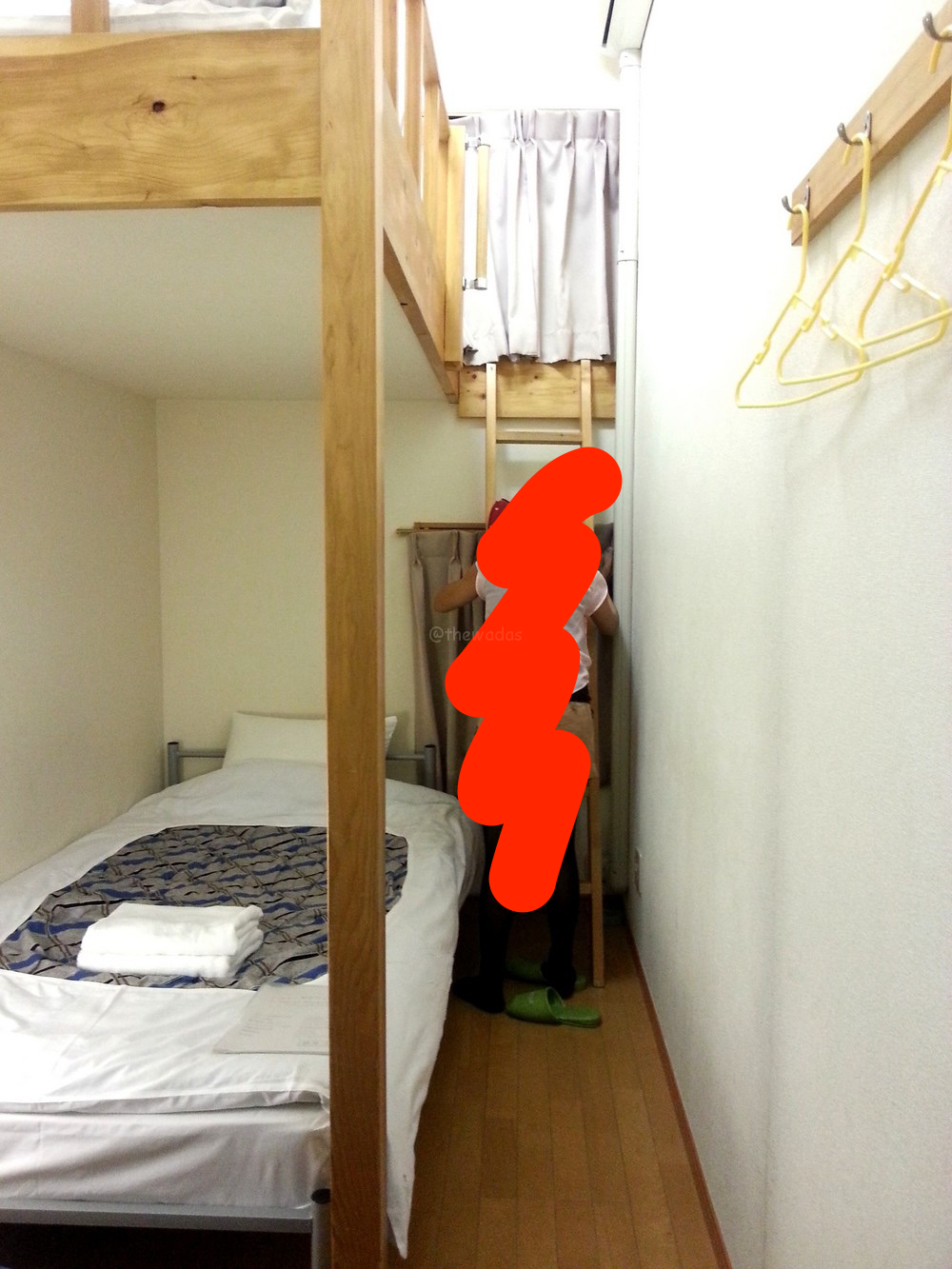 Facilities
Restrooms are available both in the first and second floor. In the first floor, there's a kitchen, a vending machine and shower rooms. You can also do your laundry. Mirrors and hair dryers are also available. Face and body towels are also provided. Overall, the place is pretty neat. I even saw room deodorizers set at the corner of the room.
Neighborhood
If you are familiar with Matsuo Basho (a famous poet), there is a place where he departed for his most-known work Oku no Hosomichi (The Narrow Road to the Deep North).  It's only a 5-minute walk from Hotel Meigetsu along the Sumida River. It would be nice to jog in the morning and stop by.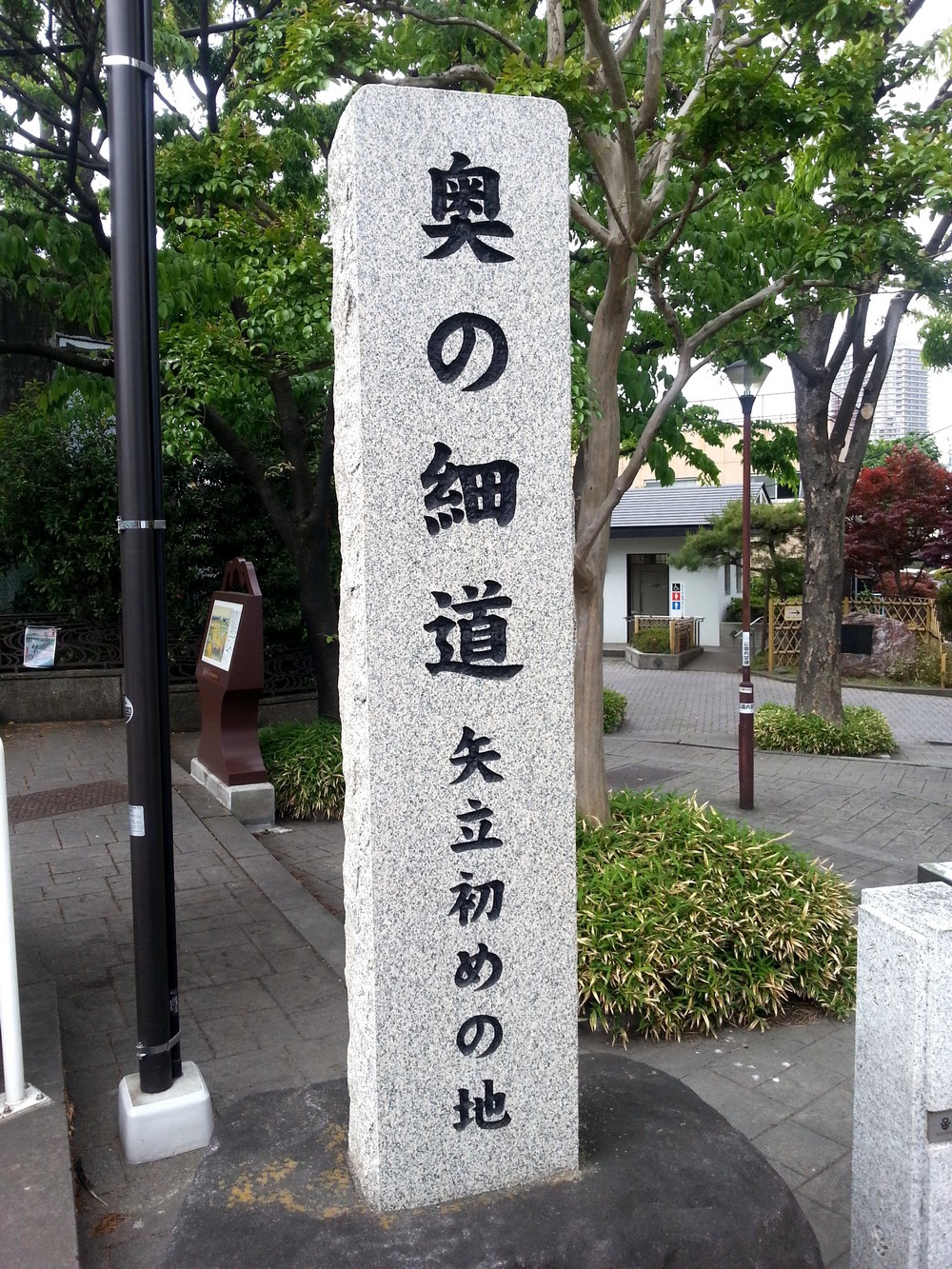 Booking Information
Please check more details including rates from the link below.
Hotel Meigetsu
Enjoy your stay!