Kominka Cafe Jimmubashi (Okayama City)
Hi there. It's Mr. Wada back on duty. I would like to introduce a kominka cafe Jimmubashi in Okayama City.
Kominka Cafe Jimmubashi (Okayama City)
Jimmubashi is in a residential area of eastern Okayama City which is quite close to our fishing spot! Looks like a kominka (Japanese traditional house) renovated into a cafe.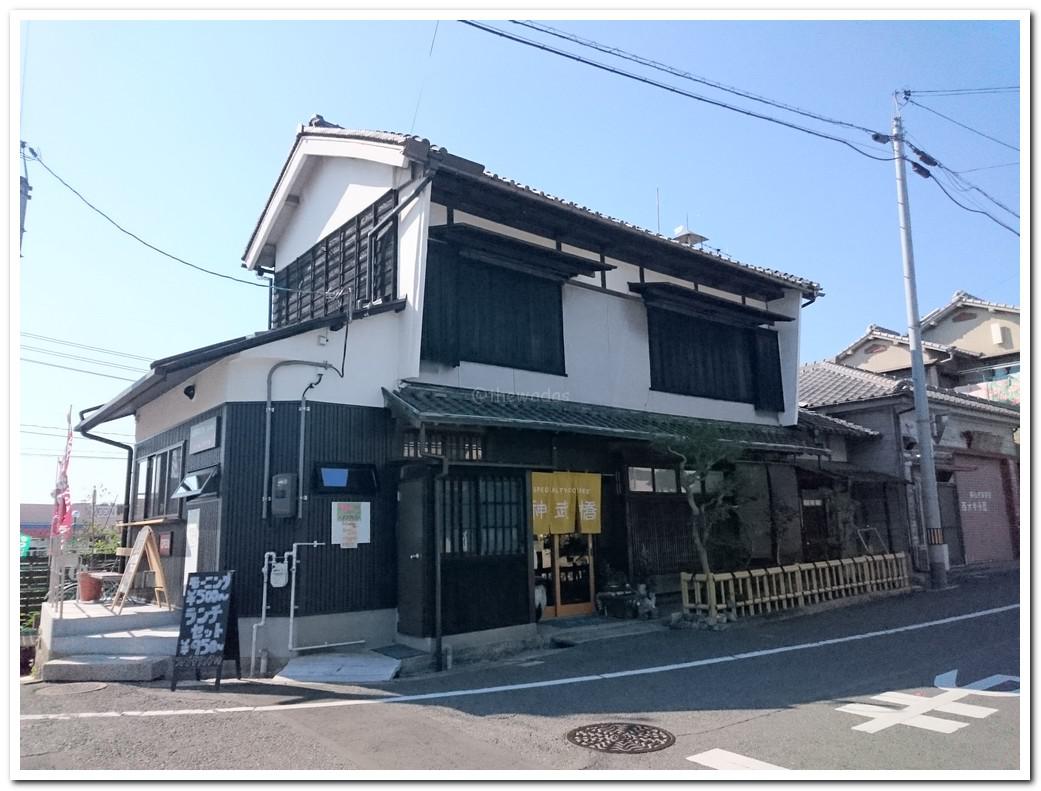 Looks homey, doesn't it?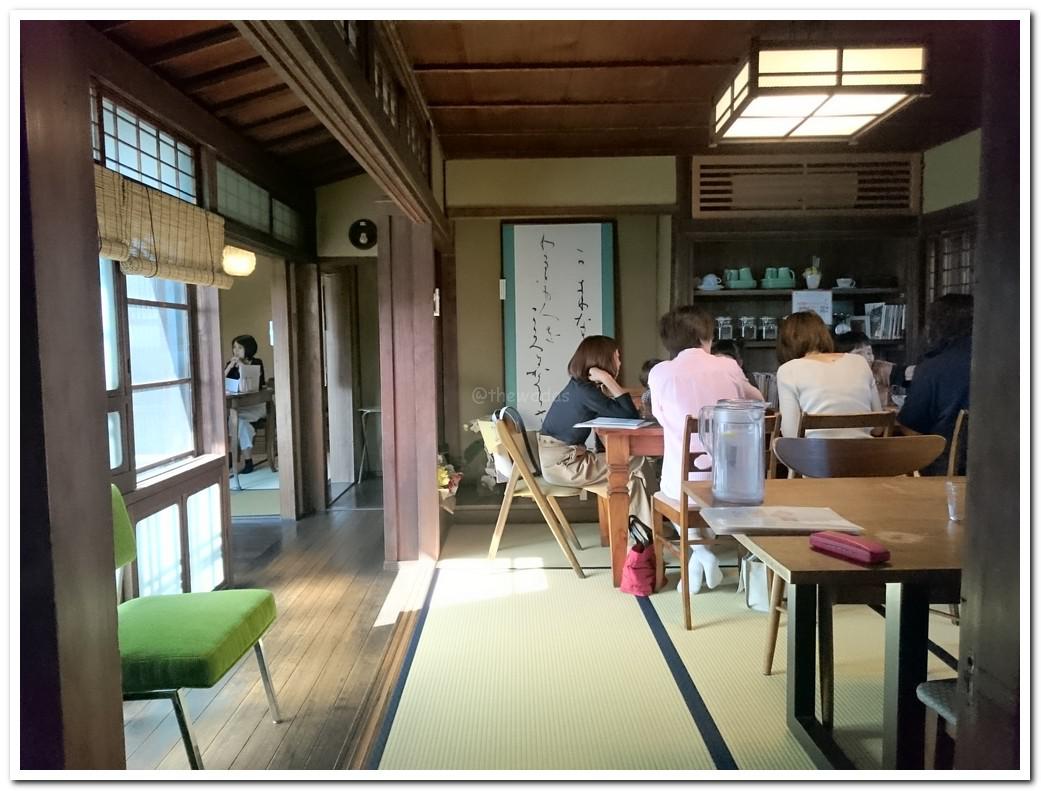 I suppose the ceiling board was taken down. The skeleton looks cool!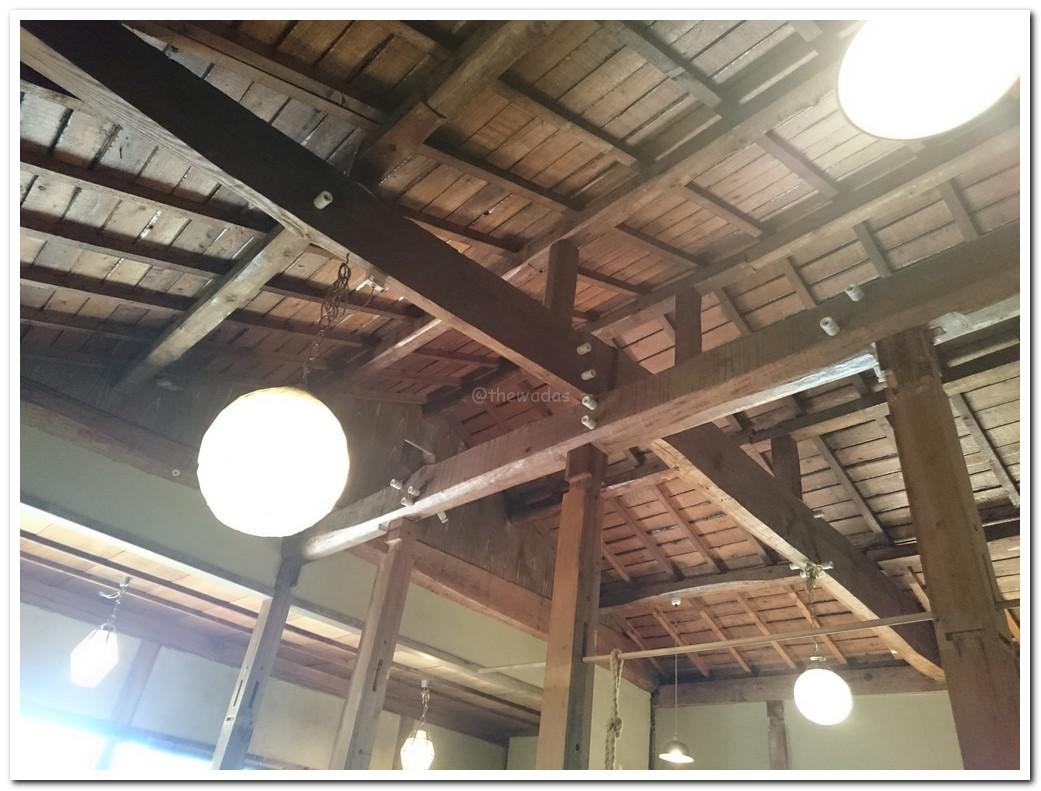 We had some parfait with coffee. Yum yum.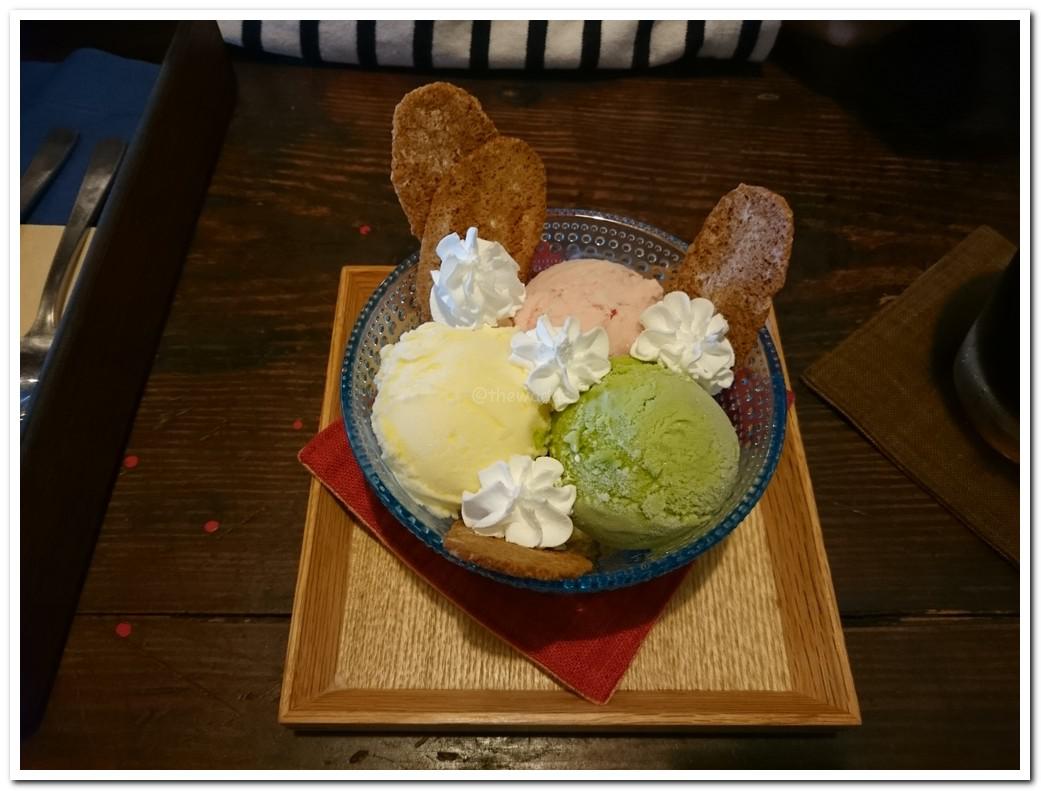 Let's call it a day.
Information
Name
Jimmubashi  (神武橋)
Access
2-11-8 Saidaiji Minami, Higashiku, Okayama-shi
Business Hours
11:00-16:00

Open: Saturdays, Sundays, Mondays, Holidays

Contact
080-9188-7181
Instagram
https://www.instagram.com/mini985820
Lastly
How do you find it? Please stop by when you get around.
See you around!