Beautiful Flower Fields: Sera Kogen Farm in Hiroshima
Kumusta? It's Mr. Wada back on duty! I would like to show you around Sera Kogen Farm this time.
Sera Kogen Farm in Hiroshima
Sera Kogen Farm is located Northern Hiroshima Prefecture, known for its wonderful flower fields. I myself is not a flower person but I can tell that this one is quite something. Let's see how it is like.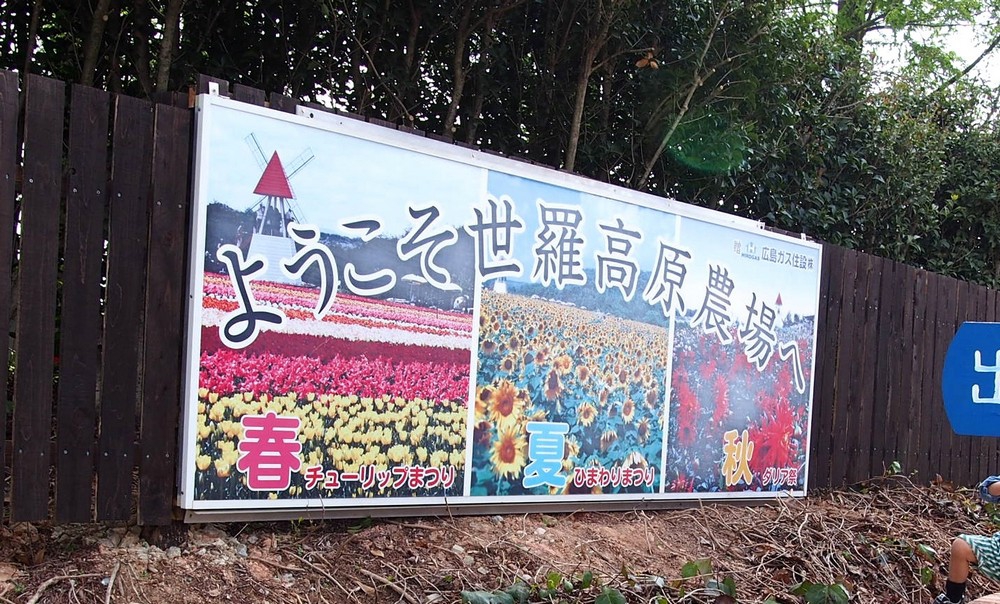 Tulips, sunflowers, dahlia, etc, seasonal flowers welcome visitors every season. I recommend tulips in spring which is just awesome as seen below.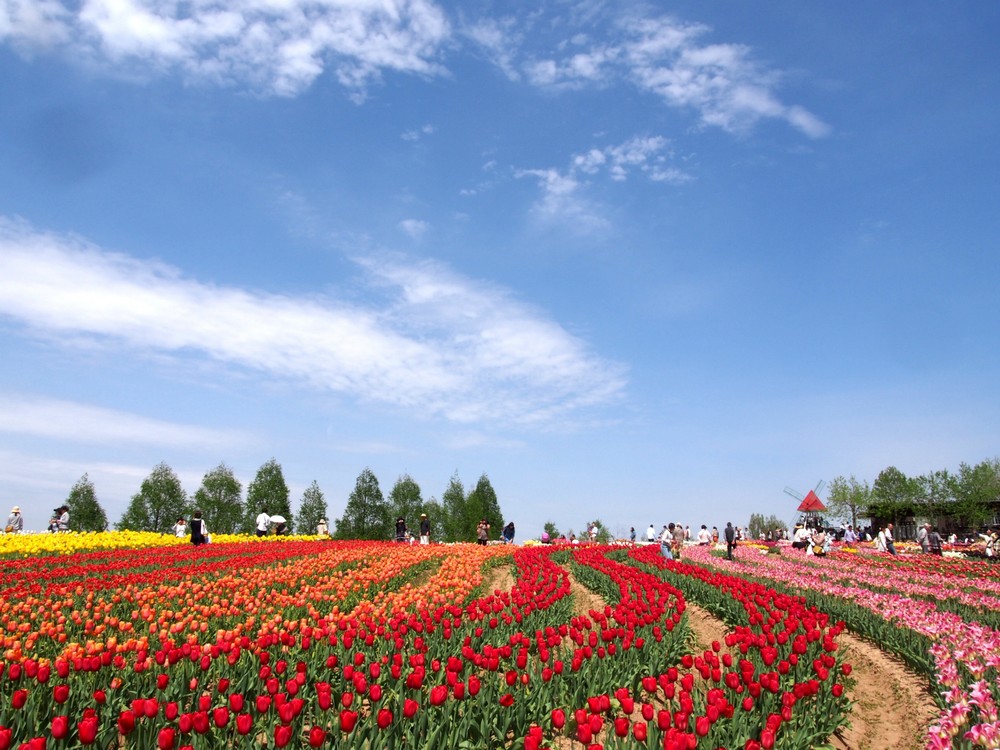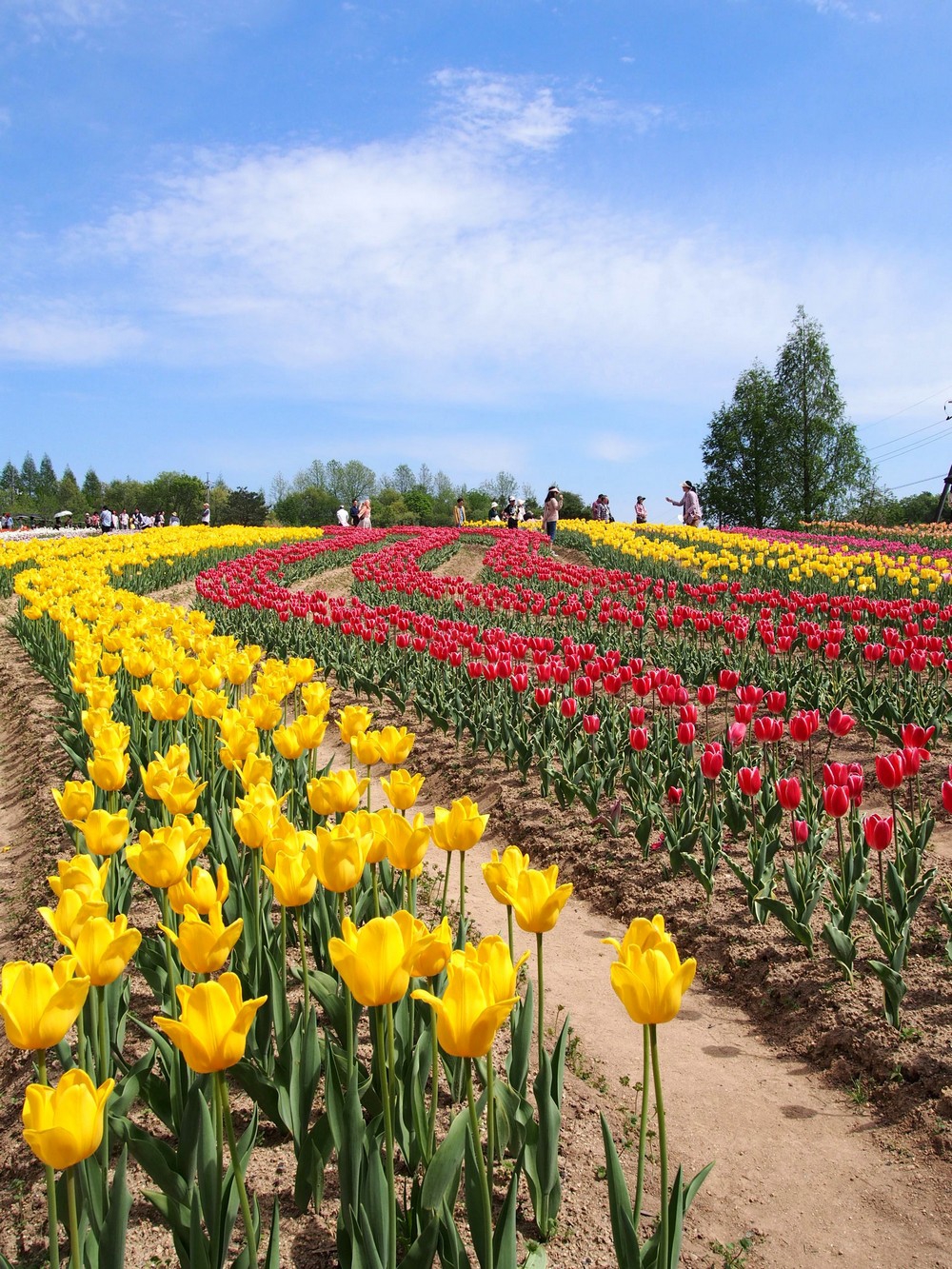 We have tendency to do tricks like that. Well, you don't have to follow.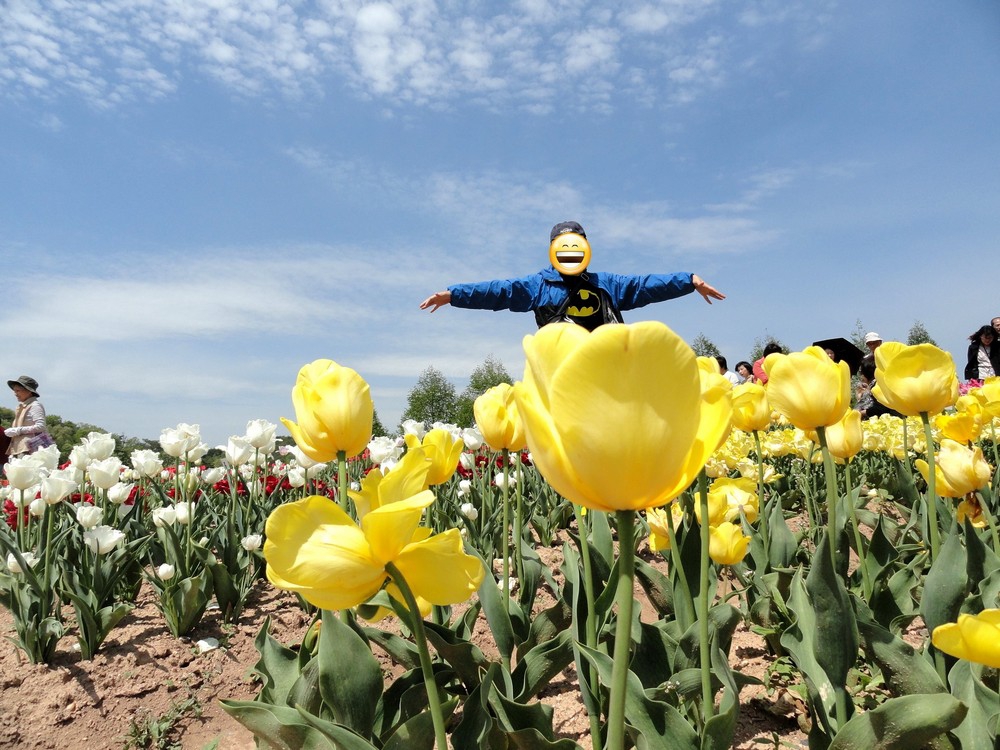 Flower art.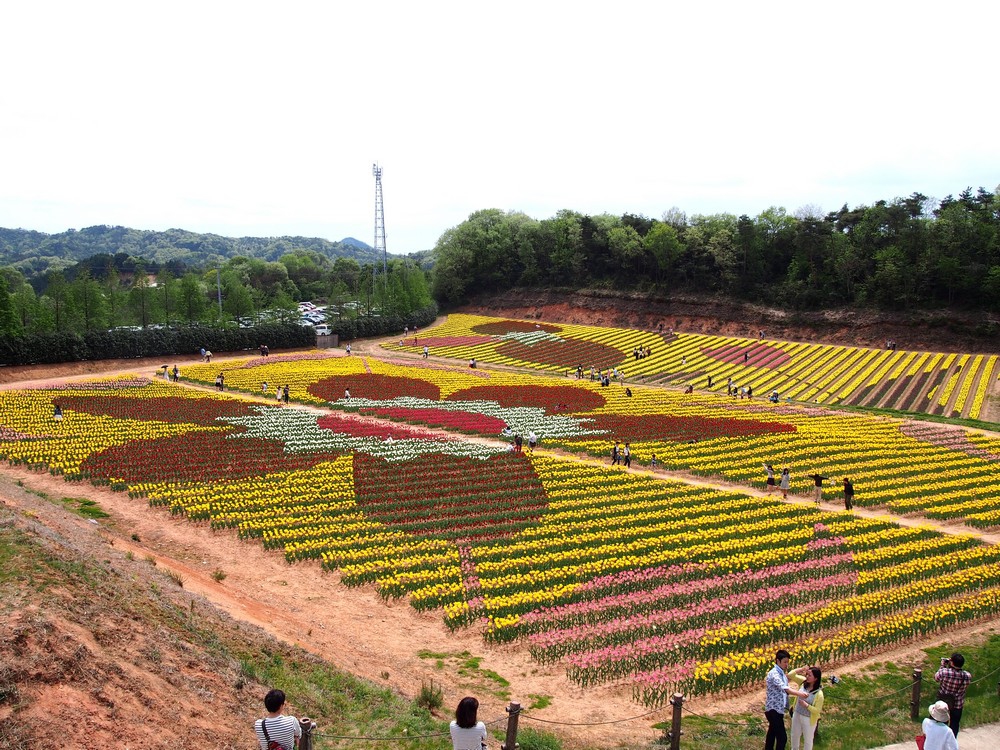 Chilling out in the shade.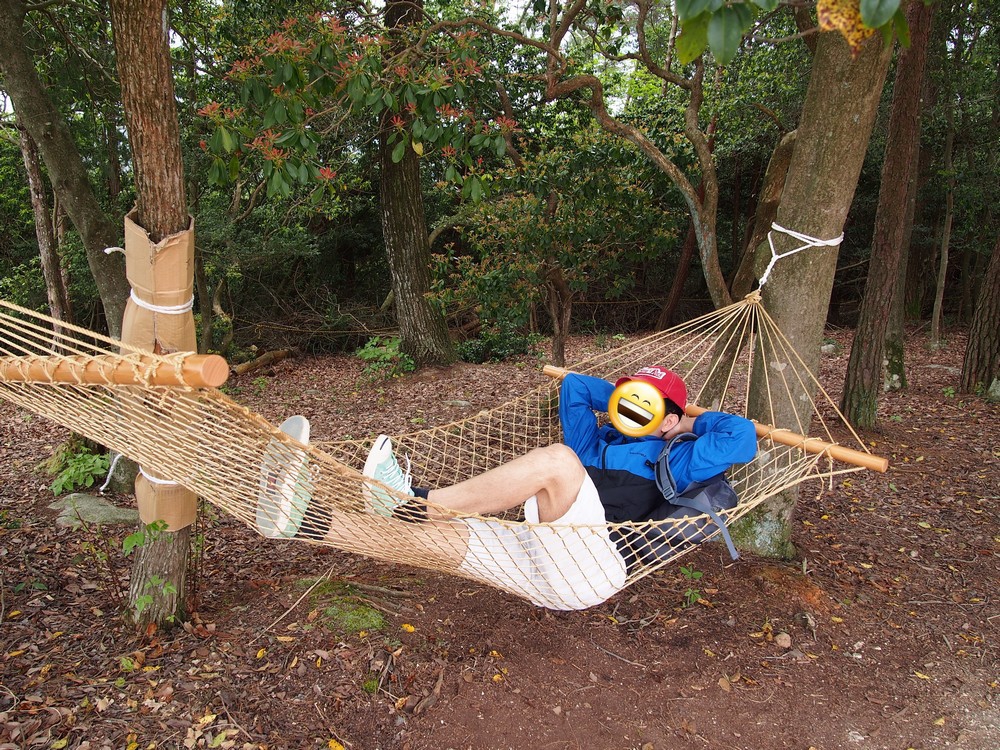 OK, let's call it a day.
Information
Name
Sera Kogen Farm (世羅高原農場)
Access

1124-11 Bessako Sera-cho, Sera-gun, Hiroshima

Business Hours
9:00 – 17:00
Admission
Adult : 800 yen
Child: 400 yen
Contact
0847-24-0014
Website
https://sera.ne.jp/en/
Lastly
How do you find it? It would be another option to check out whenever you are in Hiroshima aside from the major tourist spots, don't you think?
See you around!