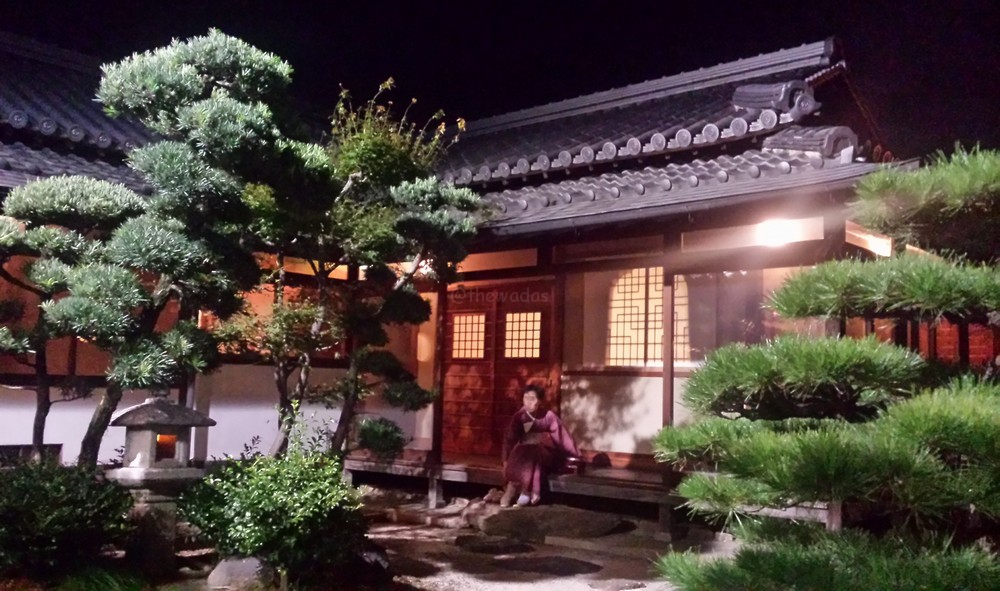 Hi there, it's Mr. Wada back on duty. I would like to share some info of autumn music night in...

The 17th Okayama Momotaro Festival is coming up this weekend. It's a major event in Okayama during summer. This festival...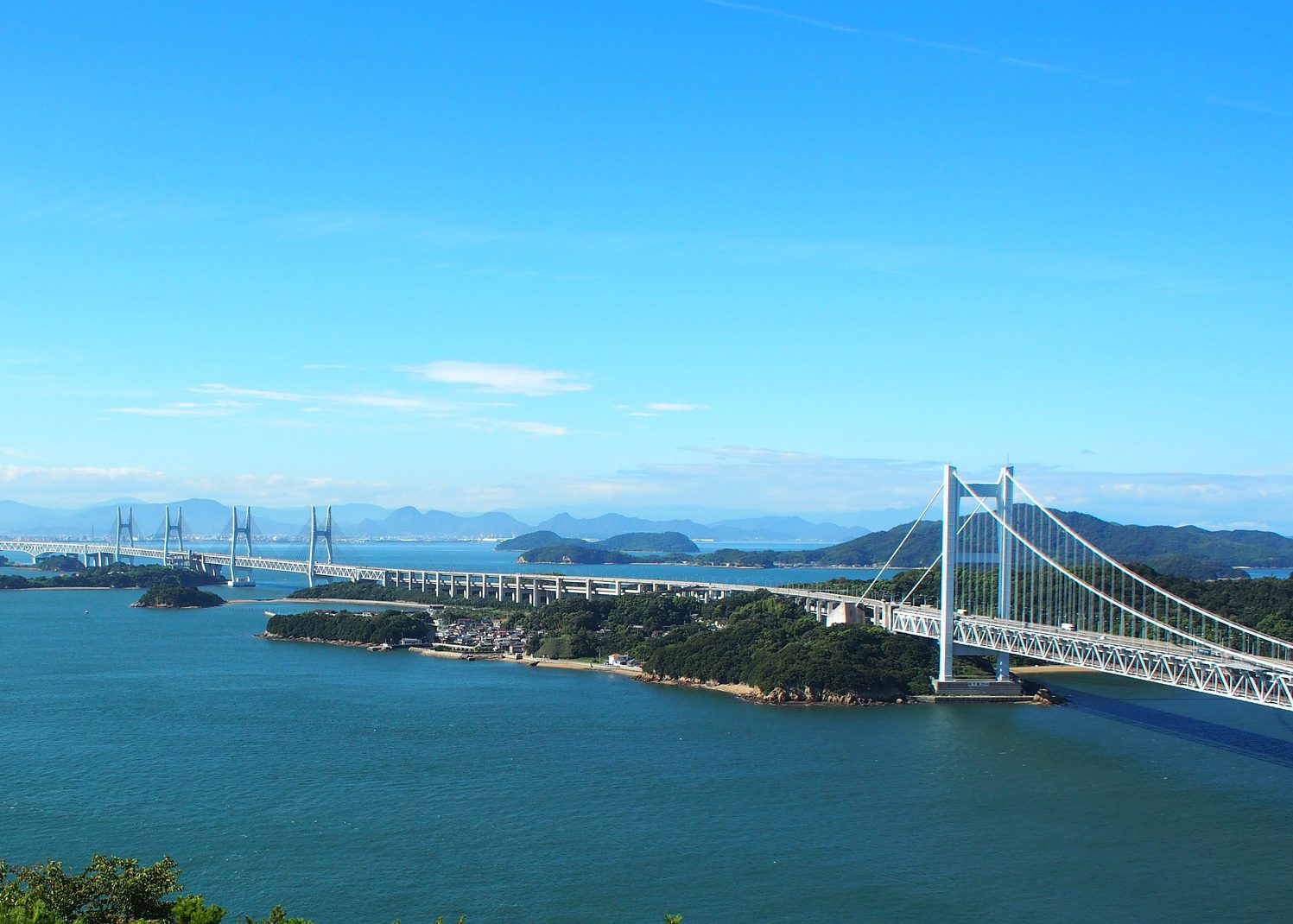 Hi guys! It's Mrs. Wada on duty. I'd like to share the news that JB Honshu-Shikoku Bridge Expressway Co., Ltd....