Let's Join the Seto Ohashi Sky Tour Autumn 2016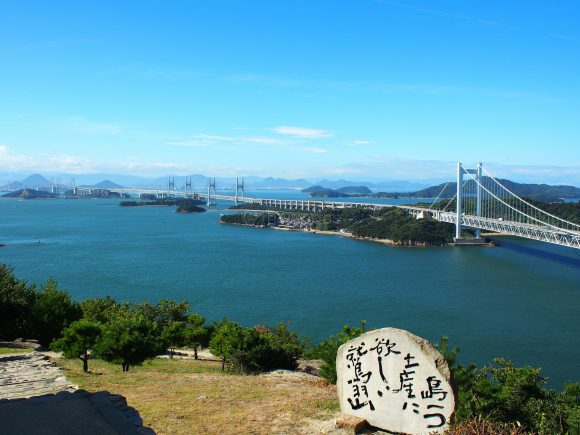 Hi guys! It's Mrs. Wada on duty.
I'd like to share the news that JB Honshu-Shikoku Bridge Expressway Co., Ltd. is now accepting applicants for the Seto Ohashi Sky Tour Autumn 2016. Seto Ohashi Sky Tour (瀬戸大橋スカイツアー) is being held twice a year, in spring and autumn. A total of 300 participants will be selected by raffle. Application is free. And if chosen, you'll have the chance to explore The Great Seto Bridge up-close, climb it and witness the scenic view from top for a fee of 500 yen.
I joined the raffle last year but unfortunately my name wasn't drawn. I'm hoping, this time around! If you have no fear of heights, no health problems and living nearby Okayama or willing to come all the way here, join the raffle and you might be chosen! Deadline will be until September 20 (before midnight, Japan time). Lucky participants will be announced around the end of September by postcard along with the instructions.
For more information, check here.
You can submit your application via postcard or online. For online, click here.
Update: Application is already closed.
Here's a screenshot of the form with labels in English.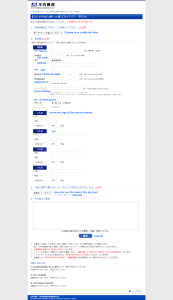 Remember to apply only once! Multiple applications will be subject to disqualification. Also, make sure to fill up the required items (with red "必要" text).
See you there (hopefully)!