Annual World Cosplay Summit in Nagoya
I would like to share our trip to the annual world cosplay summit in Nagoya this time. FYI, Nagoya is in Aichi Prefecture.
Annual World Cosplay Summit in Nagoya
Just like Nipponbashi Street Festa in Osaka, this annual world cosplay summit in Nagoya has become one of the big cosplay events. One big difference of this event is it goes for a week in late July (usually until the first week of August). Everyday different events or shows are scheduled somewhere in the city and the main events on the last day.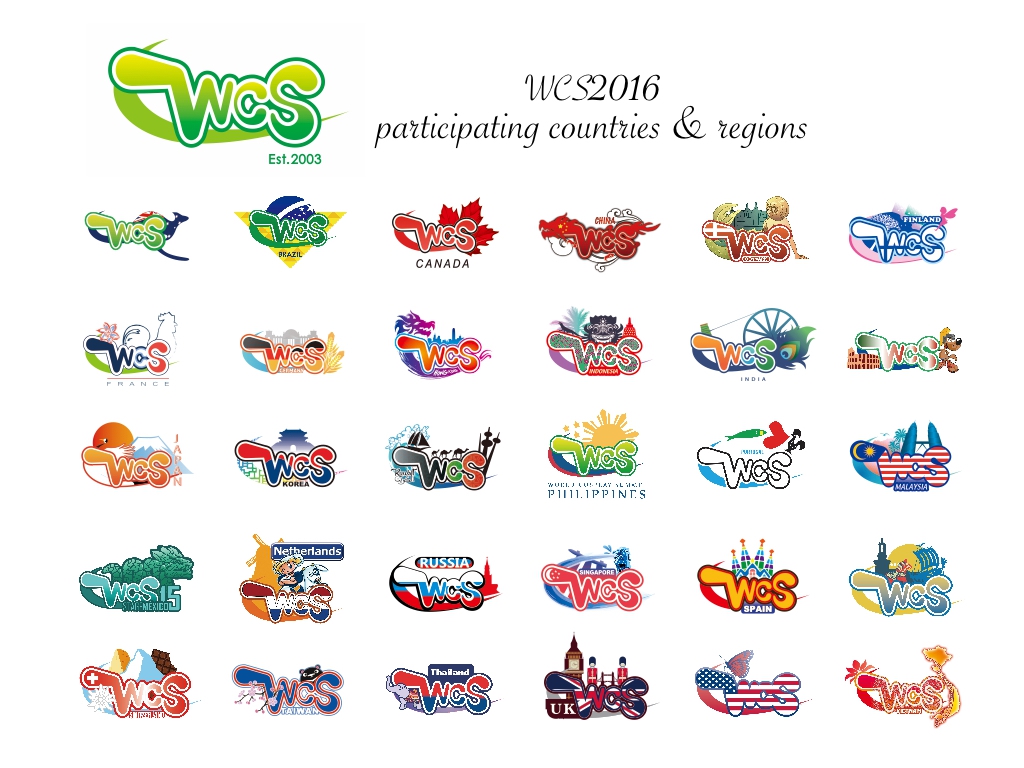 Osu Cosplay Parade
Cosplayers gather at Osu Kannon Temple and parade though the Osu Shopping Street. We, audience are allowed to take photos but please don't ask them to stop or do poses so not to cause traffic.
I see a whole different stuff. Characters from anime, video game, movies, TV commercials, etc. I felt it's important that it should be enjoyable for anyone like this! The parade goes about an hour.
Osu Kannon temple
2-21-47 Osu, Nakaku, Nagoya

Watch Cosplayers at Oasis 21
The parade in Osu is very brief and we cannot approach the cosplayers during the parade. However, we can communicate with cosplayers closely at OASIS 21 which is right next to Sakae Station. I understand you would be excited but to be polite, always say hi to the cosplayers and ask for permission before taking photos.
Oasis 21
1-11-1 Higashisakura, Higashi-ku, Nagoya-shi
World Cosplay Championship
Representatives of other countries gather and perform on the last day at Dolphins Area. Tickets are available for 2,000 yen. Check the official website for the details.
Dolphins Arena
1-1 Ninomaru, Naka-ku, Nagoya-shi, 
Lastly
How do you find it? Hope it spices up your summer.
See you around!