Autumn Leaves at Buttsuji Temple in Hiroshima
Ohayo gozaimasu. Misuta Wada desu…oui. Autumn has come! Like I've introduced autumn leaf spots in Kyoto before, this season is as popular as spring because of it and I would like to share more ideas for places to visit. Autumn leaves at Buttsuji Temple in Mihara City is one of the best spots in Hiroshima.
Autumn Leaves at Buttsuji Temple in Hiroshima
It is a bit far from city centre. However, its beautiful scenery often gets featured on magazines and TV, and it has many visitors especially at this time of the year. The temple lights it up at night for autumn leaves early to late November. It's best to get there early evening and enjoy the differences with light-up.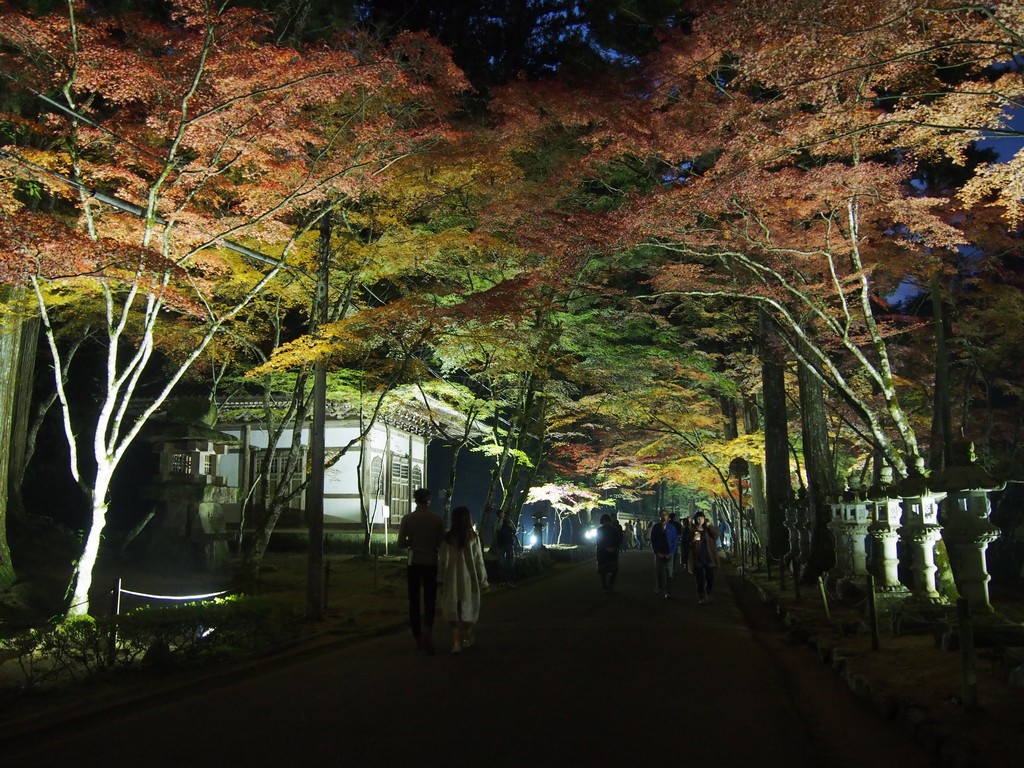 Access
22 Takasakachō Motoyama, Mihara-shi, Hiroshima
By public transportation
From JR Mihara Station/JR Hongo Station
Catch a Geiyo bus to Buttsuji and get off at the last stop. (it takes about 40 minutes)
*Either way takes 30-40 minutes)
By car
Get off highway at Mihara-kui and drive down for 15 minutes.
or
Get off highway at Hongo and drive down for 40 minutes.
Website
Gallery
On the way (from parking)
I suggest you get there before evening. You gotta walk a bit from the parking (if driving) but the path to the temple is quite enjoyable.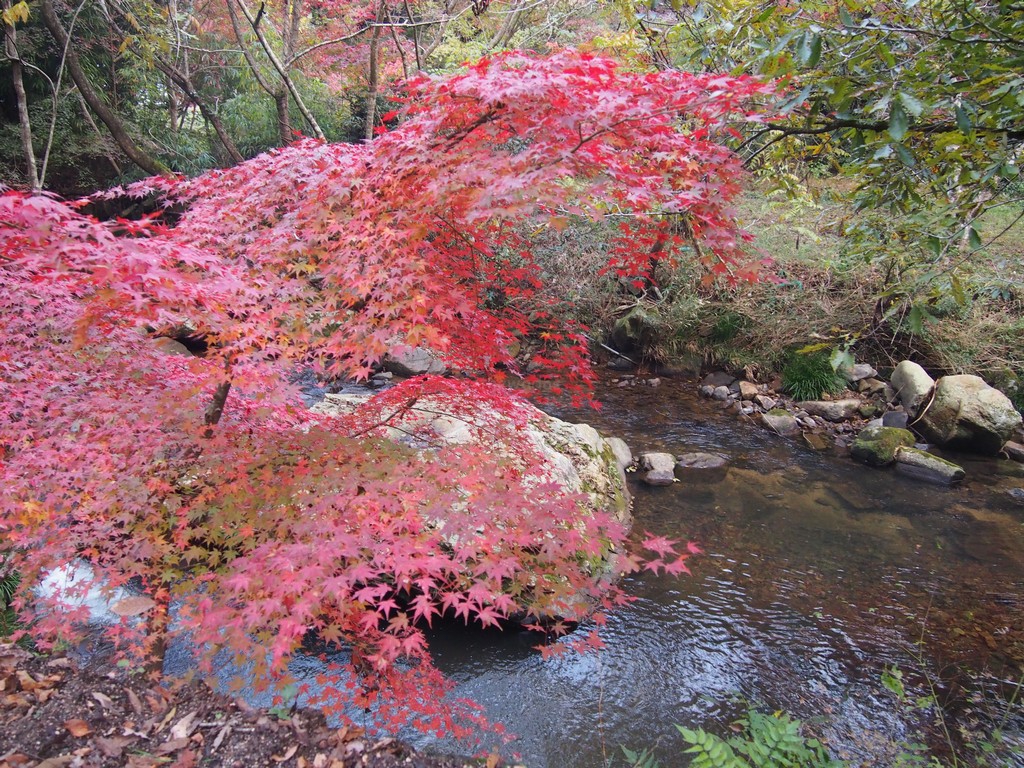 Buttsuji Temple (before light-up)
Here we come. It's already beautiful without light-up but to see differences you may want to check it out before the sun goes down.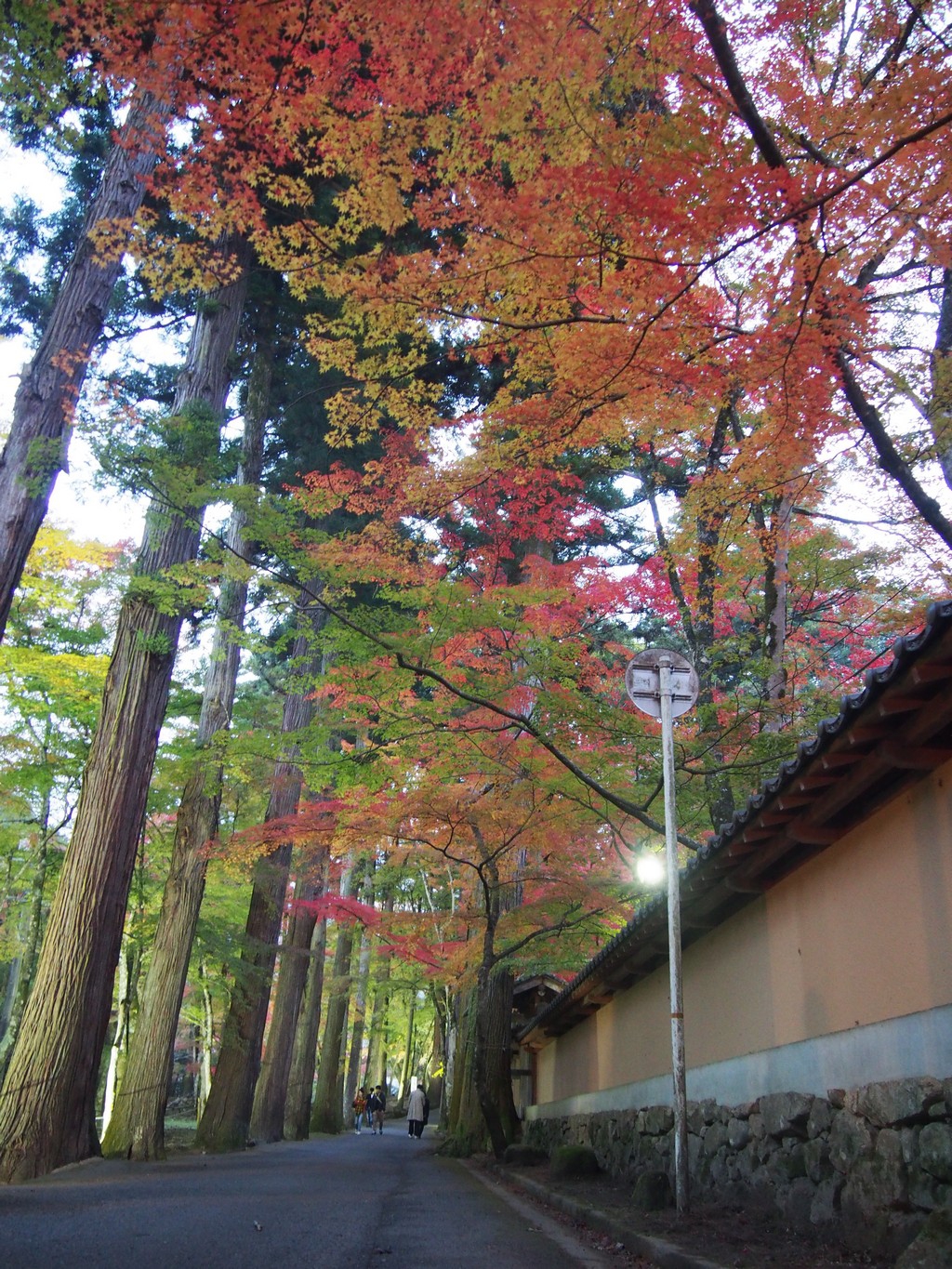 Buttsuji Temple (with light-up)
As it gets dark, it shows true beauty. I didn't expect much to autumn leaves but wow, I love this place. Contrast of the leaves, light-up and the lanterns are amazing.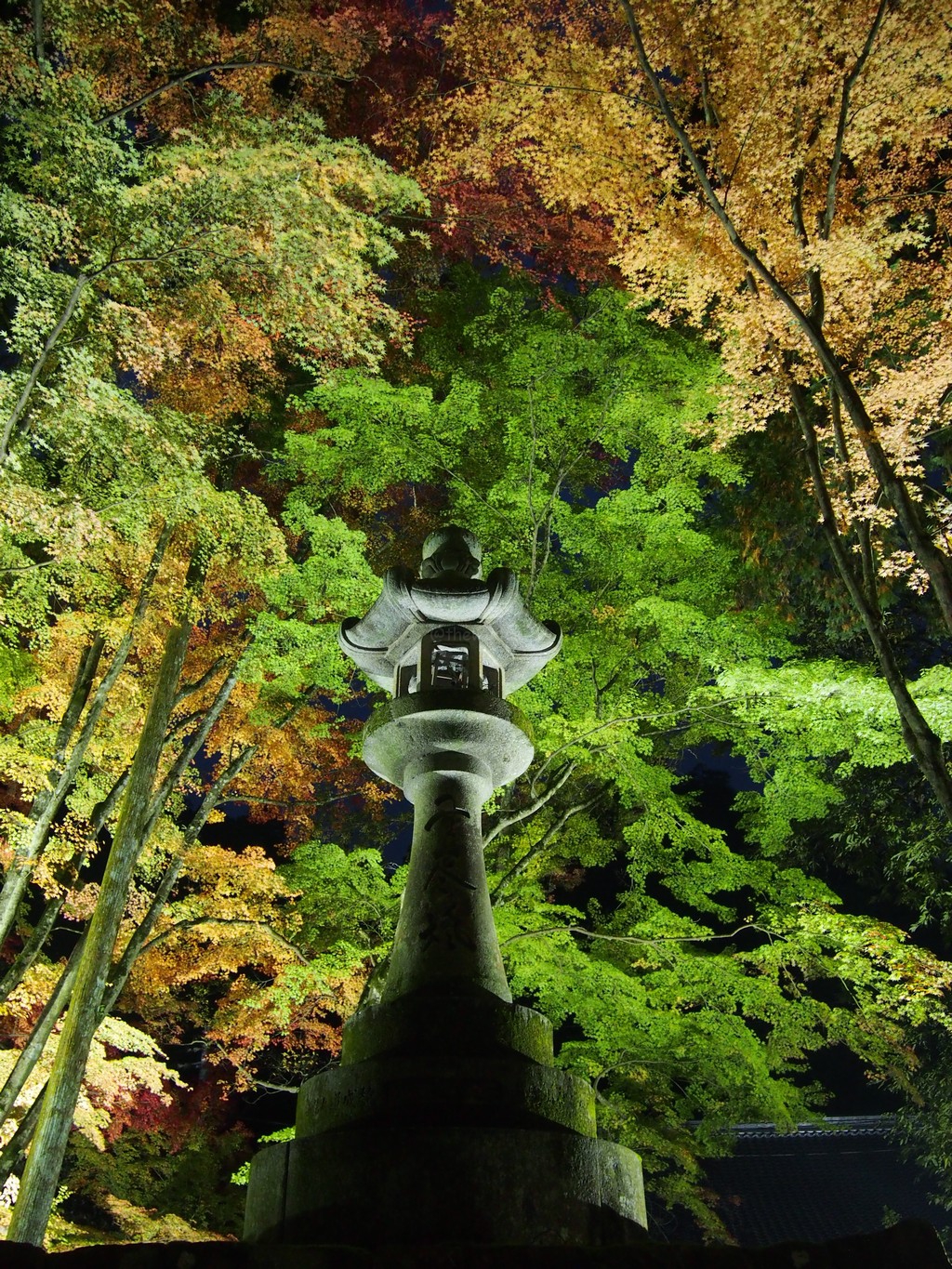 Lastly
How do you find it? We would love to continue looking for autumn leaf spots. Please share your favorite places with us!
See you around!