Bakery Takukobo in Wake Town
Hi there. It's Mr. Wada back on duty. I would like to introduce the bakery Takukobo in Wake Town this time.
Bakery Takukobo in Wake Town
Takukobo is run by a Bizenyaki potterian (perhaps it's his sideline), located in the mountain of Wake Town. It's actually right next to the apple farm that I've previously introduced. Hey, that's more than perfect to stop by before or after apple picking, isn't it?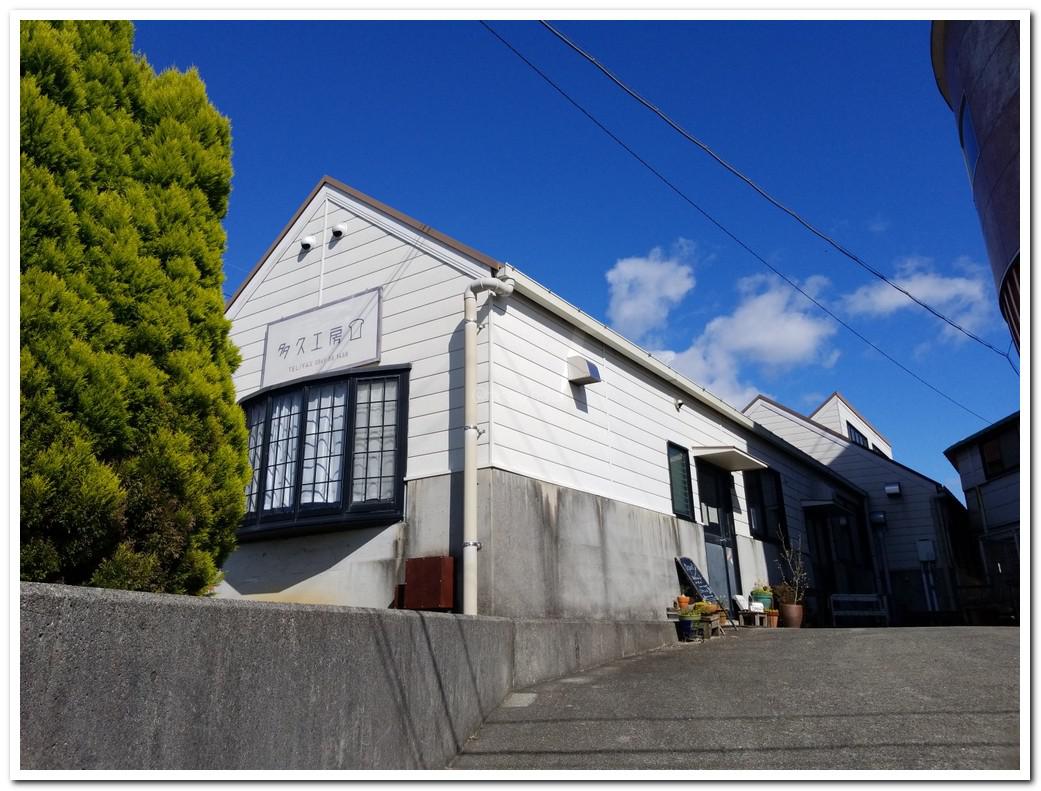 The store is quite compact. I see some seasonal bread such as pumpkin and custard cream bread. Hm. Interesting. I find it quite reasonable compared to other bakeries.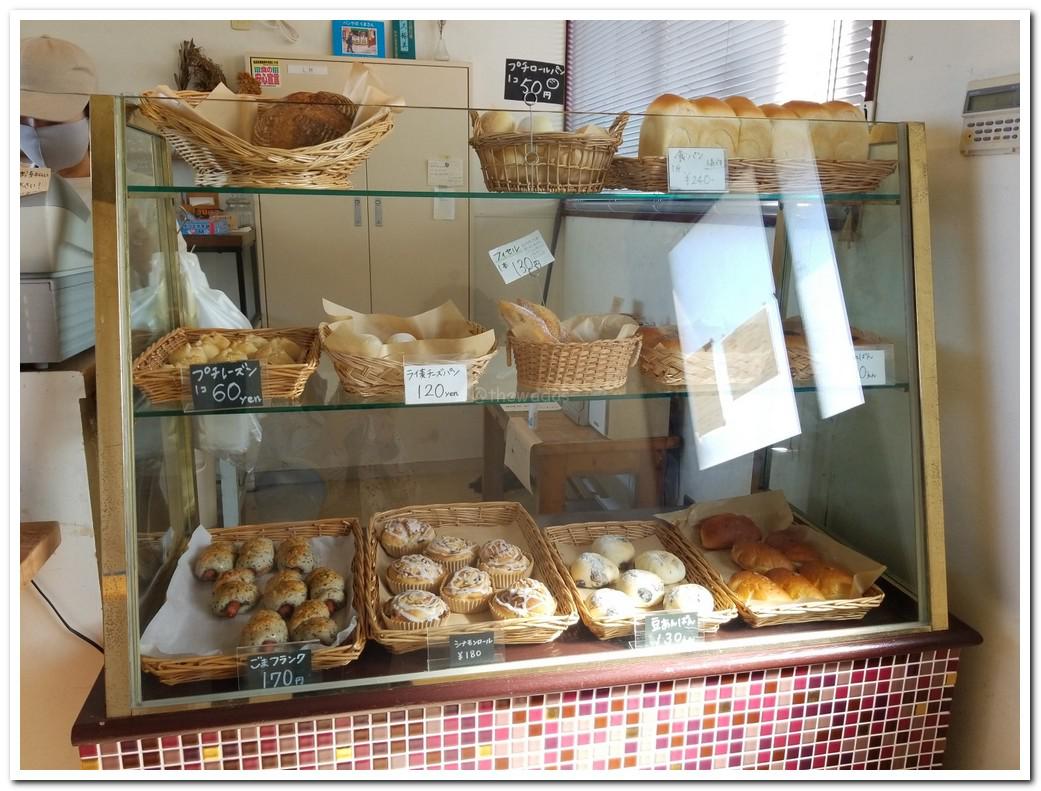 His art works are displayed. Perhaps for sale as well?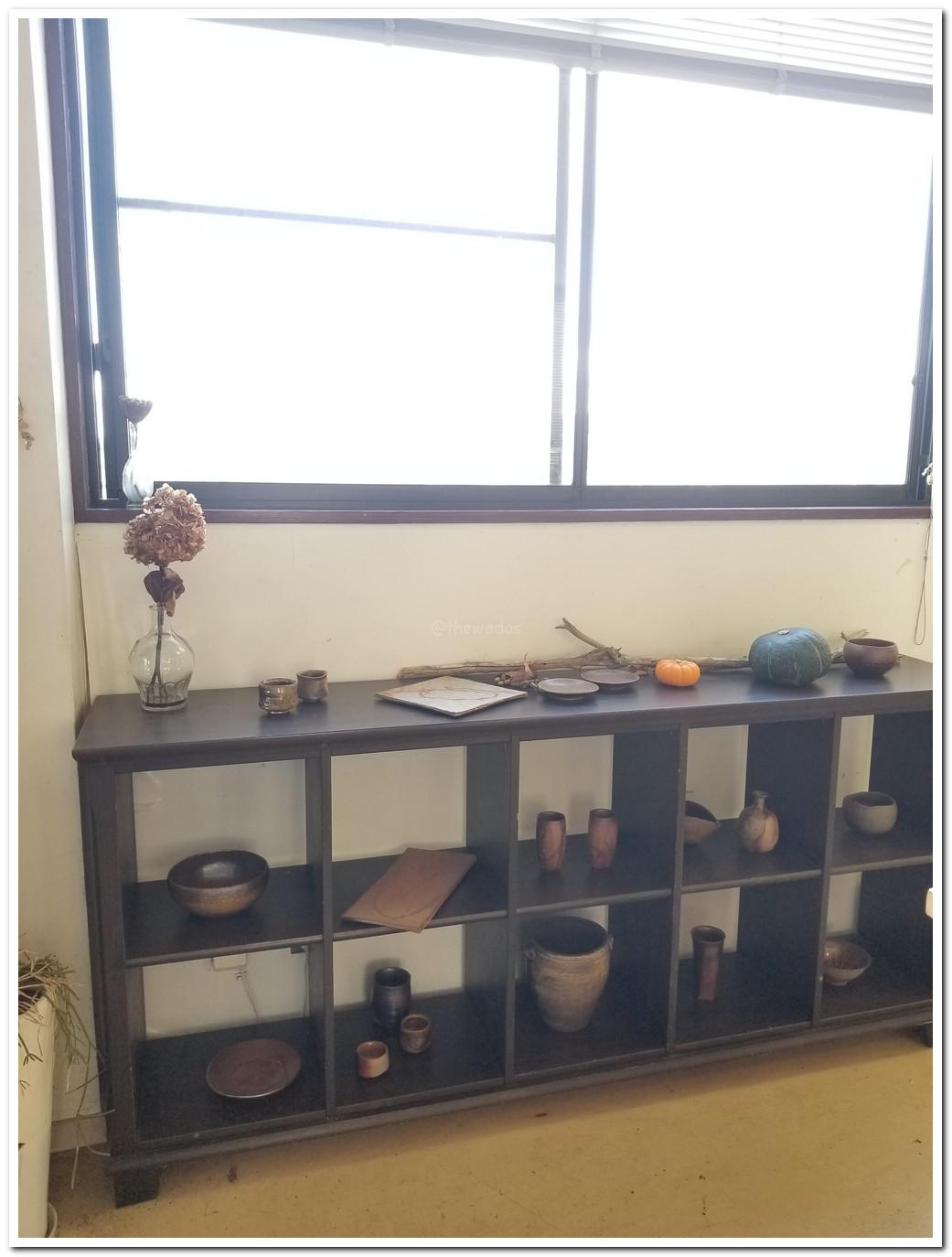 There's a bench outside so you could grab some bread, if you are starving.
Let's call it a day.
Information