Classical Music Cafe in Kurashiki City: Toki no Kairo
Hello people. It's Mr. Wada back on duty. I would like to introduce a classical music cafe in Kurashiki, Okayama this time. During our trip in Shimotsui, we found this nice cafe called Toki no Kairo which means Gallery of Time.
Classical Music Cafe in Kurashiki City: Toki no Kairo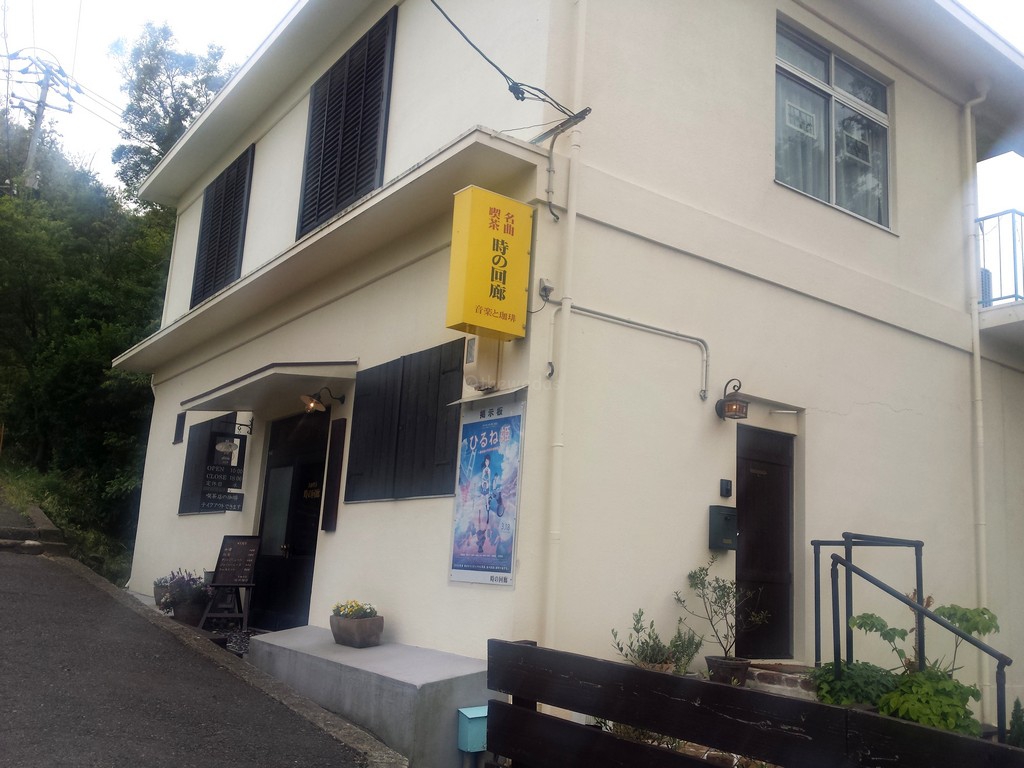 Access
1 Chome-16-22 Shimotsuitanoura, Kurashiki-shi, Okayama
Business Hours
10:00 – 18:00
Closed: Wednesdays
Contact
070-5522-1622
Gallery
Interior
It's a little dark inside, a bit like a movie theater. As you enter, you hear classical music being played by an antique audio system. Outstanding. This atmosphere is something you can't feel without being there! (Oops, I got carried away?)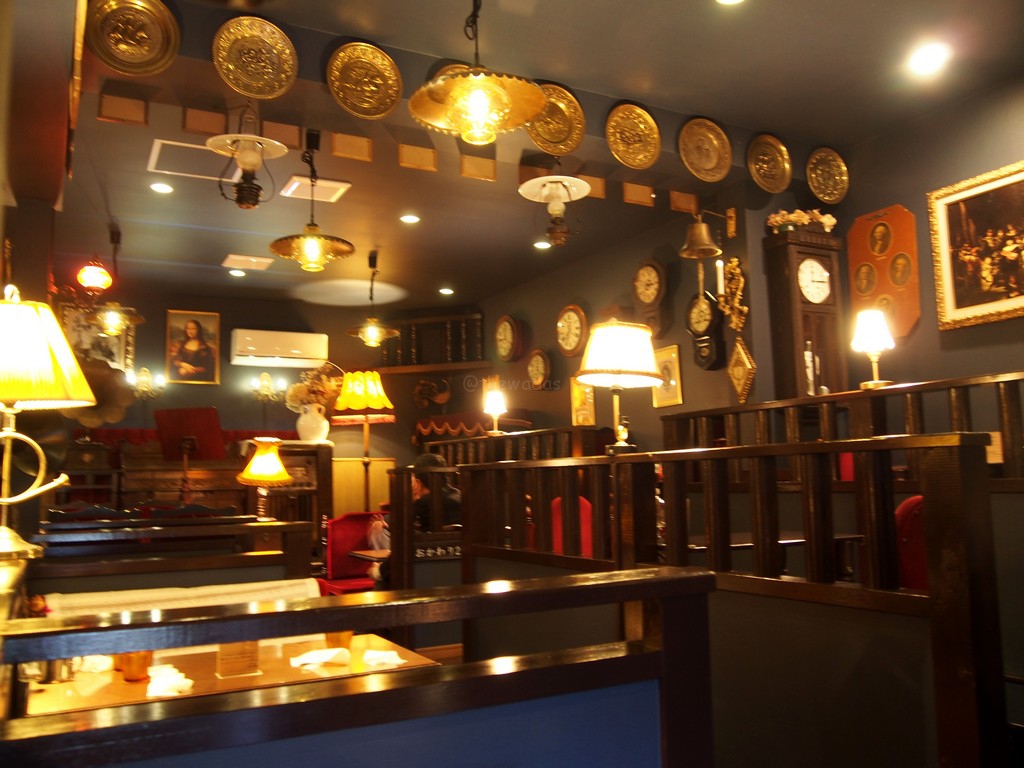 Foods
We got this coffee and a cake. It tasted great. Besides the music would add extra flavor to it…..(got carried away again)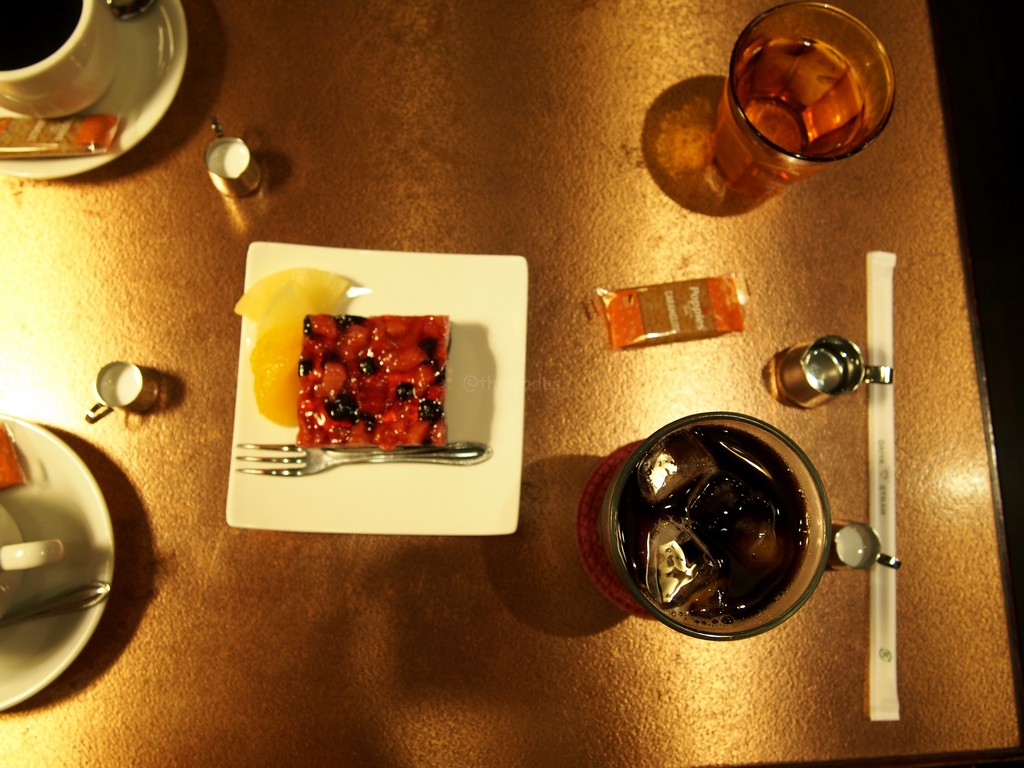 Pick your Favorite Classical Music
You know what? Why don't you play your favorite classical music? It has variety of classical music records. Pick a record and the owner would be willing to play it for you.. Make your self at home.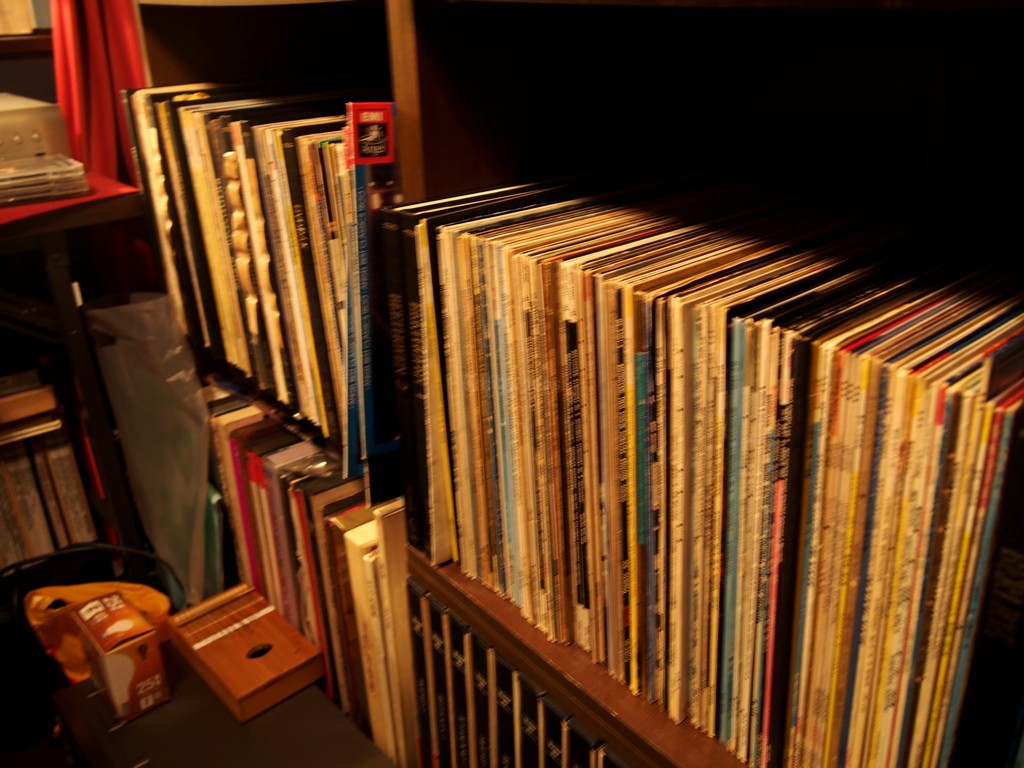 Lastly
How do you find it? It was a cool experience especially in a city like Shimotsui. Although we aren't knowledgeable enough of classical music, we felt we'd come back some time. Totally worth a visit.
OK, let's call it a day.
See you around!