Kimendai Observatory in Hiruzen
Hola amigos. It's Mr. Wada back on duty aqui. I would like to share our visit to Kimendai Observatory in Hiruzen.
Kimendai Observatory in Hiruzen
Drive up Hiruzen Daisen Skyline, which is a public highway between Hiruzen and Daisen. This observatory is located in the middle where both mountains can be seen!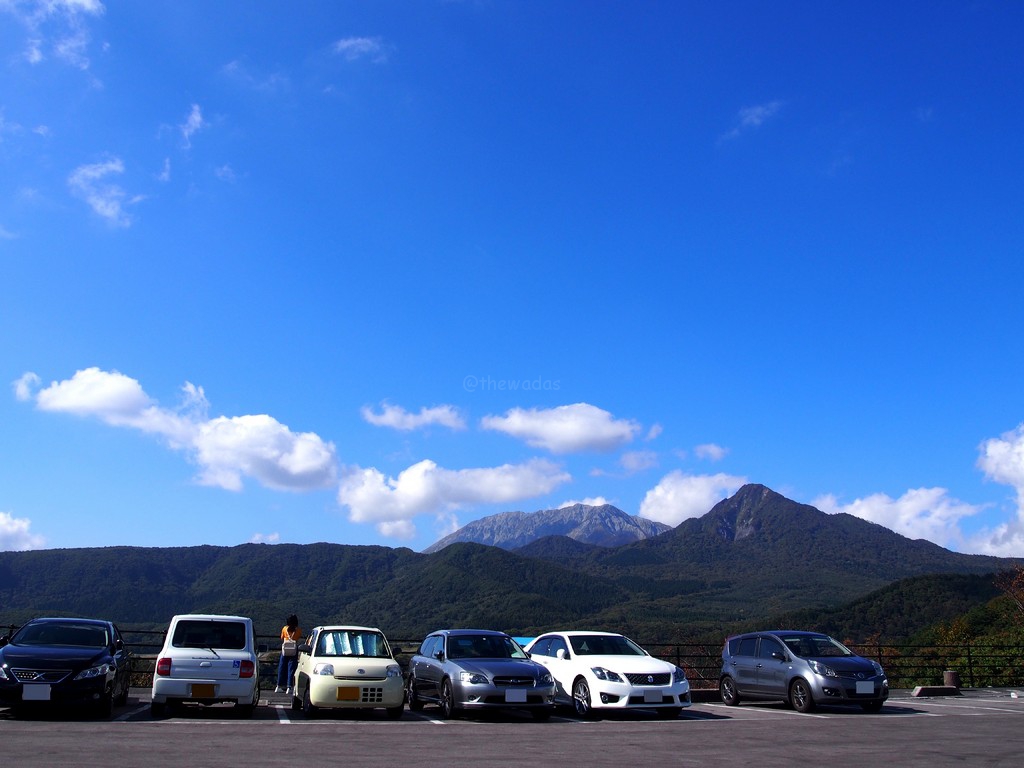 Access
Hiruzenshimotokuyama, Maniwa, Okayama

Business Hours
9:00 – 17:00
Open between early April and mid December.
Contact
0867-66-2511
Website
http://cms.top-page.jp/p/maniwa/3/1/19/ (in Japanese)
Gallery
See the rocky mountain up there? That is Mt. Daisen, another big mountain laying across Okayama and Tottori prefectures. That is popular for skiing and hiking as well.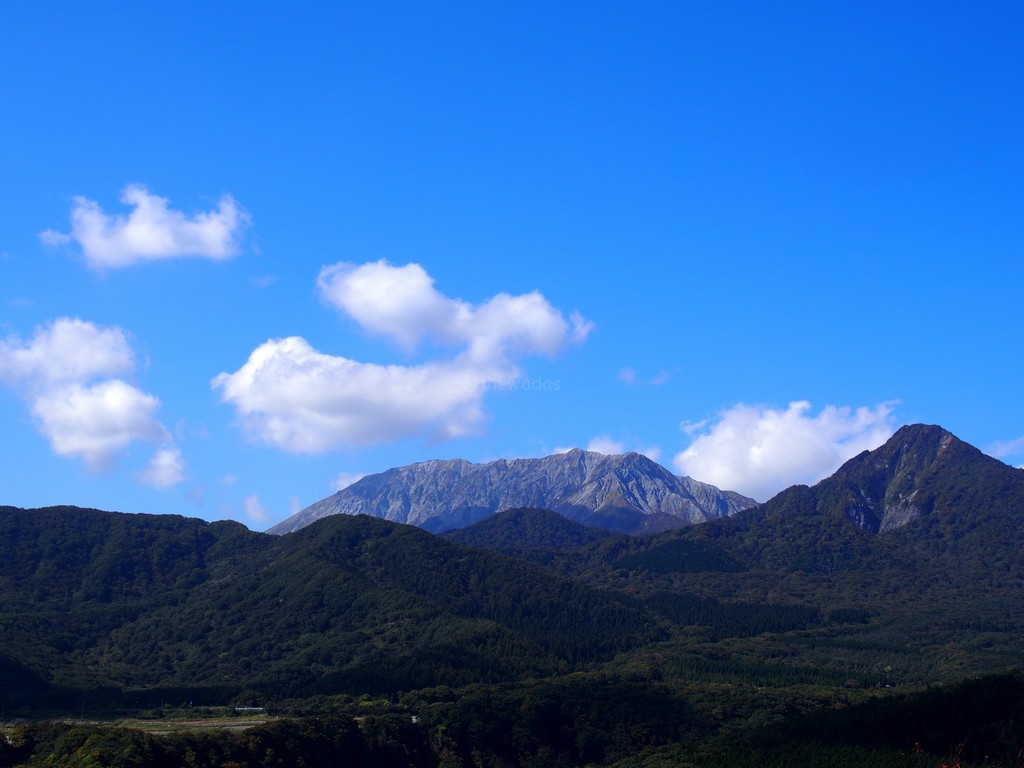 And the other side, here goes Hiruzen which, almost swallowed the Wadas on the other day……we made it out alive anyway. Nice views.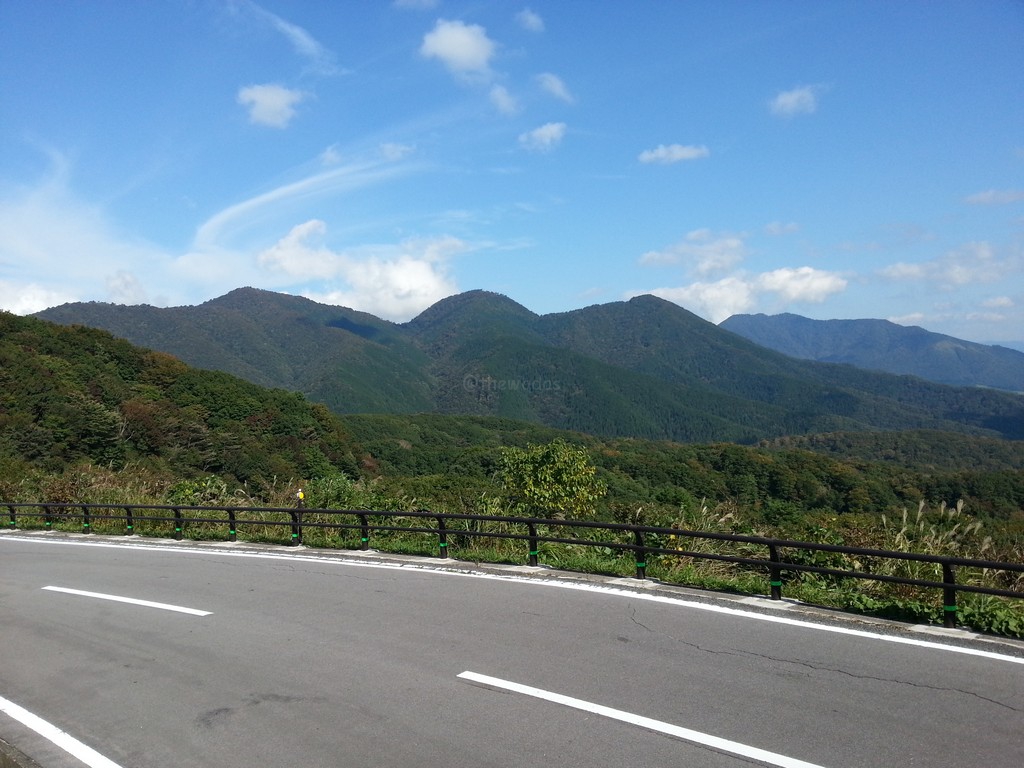 Lots of Susuki (Japanese pampas grass) grows on the field up there.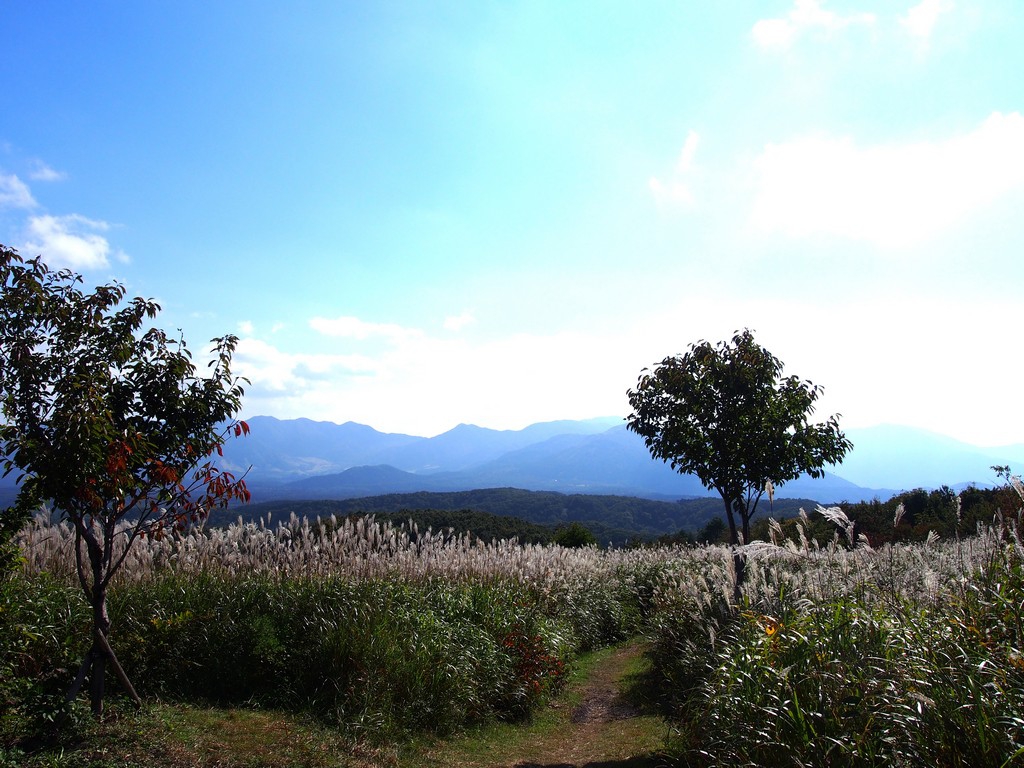 Lastly
How do you find Hiruzen? It is good to stay away from civilization even for a few days, don't you think? I'd love to try cycling and other activities next time in Hiruzen.
See you around!