Kaiyukan Onsen in Hiruzen, Maniwa City
Hello. It's Mr. Wada back on duty. This time, I would like to introduce to you a hot spring place in Hiruzen called Kaiyukan Onsen.
Kaiyukan Onsen in Hiruzen, Maniwa City
Kaiyukan (it sounds like famous Kaiyukan Aquarium in Osaka but there's no relation) is a hot spring. Since the camping ground we stayed didn't have a shower room, we visited this place for a morning bath. The water is very clear and easy without much smell.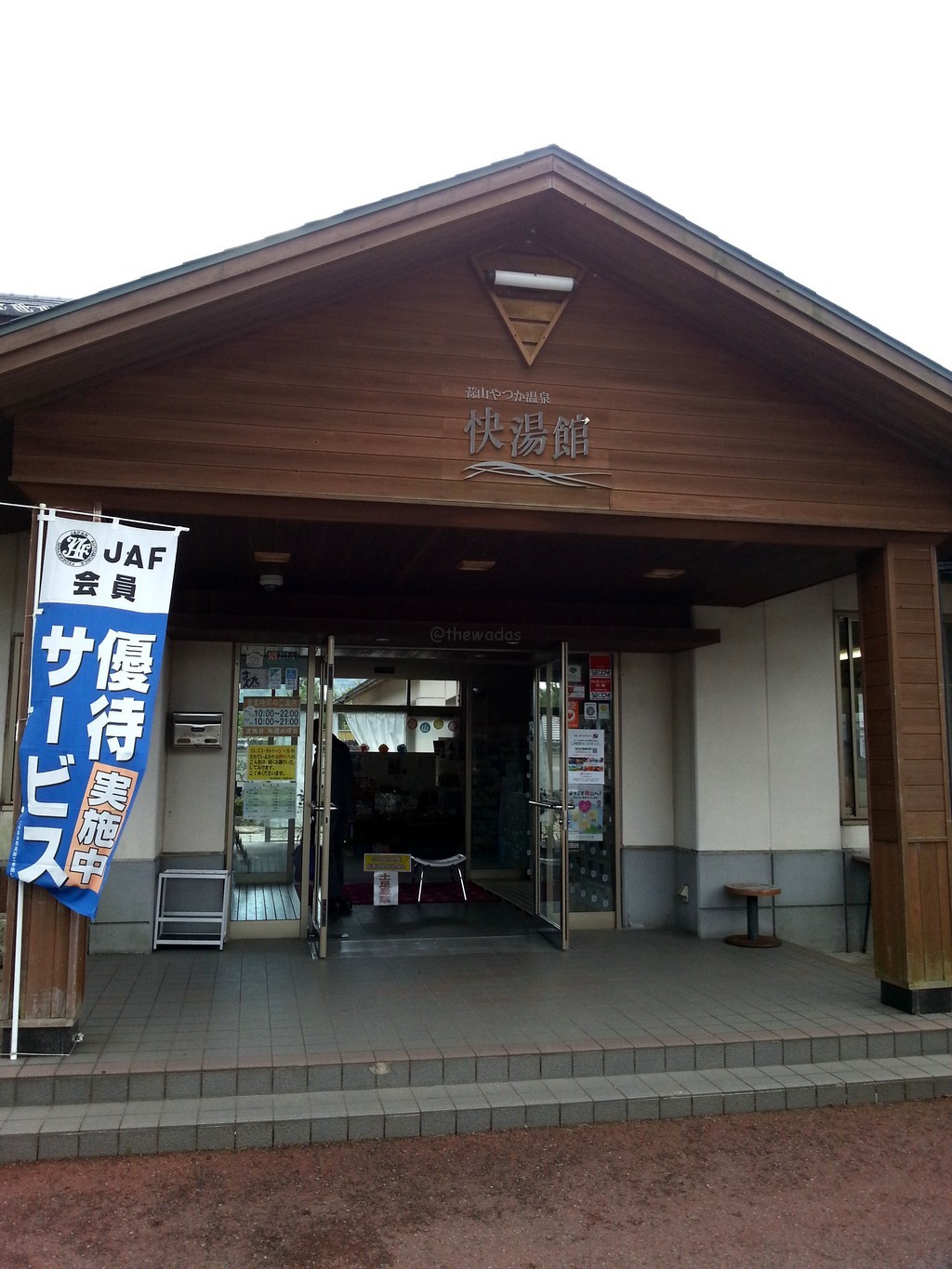 Access
It's about 5-km away from our camping ground.
2300-1 Hiruzenkaminagata, Maniwa-shi, Okayama
Business Hours
10:00 – 22:00
Admission
| | |
| --- | --- |
| Adult | 740 yen |
| Child | 420 yen |
Contact
0867-66-2155
Website
Coupon
It costed us 600 yen with coupons that we got at the camping ground. You can also get the web coupon (print out or show your smart device screen to the cashier).
Gallery
Cold milk/coffee milk is classic after taking a bath in Japan (you see it a lot at bath houses). This Hiruzen Jersey milk though is quite something. Super rich and creamy. Mrs. Wada even had two!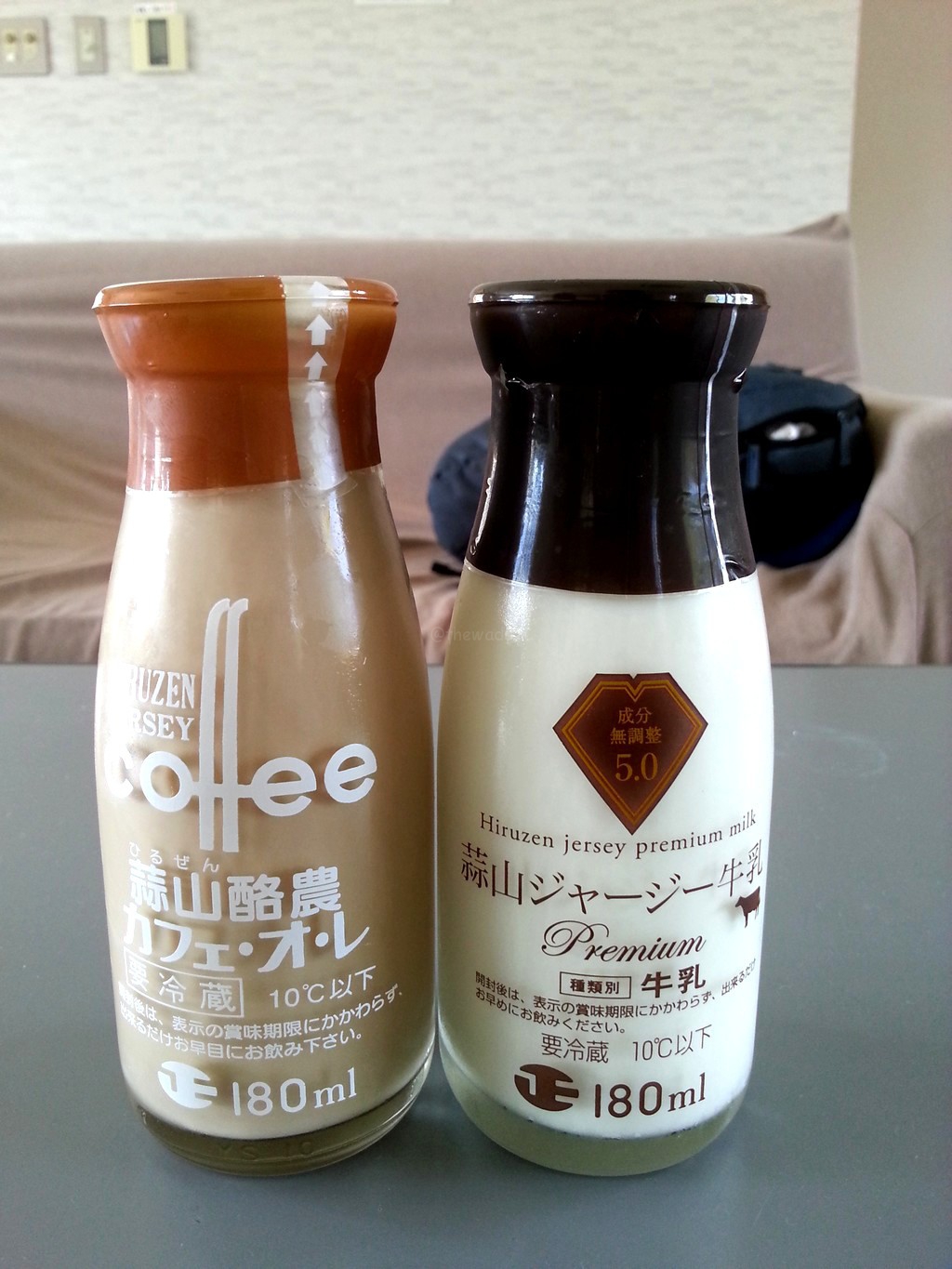 If you feel like eating before or after taking a bath, there is a restaurant next door.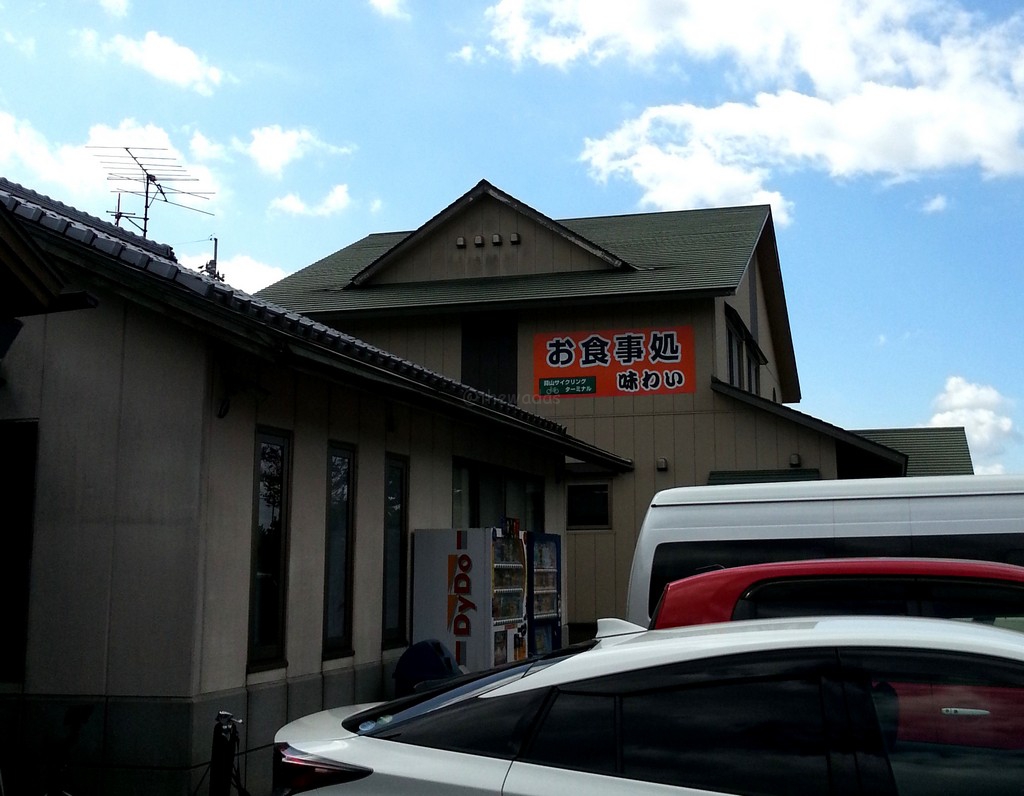 Lastly
How do you find it? Soak into local onsen and start a day sounds like a plan, doesn't it?
See you around!