Curry & Cafe Shibabe in Bizen City
Hi there. It's Mr. Wada back on duty. I would like to introduce Cafe Shibabe in Bizen City.
Curry & Cafe Shibabe in Bizen City
It's just a block away from the route 2 (bypass) in the Kagato area of Bizen City.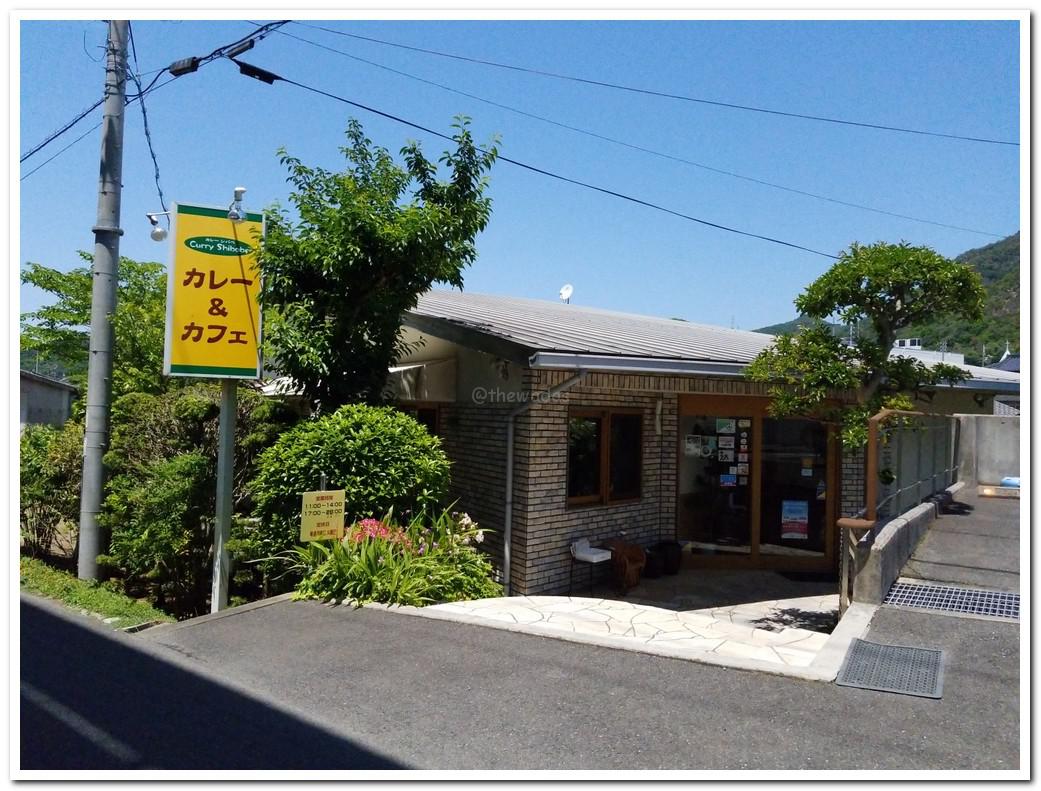 It's quite neat and cozy. You could have a view of bullet train at seats at terrace also.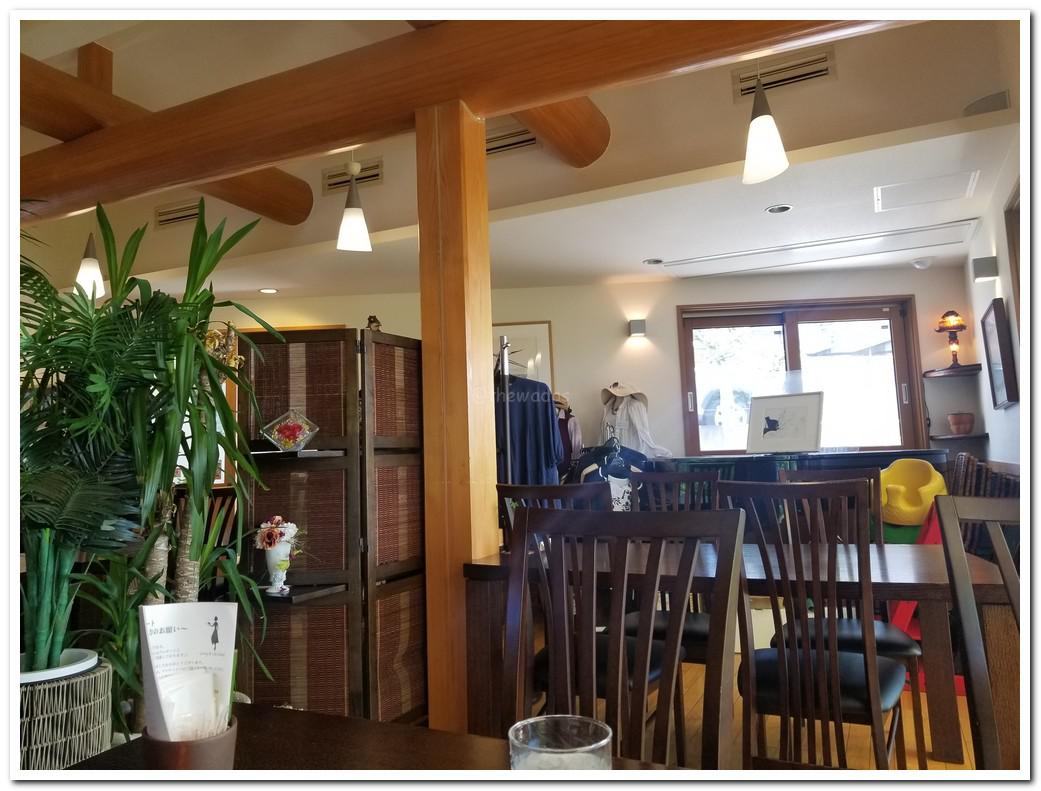 It's specialty is curry. Varieties of toppings are available. We had plain one and one with a cutlet. The store itself looks chickish (excuse me) but serving size was big enough for a hungry boy like me.
Let's call it a day.
Information
Name
Curry & Cafe Shibabe
Access

591-1 Kagatomoto, Bizen City, Okayama

Business Hours
11:00 – 14:00
17:00 – 22:00 (reservation is required)

Closed: Mon and Tue

Contact
0869-66-0238
Website
https://www.curry-shibabe.com/
Lastly
How do you find it? Why not swing by when passing Bizen?
See you around!