Deep-fried Prawn Bowl of Kajiya in Okayama City
Hi there. It's Mr. Wada back on duty. I would like to introduce Kajiya in Okayama City.
Kajiya in Okayama City
It seems quite popular since it's been featured on local shows many times. There's even a website by a fan. Let's go check what attracts people so much.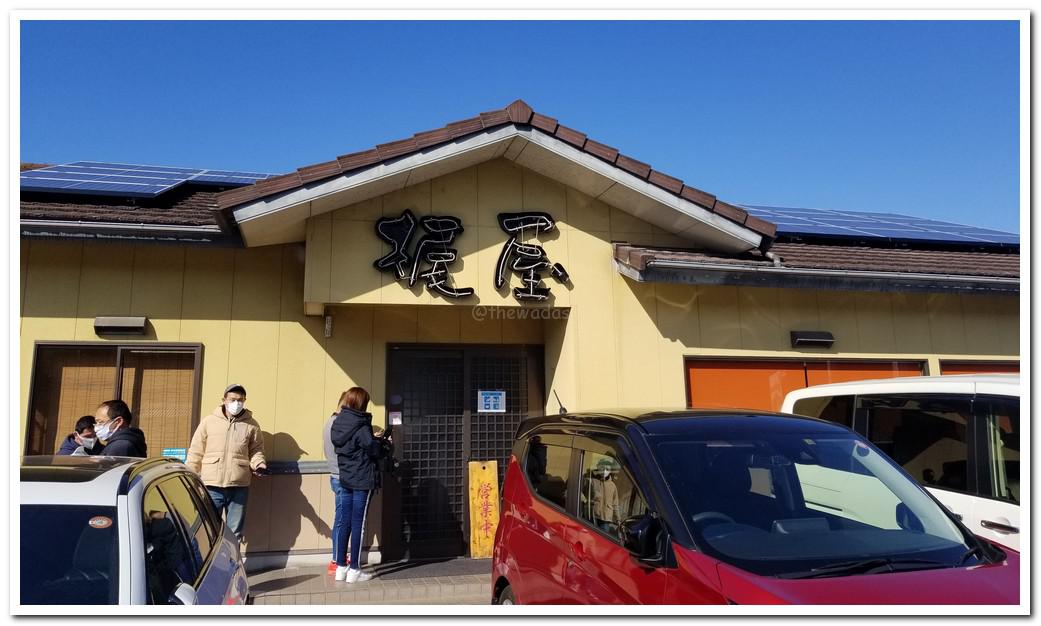 Had to line up a bit but didn't take that long.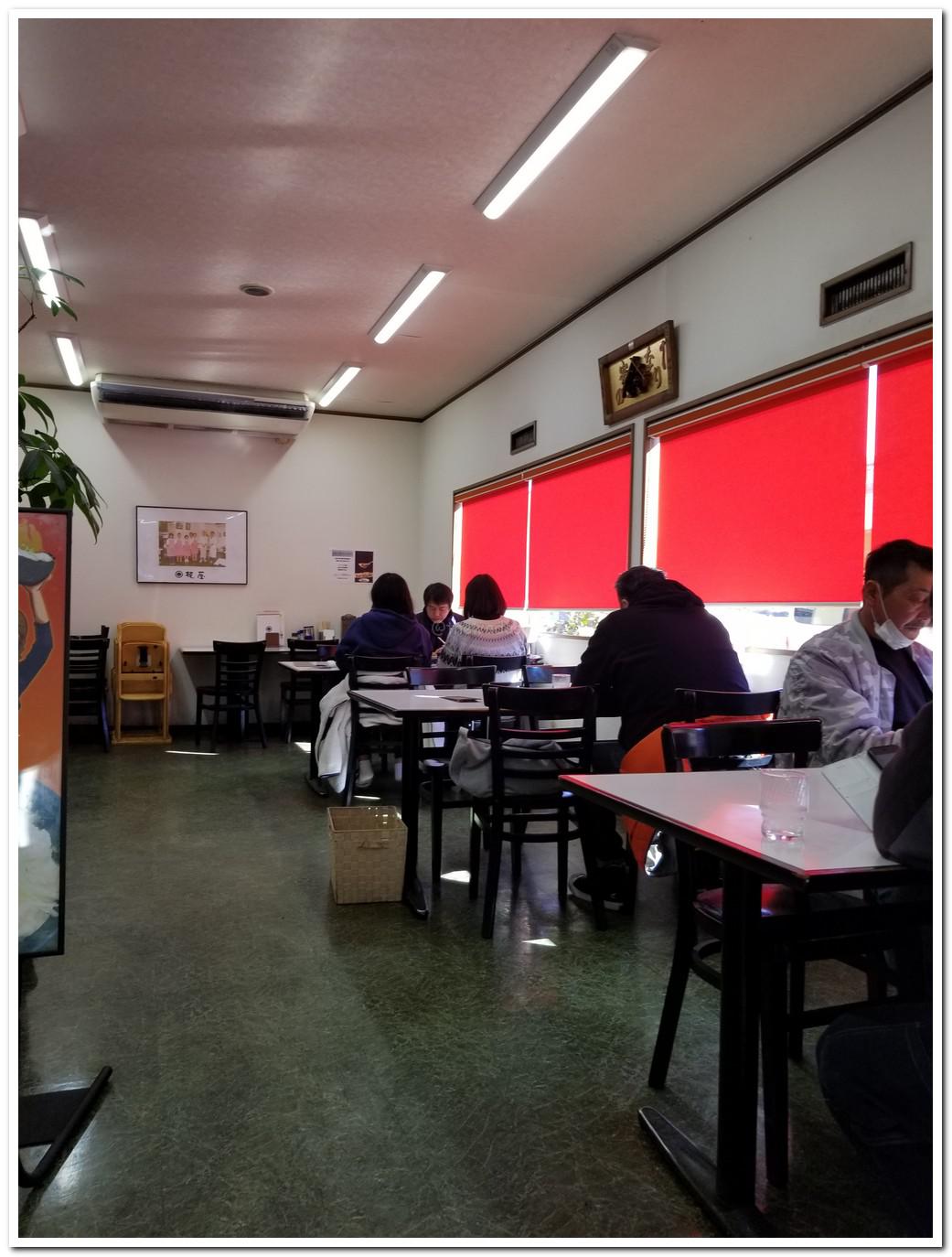 This is Kajiya's most known menu, deep-fried prawn bowl with lots of tartar sauce. It does attract a tartar person like me.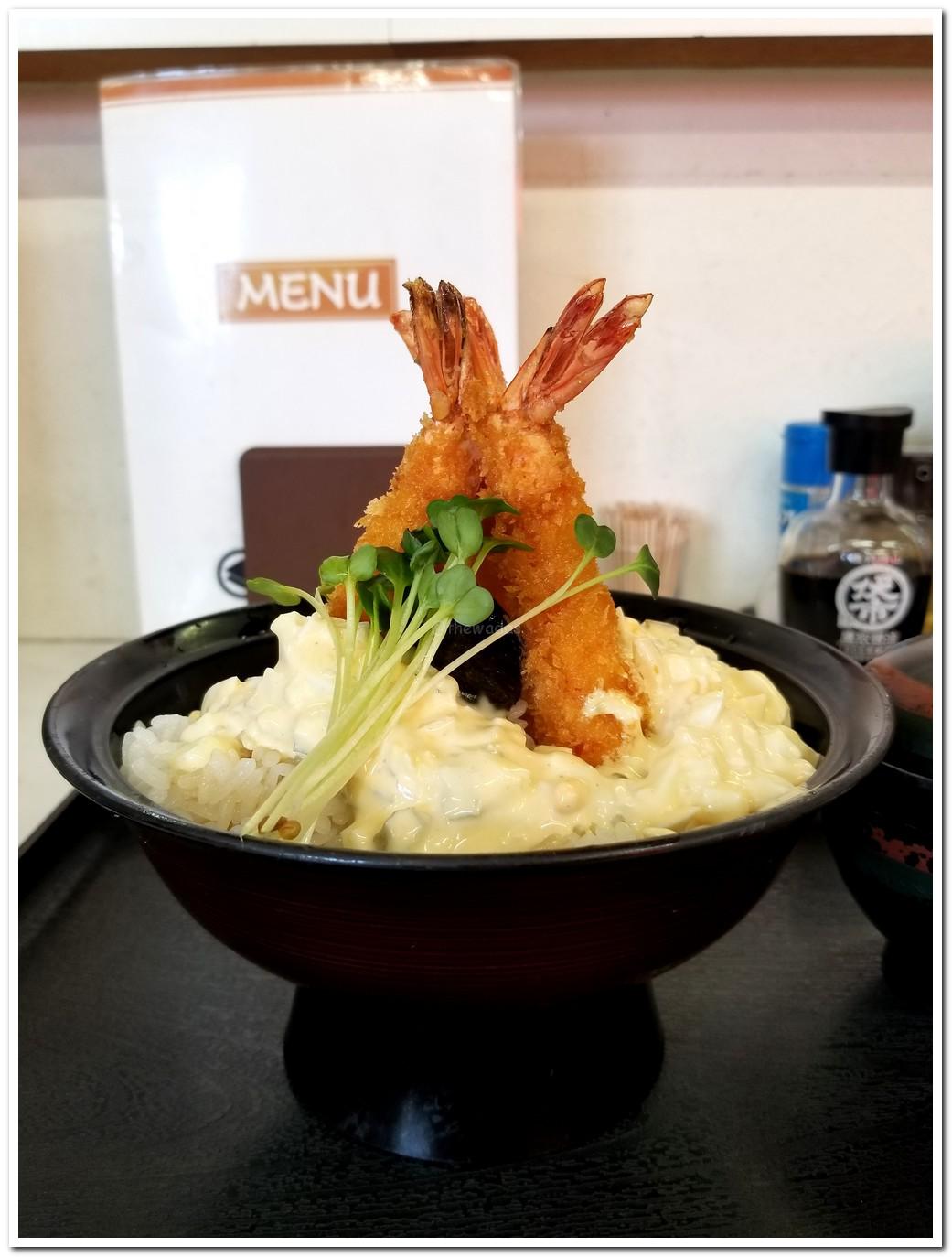 More shrimps are hiding below the saucd.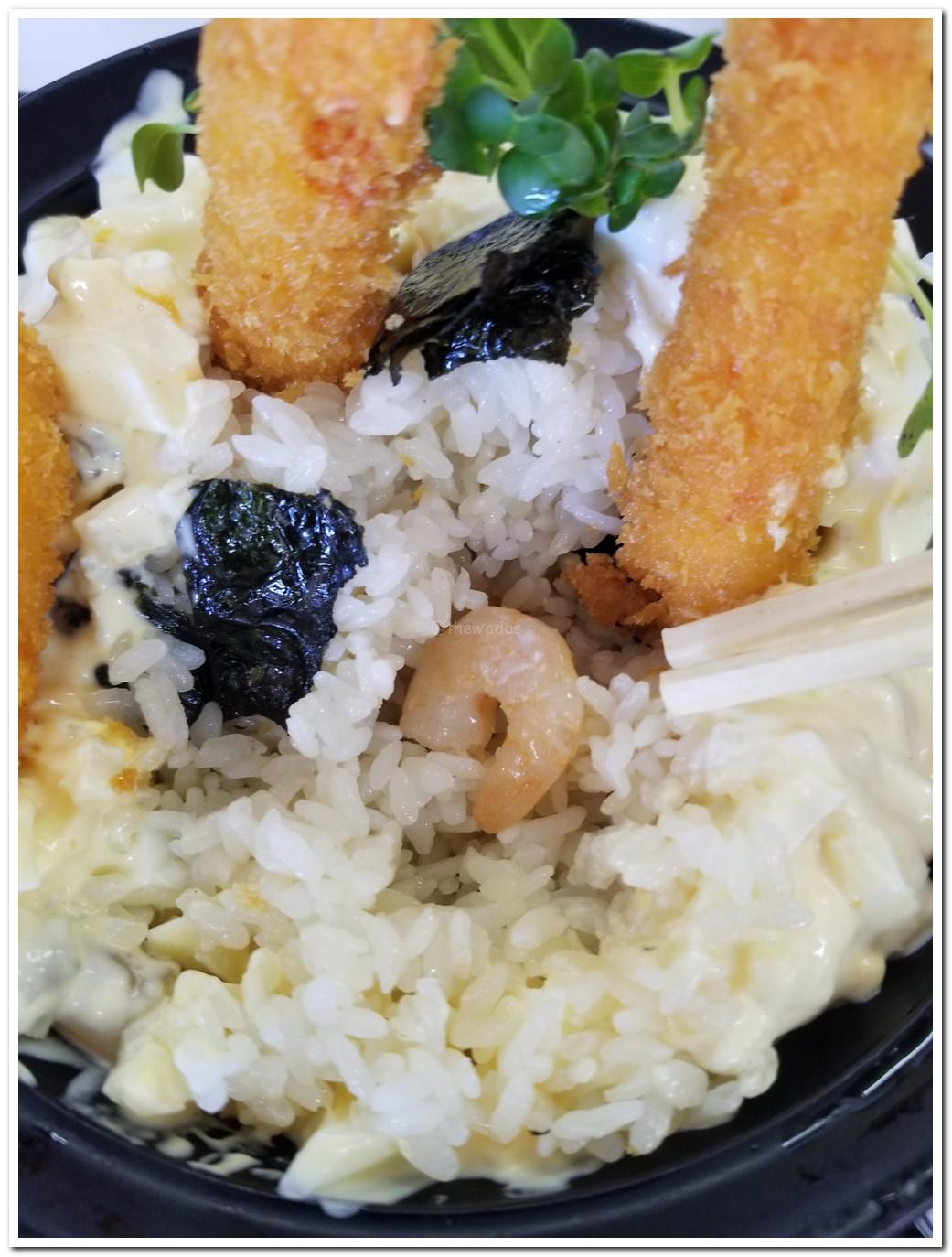 Mrs. Wada got ramen with karaage on top. Wow….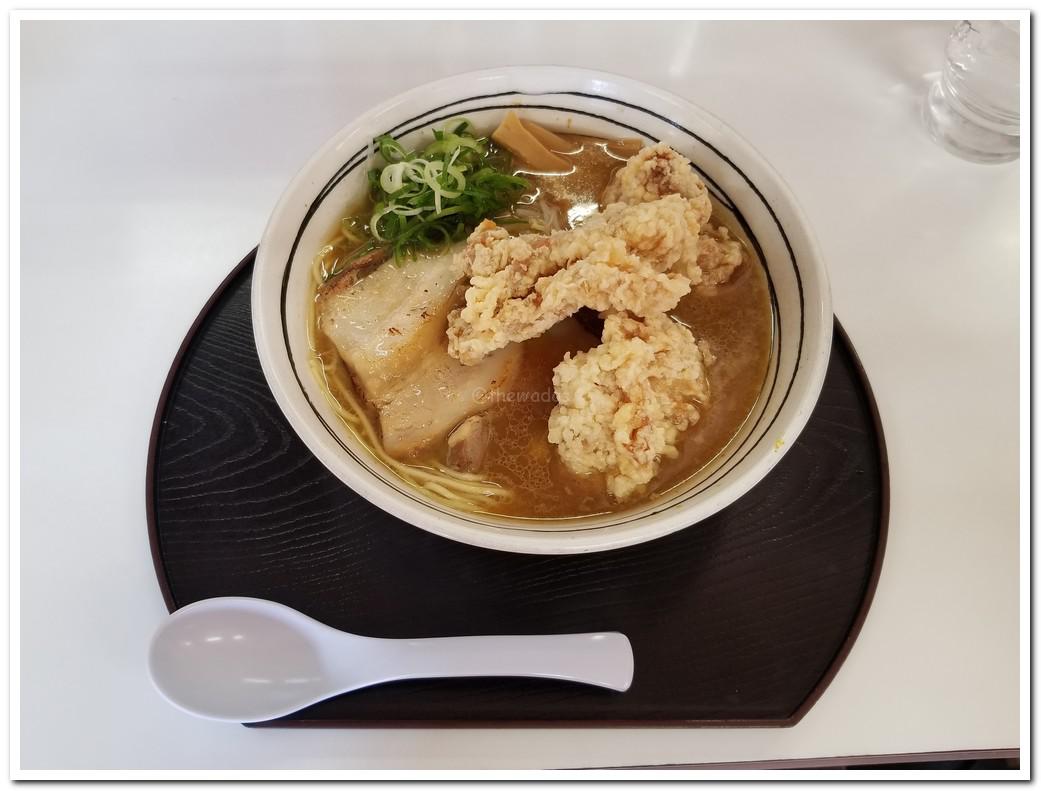 It was a big serving (burp)!
Let's call it a day.
Information
Name
Kajiya (梶屋)
Access
1356-1 Takehara, Higashi-ku, Okayama City

Business Hours
Weekdays: 11:00-15:00, 17:00-20:45
Saturdays and Sundays: 11:00-20:45

Closed on Mondays

Contact
086-297-3600
Lastly
How do you find it? Please stop by when ya super hungry.
See you around!