How to Get the Starbucks Free Drink Coupons in Japan
Aloha Oe! It's Mr. Wada on duty. On a cold night of a few weeks ago, I and Ren (Mrs. Wada) went into a Starbucks store and saw this sign at the cashier.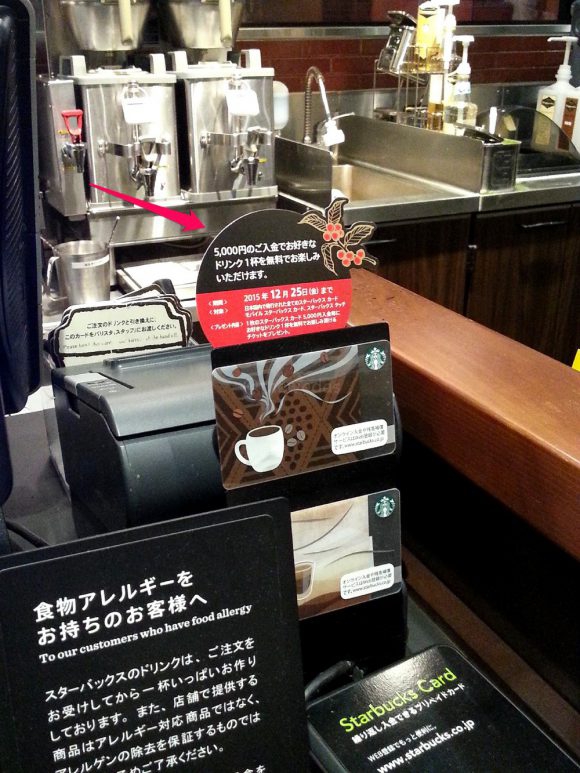 Guess what? It's a sign that the Starbucks Free Drink Coupons are available! Not familiar? Hey, you are missing a big thing! I've mentioned about it a bit in a post before but I will share what this is about with more details and benefits this time.
What Are The Starbucks Free Drink Coupons?
Starbucks provides the Free Drink Coupons (officially it is called Holiday Share Ticket) for any size, any beverage, and any toppings.
When Are The Starbucks Free Drink Coupons Available?
In average twice a year (spring and autumn as far as I know) Starbucks Japan offers the Free Drink Coupons for a certain period. Don't miss this sign at the cashier! (It's kinda small though.)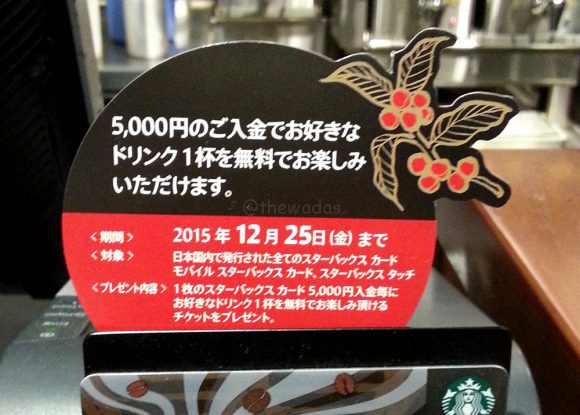 How To Get The Starbucks Free Drink Coupons?
The Starbucks Free Drink Coupons are given to customers who charge a minimum of 5,000 yen on their Starbucks prepaid card. Tell a barista that you want to charge your prepaid card, and give it to him/her. The payment methods are the same as for other purchases (cash, credit cards, etc). I suppose getting this ticket is the biggest benefit of having this card.
Note:
The Starbucks prepaid cards are available at every Starbucks Store. The cards come with different designs just like the tumblers. I got mine at the concept store in Kobe. Hehe.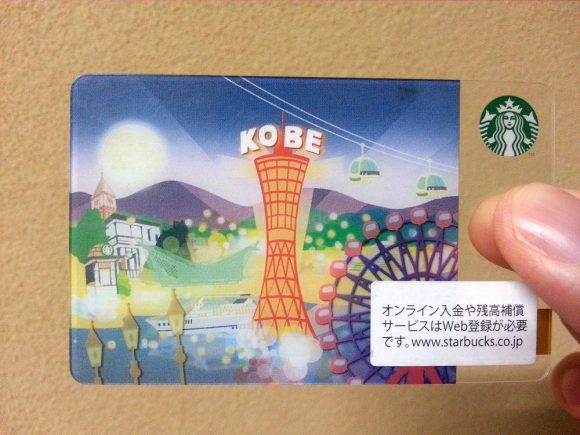 Not long time ago, I happened to see a TV show featuring one of the Starbucks stores in Japan having a really nice view located just beside the river and a bridge. Upon checking the Starbucks Japan's website for more details about it, I learned that there are more stores like these throughout Japan.
This time I charged 5,000 yen and got one holiday coupon (charging 10,000 yen would give you two tickets), I guess I may charge another 5,000 another time.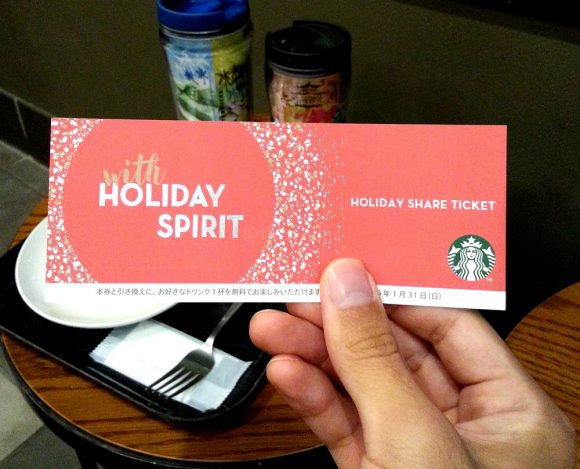 Got one!
Caution:
Remember that the coupon has expiry date. Take a look closer. So this one can be used until 31st of January, 2016.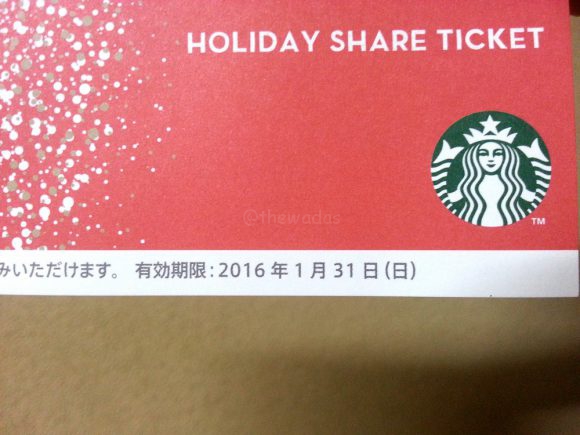 Let's Get A Free Drink!
Basically we can get any size of any beverage with any topping by this ticket. It's like a dreams-come-true, isn't it? Hehe. We could get a crazy drink like other internet guys would do.
We might keep the ticket for a special occasion, so by now lemme show you what we got with our tickets last time. Well, we wouldn't want to be too stupid and go WASTE our drinks but CRAZY (definitions of crazy and stupid are slightly different for me). Here is a sample drink we tried.
Grande Starbucks Matcha Latte with,
– no additional sugar
– soy milk (instead of milk)
– an extra espresso shot
– whipped cream on top
and EXTRA HOT!
I needed to have a memo in my hand at cashier. Hehe.
Note:
Actually the limit of cost that we can have for a drink is described on the ticket. It has to be below 926 yen (excluding tax).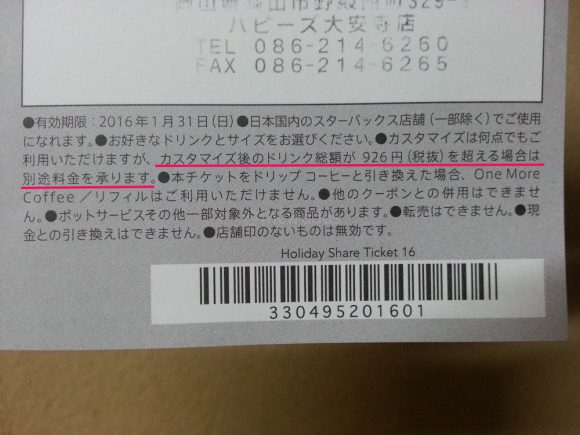 Anyways, we've got our drinks!
Ren got the same drink but without whipped cream (well, it was tad too much indeed). This drink should be worth almost 1,000 yen. Hmmm. With this much of a drink, I couldn't tell if it tasted good but sure it was exciting and fun. Hehe. As I said earlier we didn't want to waste it, we had it all of course (Ren took some home).
Think it would be just once in a while (at least for us). Why don't you make your own drink without thinking budget? Hehe.
Lastly
Well, you don't really have to order an insane giant drink like that. We take it more like a way to save up a little. Pay 5,000 yen advance and get a free drink which normally costs us like 400-500 yen. It still sounds like a great deal, doesn't it? The Starbucks Free Drink Coupons for this season will be available until 25th of December 2015 at every Starbucks store in Japan. Don't miss it!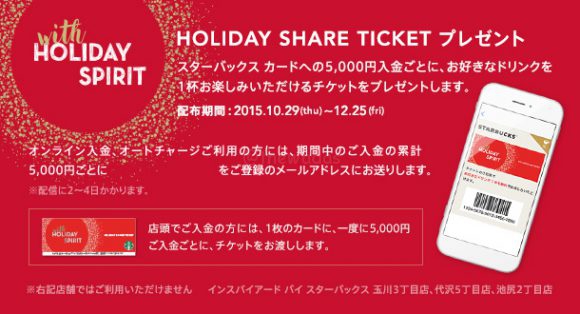 Alright. That's all about it.
See you around!
You may be also interested in these.
Second-hand Stores in Japan: Be eco-friendly, Save up wisely
Find Thrift Shops in Japan: Be eco-friendly, Save up wisely
Save Time & Money by Night Bus in Japan
How To Get Discount At Cafe In Japan