How to Make Instant Bread in 20 Minutes
Hello, it's Mr. Wada on duty. Do you have an experience that you find out you are running out of bread in the morning and feel so doomed? I do and I just did. BUT don't panic people. There is a way out. We can make instant bread in 20 MINUTES with easy steps.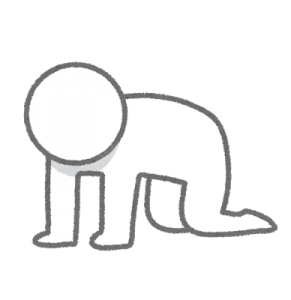 How to Make Instant Bread in 20 Minutes
Ingredients (for two)
– 200 grams of multi-purpose flour
– 2 tsp of baking powder
– 1 tsp of sugar
– 1/8 tsp of salt
– 1 tbsp of plain yogurt
– 100ml water
– 1 tbsp of cooking oil
Let's get started
Mix flour, salt, sugar, and baking powder in a bowl.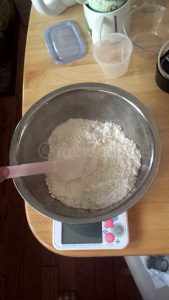 Add water and oil (I use olive oil) and mix well.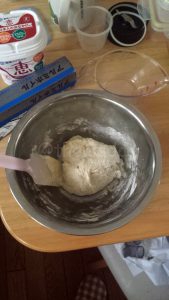 Spread some oil over tin foil, split the dough half and place them on it. Give it slits so baking process would go smoothly. Bake them by toaster for 15 minutes.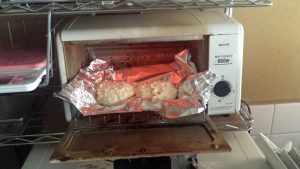 Done!
Saver of my breakfast.
Lastly
Well, it isn't as good/fluffy as regular bread is though acceptable for emergency. Please try and share with us how it goes for you.
See you around!