Freshly Roasted Coffee: KoenBench Cafe in Okayama
What's up? It's Mr. Wada back on duty. I would like to introduce KoenBench Cafe in Okayama.
Freshly Roasted Coffee: KoenBench Cafe in Okayama
Specialty of this place is freshly roasted coffee. Let's see how fresh it could be.
Step through the door, raw coffee beans await in the rack. It was my first time to see raw coffee beans. So it looks greenish before roasted huh. Interesting.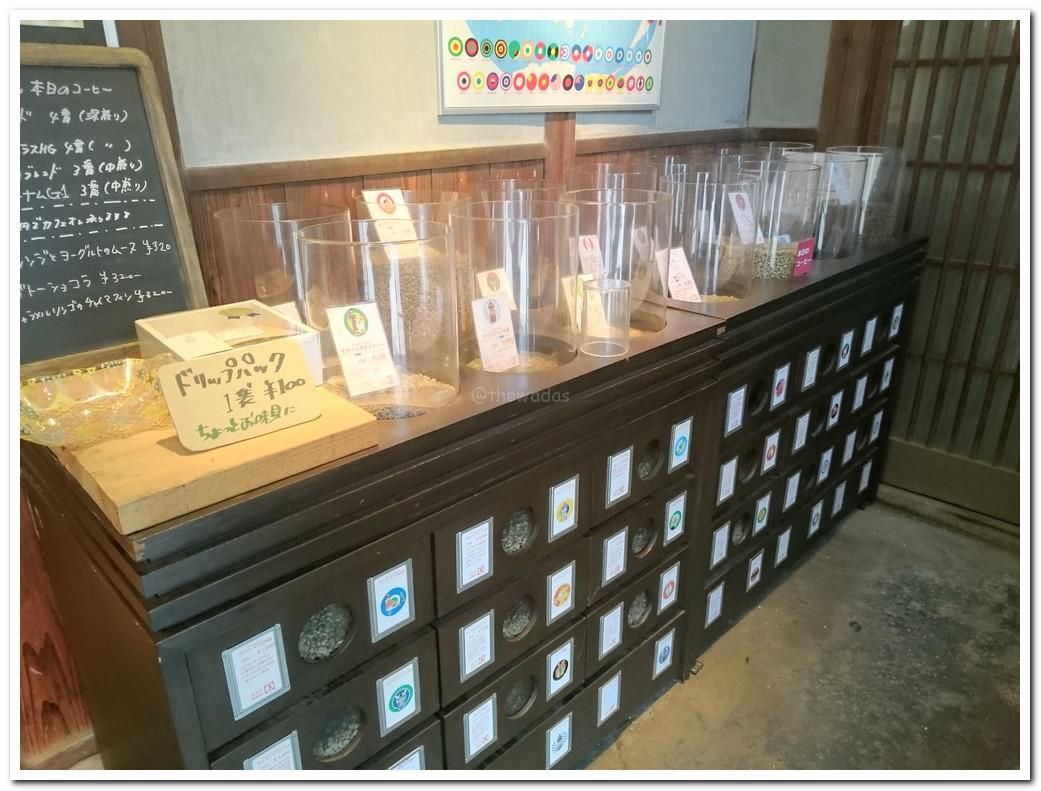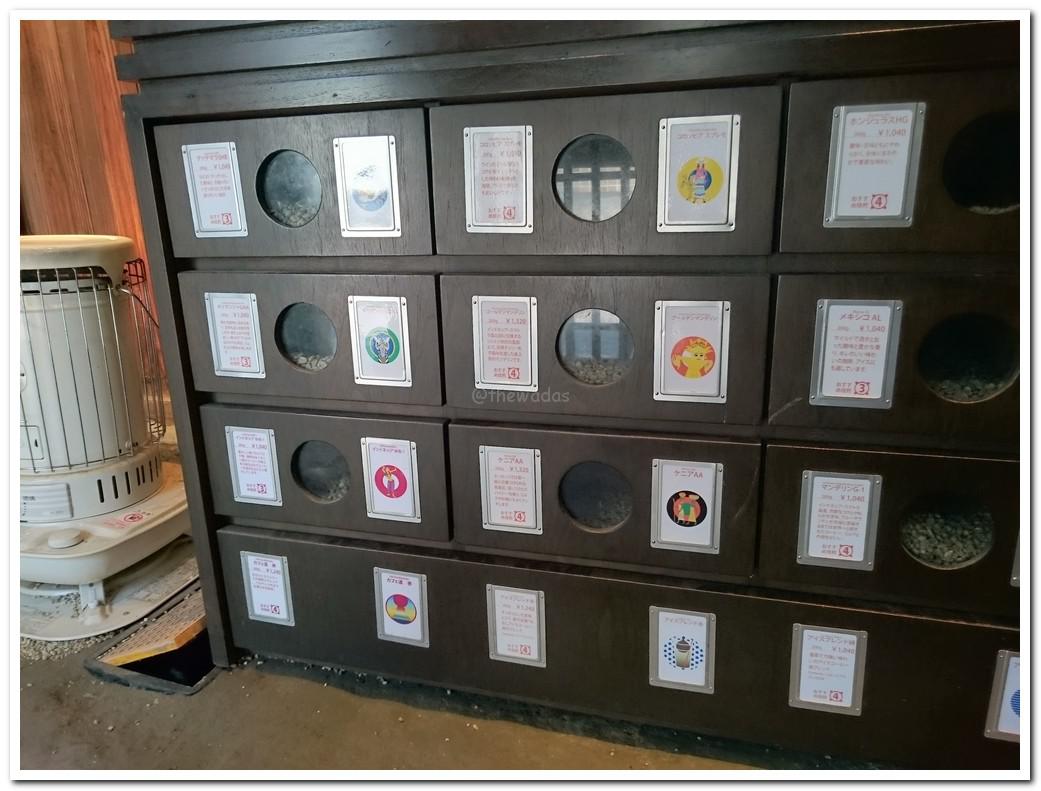 If you aren't sure how each bean is like, take a look at this chart. You may find out what you like. You can drink inside the store as well.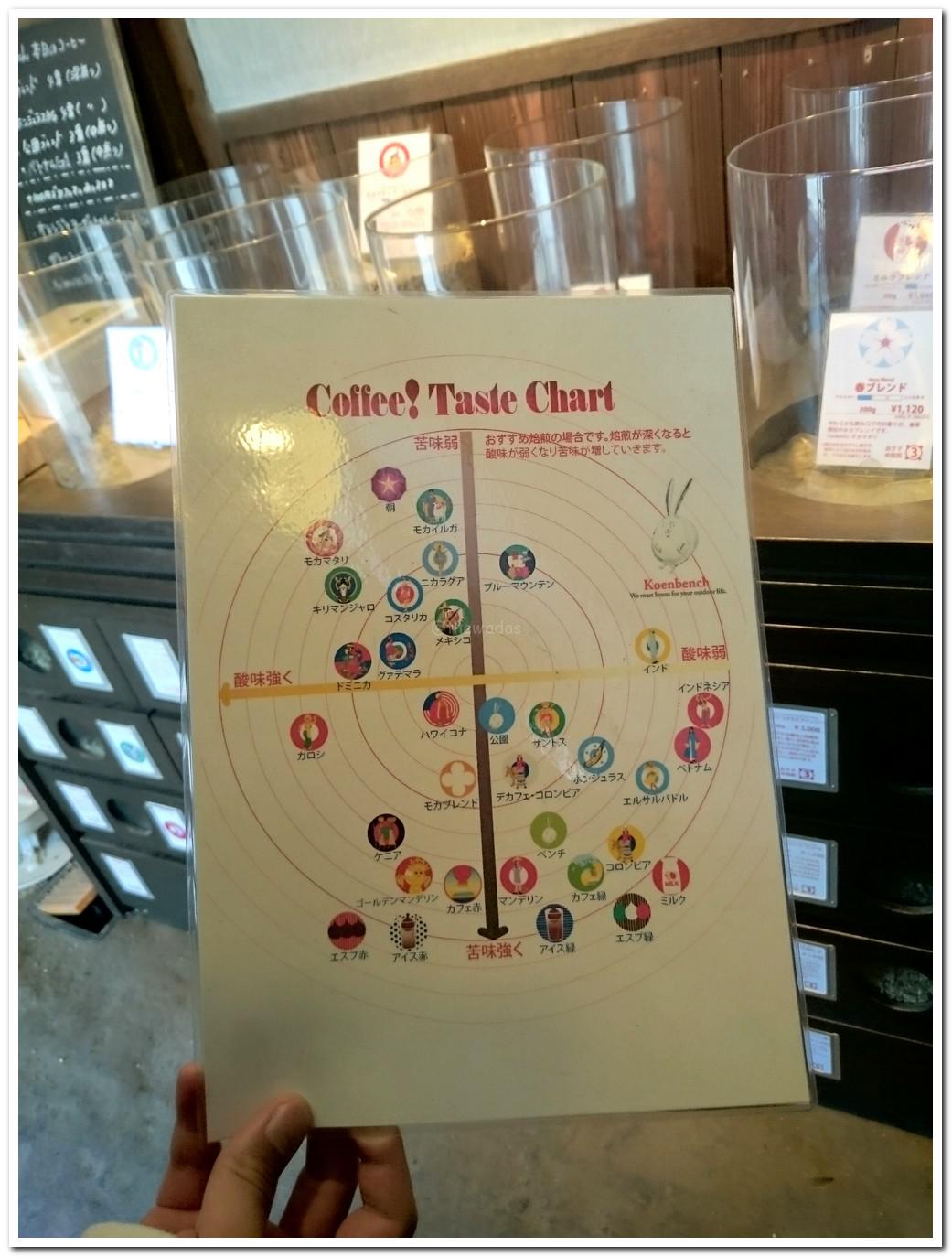 This place mainly sells beans for take out but there is a little eat-in space as well. The owner starts roasting after we picked our beans, so it takes like 20 minutes. Make sure you got enough time.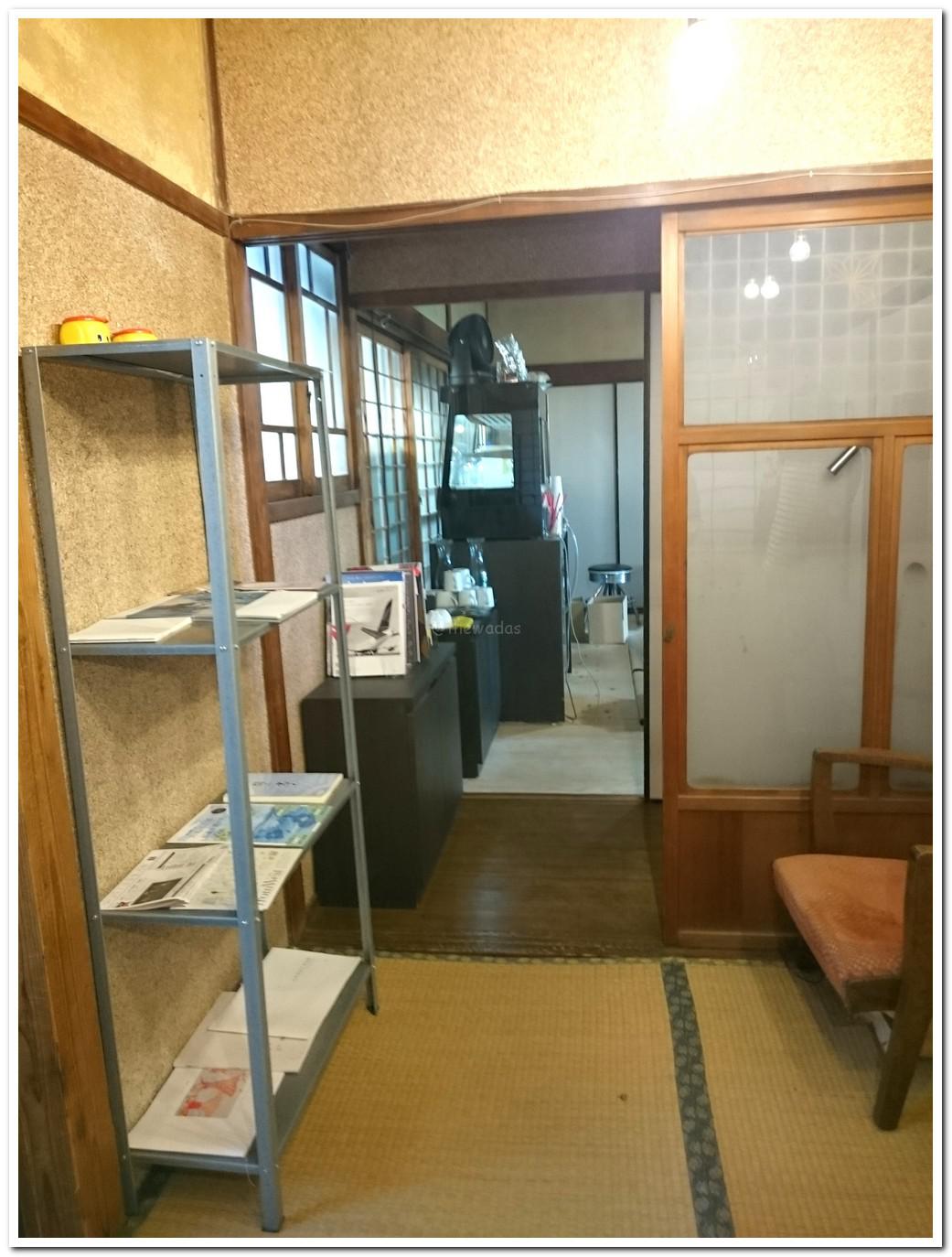 Nice garden view. I totally forgot we were in central Okayama!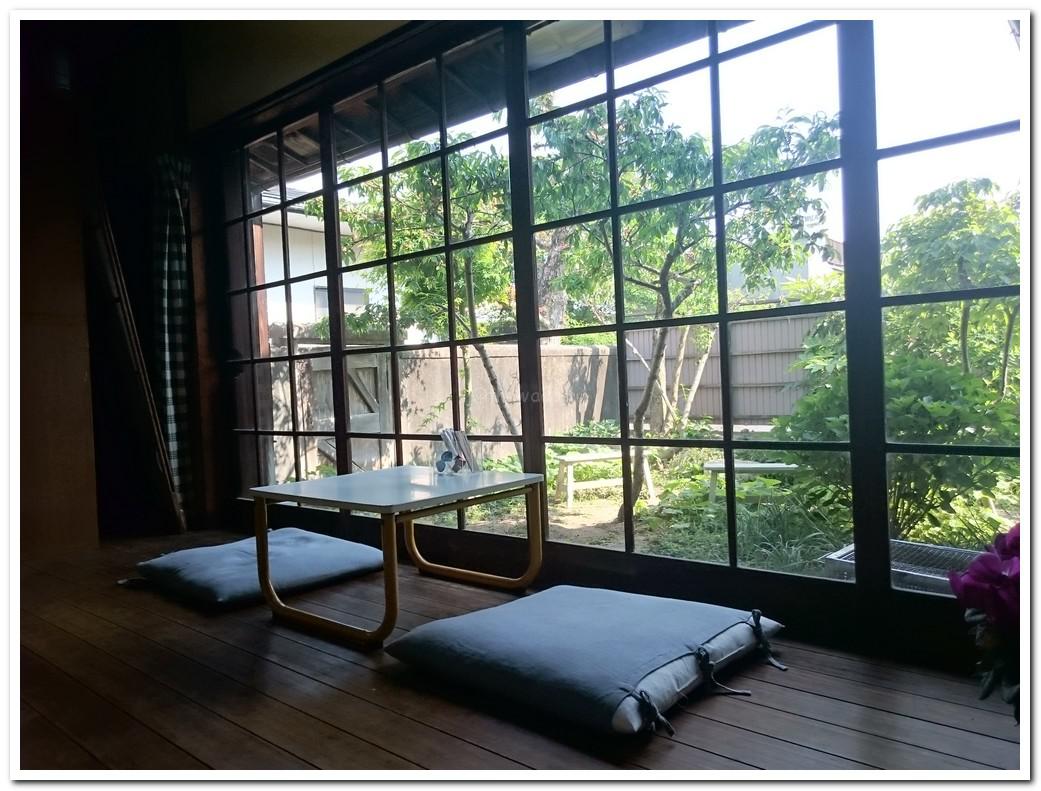 I also got a mousse along with my coffee. I don't deserve talking about coffee really. So just to tell my thought, it smelled very different. I guess freshly roasted coffee can produce this aroma.
Perhaps fresh stuff isn't always the best like meat and wine, etc., but I learned that fresh coffee totally differs. Very cool. I feel like trying aged coffee at Meijiya Cafe once again. Perhaps I could tell the difference now. Hehe.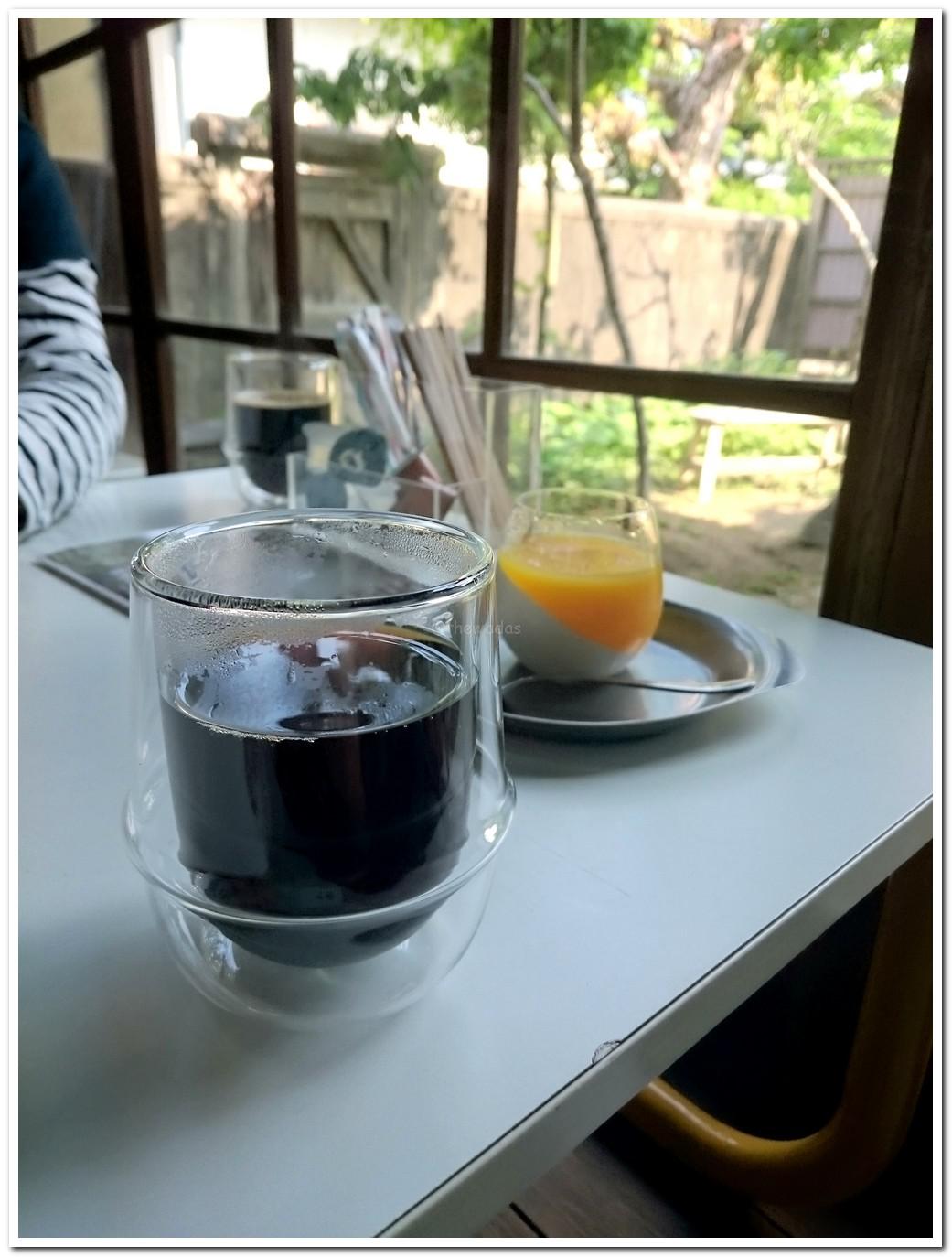 Information
Name
KoenBench
Access
2-1-17 Bancho, Kitaku, Okayama

Business Hours
10:00-19:00

Closed: Tuesdays

Contact
086-206-7612
Website
https://www.koenbench.com/
Lastly
How do you find it? It was a whole new experience for me. I would like to go back sometime for sure.
See you around!