Miyajima Ropeway at Mt. Misen
Aloha. It's Mr. Wada back on duty. I would like to show you around Miyajima Ropeway at Mt. Misen this time. Mt. Misen is one of the must-go places in Miyajima, Hiroshima. It is especially recommended for autumn leaves. There are TWO ways to get to the top. One is by cable car, and the other is hike which takes about 2 hours. This time we will go for cable car.
Miyajima Ropeway at Mt. Misen
Tickets for the cable car (Japanese call it Ropeway) are available at the cable car station and also at a souvenir store on the way (I recommend the store). There are free bus rides driving up to the cable car station from near the souvenir store. FYI, the station gets VERY busy especially in the afternoon. I strongly suggest to come over in the morning.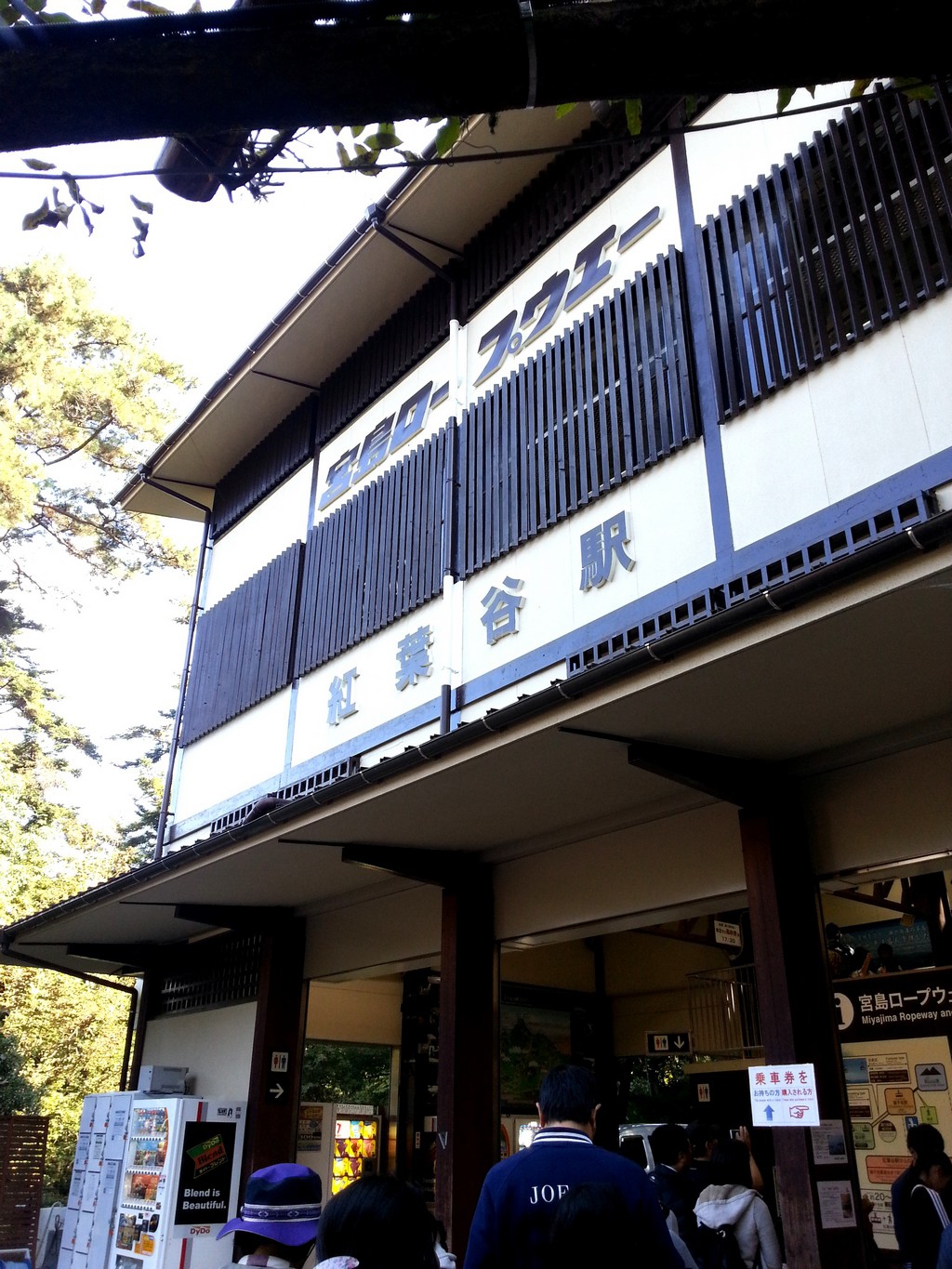 Access
Momijidani Ropeway Station
Miyajimacho, Hatsukaichi, Hiroshima
Souvenir Store
357 Miyajimachō, Hatsukaichi-shi, Hiroshima
Fees
| | | |
| --- | --- | --- |
| | Return | One way |
| Adult | 1,800 yen | 1,000 yen |
| Child | 900 yen | 500 yen |
*Cash only
Business Hours
| | |
| --- | --- |
| March – October | 9:00 – 17:00 |
| November | 8:00 – 17:00 |
| December – February | 9:00 – 16:30 |
Contact
082-944-0316
Website
NOTE
As I've mentioned, you could take a bus ride to the cable car station but I recommend to walk for checking nice photo spots on the way. Well, it's only a 8-minute walk after all.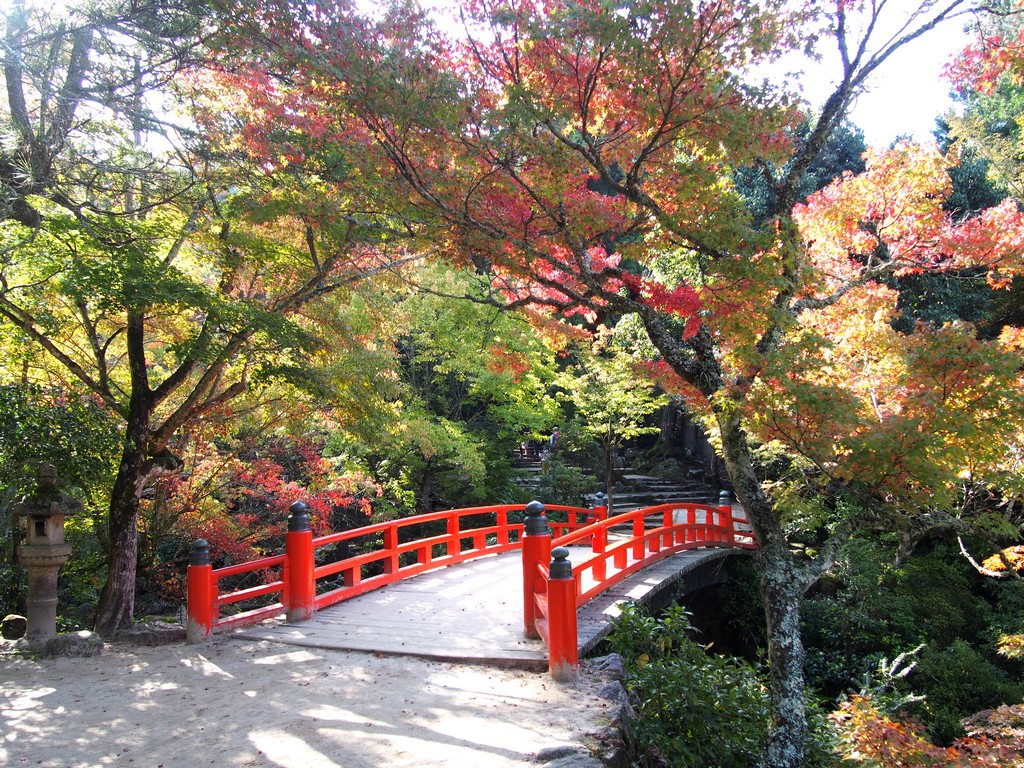 Gallery
Going up by Miyajima Ropeway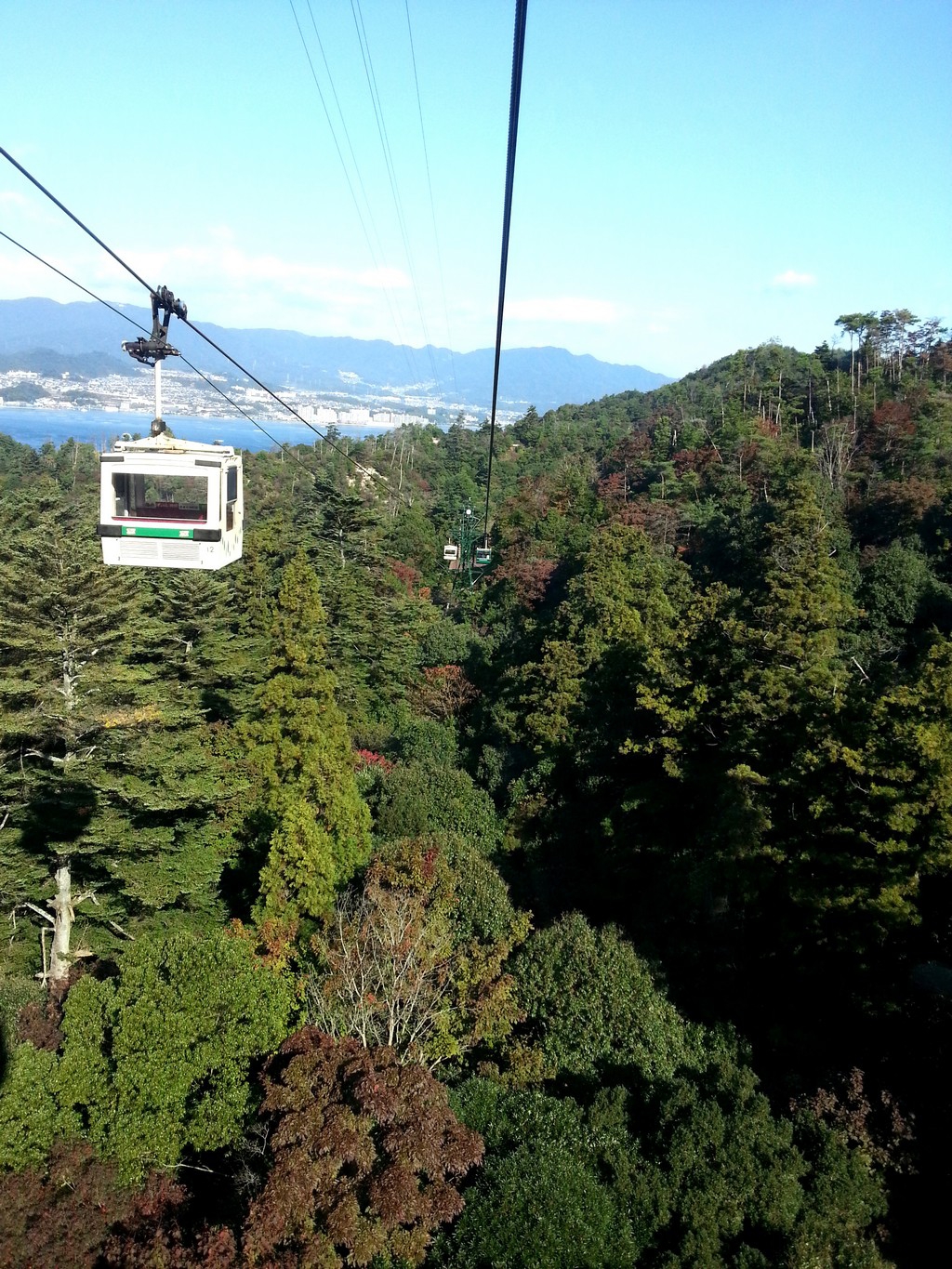 Hike to the top of Mt. Misen
From the nearest station (Shishiiwa Station) to the top of Mt. Misen we need to walk for 30 minutes. It sounds like a nice exercise huh?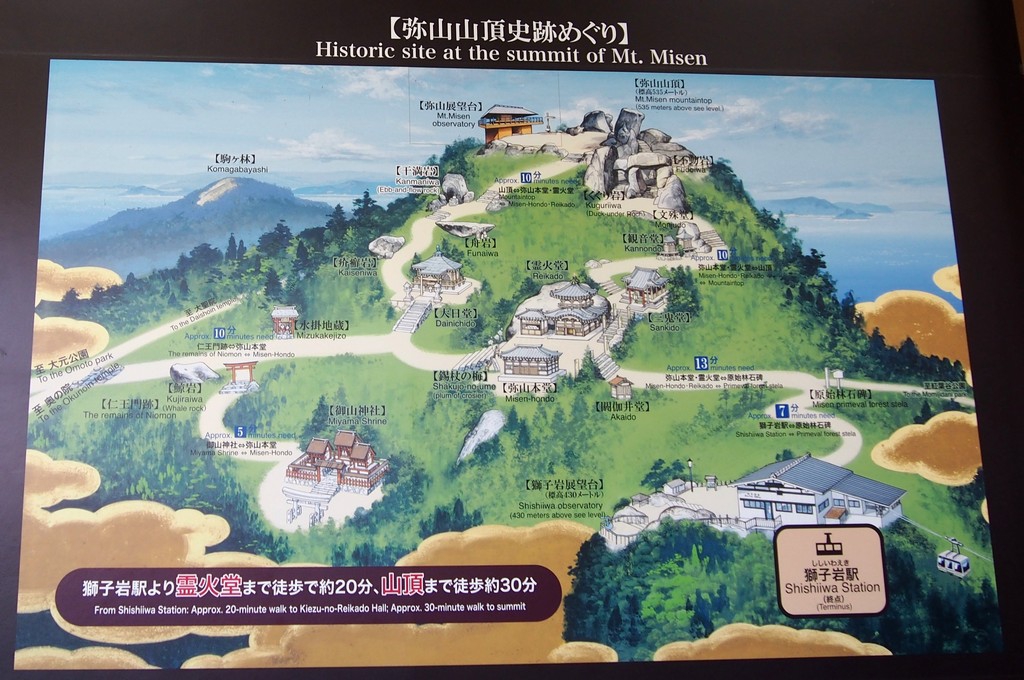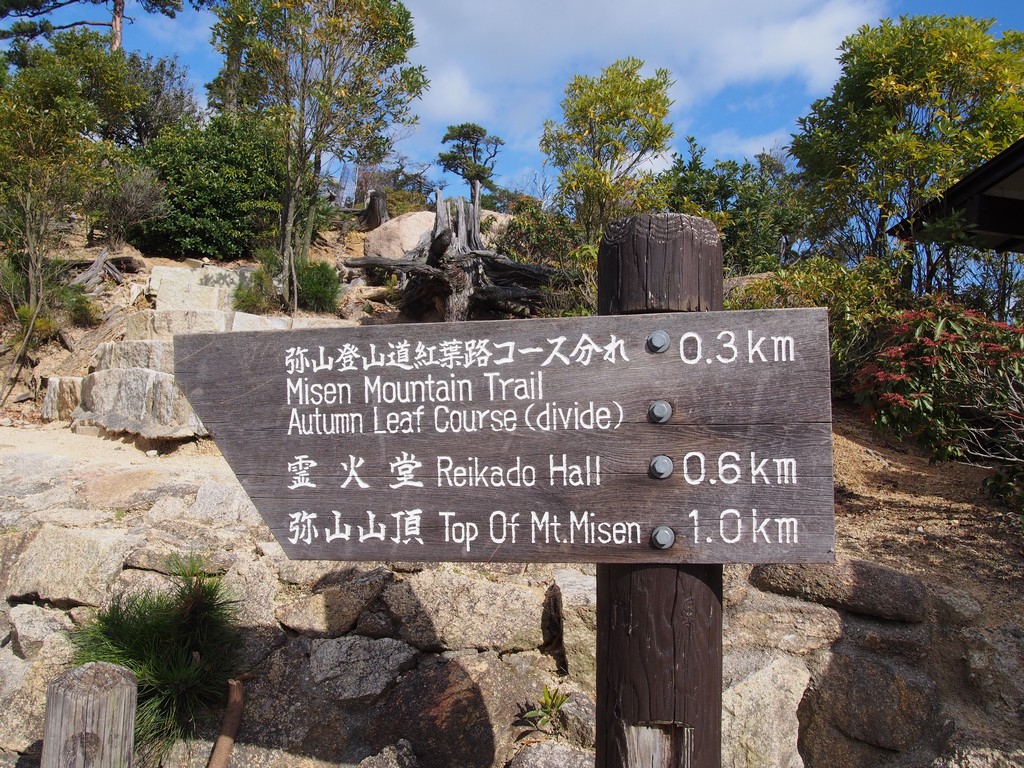 Cool views.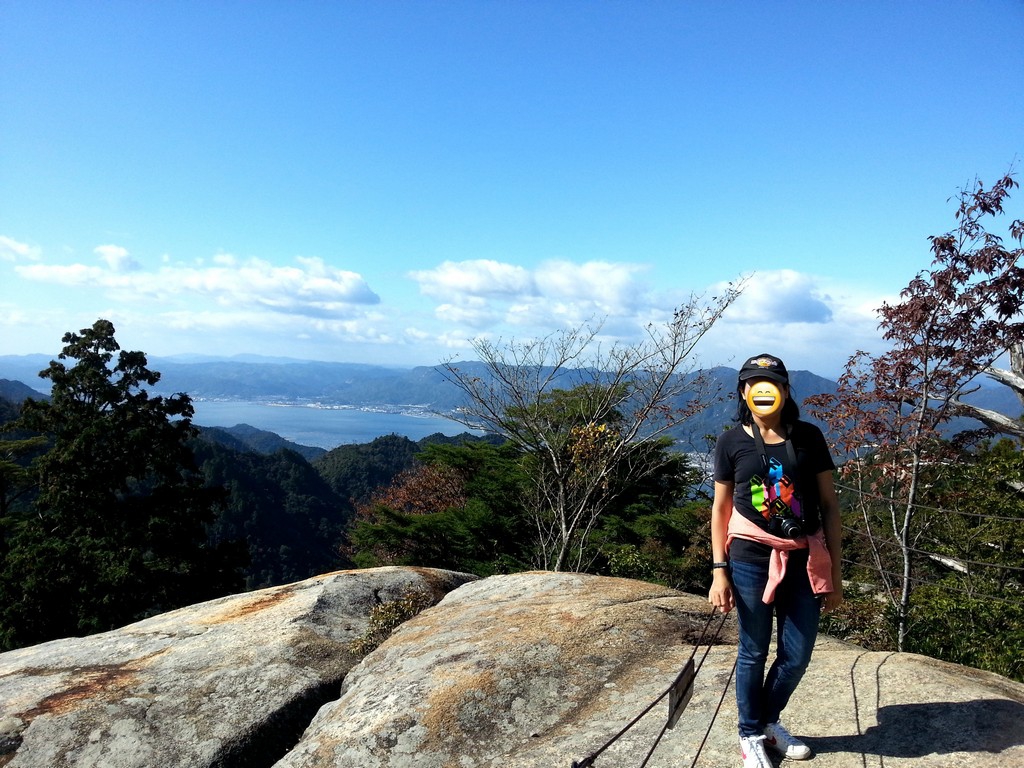 NOTE
Greeting when encountering other hikers would be a nice experience. Just say 'Konnichiwa' and people would respond to you. It's a little communication!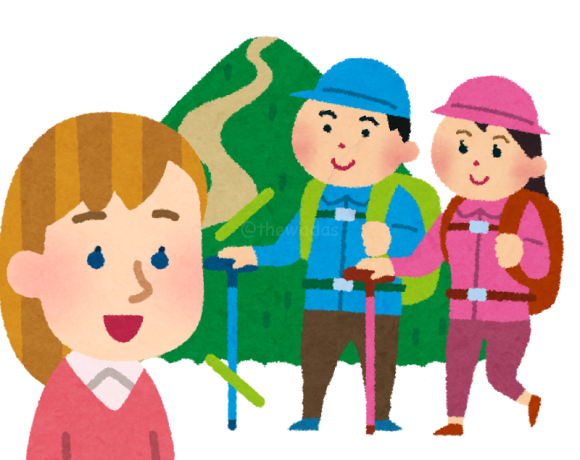 Top of Mt. Misen
Here we are. This is the top of Mt. Misen. It feels sort of like I've achieved something big. Hehe.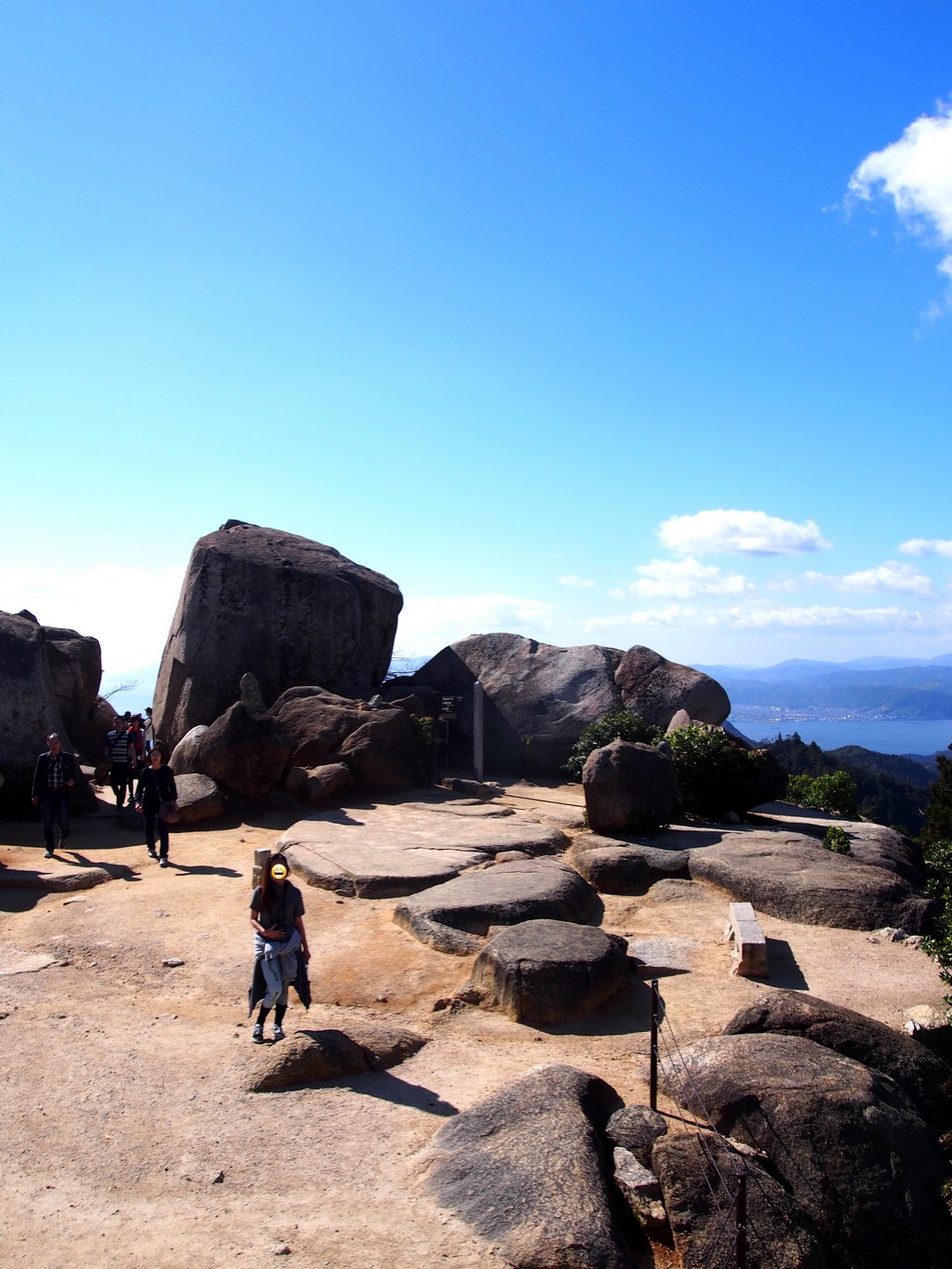 NOTE
You should carry your jacket and an extra shirt either in summer or winter. We visited it early November though the sun was strong. I took my jacket off on the way up. However, at the observatory my sweat got me chilled (by wind)! Had to put on the jacket again!
Alright. Let's call it a day.
Lastly
How do you find it? It was rather early for autumn leaves but the views were definitely worth a visit. If you happen to visit Miyajima, please add Mt. Misen to the list. To get to the cable car in the morning, staying over in Miyajima would be preferred like we did but at the campsite. Here is another post about it. Please check it out as well if you are interested.
See you around!